How to Turn Background Location on Life360: Keep Track of Your Loved Ones Easily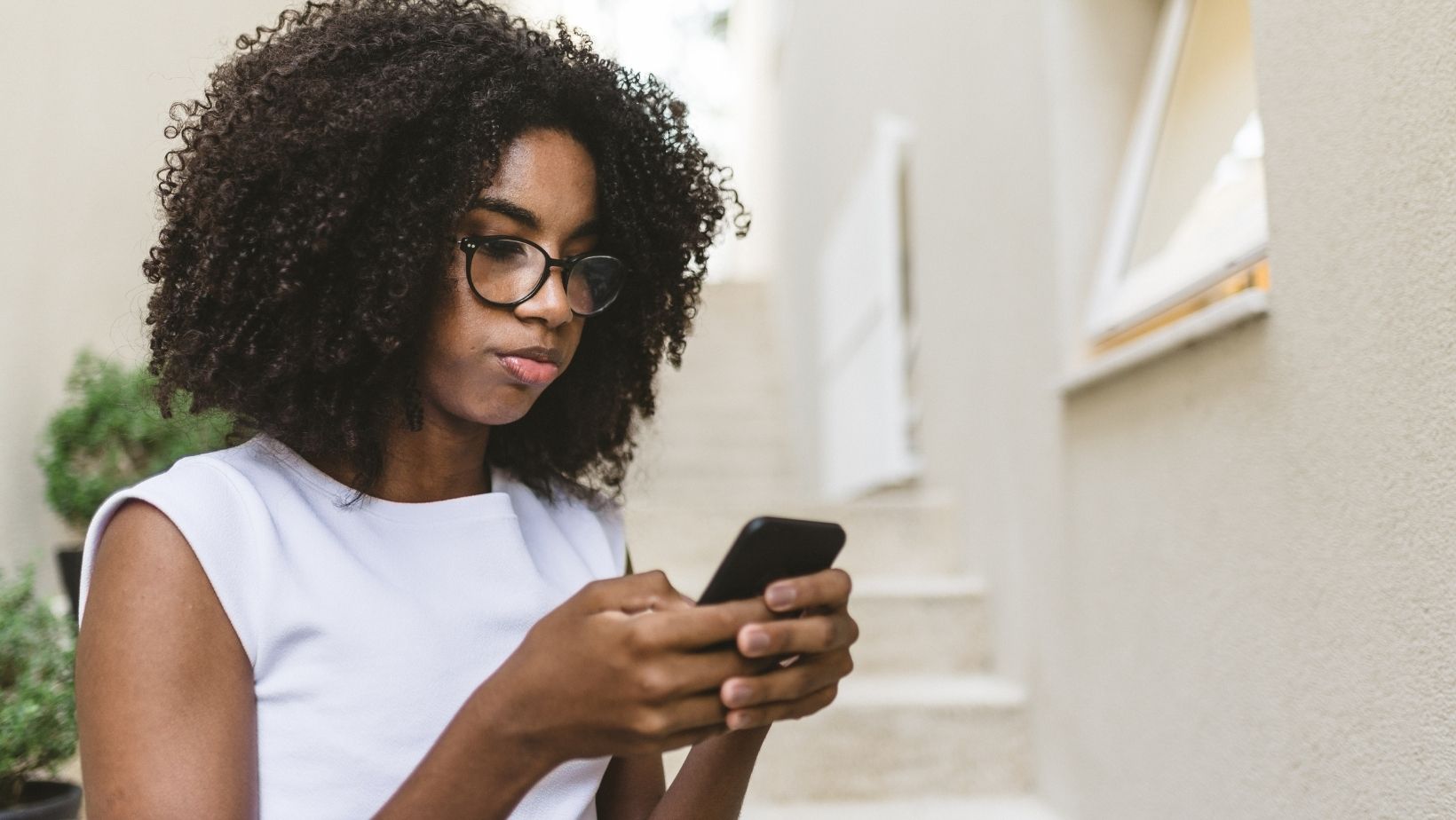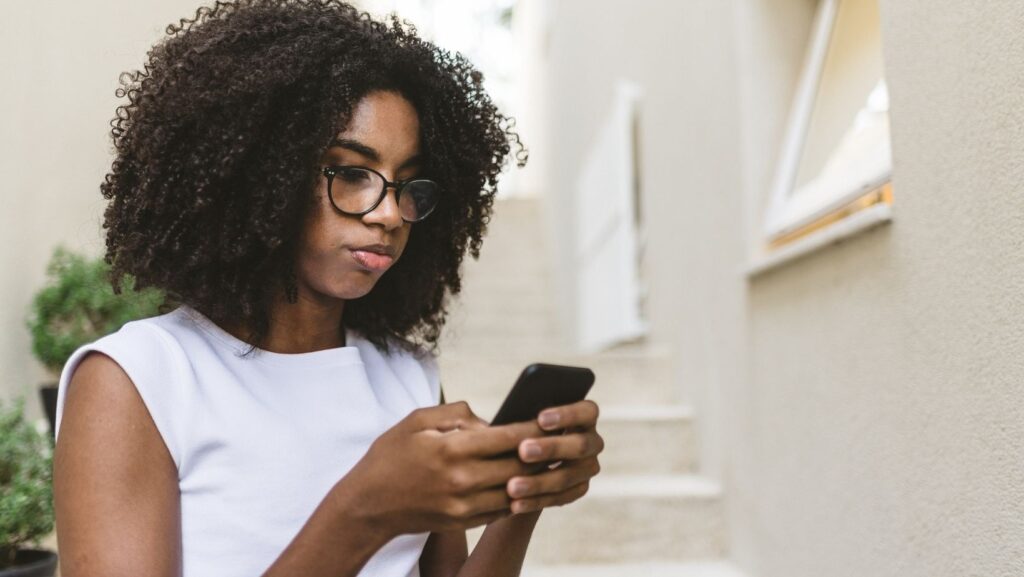 How to Turn Background Location on Life360
Turning on background location on Life360 is a simple process that can provide you with added peace of mind and enhance the functionality of the app. By enabling this feature, you'll be able to track the location of your family members even when they're not actively using the app. This can be particularly useful in emergency situations or for keeping tabs on loved ones who may need extra support.
To turn on background location, start by opening the Life360 app on your device. Next, navigate to the settings menu, which is usually represented by three horizontal lines or dots in the top corner of the screen. From there, locate and select "Location Sharing" or a similar option, depending on your device's operating system.
Once you've accessed the location sharing settings, look for an option that allows you to enable background location. It may be labeled as "Always Allow" or something similar. Toggle this option to turn it on and ensure that Life360 can continue tracking your family members' locations even when they're not actively using their devices.
By following these steps and enabling background location on Life360, you'll have greater peace of mind knowing that you can easily keep track of your loved ones' whereabouts at all times. It's a convenient feature that offers an added layer of safety and security for families using this popular tracking app.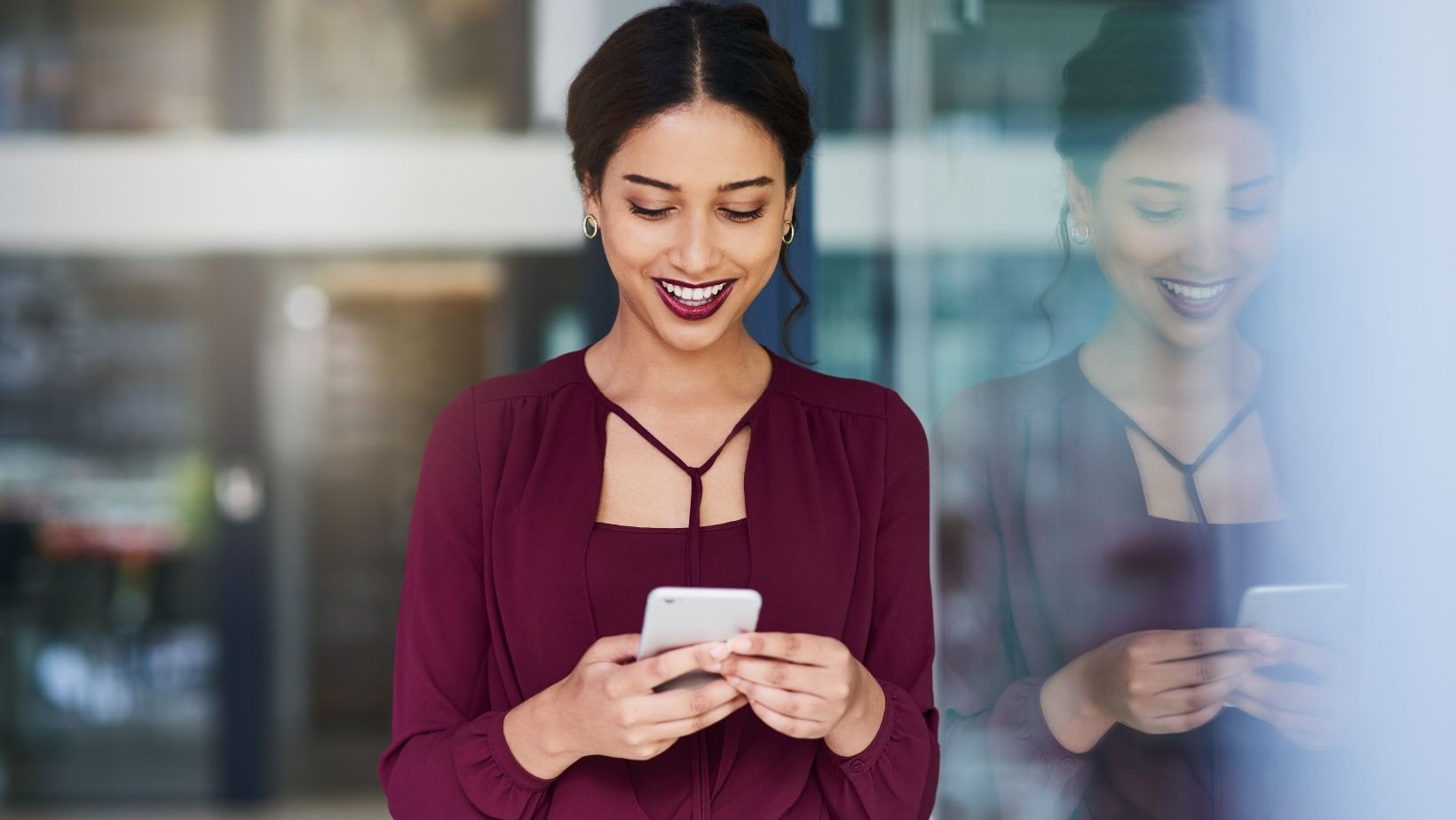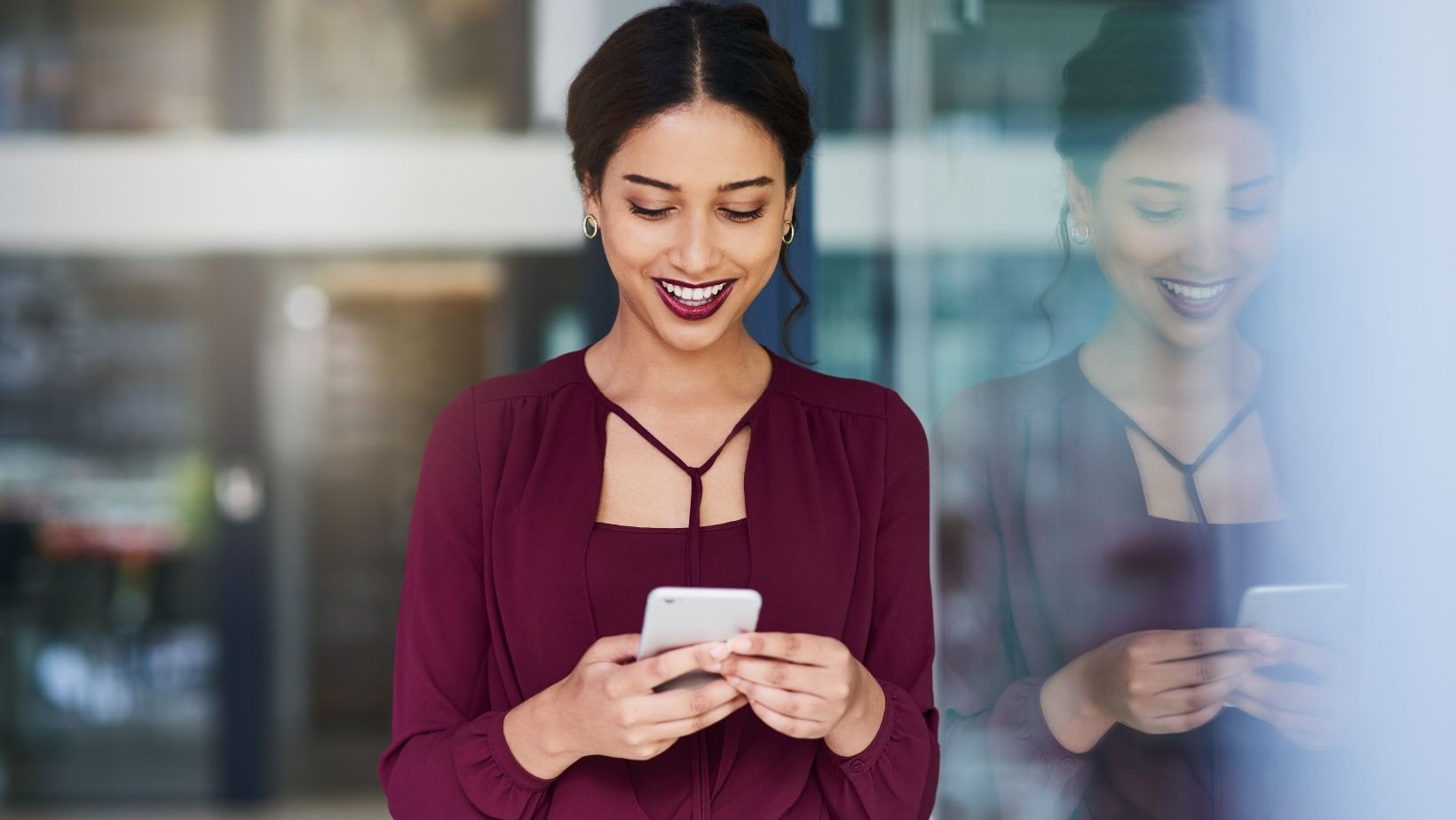 The Importance of Background Location
When it comes to using Life360 and similar location-based apps, enabling background location is crucial. This feature allows the app to track your location even when it's not actively open on your device. But why is background location so important? Let me break it down for you.
Enhanced Safety and Security: By keeping background location turned on, you provide an added layer of safety for yourself and your loved ones. Imagine if a family member gets lost or encounters an emergency situation while you're not together. With background location enabled, you can quickly locate their exact whereabouts and offer assistance promptly.
Seamless Geofencing and Alerts: Geofencing is a valuable feature that allows you to set virtual boundaries for specific areas. Whether it's your home, workplace, or children's school, geofences help in receiving real-time notifications when someone enters or leaves these designated zones. However, for geofencing to work effectively, background location needs to be active at all times.
Accurate Location History: Background location ensures accurate tracking of your movements throughout the day. It helps generate detailed location history logs that can be useful for various purposes like personal record-keeping or analyzing daily routines. You'll have a clear picture of where you've been and at what times, which can be handy in organizing schedules or reviewing past events.
Optimal App Functionality: Many features within Life360 rely on consistent access to background location data. For instance, personalized driving reports that analyze speed patterns and driving behavior require uninterrupted access to GPS information even when the app is running in the background. By allowing this access, users can fully utilize all the functionalities offered by such apps.
Peace of Mind: Lastly, having background location on offers peace of mind knowing that you're connected with your loved ones in real-time without any interruptions or delays in locating them during emergencies or urgent situations.
In conclusion, enabling background location on Life360 is crucial for enhanced safety, seamless geofencing, accurate location history, optimal app functionality, and overall peace of mind. By keeping this feature active, you can make the most out of your experience with location-based apps like Life360. So, go ahead and ensure that your settings are configured to allow background location access for a worry-free and connected experience.