Find My Vs Life360: A Comprehensive Comparison of Find My And Life360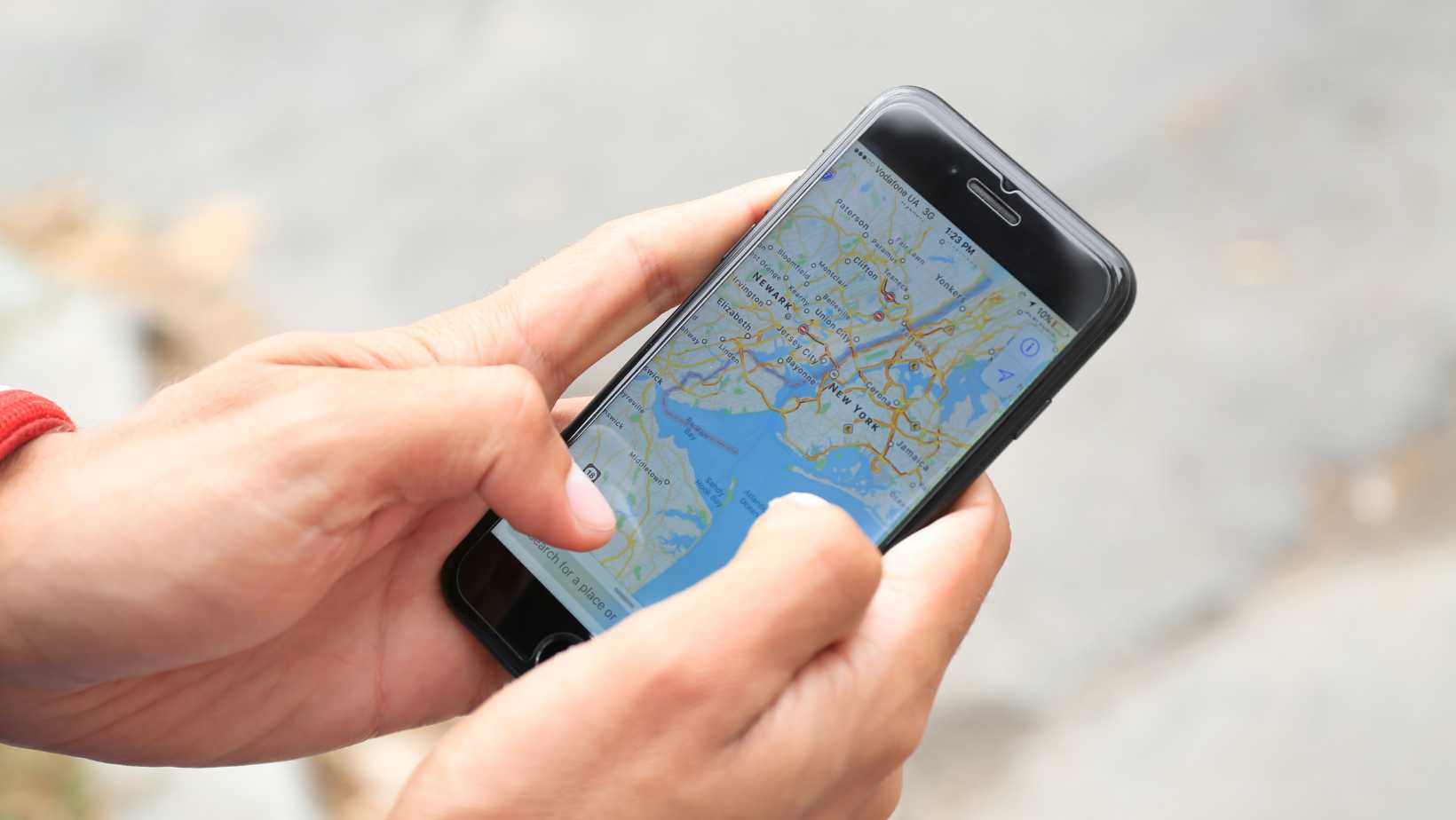 Are you torn between using Find My and Life360 to track your loved ones? As a seasoned blogger with years of experience, I've got you covered. In this article, I'll provide you with a comprehensive comparison of Find My and Life360, two popular location tracking apps. Whether you're concerned about your family's safety or simply want to keep tabs on your friends, this article will help you make an informed decision. So, let's dive in and explore the features, benefits, and drawbacks of both apps.
In today's digital age, staying connected with our loved ones has never been easier. With the rise of location tracking apps, such as Find My and Life360, you can now have peace of mind knowing where your family and friends are at all times. But which app is the right one for you? In this article, I'll break down the key differences between Find My and Life360, helping you choose the best option for your specific needs. From real-time location updates to privacy settings, we'll explore the features that matter most when it comes to tracking your loved ones.
Find My Vs Life360
How does Find My work?
Find My is a location tracking app developed by Apple. It is a built-in feature on Apple devices that allows users to track the location of their friends and family members. The app utilizes a combination of GPS, Wi-Fi, and cellular data to provide real-time updates on the location of the tracked device.
Features of Find My
Real-time location updates: Find My provides users with up-to-date information on the whereabouts of their loved ones. This feature is particularly useful in situations where safety and security are a concern.
Privacy settings: Find My offers a range of privacy settings that allow users to control who can track their location. Users can choose to share their location with specific individuals or groups, or they can opt to keep their location private.
Accuracy: Find My uses a combination of technologies to ensure accurate location tracking. This includes GPS, which provides precise location data, as well as Wi-Fi and cellular data, which help to fill in any gaps in GPS coverage.
Ease of use: Find My is designed to be user-friendly and intuitive. The app is easy to set up and navigate, making it accessible to users of all ages and technical abilities.
Additional features: In addition to location tracking, Find My offers a range of other useful features. These include the ability to play a sound on a lost device to help locate it, as well as the option to remotely lock or erase a device for added security.
By comparing the features and functionalities of Find My and Life360, users can make an informed decision about which app best suits their needs. Keep reading to learn more about Life360 and how it differs from Find My.
What is Life360?
How does Life360 work?
Life360 is a popular location tracking app that allows users to stay connected with their loved ones in real-time. It utilizes GPS, Wi-Fi, and cellular data to provide accurate location updates. The app is available for both iOS and Android devices, making it accessible to a wide range of users.
To start using Life360, users need to create a family circle by inviting their family members to join. Once everyone is connected, the app continuously tracks the location of each member and displays it on a map. Users can also receive real-time alerts when a family member arrives or leaves a designated location, providing peace of mind and ensuring that everyone stays informed about each other's whereabouts.
Features of Life360
Life360 offers a range of features designed to enhance family safety and communication. Some key features of Life360 include:
Real-time location updates: Users can see the real-time location of their family members on a map, allowing them to track their movements and ensure their safety.
Geofencing: Life360 allows users to set up virtual boundaries, known as geofences, around specific locations such as home, school, or work. Users receive instant notifications when a family member enters or exits these predefined areas.
Driver monitoring: For families with teen drivers, Life360 offers a driver monitoring feature that provides insights into driving habits, including speed, hard braking, and phone usage while driving. This feature helps parents keep track of their teen's driving behavior and promote safer habits.
By understanding the features and functionalities of Life360, users can make an informed decision about whether it aligns with their needs and preferences. The app offers a comprehensive set of tools for keeping families connected and ensuring their safety in today's fast-paced world.