Quick and Easy Guide on How to Change Family Member Picture on Life360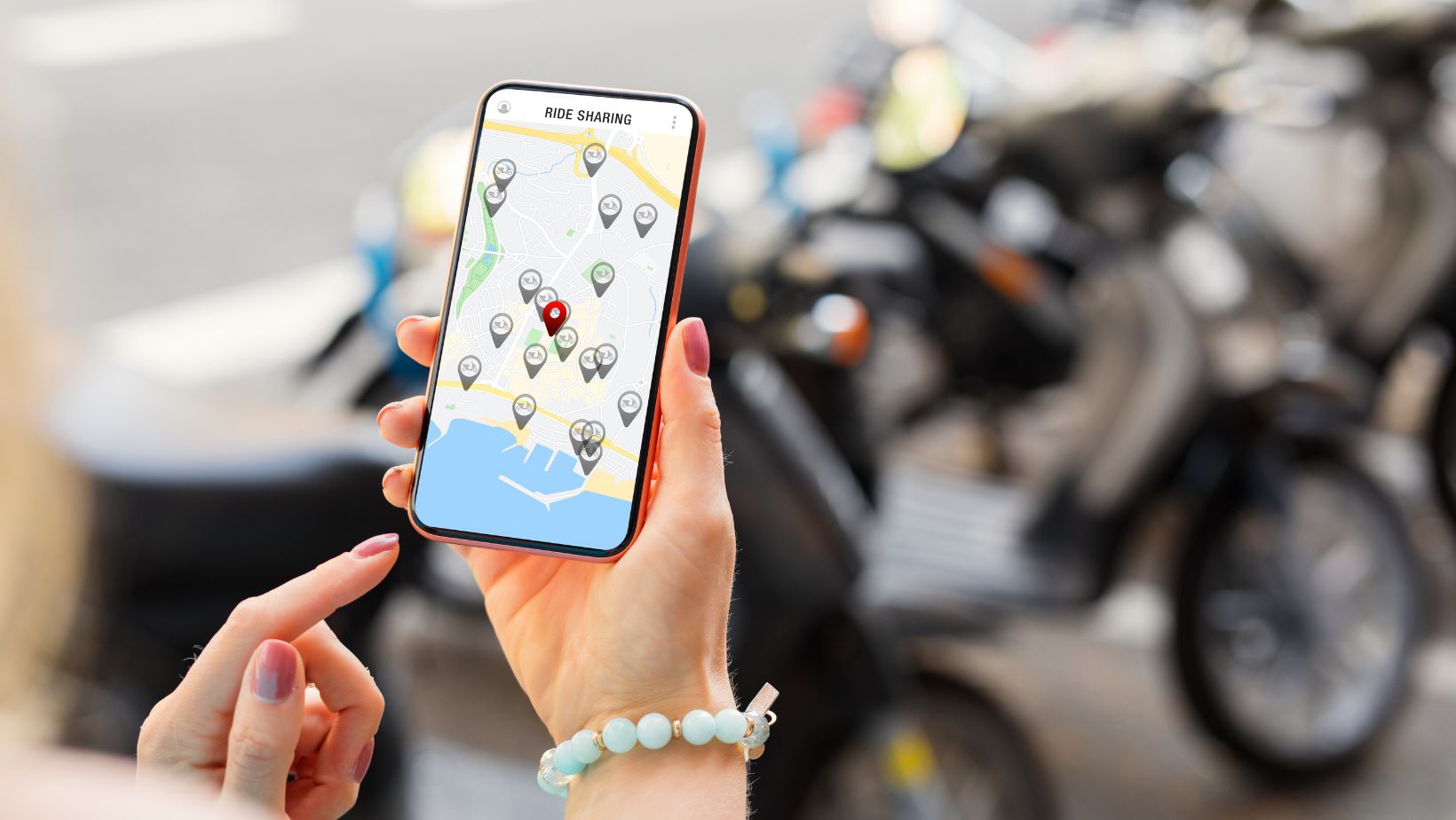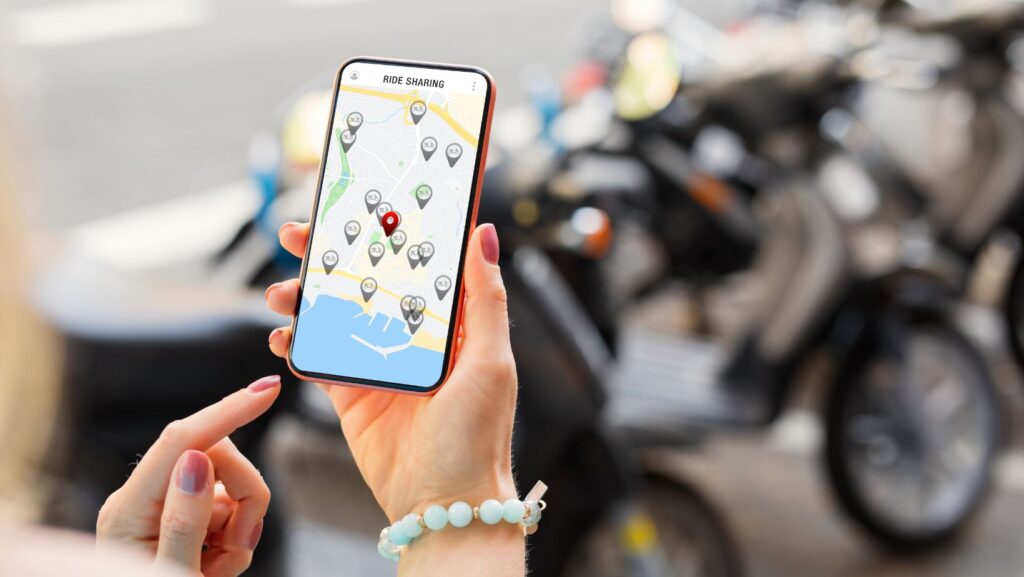 How to Change Family Member Picture on Life360
Let's face it, family is everything. We want to know that our loved ones are safe and secure, no matter where they are. That's where Life360 comes in. Life360 is an incredible app that allows you to stay connected with your family members in real-time. From tracking their location to receiving alerts for safe arrivals, this app provides peace of mind like no other.
But what about the family member's picture on Life360? Why is it important to keep it up to date? Well, imagine this scenario: your child is out with friends and you receive a notification from Life360 that they've arrived at their destination. You quickly glance at the picture associated with their profile and…wait a minute, that's not them! Panic sets in as you realize that you can't verify their safety based on an outdated picture.
That's why it's crucial to regularly update the family member's picture on Life360. Not only does it ensure accurate identification, but it also allows you to easily recognize them at a glance. Whether it's a recent snapshot or a professional headshot, having an updated picture can make all the difference in times of need.
Changing Family Member Picture on Life360
Step 1: Open the Life360 App
To change a family member's picture on Life360, start by opening the Life360 app on your smartphone. Ensure that you are logged in with your account credentials.
Step 2: Navigate to the "Settings" Tab
Once you have the Life360 app open, navigate to the "Settings" tab. This can usually be found in the menu or toolbar at the bottom of the screen.
Step 3: Select the Family Member Profile
In the "Settings" tab, you will see a list of options related to your Life360 account. Look for the option that says "Family Members" or "Family Circles" and tap on it. This will take you to a page where you can view and manage the profiles of your family members.
Step 4: Edit the Family Member Picture
On the family member profile page, locate the family member whose picture you want to change. Tap on their profile to open it. Look for an option that says "Edit" or "Change Picture" and select it. This will allow you to choose a new picture for the family member.
Step 5: Save the Changes
Once you have selected a new picture for the family member, make sure to save the changes. Look for a "Save" or "Done" button, usually located at the top or bottom of the screen. Tap on it to save the updated picture.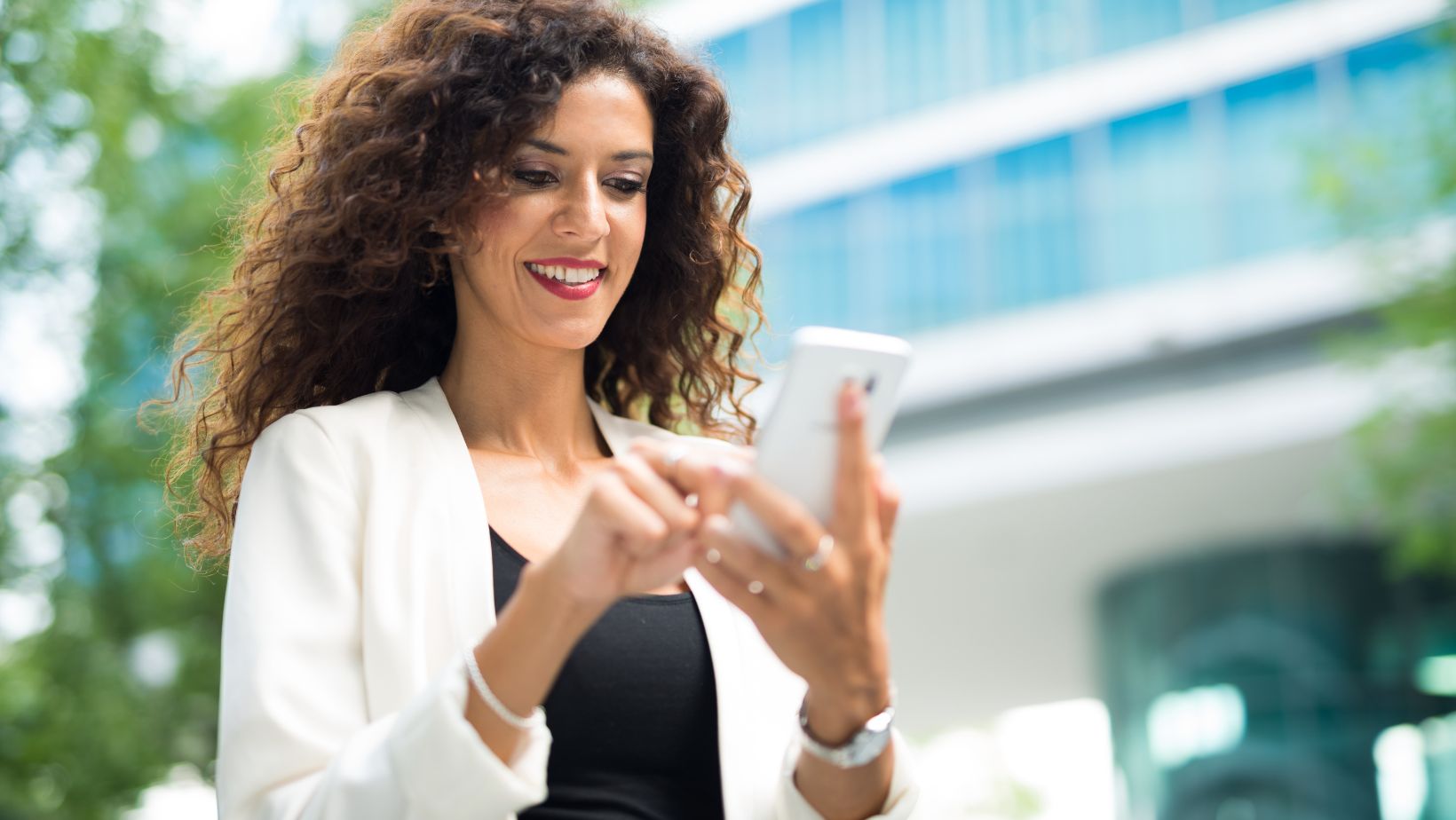 Troubleshooting
My Changes are Not Being Saved
If you are experiencing issues with saving changes to the family member's picture on Life360, there are a few troubleshooting steps you can try:
Check your internet connection: Ensure that you have a stable internet connection before making any changes. A weak or unstable connection can prevent the app from saving your modifications.
Close and reopen the app: Sometimes, closing and reopening the Life360 app can resolve minor glitches. Close the app completely, wait a few seconds, and then relaunch it to see if your changes are saved.
Update the app: Make sure you have the latest version of the Life360 app installed on your device. Outdated versions may have bugs or compatibility issues that can interfere with saving changes. Visit the app store on your device to check for any available updates.
The App is Crashing When I Try to Change the Picture
If the Life360 app crashes when you attempt to change the family member's picture, try the following troubleshooting steps:
Restart your device: Sometimes, a simple device restart can resolve app crashes. Turn off your device, wait a few seconds, and then turn it back on.
Update the app: Like any other app, Life360 regularly releases updates to fix bugs and improve performance. Check for any available updates in the app store and install them.
Clear app data: Clearing the app's data can help resolve conflicts or corrupted files that may be causing the crashes. Note that clearing app data will log you out of the app, so make sure you have your login credentials handy. Go to your device's settings, find the Life360 app, and select the option to clear app data.
If the issue persists after trying these troubleshooting steps, consider reaching out to Life360 support for further assistance.