Does Life360 Send A Notification When You Pause Your Location Sharing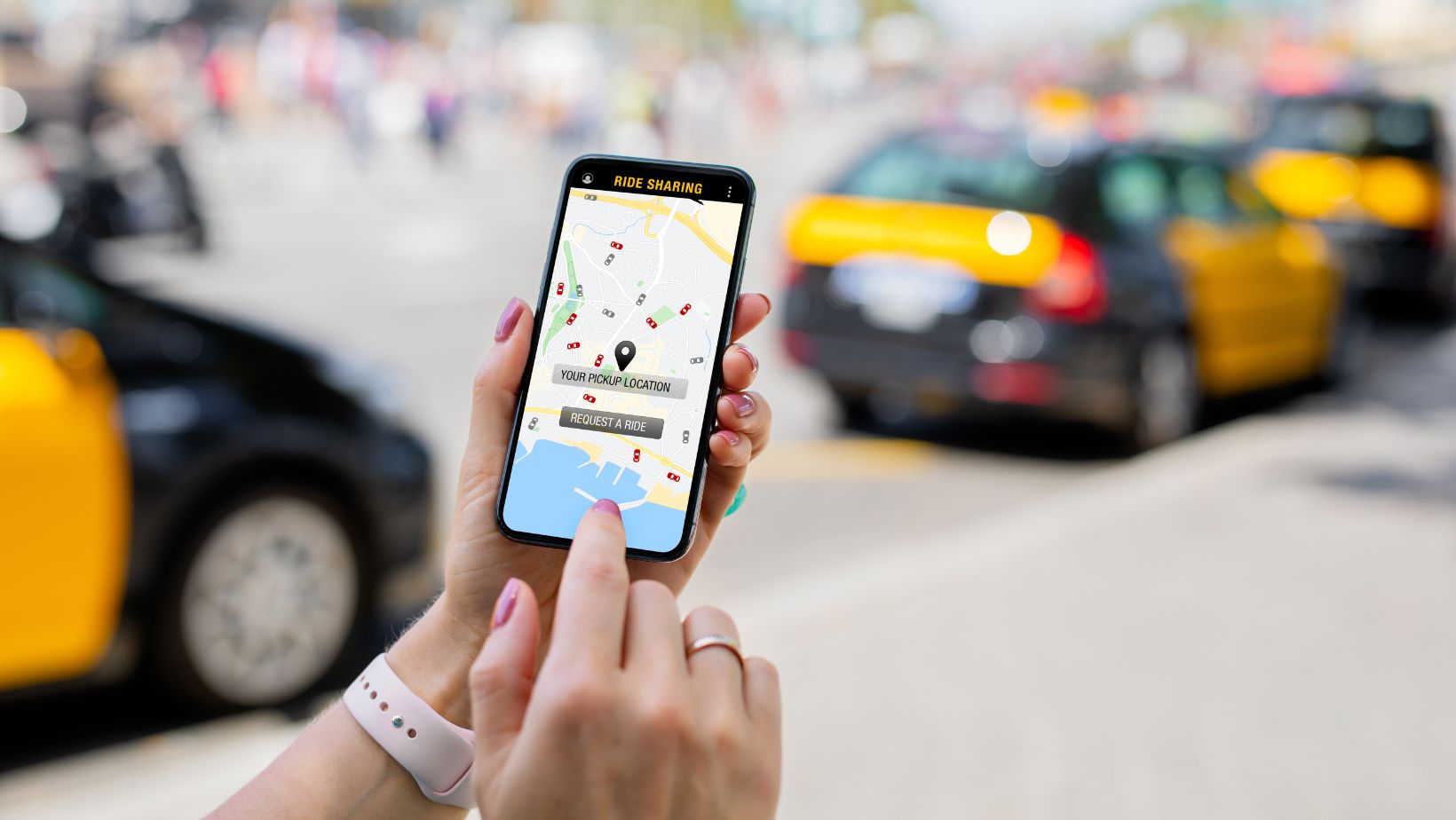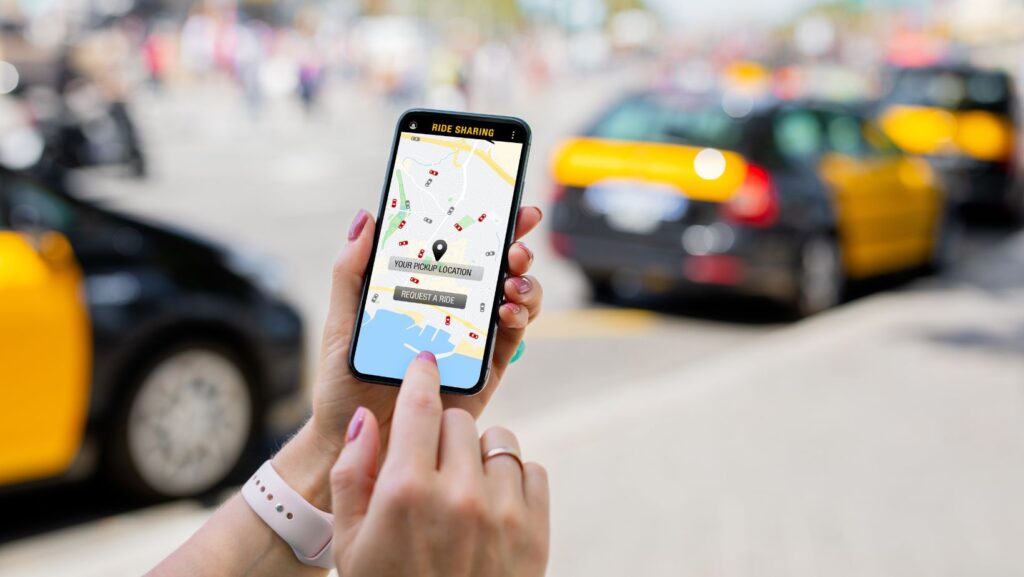 I've been receiving a lot of questions about Life360 and its notification features. Specifically, people want to know if Life360 sends a notification when you pause your location. In this article, I'll provide you with the answer you're looking for. Whether you're a concerned parent or a user of the app yourself, understanding how Life360 handles location pausing notifications is crucial. So, let's dive in and uncover the truth about this popular family safety app.
Life360 is a widely used app that offers real-time location tracking and safety features for families. However, there seems to be some confusion regarding its notification system. Many users want to know if they'll receive a notification when they pause their location on Life360. In this article, I'll address this question head-on and provide you with the information you need. Whether you're considering using Life360 or already have it installed, understanding its notification settings is essential for a smooth user experience.
Does Life360 Send A Notification When You Pause Your Location
Life360 is a popular location-sharing app that allows families and friends to stay connected and keep track of each other's whereabouts. The app operates by utilizing the GPS capabilities of smartphones to provide real-time location information. Here's a breakdown of how Life360 works:
Location Sharing: When you and your family members download the Life360 app and create an account, you can start sharing your locations with each other. The app uses your device's GPS to track your movements and updates your location on a map in real-time. This feature is particularly useful for parents who want to keep an eye on their children or for friends who want to coordinate meetups.
Geofencing: Life360 allows you to create geofences, which are virtual boundaries around specific locations. These can be your home, school, or workplace. When a family member enters or exits a geofenced area, the app sends a notification to other members, providing peace of mind and helping you stay informed about your loved ones' movements.
Safety Features: Life360 incorporates several safety features to enhance the user experience. For example, the app includes a Panic Button that allows users to send an immediate alert to their family members in case of an emergency. Additionally, Life360 offers a Driver Safety feature that can detect and report instances of harsh braking, speeding, or phone usage while driving, promoting safer habits on the road.
Customization: Life360 understands that each family has unique needs and preferences. That's why the app provides a range of customization options. You can adjust the frequency of location updates, set specific notifications for individual family members, and even create private groups for different circles of friends or extended family members.
By understanding how Life360 works, you can make the most of its features and ensure a smoother user experience for everyone in your circle. So whether you're a parent wanting to keep tabs on your teenager or a group of friends planning a get-together, Life360 offers a convenient and secure way to stay connected.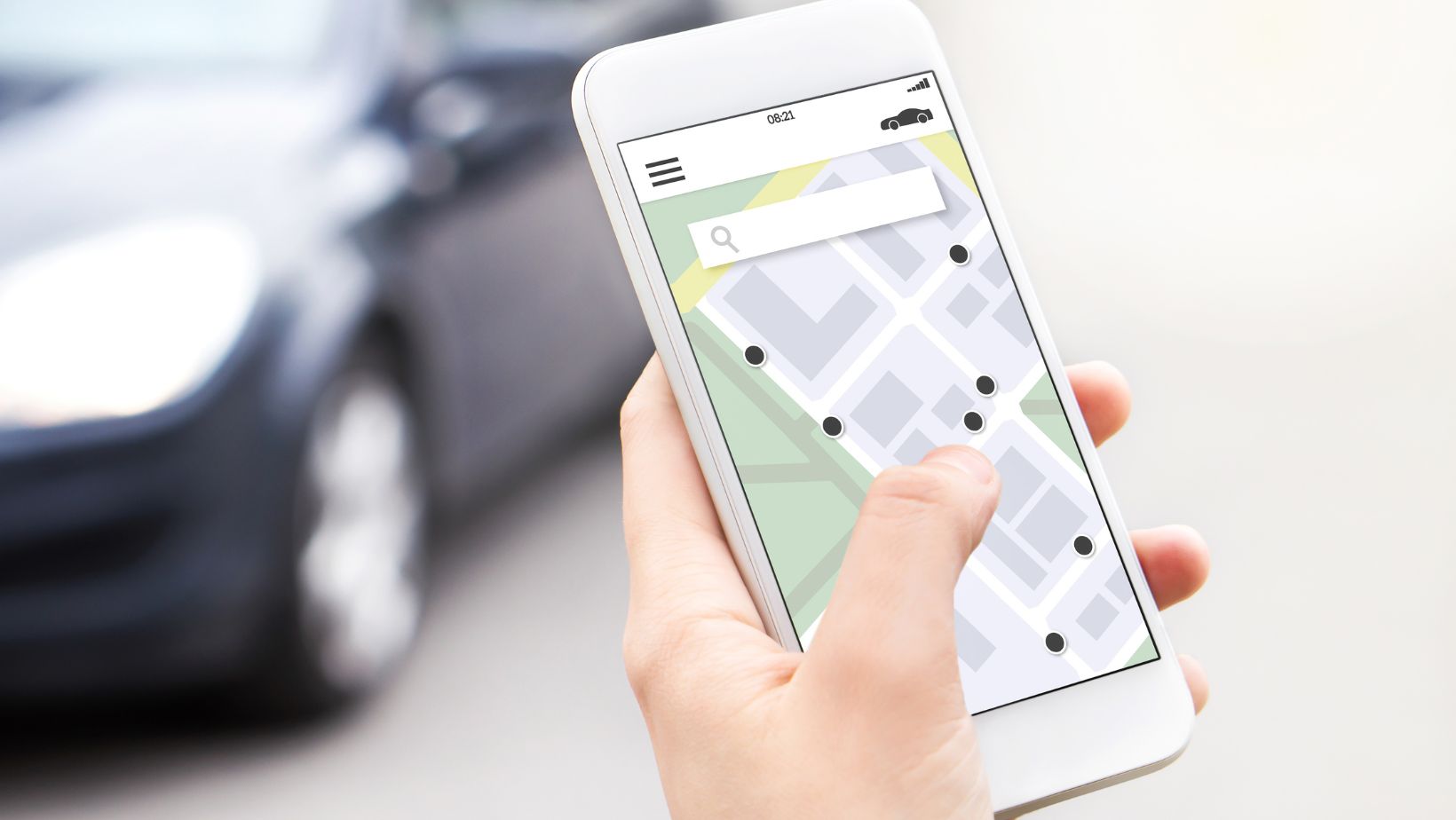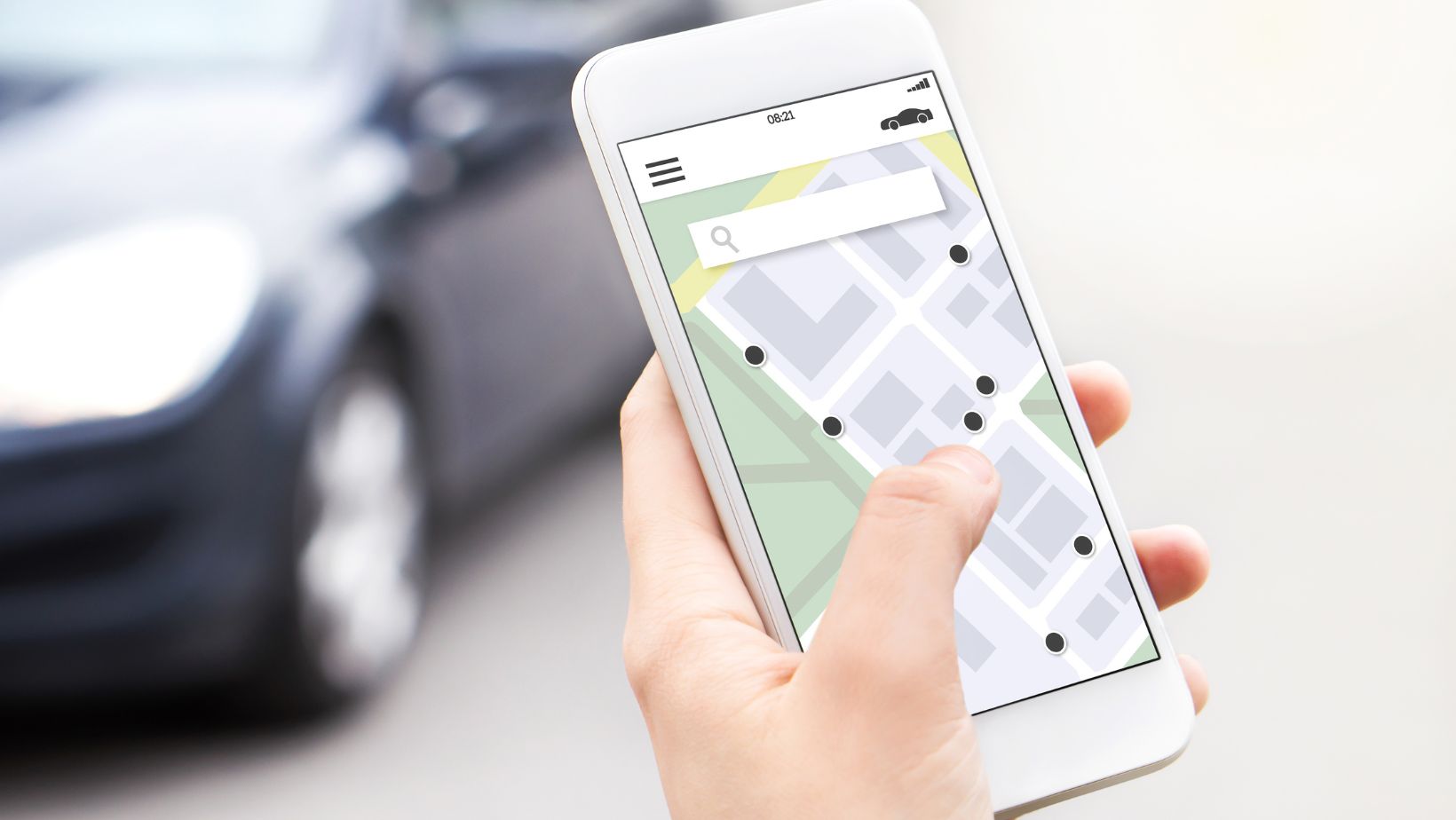 The Feature of Pausing Life360
Life360 offers a convenient feature that allows users to pause their location temporarily. This option can be useful in situations where you don't want others to see your real-time location for a specific period of time.
When you pause your location on Life360, the app will stop updating your whereabouts to other members in your circle. This means that they won't receive any notifications or see your location on the map during the paused period.
Pausing your location can be beneficial in various scenarios. For example, if you're attending a meeting or an event where you prefer not to share your location, you can simply pause it. It also comes in handy when you're traveling and want some privacy or when you're spending time alone and don't want to be constantly tracked.
To pause your location on Life360, simply open the app and go to the main menu. From there, select the "Settings" option and then choose "Location Sharing." You'll find the option to pause your location, and you can set the duration for how long you want it to stay paused.
It's important to note that when you pause your location, Life360 does not send a notification to other members in your circle. This means that they won't be alerted when you pause or resume your location. Therefore, you can have peace of mind knowing that your privacy is respected.
The pause feature in Life360 allows users to temporarily stop sharing their real-time location with others. It provides a sense of control and privacy, allowing you to choose when and where to share your whereabouts. Whether it's for personal reasons or specific situations, pausing your location on Life360 is a convenient tool that enhances the user experience.