A Simple Step: How to Delete a Member From Life360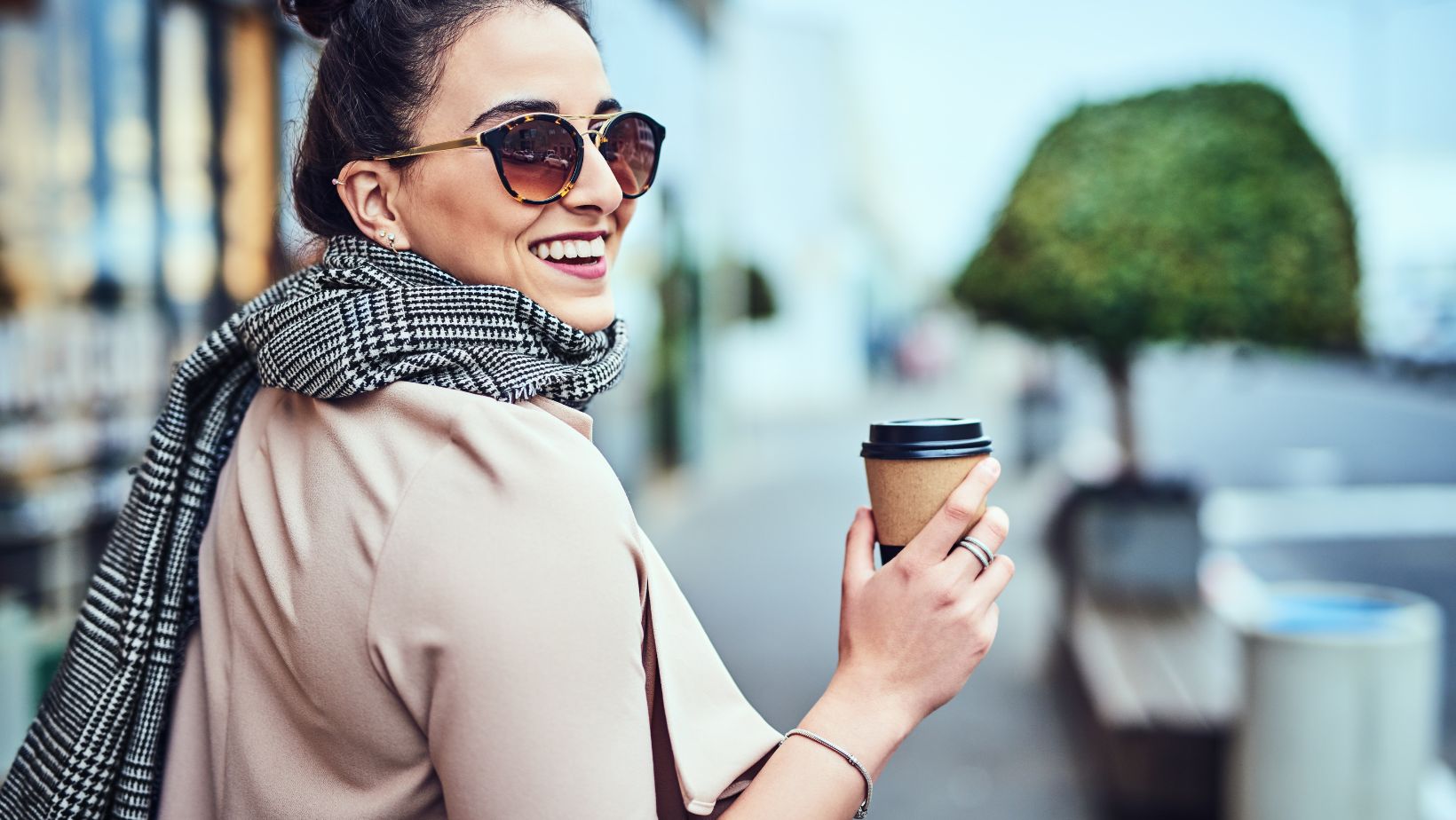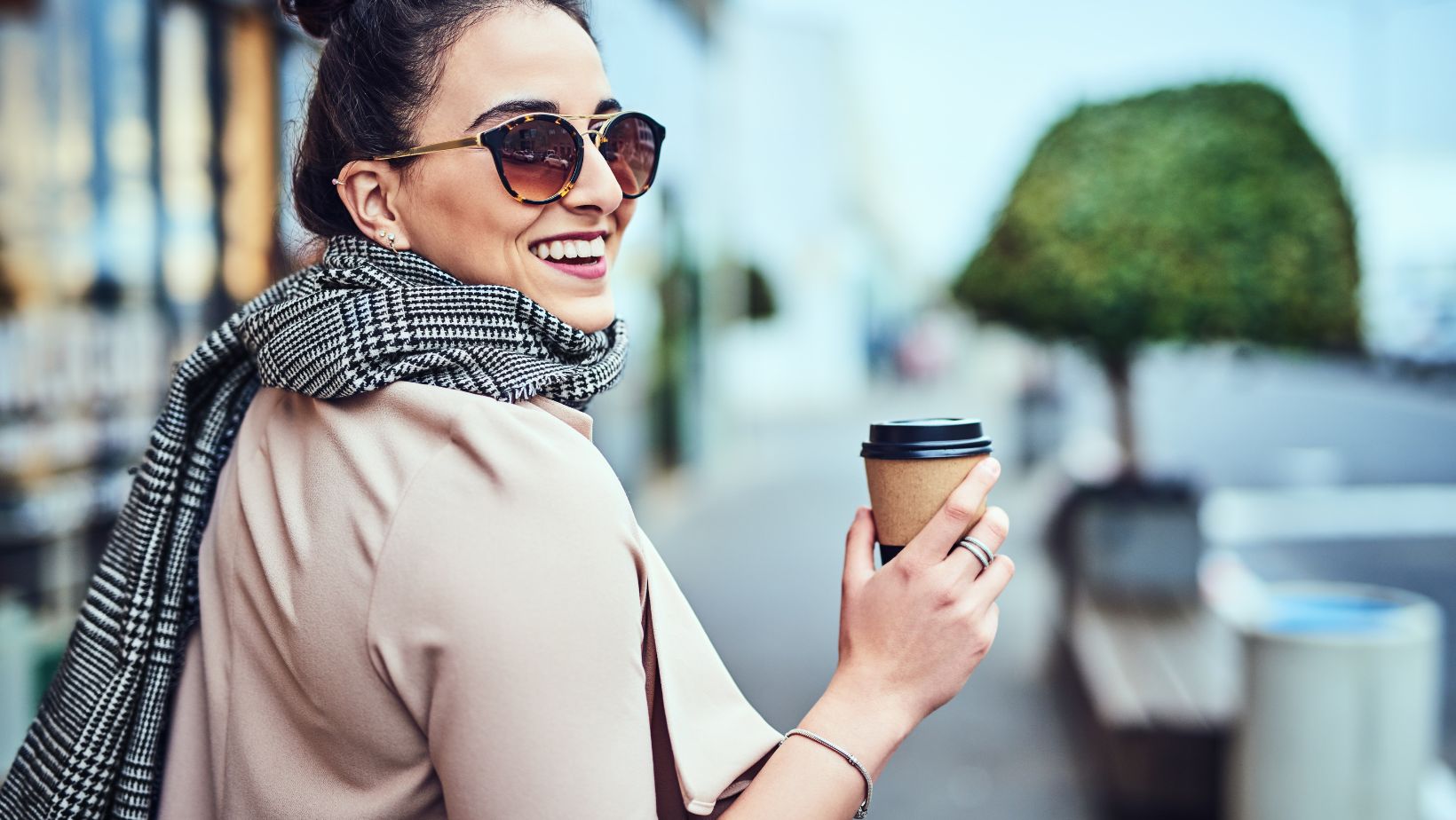 I've received a lot of questions lately about how to delete a member from Life360, so I wanted to take a moment to address this topic. Life360 is a popular location-sharing app that allows families and friends to stay connected and keep track of each other's whereabouts. While it can be a useful tool, there may come a time when you need to remove someone from your circle. In this article, I'll walk you through the step-by-step process of deleting a member from Life360, ensuring that you have all the information you need to make the necessary changes.
Deleting a member from Life360 is a straightforward process, but it's important to understand the implications before you proceed. Whether you're looking to remove an ex-partner, a former friend, or simply someone who no longer needs to be part of your circle, it's crucial to handle the situation with care. In this article, I'll guide you through the steps to delete a member from Life360, helping you maintain your privacy and peace of mind. By following these instructions, you'll be able to seamlessly remove someone from your Life360 circle and regain control over your location-sharing preferences.
How to Delete a Member From Life360
What is the purpose of Life360?
Life360 is a popular location-sharing app designed to help families and friends stay connected. It allows users to create a private circle where they can see each other's real-time locations, receive notifications, and communicate with one another. The main goal of Life360 is to provide peace of mind by ensuring that loved ones are safe and accounted for.
How does Life360 work?
Life360 utilizes GPS technology to track the location of each member within a designated circle. When a member installs the app and joins a circle, their location is continuously updated and displayed on a map. This allows other members to see where they are at any given time.
In addition to location tracking, Life360 offers various features to enhance communication and safety. Members can send messages, share photos, and even create geofences, which are virtual boundaries set around specific locations. When a member enters or leaves a geofenced area, the app sends a notification to the circle members. This can be particularly useful for parents monitoring their children's whereabouts or for ensuring that elderly family members are safe.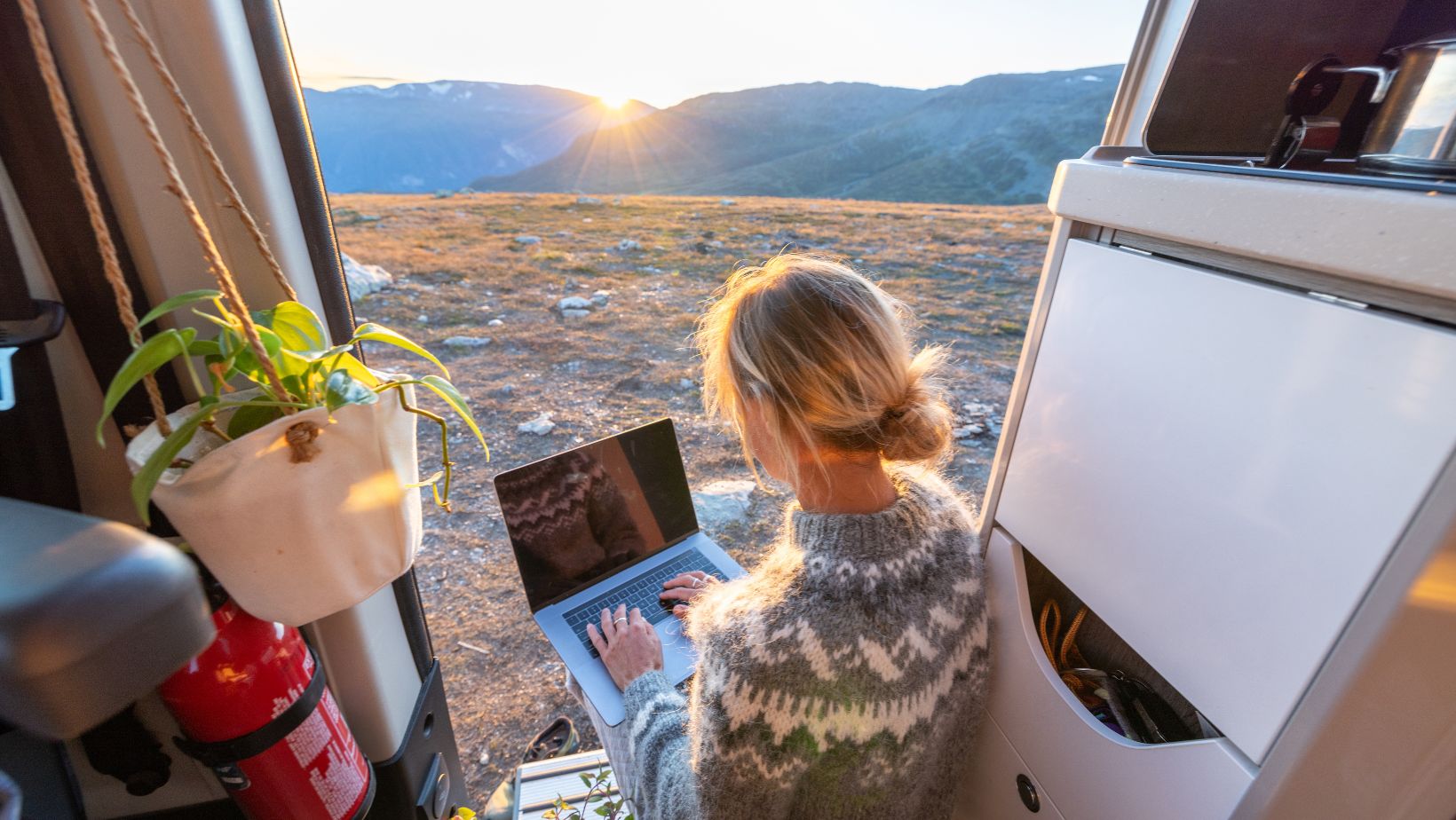 Why Would You Want to Delete a Member from Life360?
Privacy Concerns
One of the main reasons why you might want to delete a member from Life360 is because of privacy concerns. While the app is designed to help families stay connected and ensure their safety, there may be instances where you need to adjust your circle of trust. Whether it's a former partner, an ex-friend, or someone you no longer want to share your location with, removing them from your Life360 circle can provide peace of mind and protect your privacy.
Life360 allows members to track each other's location in real-time, which can be a useful feature for families to keep tabs on each other's whereabouts. However, this level of transparency may not always be desirable. It's important to remember that everyone has different boundaries when it comes to their privacy, and it's crucial to respect those boundaries. If you no longer feel comfortable sharing your location with a particular member, deleting them from Life360 is a simple and effective solution.
Changing Family Dynamics
Another reason why you may want to delete a member from Life360 is due to changing family dynamics. Families are not static entities, and relationships can evolve over time. Whether it's a divorce, separation, or a falling out with a family member, these changes can impact the dynamics within your Life360 circle.
Deleting a member from Life360 can help you adjust to these changes and ensure that the app reflects your current family situation. By removing a member who is no longer part of your household or no longer needs to be included in your circle, you can streamline the app and make it more accurate and relevant to your current family dynamics.
Life360 is designed to be flexible and adaptable to the changing needs of its users. Deleting a member can help you maintain the integrity of your circle and ensure that the app is serving its intended purpose – keeping your family safe and connected.
Remember, the decision to delete a member from Life360 should be made after careful consideration and open communication. It's important to have a conversation with the person you intend to remove and explain your reasons for doing so. Understanding and respecting each other's boundaries is vital in maintaining healthy relationships, both within and outside of the app.