Life360 Says Phone is Out of Battery But It's Not True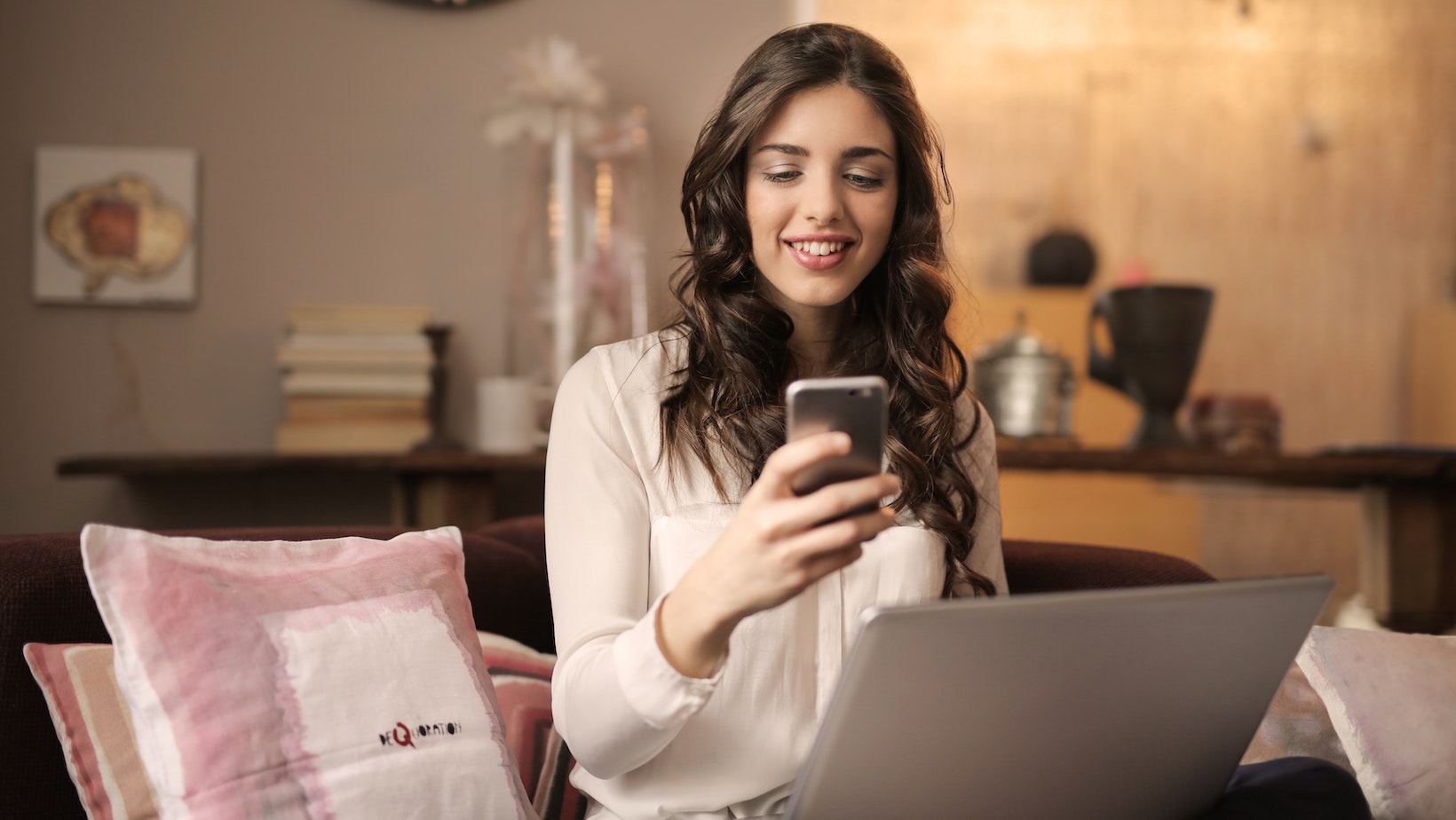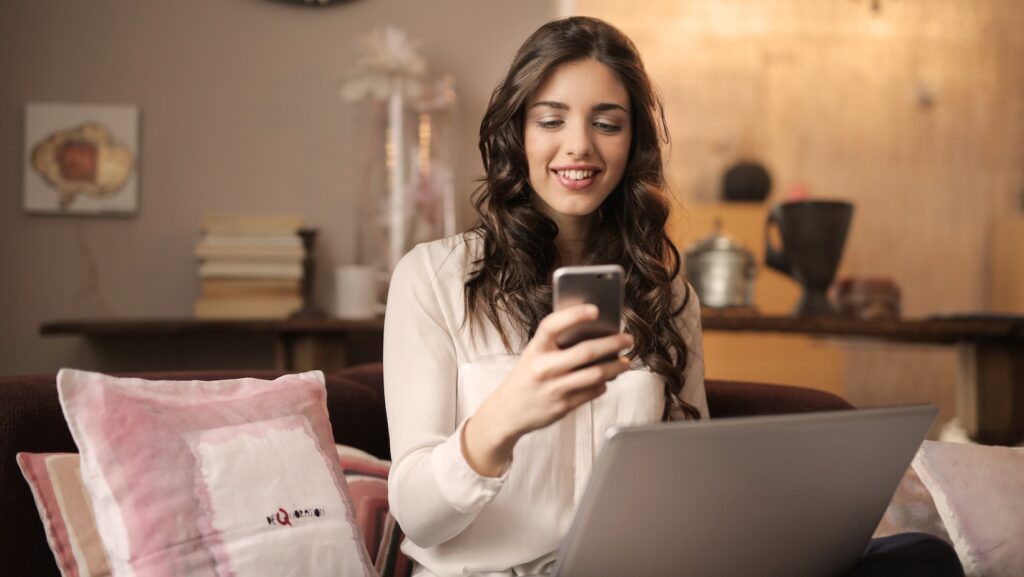 Life360 Says Phone is Out of Battery But It's Not
Have you ever experienced the frustration of your Life360 app indicating that your phone is out of battery, even though it's fully charged? As an avid user of Life360, I understand how important it is to have accurate location tracking for the safety and well-being of your loved ones. In this article, I'll delve into the possible reasons why Life360 might be falsely reporting your phone's battery status and provide some troubleshooting tips to help you resolve this issue.
One of the most common reasons why Life360 may incorrectly report your phone's battery as being dead is due to a glitch or bug in the app itself. With technology constantly evolving, it's not uncommon for apps to have occasional hiccups. However, it's essential to identify whether the problem lies with the app or your device. In this article, I'll guide you through some simple steps to determine the root cause and find a solution to get your Life360 app back on track.
It's frustrating when you rely on Life360 to keep tabs on your family's whereabouts, only to be misled by a false low battery notification. While it may seem like a minor inconvenience, it's crucial to address this issue promptly to ensure the accuracy and reliability of the app. In the following paragraphs, I'll explore some potential causes for this misleading battery status and offer practical solutions to help you resolve the problem and regain peace of mind.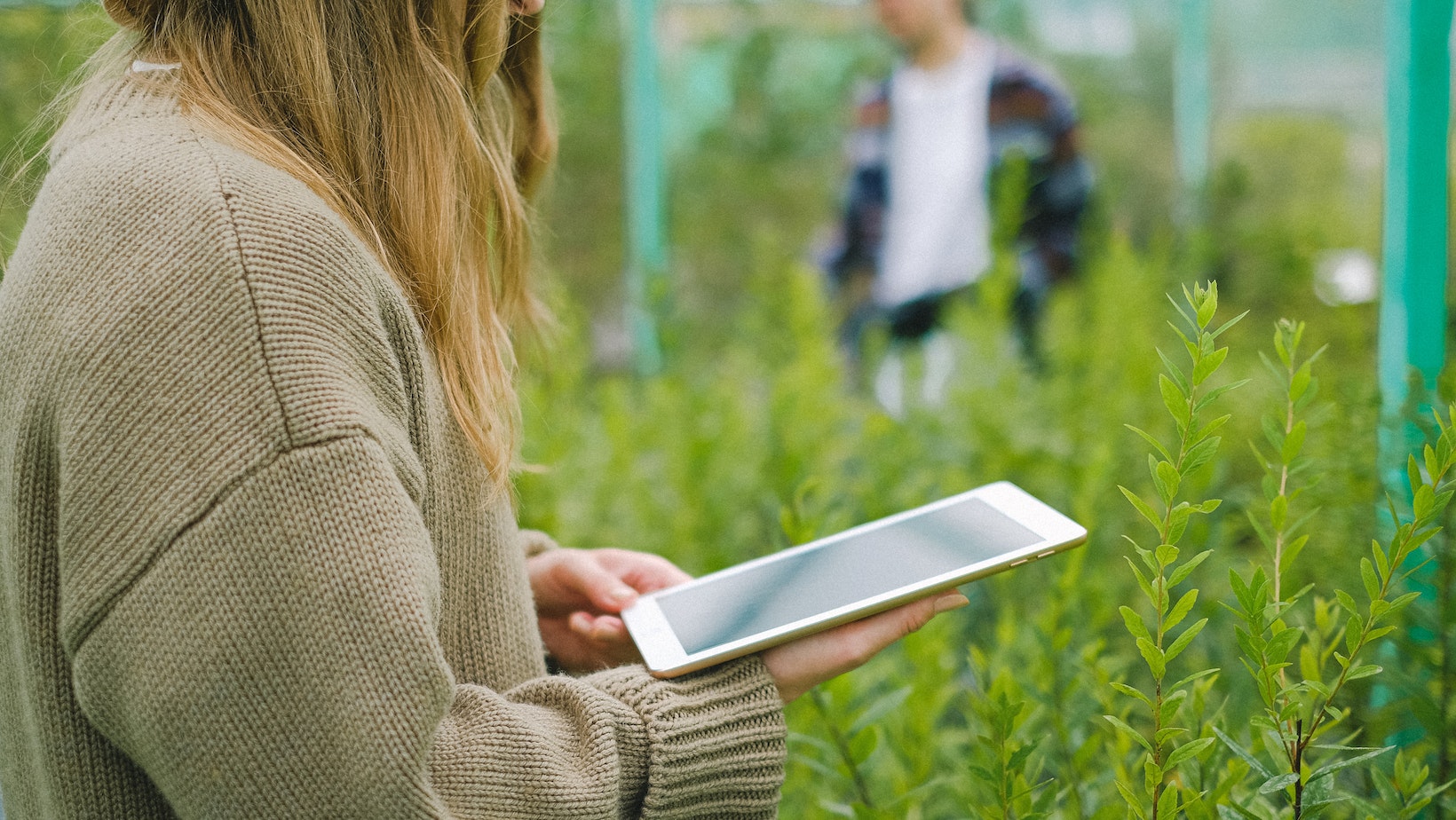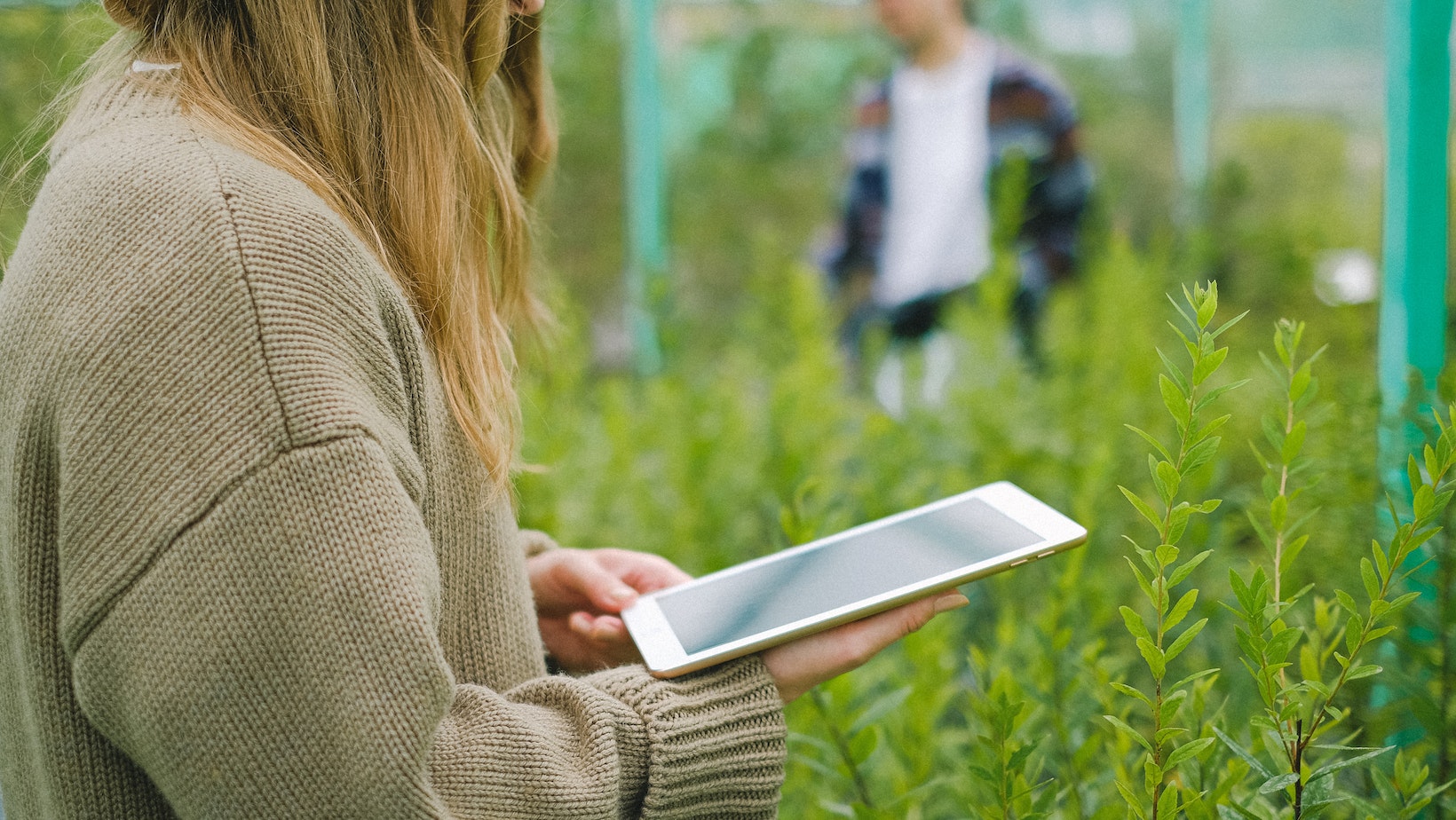 Common Issues with Life360 Battery Notifications
One of the common issues faced by Life360 users is when the app falsely reports that a phone's battery is dead, even when it's not. This can be frustrating and stressful, especially if you rely on the app to keep track of your loved ones' location. In this section, I'll discuss some common reasons why Life360 may inaccurately report a low battery and provide troubleshooting tips to address these issues.
1. App Glitches: Glitches or bugs within the Life360 app itself can cause it to mistakenly report a low battery status. These glitches may occur due to outdated app versions, compatibility issues with the phone's operating system, or other technical issues. To address this, ensure that you have the latest version of the app installed on your device and consider restarting the app or reinstalling it if the problem persists.
2. Battery Optimization Settings: Another reason for false battery notifications from Life360 could be the battery optimization settings on your phone. These settings are designed to extend battery life by limiting the background activities of certain apps. However, they can sometimes interfere with Life360's ability to accurately monitor the battery status. To resolve this, navigate to your phone's settings, find the battery optimization menu, and ensure that Life360 is excluded from any battery-saving restrictions.
3. Signal Interference: Sometimes, false battery notifications can occur due to signal interference or connectivity issues. Poor cellular reception or weak Wi-Fi signals can disrupt communication between the app and the phone, leading to inaccurate battery readings. If you suspect this may be the cause, try switching to a stronger network or relocating to an area with better signal strength.
Remember, it's important to address these issues promptly to ensure the accuracy and reliability of the Life360 app for tracking your loved ones' locations. By following these troubleshooting tips, you can resolve common battery notification issues and enjoy a seamless experience with the app.