How to Change Home on Life360: Verifying Your Home Location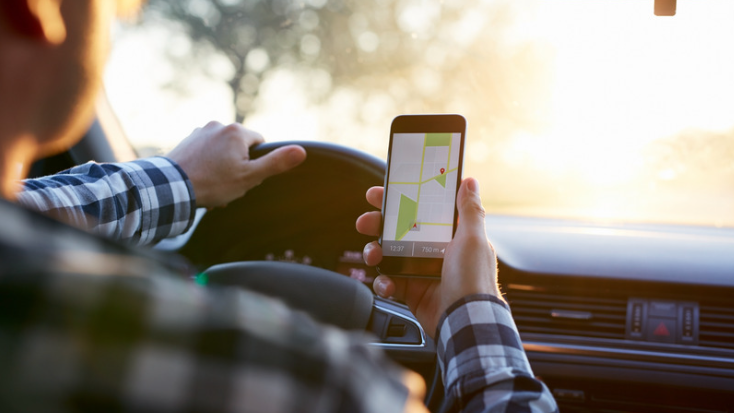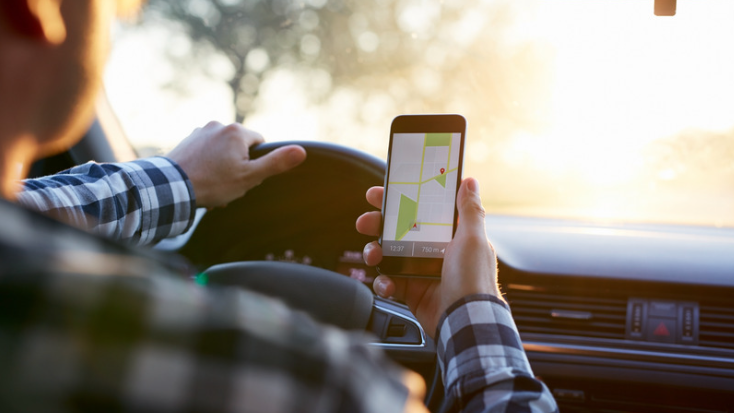 Have you ever wanted to change your home location on Life360? As an avid user of this popular location-sharing app, I understand the importance of having accurate information about where you call home. In this article, I'll guide you through the simple steps to change your home on Life360, ensuring that your loved ones and friends always have the correct location information.
Life360 is a powerful tool for tracking your family's whereabouts and staying connected. However, sometimes life changes, and so does your home. Whether you've moved to a new place or simply want to update your home location, it's essential to know how to make this adjustment on Life360. In this article, I'll walk you through the process, providing clear instructions and expert tips to ensure a seamless transition.
How to Change Home on Life360
Life360 is a popular family tracking app that allows you to stay connected with your loved ones by sharing your location and real-time updates. With over 50 million users worldwide, the app provides a sense of security and peace of mind for families, especially in today's fast-paced world.
Key Features of Life360:
Real-Time Location Sharing: Life360 allows you to view the real-time location of family members on a map. Whether your loved ones are heading home from work or school, you can track their movements and ensure their safety.
Geofencing: The app enables you to create virtual boundaries called "Geofences" around specific locations such as your home, school, or workplace. You'll receive instant notifications when family members enter or leave these areas, ensuring that you are aware of their whereabouts at all times.
Driving Safety: Life360 includes a driving feature that can promote safe driving habits. It detects when a family member is driving and provides insights into their speed, sudden braking, and phone usage while behind the wheel. This feature allows you to have open conversations about safe driving practices with your loved ones.
SOS Alerts: In case of emergencies, Life360 offers an SOS feature that allows family members to send panic alerts to each other. By simply pressing a button on the app, you can notify your loved ones of your distress and share your location details, making it a vital tool in times of crisis.
Group Messaging: Life360 also includes a group messaging feature, making it easy to connect and chat with your family members. Whether you want to coordinate plans or simply check-in, this feature keeps the lines of communication open and convenient.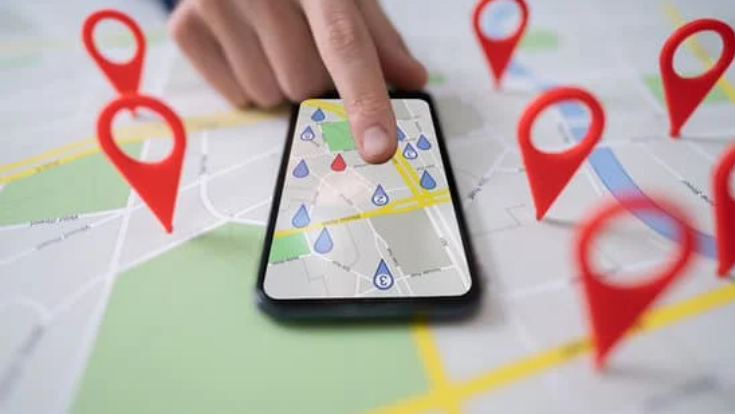 Setting Up Your Home on Life360
When it comes to using Life360 to track your family's whereabouts, it's essential to have accurate information about your home location. By ensuring that your home is properly set up on the app, you can take full advantage of its features and benefits. Here's how to change your home location on Life360 and verify it:
Open the Life360 app on your smartphone. If you don't have the app already, you can download it from the App Store or Google Play Store.
Once you're in the app, navigate to the main menu by tapping on the menu icon in the top left corner of the screen.
In the menu, select "Settings" to access the app's settings and preferences.
Look for the option labeled "Set Home Location" or something similar. Tap on it to proceed to the home location settings.
On the home location settings page, you'll see the current address associated with your home. To change it, tap on the edit button or the pencil icon next to the address.
Enter the new address that you want to set as your home location. You can manually type in the address or use the app's search functionality to find it.
Once you've entered the new address, double-check it for accuracy. It's crucial to ensure that the address is correct to avoid any confusion or miscommunication.
After verifying the address, tap on the "Save" or "Update" button to save the changes and set your new home location on Life360.
Conclusion
Changing and verifying your home location on the Life360 app is a simple process that can greatly enhance your experience with the app. By following the steps outlined in this article, you can ensure that your home information is accurate and up to date, allowing you to take full advantage of the app's features.
Accurate home information is essential for features such as real-time location sharing, geofencing, driving safety, SOS alerts, and group messaging. Verifying your home location not only ensures that your loved ones can easily locate you in case of emergency, but it also enables precise geofencing capabilities, enhanced driving safety features, reliable SOS alerts, and seamless group messaging.