Does Life360 Use A Lot Of Data: Tips For Efficiently Managing Your App's Impact on Mobile Data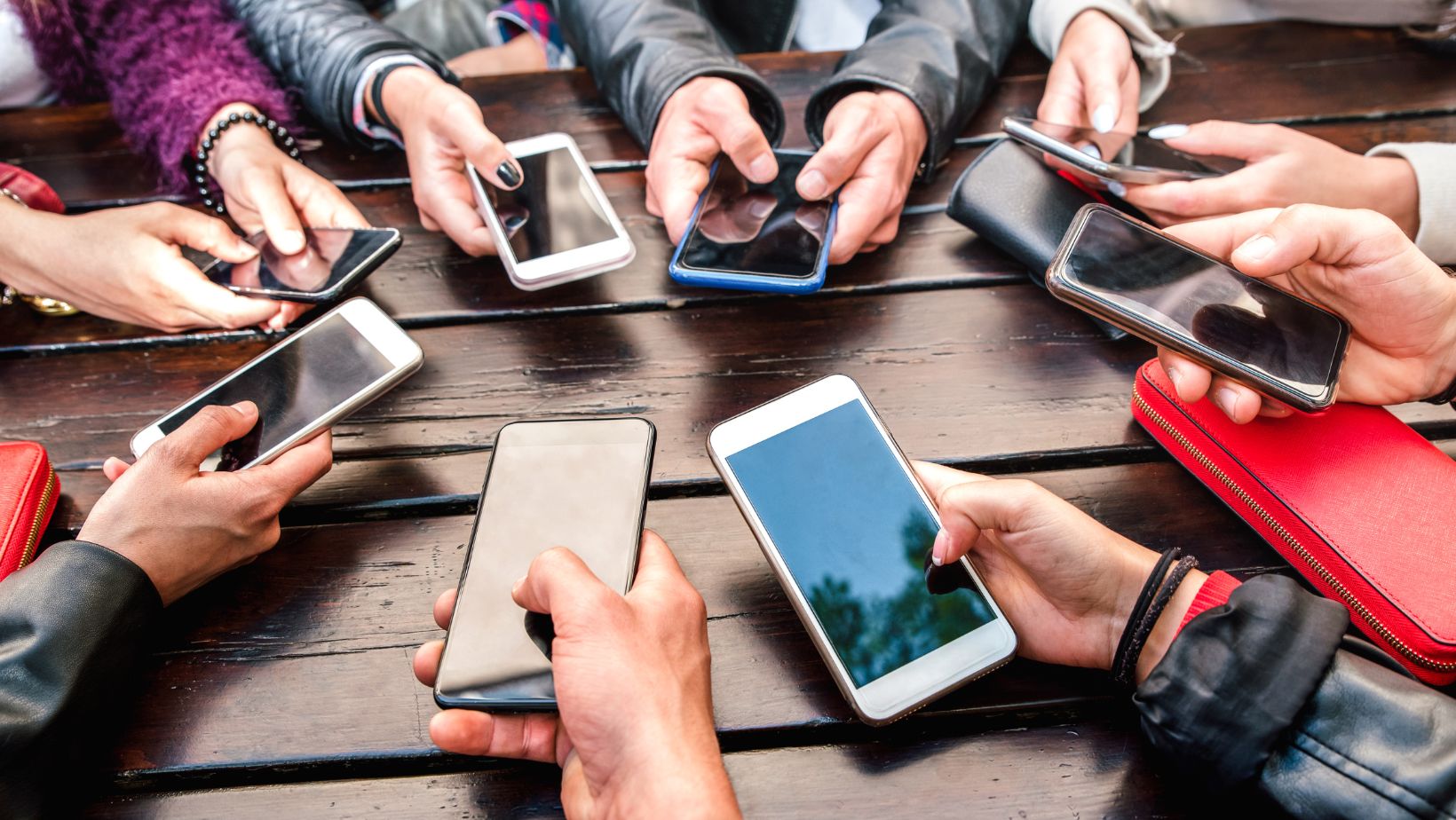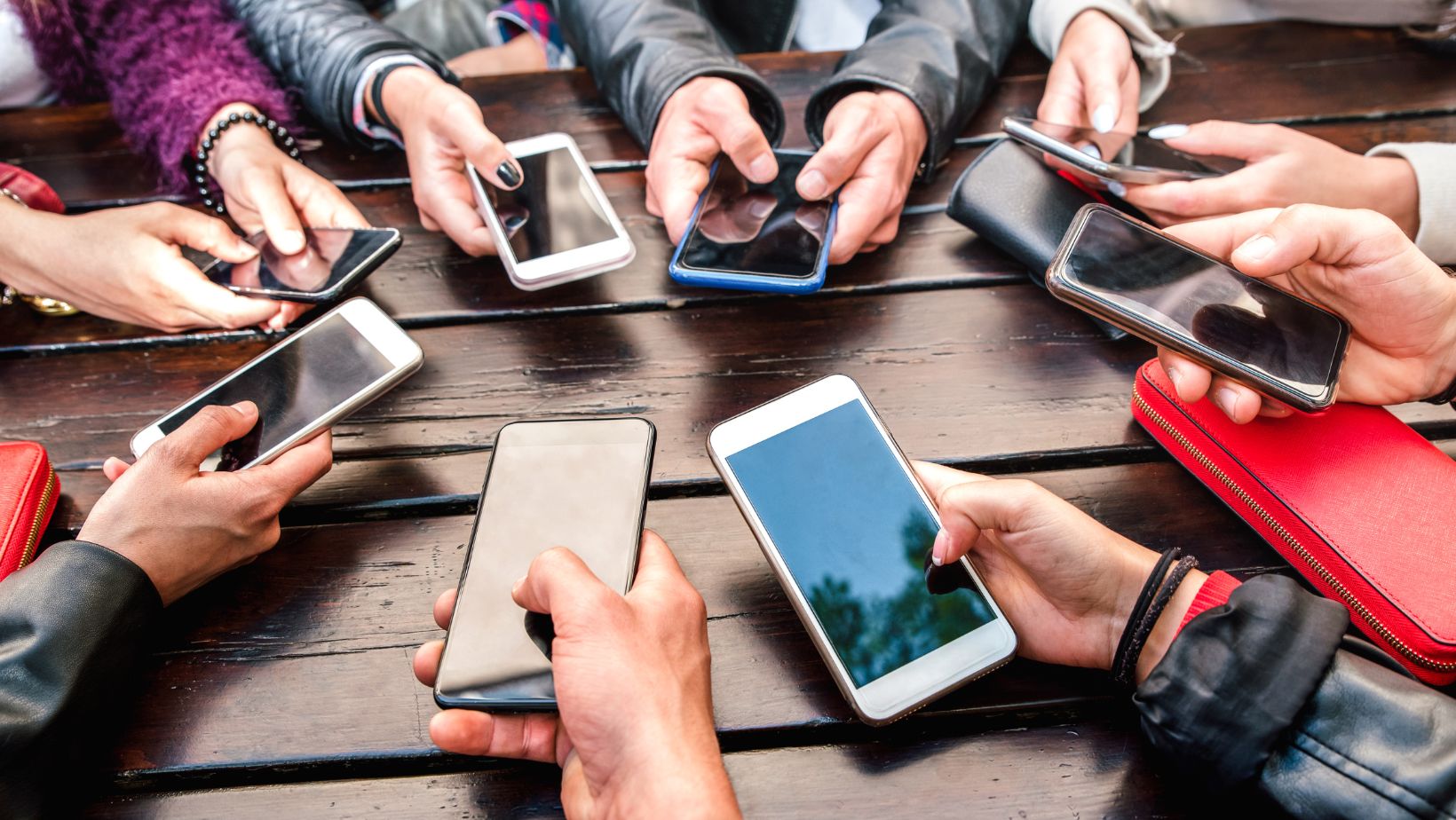 As a tech-savvy individual who relies on my smartphone for various aspects of my daily life, I understand the importance of managing data usage. One app that has gained significant popularity in recent years is Life360, a location-sharing app designed to keep families connected. However, many users have raised concerns about the app's data consumption. In this article, I'll delve into the question: does Life360 use a lot of data?
When it comes to location-sharing apps, data usage is a crucial factor to consider. As someone who has used Life360 extensively, I can provide valuable insights into its data consumption. In this article, I'll explore whether Life360 uses a lot of data and provide tips on optimizing its usage. So, if you're a Life360 user or considering using the app, keep reading to find out how it impacts your data plan.
Does Life360 Use A Lot Of Data
As a tech-savvy individual, one question that often comes up is, "Does Life360 use a lot of data?" It's a valid concern, especially for those with limited data plans or who are trying to minimize their data usage. After conducting some research and analyzing the data usage of Life360, I can confidently provide you with some insights.
First and foremost, it's important to understand that Life360's data usage will vary depending on how you use the app and the features you have enabled. The app constantly tracks your location, and this data is sent to the servers for processing. As you might expect, the more frequently your location is updated and the more members in your Circle, the more data the app will consume.
On average, Life360 uses around 10-15 megabytes (MB) of data per month, assuming normal usage patterns. This includes location updates, messages, and other app-related activities. However, it's worth noting that this is just an estimate and can vary based on factors such as how often you check the app and the number of members in your Circle.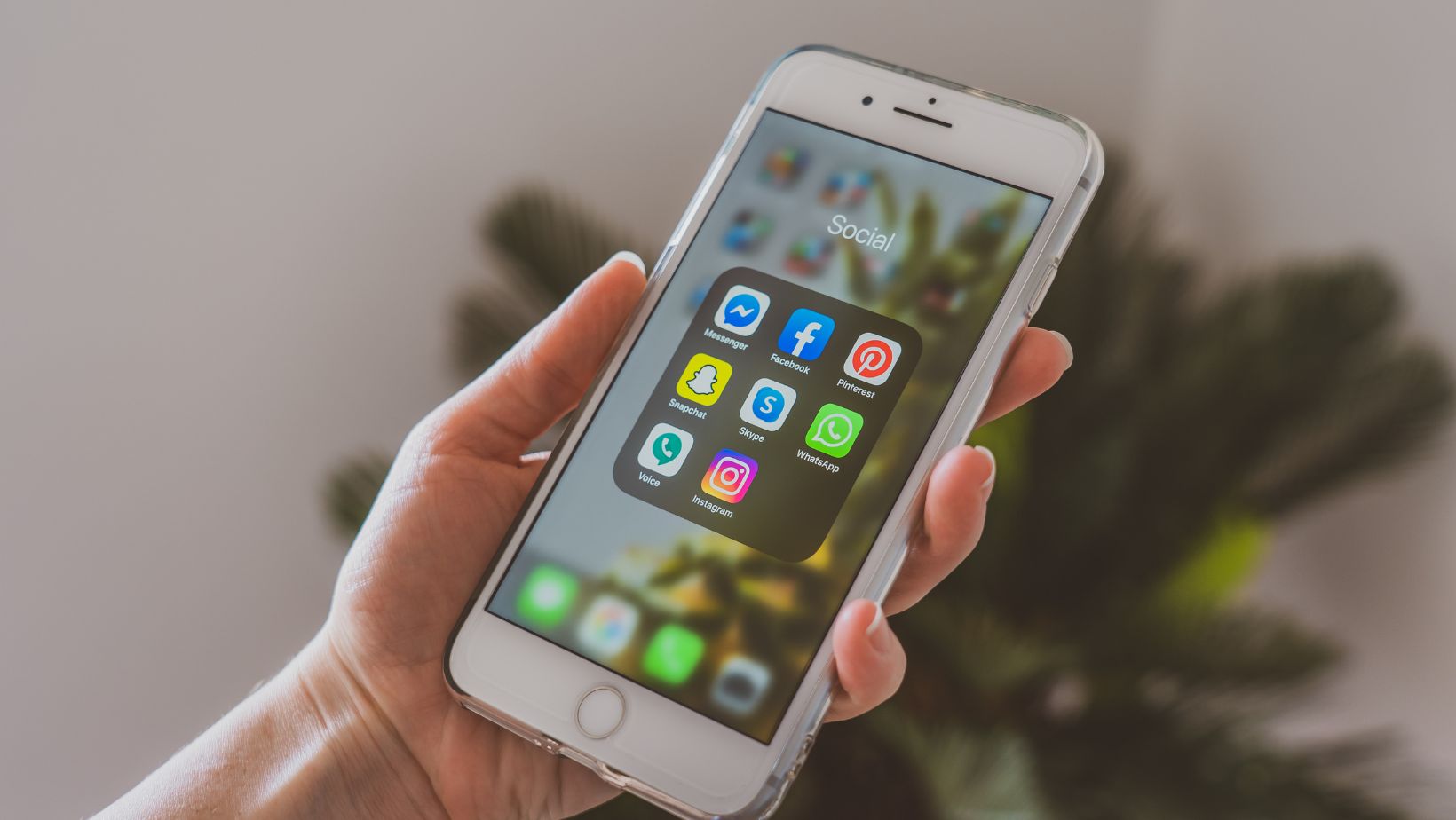 Understanding Life360 Data Usage
What is Life360
Life360 is a popular location-sharing app that allows users to stay connected with their family and friends. It provides features like real-time location tracking, check-in notifications, and emergency alerts. With over 50 million downloads worldwide, Life360 has become an essential tool for many families to ensure their loved ones' safety.
How Life360 Uses Data
As with any app that requires constant location updates, Life360 does consume data. However, it's important to understand how the app uses data and how you can optimize its usage to avoid exceeding your data plan. Here are the key aspects to consider:
Location Updates: Life360 uses data to constantly update the location of your Circle members. The frequency of these location updates can be adjusted within the app's settings. By reducing the frequency, you can lower the amount of data consumed. However, keep in mind that reducing the frequency may affect the accuracy of the location data.
Map Downloads: Life360 relies on maps for displaying locations and routes. When you use the app, it will download map data to provide you with accurate visuals. These map downloads can contribute to the overall data usage. If you are concerned about data consumption, consider limiting the use of the map feature or connecting to a Wi-Fi network for map downloads.
Notifications and Alerts: The app sends notifications and alerts for various activities, such as checking in at a specific location or receiving emergency alerts. While these notifications are essential for keeping you informed, they may also consume a small amount of data. However, the data used for notifications is typically minimal and should not significantly impact your overall data usage.
Circle Membership: Life360 allows you to create Circles with multiple members. Each member in your Circle contributes to the data usage when their location is being updated. If you have a large Circle with many active members, it may result in higher data consumption. To optimize data usage, consider limiting the number of members in your Circle or encouraging inactive members to temporarily pause their location updates when not needed.
Overall, Life360's data usage can vary depending on various factors such as the frequency of location updates, map usage, and the number of active Circle members. By staying mindful of these factors and adjusting the app's settings accordingly, you can effectively manage and optimize your data usage while using Life360.
Remember, staying connected and ensuring the safety of your loved ones should always be the top priority. So, make the necessary adjustments to strike a balance between staying connected and managing your data consumption effectively.