A Step-by-Step Manual: How to Delete Trips on Life360 to Maintain Privacy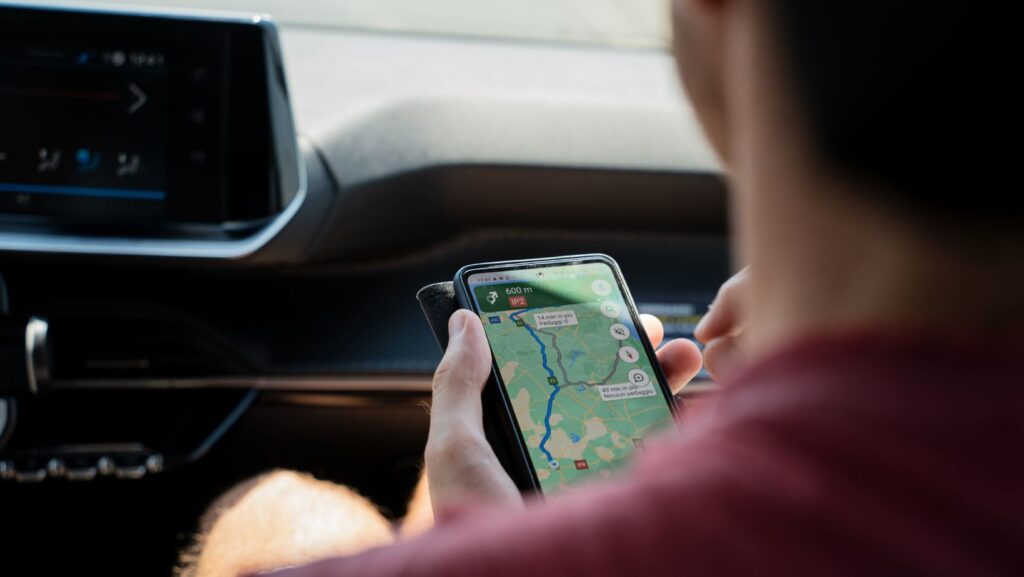 In today's digital era, Life360 has become a go-to app for families and friends who want to stay connected. It's a location-sharing app that not only allows you to track your loved ones' whereabouts but also lets you record and share your trips. But what happens when you want to declutter your trip history? I'm here to guide you on how to delete trips on Life360.
How to delete Trips on Life360
Throughout the journey of exploring the Life360 application, you'll find out it collects a great deal of personal data, including trip history. Before we dive into the how, it's crucial to understand why you'd want to delete trips on Life360. There are a couple of reasons why this could be necessary to you.
Privacy concerns
As someone who's fiercely passionate about protecting privacy, I can testify how important it becomes to manage your digital footprint. Life360 records every single trip you've taken, building up a very detailed picture of your routines, patterns and whereabouts. While this detail does create a safety net for tracking lost phones or monitoring a child's location, it might end up being a little too much when it comes to your personal privacy.
Perhaps you took a personal day and ended up on an adventure in a city a couple of hours away. Or you regularly visit a certain location that you'd rather not share with your group. Deleting trips allows you to balance the helpful tracking Life360 provides with your personal privacy needs.
That's where the necessity to rectify this swells, calling for an imperative need to delete trip information so as to maintain your private space virtually too.
Storage concerns
Another reason to delete trips is to avoid running out of storage. Life360 stores everything on the cloud which not only hogs your device storage but can slow down your device's performance.
By deleting trips, you're freeing up storage space, thereby allowing your device and apps to breathe and perform better. This becomes more critical if you're using a device with limited storage capacity, where every little bit of space counts.
So, in addition to privacy concerns, storage issues can significantly hinder your user experience, making it another essential reason to consider trip deletion in Life360.
Now that we've covered the why, let's move onto the how in the next section. Stay tuned for some practical steps to help you take control of your trip history on Life360.
How to Delete Trips on Life360
Following the concerns over privacy and storage, it's essential to know how to delete trips on Life360. There isn't a direct option to delete trips, but we've devised a couple of methods as a workaround.
Method 1: Deleting Individual Trips
First, let's go step-by-step on how to delete individual trips. This approach is useful if you want to remove a particular trip from your history without disturbing your other trip data.
Launch the app.
Tap on the "Places" tab at the bottom of the screen.
Tap on the "Trips" section.
Choose the specific trip you want to delete.
On the selected trip page, you'll find an option labeled "Delete Trip". Tap on it.
By following these steps, you can easily purge individual trips from your Life360 history. Please note that this action is irreversible. Once the trip is deleted, there's no way to recover that data.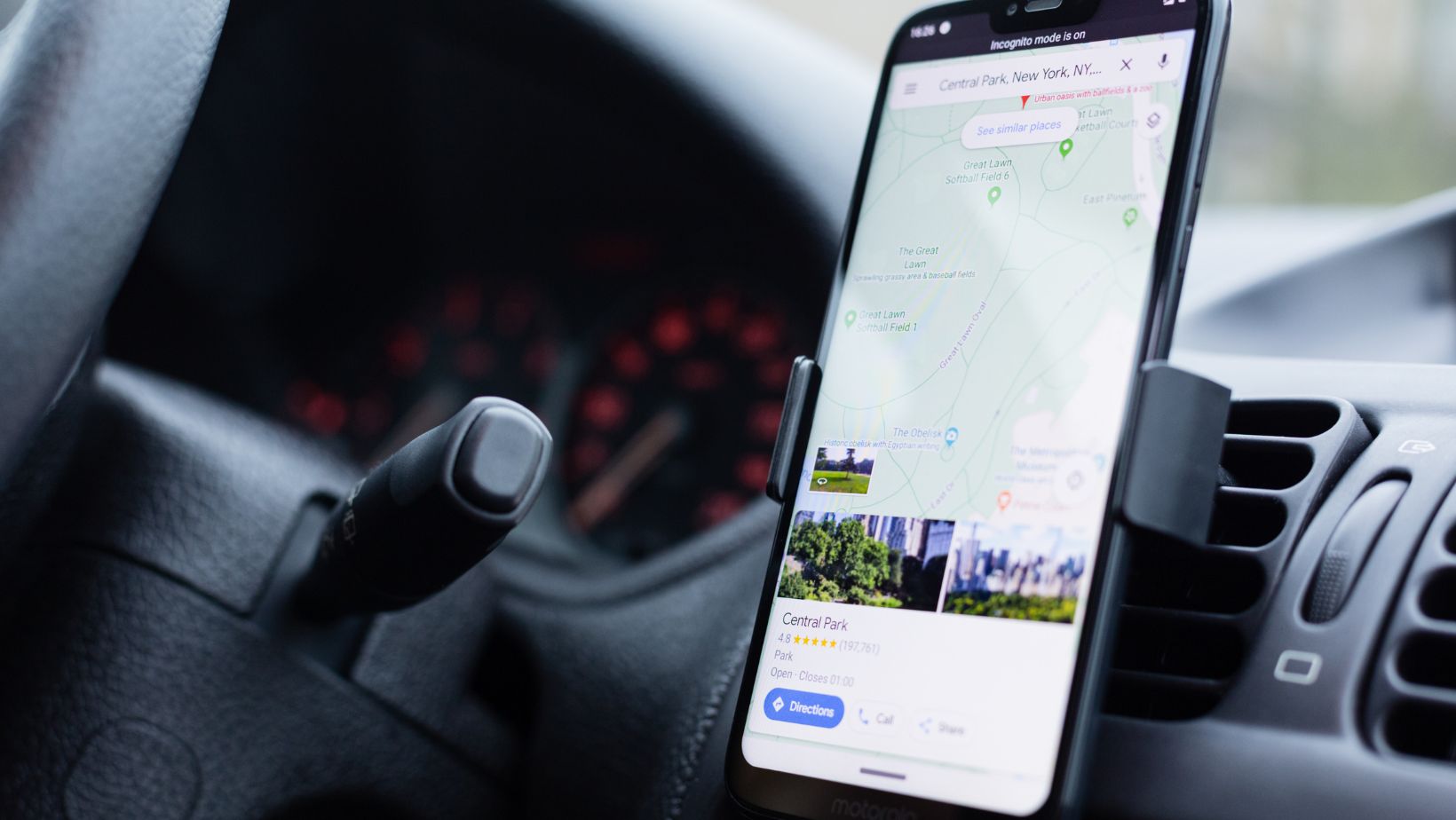 Method 2: Clearing All Trips at Once
If you want to wipe out all your trips at once, here's the process. This method is handy when you need to clear all your trip data for any reason. However, remember that this process will erase all your trip details from the app permanently.
Open the Life360 app.
Go to "Settings" located at the top right corner.
Scroll down to find "Data & Privacy".
Tap on "Delete History".
Confirm the action when prompted.
And voila! You've cleared all your trips in one go on Life360. The steps are quite straightforward but it bears repeating that this action will permanently erase all your trip data.
Things to consider before deleting trips
I've shown you how to delete trips on Life360, a process that can be a bit tricky due to the app's lack of a straightforward delete option. Yet, with the steps I've provided, you're now able to effectively manage your trip history and maintain your privacy. Remember, deleting trips isn't just about privacy; it's also about freeing up storage space on your device. By deleting individual trips or clearing all trips at once, you can prevent Life360 from recording too much detail about your routines and whereabouts. So, don't shy away from taking control of your trip history on Life360. It's your privacy, after all.