Respecting Consent: Can you Add Someone to Life360 Without Them Knowing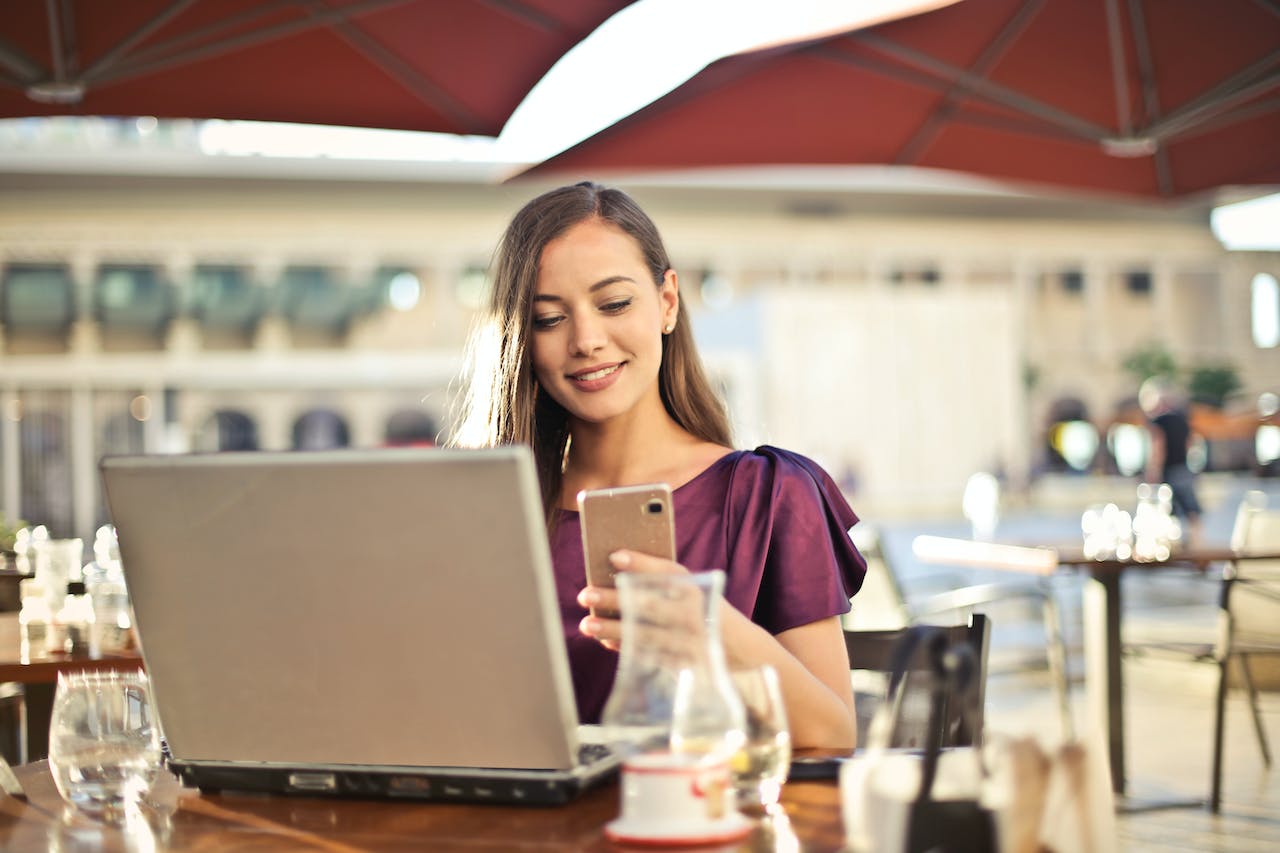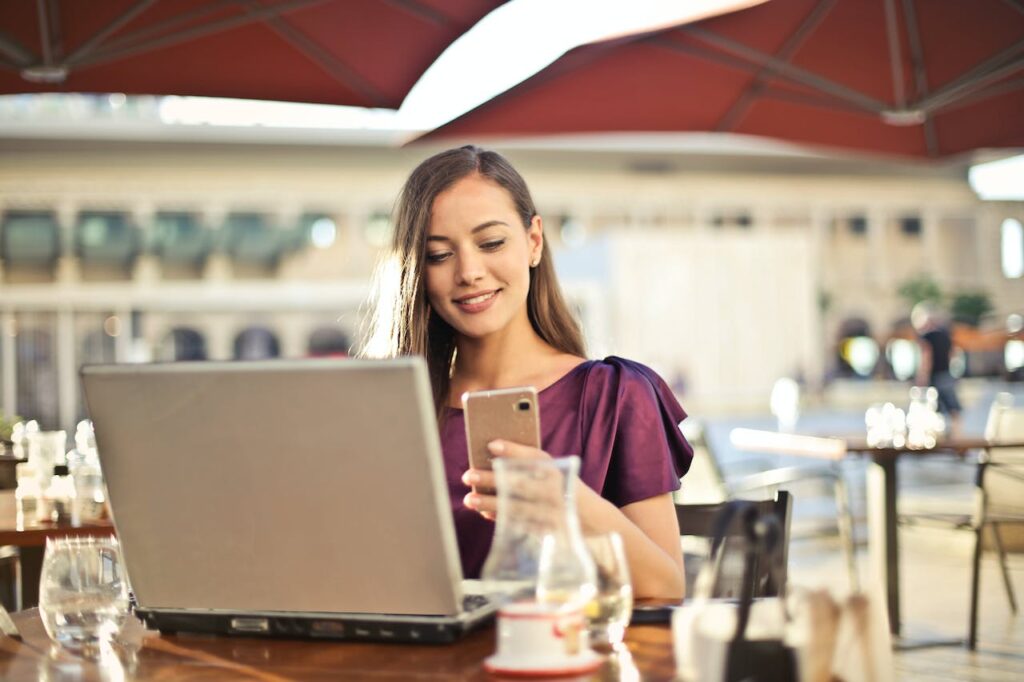 Can you Add Someone to Life360 Without Them Knowing
Have you ever wondered if it's possible to add someone to Life360 without them knowing? Well, in this article, I'll be diving into this intriguing topic and providing you with all the information you need. As an expert in technology and privacy, I've done extensive research to uncover the truth behind this question. So, if you're curious about the capabilities of Life360 and how it affects your privacy, keep reading to find out more.
Life360 is a popular location-sharing app that allows families and friends to stay connected and track each other's whereabouts. However, there may be instances where you might want to add someone to Life360 without them being aware of it. Whether it's for safety concerns or simply to keep an eye on a loved one, this article will explore whether this is possible and the potential implications it may have. So, let's delve into the world of Life360 and discover if it's possible to add someone without their knowledge.
Understanding the Privacy Settings in Life360
As an expert in technology and privacy, I believe it is crucial to understand the privacy settings in apps like Life360. By familiarizing yourself with these settings, you can make informed decisions about your personal information and who can access it.
Opt-in Model for Privacy
One of the most significant aspects of Life360's privacy design is its opt-in model. This means that everyone involved in a Circle must actively agree to join and share their location. The app is built on user consent, ensuring that everyone is fully aware of their involvement and the sharing of their location data.
Circle Management and Invitations
Life360 provides users with full control over who they invite to their Circle and who can track their location. When setting up a Circle, you have the option to select specific members and send them an invitation. They must accept the invitation before they can be added to the Circle and start sharing their location.
Location Sharing Settings
Within Life360, you have the ability to customize your location sharing settings to suit your comfort level. The app allows you to adjust the accuracy and frequency of location updates, as well as control who can see your location information. You can designate certain members as "Places Only," granting them access to view your location only when you enter specific places, such as home or work.
Geofence and Emergency Alerts
Life360 offers additional features like geofencing and emergency alerts that can enhance your safety and security. Geofencing allows you to set up virtual boundaries on a map and receive notifications when someone leaves or enters those areas. Emergency alerts can be triggered if a member of your Circle presses the panic button, enabling you to act swiftly in urgent situations.
By understanding and utilizing these privacy settings in Life360, you can ensure that you have full control over who can access your location information. It is essential to remember that consent and transparency are at the core of Life360's design, making it highly unlikely for someone to be added without their knowledge.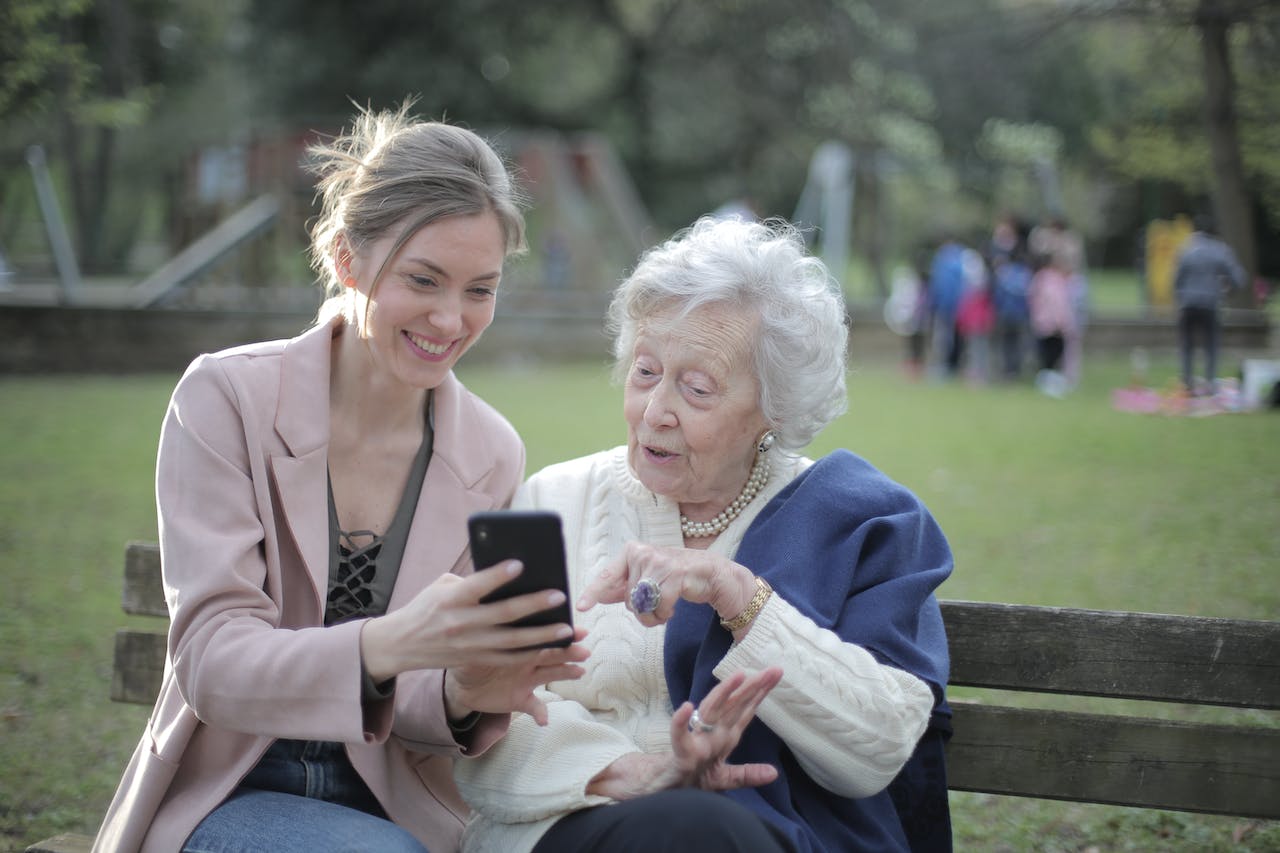 Adding Someone to Life360 Without Them Knowing: The Ethical Implications
In today's digital age, privacy and consent have become hot topics of discussion. As we rely more on technology to stay connected, questions arise about whether it is ethical to add someone to a location tracking app like Life360 without their knowledge. Let's delve into the ethical implications of this practice.
1. Invasion of privacy: Adding someone to Life360 without their consent can be seen as a violation of their privacy rights. Everyone has the right to control their personal information and choose who they share it with. By adding someone without their knowledge, you are essentially bypassing their control and invading their privacy.
2. Trust and honesty: Relationships, whether they be romantic, familial, or friendships, are built on trust and honesty. Adding someone to Life360 without their knowledge breaks that trust and undermines the foundation of the relationship. It can lead to feelings of betrayal and resentment, damaging the connection between individuals.
3. Consent and autonomy: Consent is an essential aspect of any ethical decision. By adding someone to Life360 without their knowledge, you are taking away their autonomy and denying them the opportunity to provide informed consent. It disregards their right to make choices about their own personal information.
4. Psychological implications: Being tracked without one's consent can have detrimental psychological effects. It can lead to feelings of being constantly monitored, a lack of autonomy, and heightened anxiety. This invasion of privacy can cause distress and strain relationships further.
It is important to remember that consent and communication form the foundation of any healthy relationship. Before adding someone to Life360 or any similar app, it is crucial to have an open conversation and obtain their explicit consent. Respecting the privacy and autonomy of others is key to maintaining trust and building strong, ethical connections.