Choosing The Right Family Safety App: Life360 vs Family Link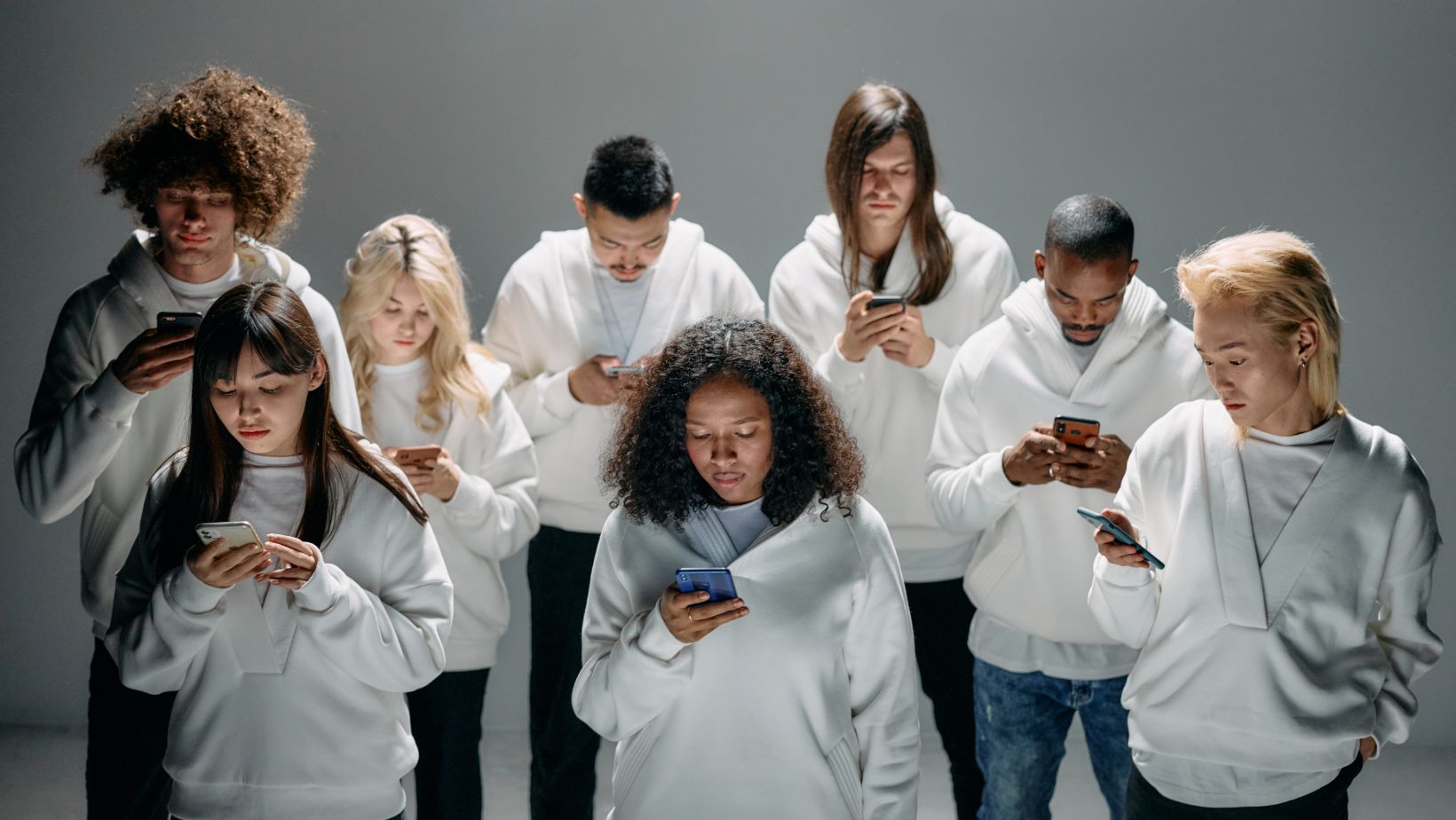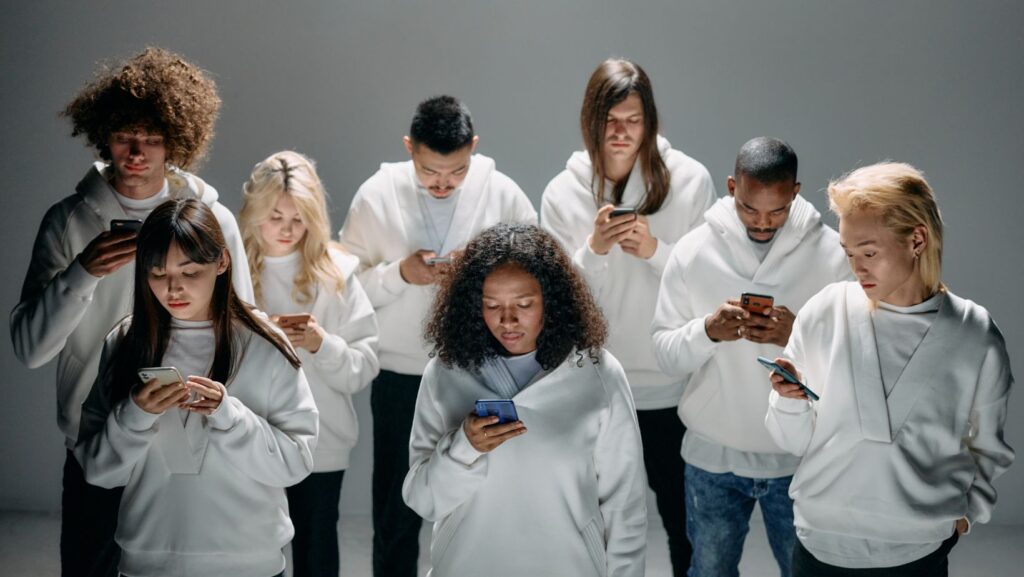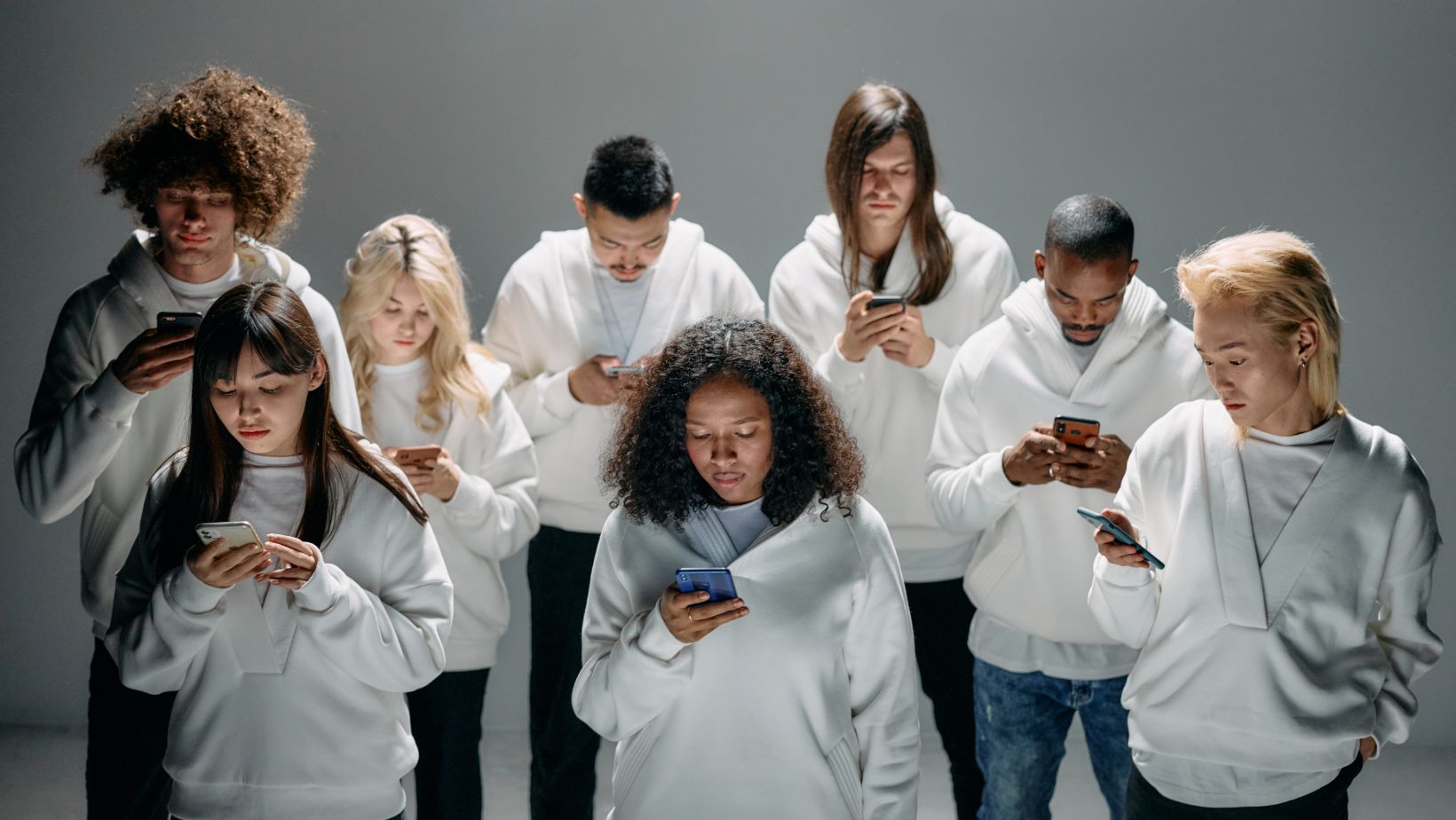 When it comes to choosing a parental control app, it's crucial to consider the features they offer to ensure they align with your requirements. Life360 and Family Link have distinctive features that cater to different aspects of parental monitoring. In this article, I'll be comparing and contrasting the functionalities of both apps, so you can determine which one provides the right set of tools to keep your family safe and secure. Whether you're looking for real-time location tracking, geofencing capabilities, or app usage restrictions, I've got you covered with an in-depth analysis of Life360 and Family Link.
In the digital age, it's essential for parents to strike a balance between granting their children independence and ensuring their safety. This is where parental control apps like Life360 and Family Link come into play. In this article, I'll be examining the key differences between these two popular apps, helping you decide which one suits your family's needs best. From monitoring your child's location to managing their screen time, I'll provide an unbiased comparison of Life360 and Family Link, so you can make an informed choice for your family's digital well-being.
What is Life360?
Life360 is a popular parental control app that provides families with a comprehensive set of features to ensure their loved ones' safety and well-being. In this section, I'll delve into the details of what Life360 has to offer and what sets it apart from its competitor, Family Link.
Location Tracking: One of the core functionalities of Life360 is its advanced location tracking system. With this app, parents can easily keep tabs on their children's whereabouts in real-time. The app utilizes GPS technology to provide accurate location information, allowing parents to have peace of mind knowing where their kids are at all times.
Geofencing: Life360 takes it a step further with its geofencing feature. This feature enables parents to set up virtual boundaries on a map, known as geofences. Whenever their child enters or exits these designated areas, parents receive immediate notifications on their smartphones. Geofencing is a powerful tool for ensuring that your child stays within safe locations and provide an added layer of security.
Emergency Assistance: Another noteworthy feature of Life360 is its emergency assistance functionality. In the event of an emergency, users can quickly alert their family members through the app. This can be particularly helpful in situations where immediate help is needed, such as accidents or sudden health issues.
Optimized for Families: Life360 is specifically designed to cater to the needs of families. The app allows for seamless communication between family members, with a built-in chat feature and a panic button for urgent situations. It also includes a check-in feature, where users can share their current status with their loved ones.
Life360 vs Family Link
When it comes to parental control apps, Life360 and Family Link are two popular choices. Let's explore the key differences between these two platforms.
Device Compatibility
One major difference is the device compatibility. Life360 is compatible with both Android and iOS devices, making it a versatile option for families with different types of smartphones. On the other hand, Family Link is limited to Android devices, which may be a drawback for families that use iPhones or other non-Android devices.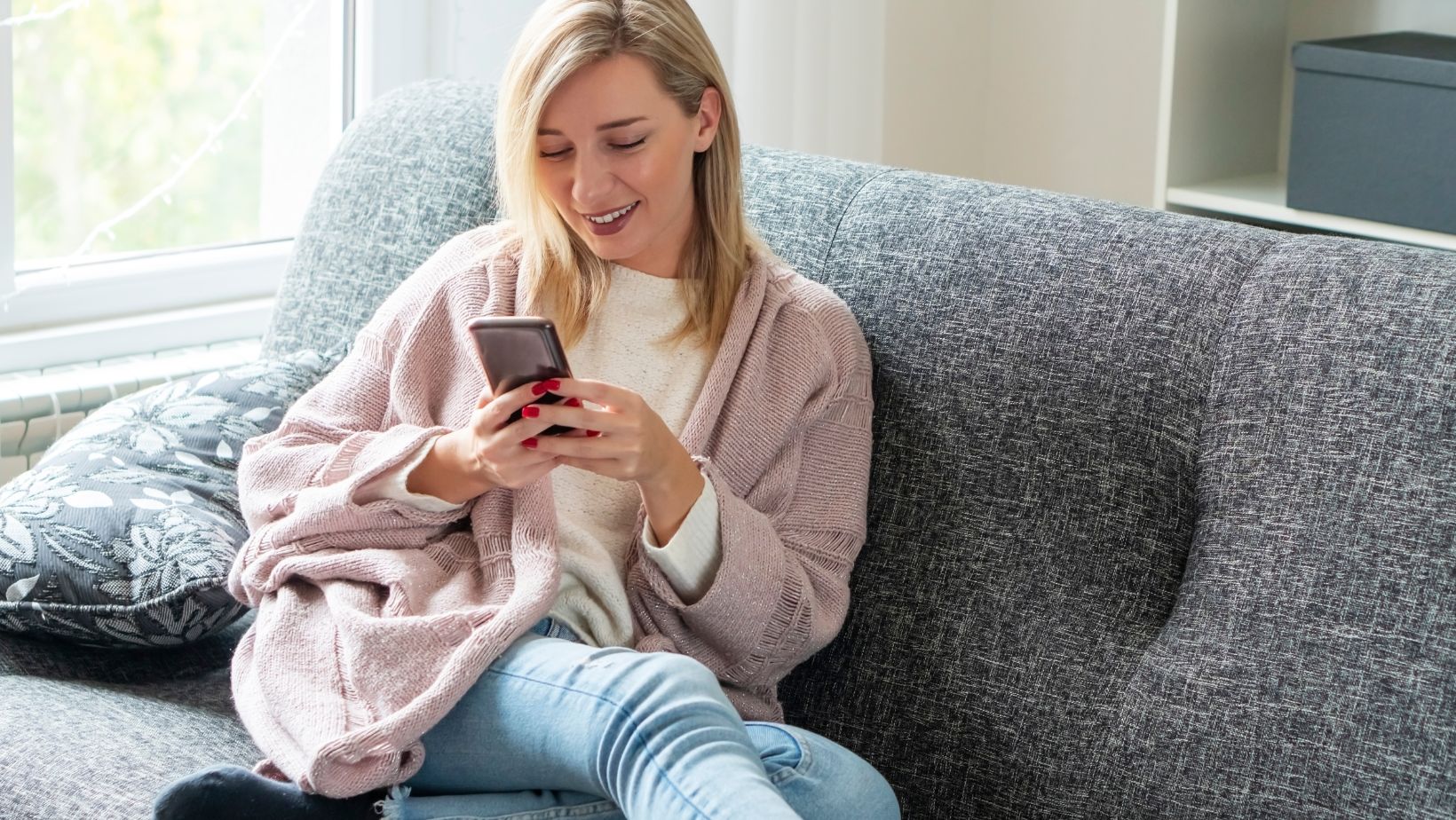 Features
In terms of features, both apps offer basic functionalities such as GPS location tracking and real-time location sharing. However, Family Link provides a more comprehensive set of features. It allows parents to manage their child's device usage, block certain apps and websites, and even set limits on screen time. Life360, on the other hand, focuses primarily on location tracking and driving safety features, with less emphasis on device management and content filtering.
Privacy
Privacy is a crucial concern for any parental control app. Family Link prioritizes privacy by requiring parental consent for the child's location tracking and app usage. This level of control ensures that parents have a say in what information is being shared. Life360 also emphasizes privacy, but some users have raised concerns about the app's data usage and sharing policies.
Customization
Family Link offers a range of customization options, allowing parents to tailor the app to their specific needs. From setting bedtime limits to managing app permissions, parents have greater flexibility in shaping their child's digital experience. Life360, on the other hand, has more limited customization options, which may be a disadvantage for parents looking for a highly personalized solution.
Both Life360 and Family Link offer valuable features for parental control. While Life360 is compatible with a wider range of devices, Family Link provides a more comprehensive set of features and prioritizes privacy. It's important for parents to consider their specific needs and preferences when choosing between these two apps.