How to Change Life360 Location Name: Personalizing Life360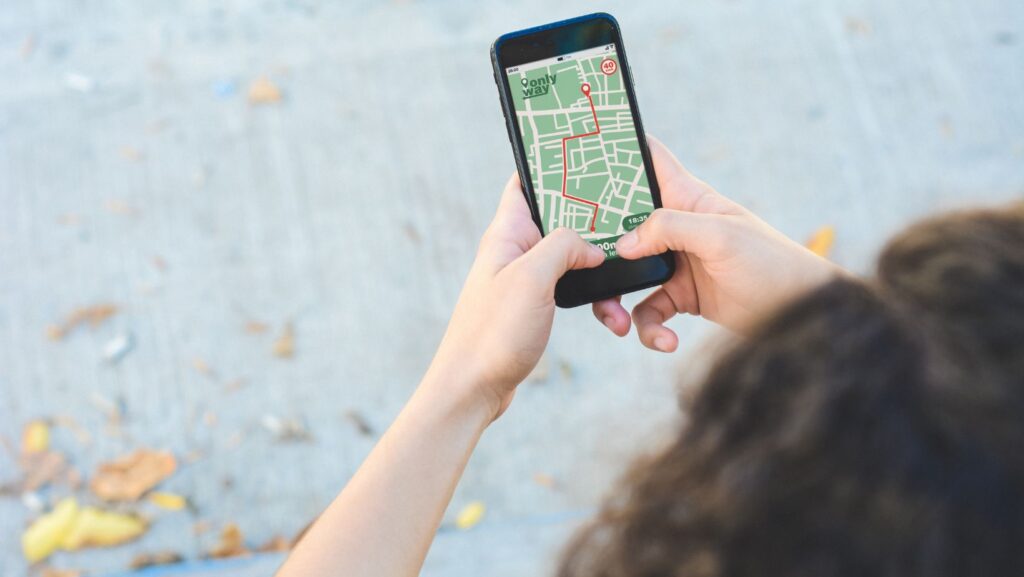 How to Change Life360 Location Name
Ever wondered how to change your Life360 location name? It's a common question that I've seen many users ask. Life360, a popular family networking app, allows you to keep track of your loved ones' whereabouts. But, what if you want to personalize the location names for easier identification? That's what we'll explore in this article.
We'll walk you through the step-by-step process of changing the location names on Life360. Whether it's your home, office, or favorite hangout spot, you can customize the names to your liking. This guide is designed to make the process as straightforward as possible, so you won't need to be a tech wizard to pull it off.
What is Life360?
Life360's a groundbreaking app which, for many, has transformed the way we keep track of our loved ones. It's a GPS-based application designed to help families stay connected. The app enables you to keep tabs on where your family members are at any given time.
Life360's an all-in-one platform providing features like real-time location sharing, geo-fencing, and emergency alerts. These features have an immense practical value in today's busy world. By creating Circles of family members or friends, you can effortlessly share locations and ensure everyone's safe and sound.
For example, if you're a parent, Life360 lets you know your kids have made it to school safely. Geo-fencing also means you'll receive a notification whenever a Circle member enters or leaves a designated area. Suppose you're waiting for your spouse to pick up groceries from the market. Once they reach their destination, you'll know, and you can start prepping dinner!
This app's not just about location tracking; it's about making sure your loved ones are safe. There's even a feature for driving safety. The app will monitor driving behavior and send a report summarizing things like speed and phone usage.
But Life360's not just limited to families. It's a great tool for friends who want to keep in touch or coworkers who are organizing a team-building outing. Life360 has multiple practical applications.
One frequently asked question by the users is about personalizing location names on the app. In the next few paragraphs, we'll walk through a step-by-step guide on how to customize these names on Life360.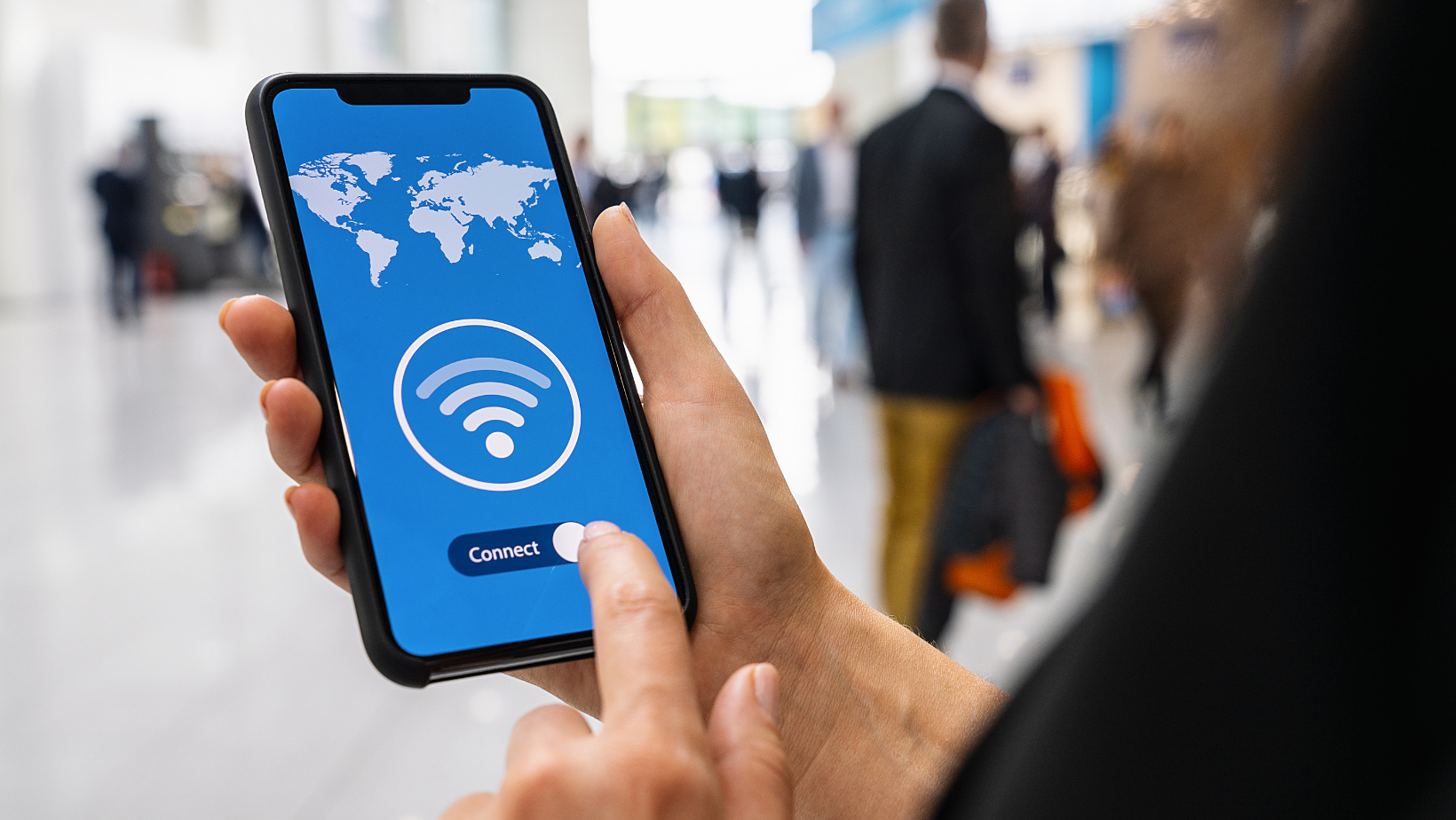 Why Would You Want to Change the Location Name?
Knowing how to change your Life360 location name isn't just about personalizing your app's interface. It can serve some very critical reasons which we'll discuss in detail in this section.
Privacy Concerns
The first reason, and probably the most important, is privacy. Life360 is great for keeping track of loved ones, but there's a flipside too. The app broadcasts your location, and the names included can be very specific. It's a matter of privacy because sometimes you don't want everybody in your circle to gather detailed information about your goings and comings. By customizing your locations, you can mask the actual names and keep your privacy intact.
For example, instead of having the app show that you're at the 'Central Hospital,' you might prefer it to show 'Medical Center.' This still provides enough information to your circle but doesn't reveal specific details.
Personal Preference
Next up is something that might sound a little mundane, but it's equally essential. It's about Personal preference. Let's face it, we all like things tailored to our liking, don't we?
Your Life360 app isn't any different. Sometimes, locations registered in the app do not necessarily match how you know them. It might call a place '5th Street,' but to you and your family, it's 'Aunt Martha's Street.' Personalizing location names to match the names by which we know places enhances the app's usability and makes it much more comfortable for us to interpret.
How to change the location name on Life360
Changing the location name on Life360 is a simple process. It's all about enhancing your privacy and personalizing the app to suit your needs. To do this, select the place on your Life360 map, tap on the name, and then choose 'Edit'. From there, you can input the new name you'd like to use.
Remember, changing location names doesn't affect the app's functionality. It simply makes it more user-friendly and privacy-focused. Whether you're doing it for privacy or personal preference, customizing location names on Life360 can make your experience with the app much more enjoyable. So why wait? Try it out today and see the difference it makes.