The Definitive Guide To Prison Architect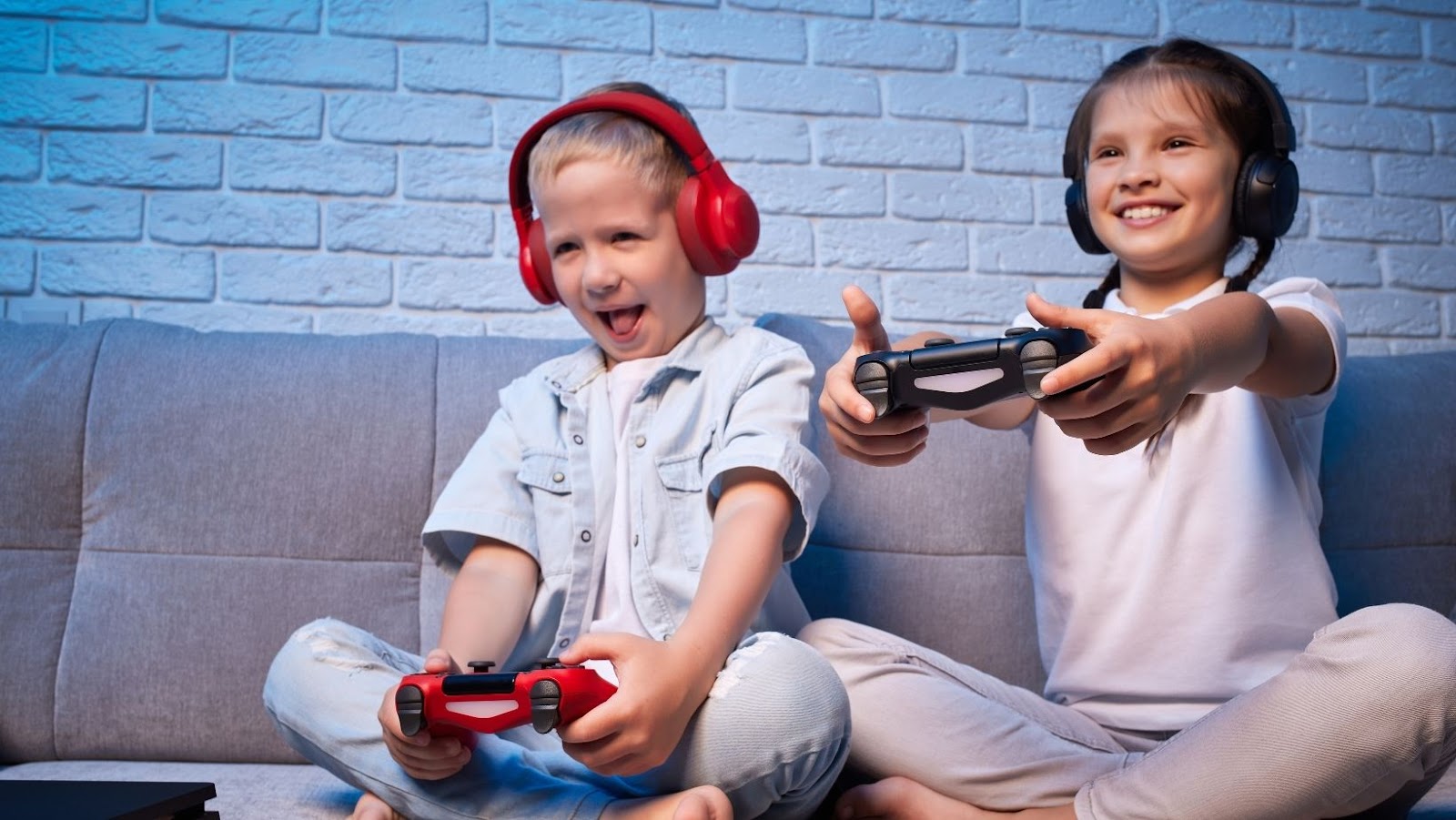 Have you ever wanted to play SimCity, but with prisons instead of skyscrapers? If so, then Prison Architect is the game for you! In this guide, we'll teach you the basics of the game and how to become a prison tycoon. So what are you waiting for? Let's get started!
What is Prison Architect and what do you do in it
Prison Architect is a game all about building and managing prisons. You'll be responsible for everything from designing the prison layout to hiring staff to keeping the inmates under control. It's a challenging but rewarding experience, and you can learn more about it in our beginner's guide.
How do I design my prison
When you first start the game, you'll be given a large plot of land to build your prison on. You'll need to carefully consider the layout of your prison, as this will impact everything from security to inmate morale. There are a few things to keep in mind when designing your prison:
Security is paramount. You'll need to make sure that your prison is well-fortified, as otherwise inmates may try to escape.
Inmate morale is important. If your inmates are unhappy, they're more likely to riot or start fires. You'll need to provide them with amenities like recreation areas and televisions to keep them content.
Prisoners need to be able to move around freely. This means that you'll need to build corridors and hallways connecting the different areas of your prison.
Staff need to be able to do their jobs efficiently. This means that you should place key facilities like the mess hall and guard room close to the entrance of your prison.
You'll need to balance your budget. Prison construction is expensive, so you'll need to make sure that you're not spending more money than you have.
Keep these things in mind and you'll be able to design a prison that's both secure and efficient!
How do I build my prison
Once you've designed your prison, it's time to start building it! You'll need to purchase materials like bricks and steel from the construction screen, then use them to build walls, floors, and other prison features.
Building your prison is a very hands-on process, as you'll need to place each individual brick and piece of steel yourself. However, don't worry – we have a comprehensive guide that will teach you everything you need to know about construction.
How do I staff my prison
A prison is nothing without its staff, so it's important that you hire the right people for the job. You'll need to consider things like salary and experience when hiring staff, as well as whether or not they're a good fit for your prison. There are a variety of different staff members that you can hire, from guards to cooks to janitors. Each staff member has their own unique skill set, so it's important that you hire the right person for the job.
prison architect how to start a riot
Riots can be a big problem in prisons, as they can lead to inmate injuries and even deaths. However, there are a few things that you can do to prevent riots from happening in the first place.
Keep your prison well-staffed. If you have enough staff members on duty, then they'll be able to quickly quell any unrest before it has a chance to start.
Keep your inmates happy. If your inmates are content, then they're less likely to riot. Make sure that you provide them with amenities like recreation areas and TVs to keep them happy.
Have a strong security system in place. If your prison is well-fortified, then inmates will be less likely to try and escape, which could trigger a riot.
Be prepared for anything. Have a plan in place for how you'll deal with a riot if one does break out. This way, you can quickly quell the unrest and prevent any serious damage from happening.