Twitter Replies and Mentions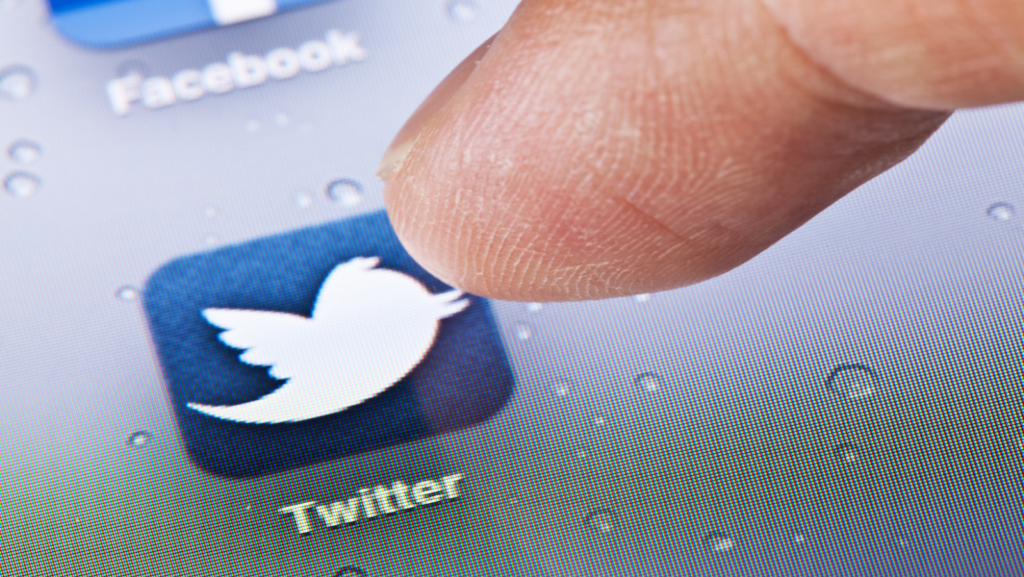 If you use Twitter for business or personal purposes, you're likely familiar with the concept of replies and mentions. Replies are tweets that are in response to another user's tweet, while mentions are tweets that include another user's Twitter handle. Both replies and mentions can be useful for building relationships on Twitter, but they can also be a source of frustration. If you're not careful, replies and mentions can quickly become overwhelming and difficult to keep track of.
how to check hidden replies twitter
In this article, we'll give you some tips for managing replies and mentions so that you can make the most out of them without being bogged down.
1. Check for new replies and mentions regularly
The first step to managing replies and mentions is to make sure that you're checking for them on a regular basis. If you only check occasionally, you're likely to miss important tweets.
There are a few different ways that you can stay on top of replies and mentions. One option is to use Twitter's search function to find all tweets that mention your Twitter handle.
You can also set up notifications so that you're alerted whenever someone mentions or replies to you on Twitter. To do this, go to your Twitter settings and select the "Notifications" tab. From here, you can choose to receive notifications via email, push notification, or SMS.
2. Respond quickly to important tweets
If you're trying to build relationships on Twitter, it's important to respond quickly to tweets that mention or reply to you. If someone takes the time to tweet at you, they're likely expecting a response.
Of course, you can't respond to every single tweet that mentions or replies to you. But, you should try to respond to tweets that are important or require a response. For example, if someone is asking you a question, you'll want to reply so that they know you're listening.
3. Use Twitter lists to organize mentions and replies
If you find yourself getting overwhelmed by mentions and replies, one way to stay organized is to create Twitter lists. Lists allow you to group together certain users so that you can easily view their tweets.
For example, you could create a list for clients, one for potential customers, and one for industry influencers. This would make it easy to view the tweets of people who are important to you without having to wade through the tweets of everyone else.
To create a list, go to your Twitter lists page and click "Create new list." Give your list a name and description, and then start adding users to it.
4. Mute or block unwanted mentions and replies
If you're getting too many mentions or replies from people who you don't want to hear from, you can always mute or block them. Muting allows you to temporarily stop seeing tweets from a certain user, while blocking prevents that user from being able to see your tweets or contact you in any way.
To mute or block someone on Twitter, go to their profile page and click the "More" button. From here, you can choose to mute or block the user.
5. Use a tool to help you manage replies and mentions
There are a number of different tools that can help you manage your Twitter replies and mentions. These tools can make it easier to stay on top of your conversations and respond quickly to important tweets.
One tool that you can use is Hootsuite. Hootsuite allows you to view all of your mentions and replies in one place, so you don't have to worry about missing anything. You can also set up notifications so that you're alerted whenever someone mentions or replies to you.