How to Design a Sports Betting App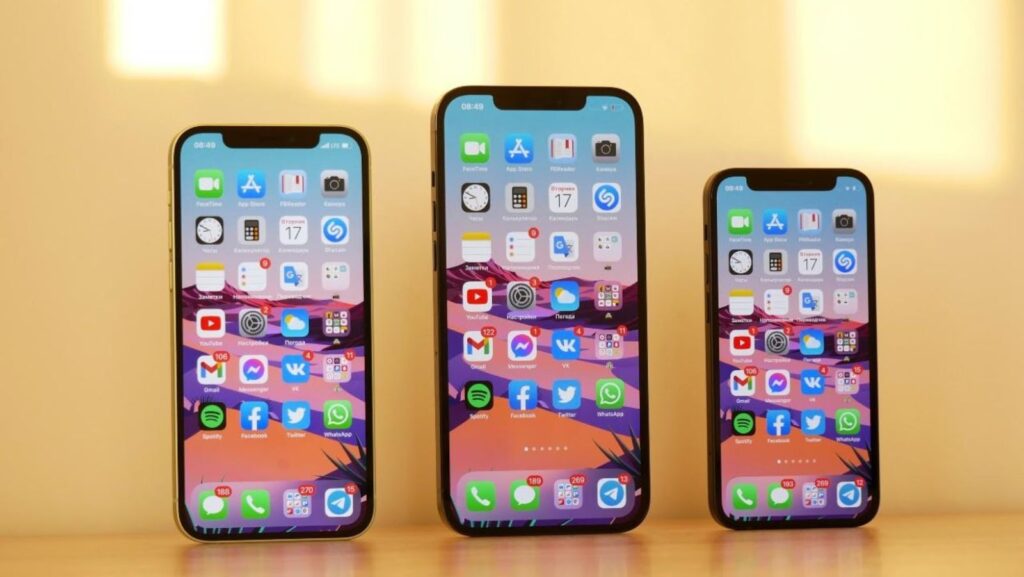 Online sports betting has really taken off in the U.S. in the last few years. The Supreme Court's decision in 2018 to overturn the Professional and Amateur Sports Protection Act essentially gave legal control over gambling to individual states. It is not a surprise that over 30 have now legalized sports betting.
But there has been another revolution in the last few years. Coincidentally, we have seen the rise of mobile apps across all industries. Sportsbooks have been quick to jump on this chance to expand their ever-growing demographic, resulting in sports betting apps being one of the main ways customers now gamble. But these apps need to fit a strict brief. Here are some features that every sports betting app developer needs to keep in mind.
UX Design
Every app needs to be designed well to attract and retain customers and users. But it does seem as though that UX design is almost more crucial for sports betting apps. This is an intensely competitive market where most businesses offer virtually the same basic service. Something needs to stand out to be successful.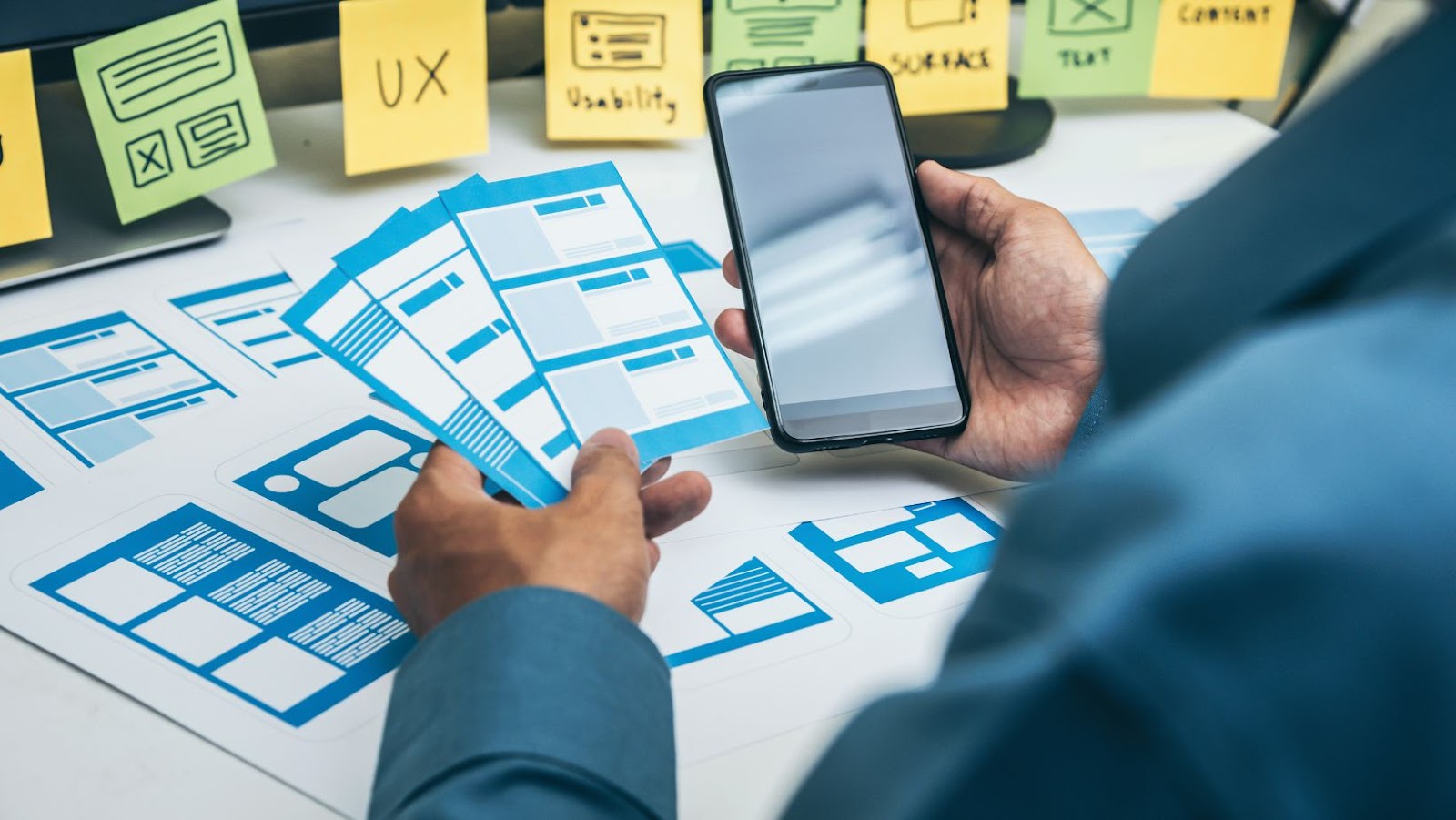 Sports betting app users will need to register to use the product, but there is nothing to stop them from looking elsewhere if they are not happy. That is why a betting app needs to be designed with navigation at the forefront. There is a lot of information in a relatively small area – the app needs to be designed to get it across without overloading the user.
The Need for Speed
As well as being able to offer thousands of betting markets at any one time, betting apps need to be able to be very responsive. There is simply no excuse for a glitchy app or one that lags. Users need a good speed process to be able to select and place bets.
There will have to be checks involved in the betting process, but this should slow down either the action itself or the app. This is a fine balancing act where a developer needs to offer an app that can work incredibly quickly and keep up with shifting odds – but still feels secure for the user.
Banking System
It goes without saying that any sports betting app needs an integrated payment system. Although users will tend to use just one payment method to deposit, bet and withdraw funds, there needs to be a range to attract as many potential customers as possible.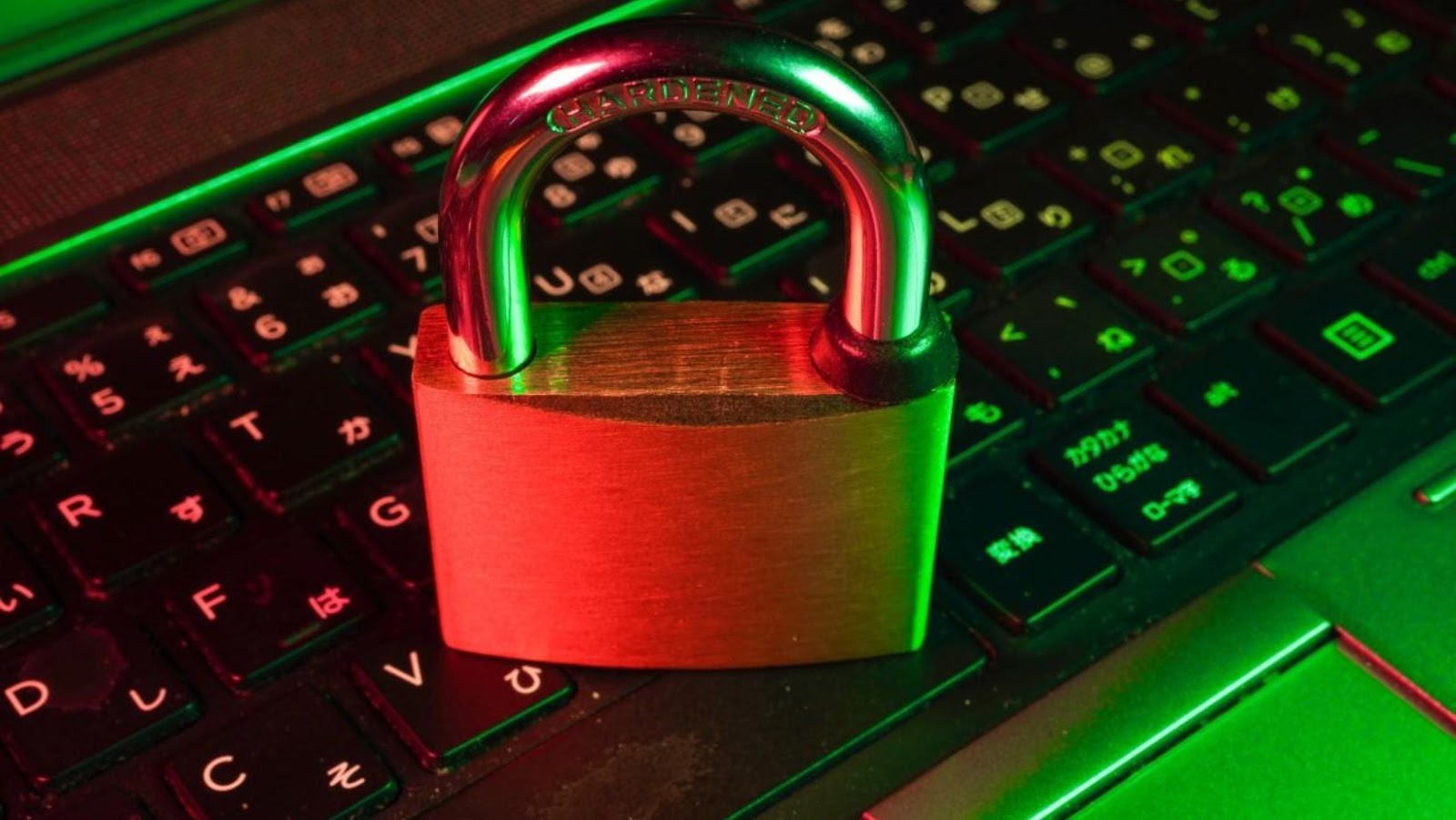 Transactions need to be fast and easy to complete while keeping that high level of security that we talked about before. Implementing a wallet feature is a good idea for customer satisfaction. Users are able to add card details and other banking information to the app to make transactions even faster.
Catering to a Range of Users
One of the main obstacles that sports betting app developers come across is making the product usable for all users. With the huge upturn in betting customer account holders in the last few years, there are many different levels of expertise and experience to take into consideration.
There are three distinct types of bettor (although there are arguably many more sub-tiers). There will be beginner fans who are new to betting and might not even know the basics. Then there are supporters who know sports and betting in general. Finally, there are experienced bettors. Developers have to cater to everyone and make the process as easy as possible without losing the more experienced.
Keep it Simple
There is a reason why so many sportsbook betting apps look remarkably similar. It is because they work. Individual betting firms can experiment with colors and special offers, but there is a basic template for betting apps that need to be followed for them to be successful. Deviating from the path can be risky.
Simplicity really is the key. A basic and readable design is vital – and then the UX has to be flawless, even at high speed. The best betting apps get all of this right and provide an excellent service for users. If they didn't, they wouldn't be around for long.