What Is Instagram Shadow Ban & How to Avoid It?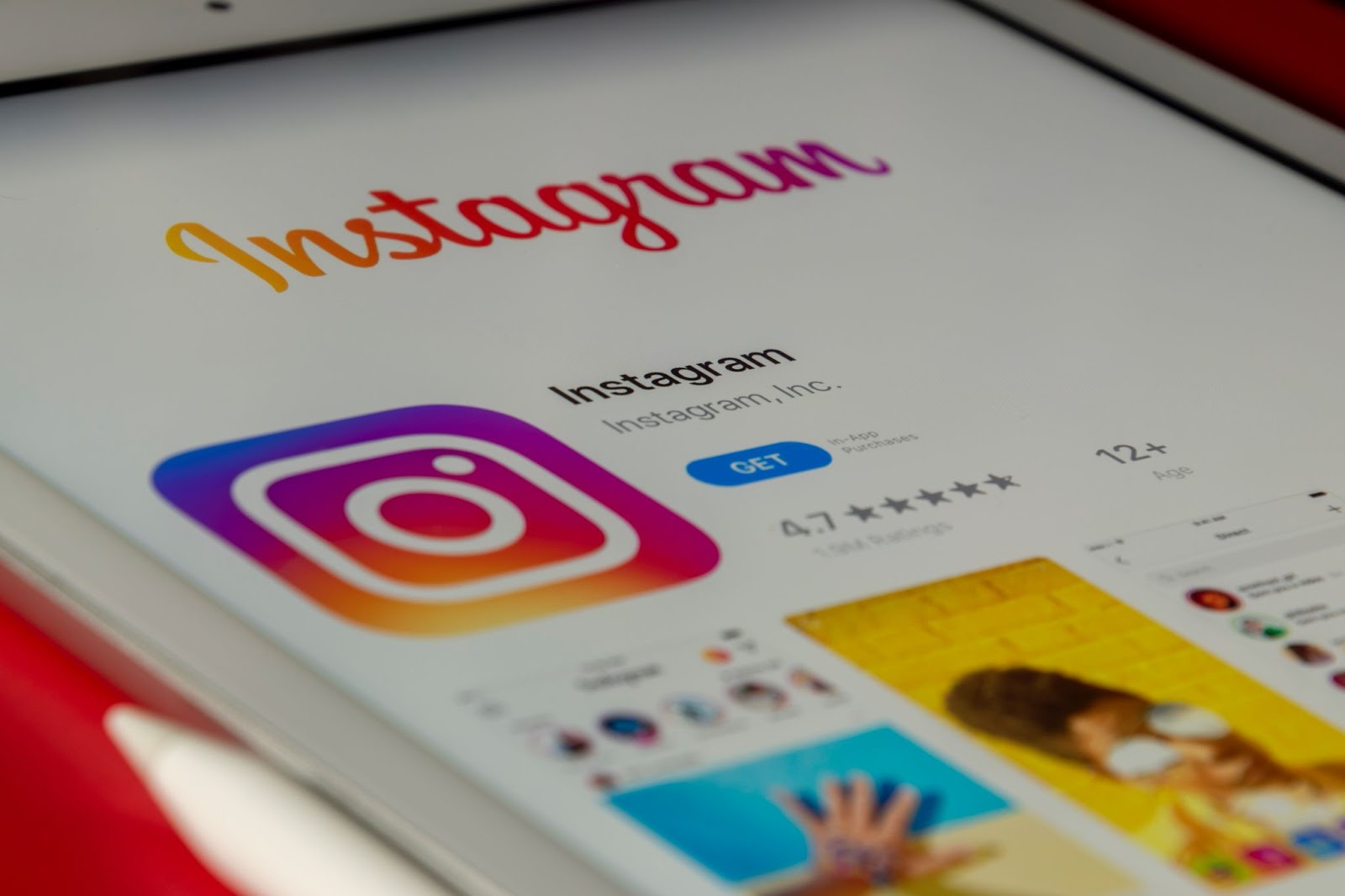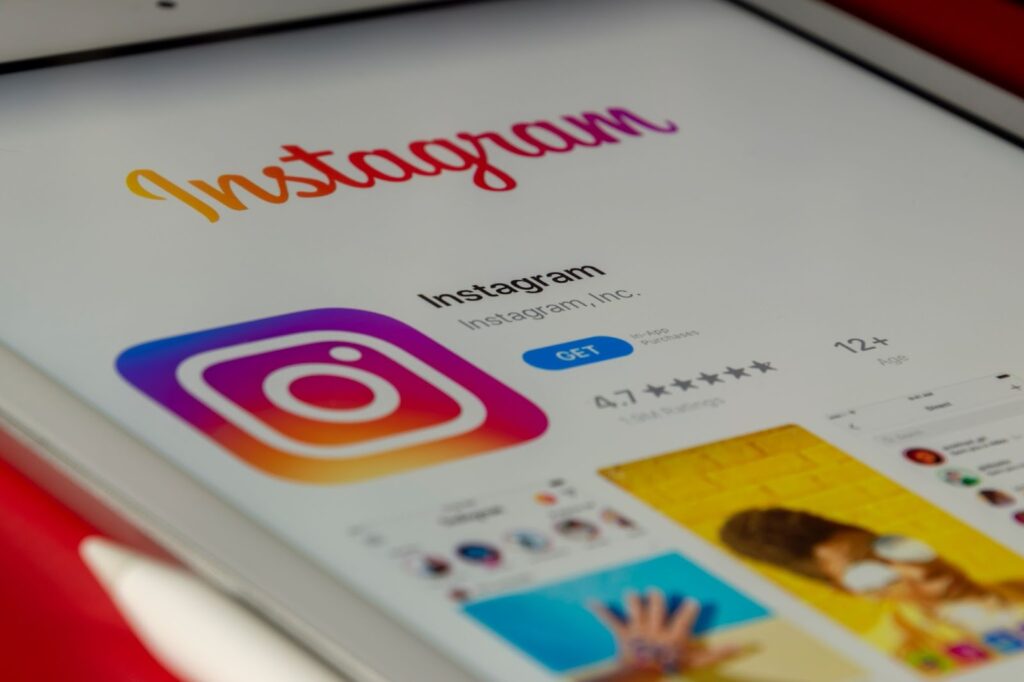 Instagram is one of the world's most active social media platforms. Considering this, Instagram is ideal for content creators, influencers, and even brands for their growth.
In today's world, Instagram marketing is very popular, and an increasing number of people are looking for ways to promote their accounts. So you can find a reliable Instagram boosting service that is Instagram TOS-compliant and will help you grow followers organically and reach new audiences without any worries. However, not seeing sufficient engagement on your posts and your posts not showing up on the hashtag or explore page may make you wonder what you're doing wrong.
You may be shadowbanned by Instagram, which limits your posts' reach and visibility. In this article, we'll explore what is Instagram shadow ban, how to check if you're shadowbanned, and how to avoid it.
What Is Instagram Shadow Ban?
An Instagram shadow ban is an unofficial act of limiting your content visibility on the Explore and hashtag pages of the people who don't follow you. This negatively affects your reach and growth. Since Instagram wants to keep this platform a safe and spam-free place, shadowbanning may occur when you have violated Instagram's community guidelines or your content is deemed inappropriate.
How to Check if You've Been Shadowbanned?
Unlike other bans, Instagram doesn't officially tell you that you have been shadowbanned. Hence, it can be hard to determine your shadow ban status. You can still implement these reliable ways to confirm if you've been shadowbanned or not.
1.Test Your Posts
Upload a post on your Instagram feed with a low-competition hashtag. If you use a high-competition hashtag, you won't be able to assess properly whether your post isn't visible on the hashtag page due to high competition or a shadow ban. Once you've updated your feed with a post containing a low-competition hashtag, ask a few of your family members or friends to search that hashtag through their account and see if your post is visible there.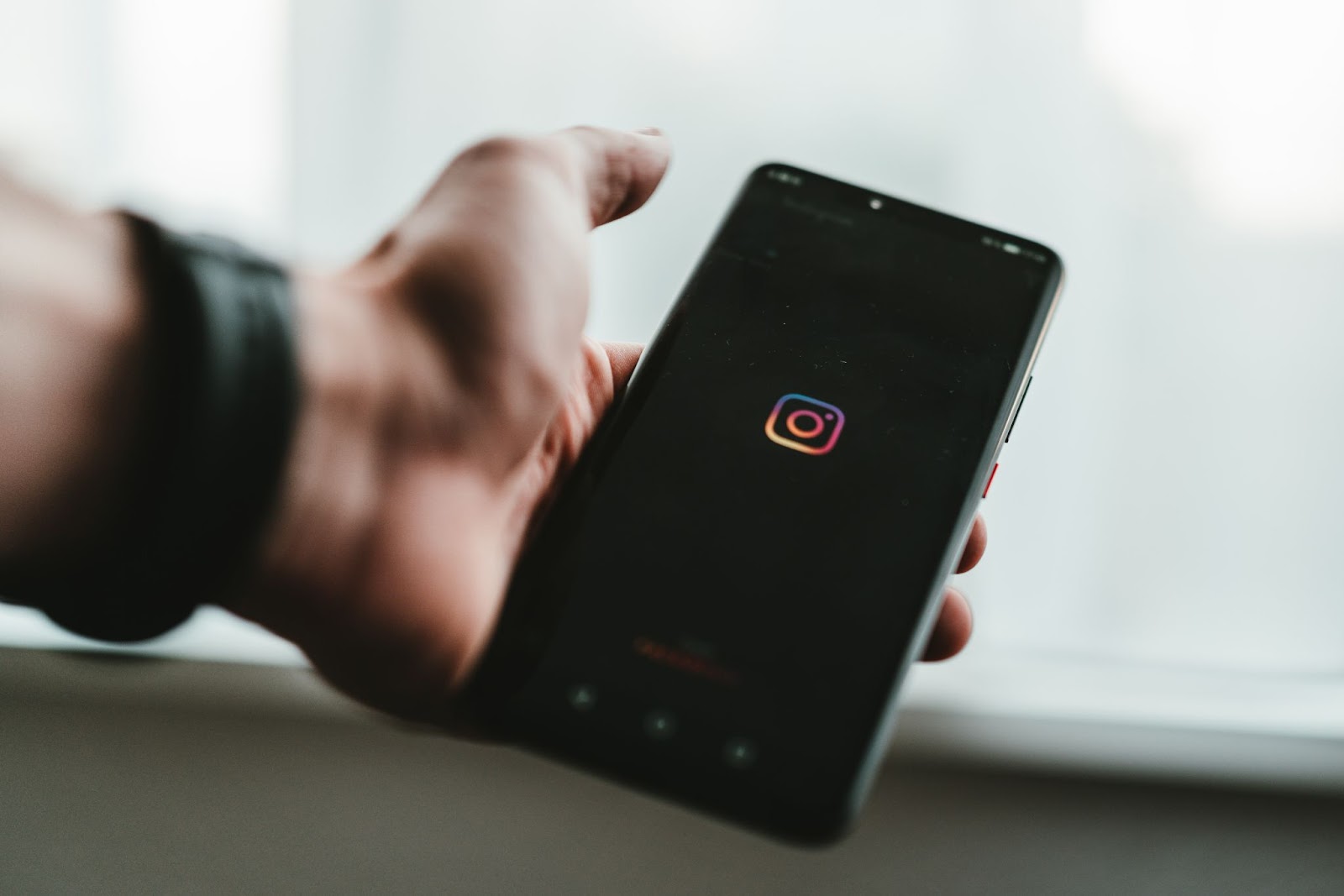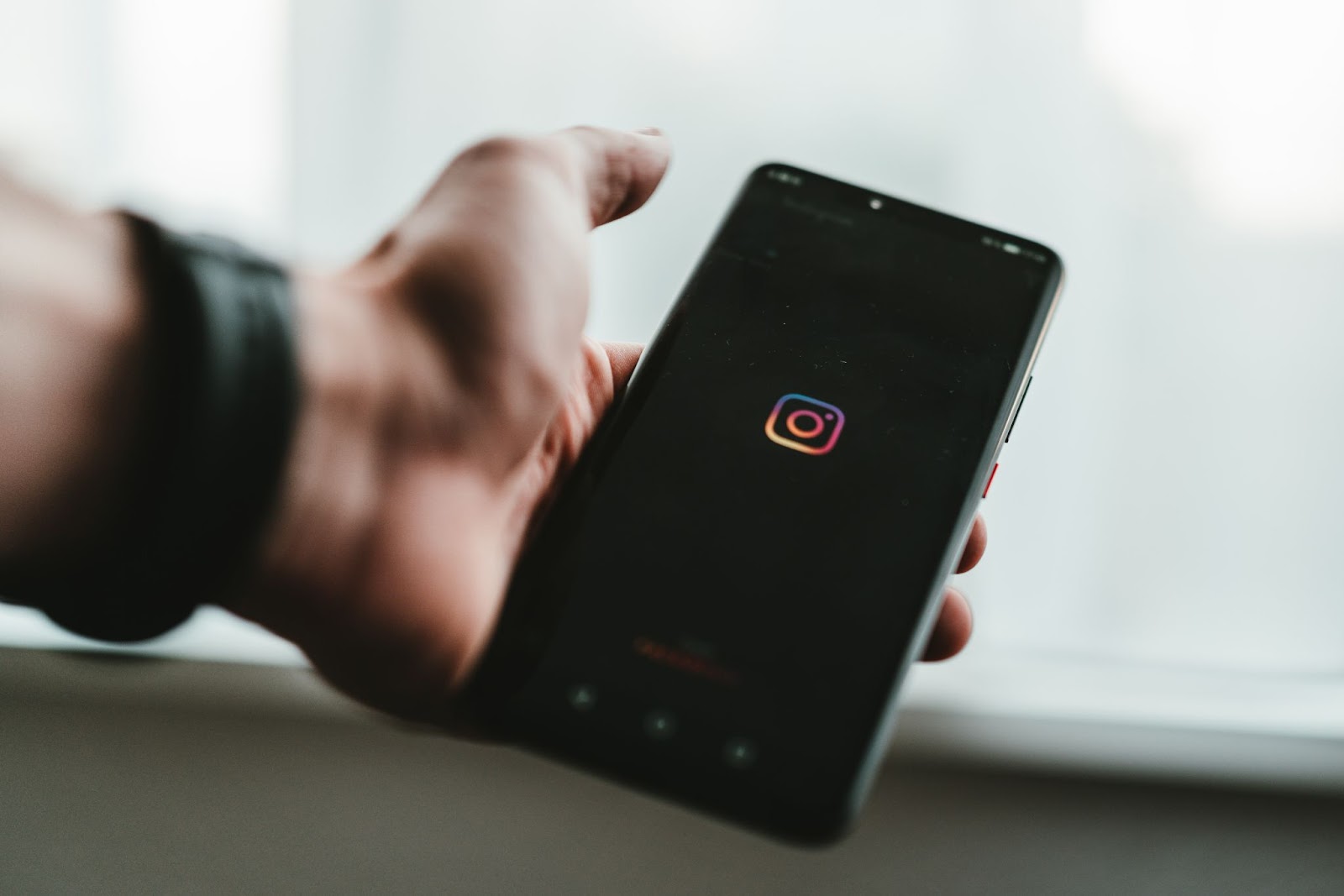 If nobody can see your posts, most likely, you're shadowbanned. If some of them can see your post under that hashtag, you may simply be dealing with low engagement, which can be solved by implementing effective strategies to boost engagement.
2.Check Your Hashtags
Some controversial hashtags, including the ones going against Instagram's community guidelines, are hidden by Instagram.
If you search for such hashtags and see a message stating this hashtag is hidden, and you also used the same hashtag in one of your recent posts, chances are you have been shadowbanned for using it.
3. Assess Your Instagram Insights
Take a look at your Instagram Insights and notice if there has been a huge and sudden drop in engagement from the accounts that are not following you. If this is the case, you may be shadowbanned.
How to Avoid Shadow Ban?
Shadowbans generally last for about two weeks. However, this can drastically impact the growth of your account. To avoid getting shadowbanned at all, here are some practical tips.
1.Follow Instagram's Rules & Regulations
You should go through Instagram's community guidelines, terms of use, and recommendation guidelines to ensure you're not violating Instagram's rules.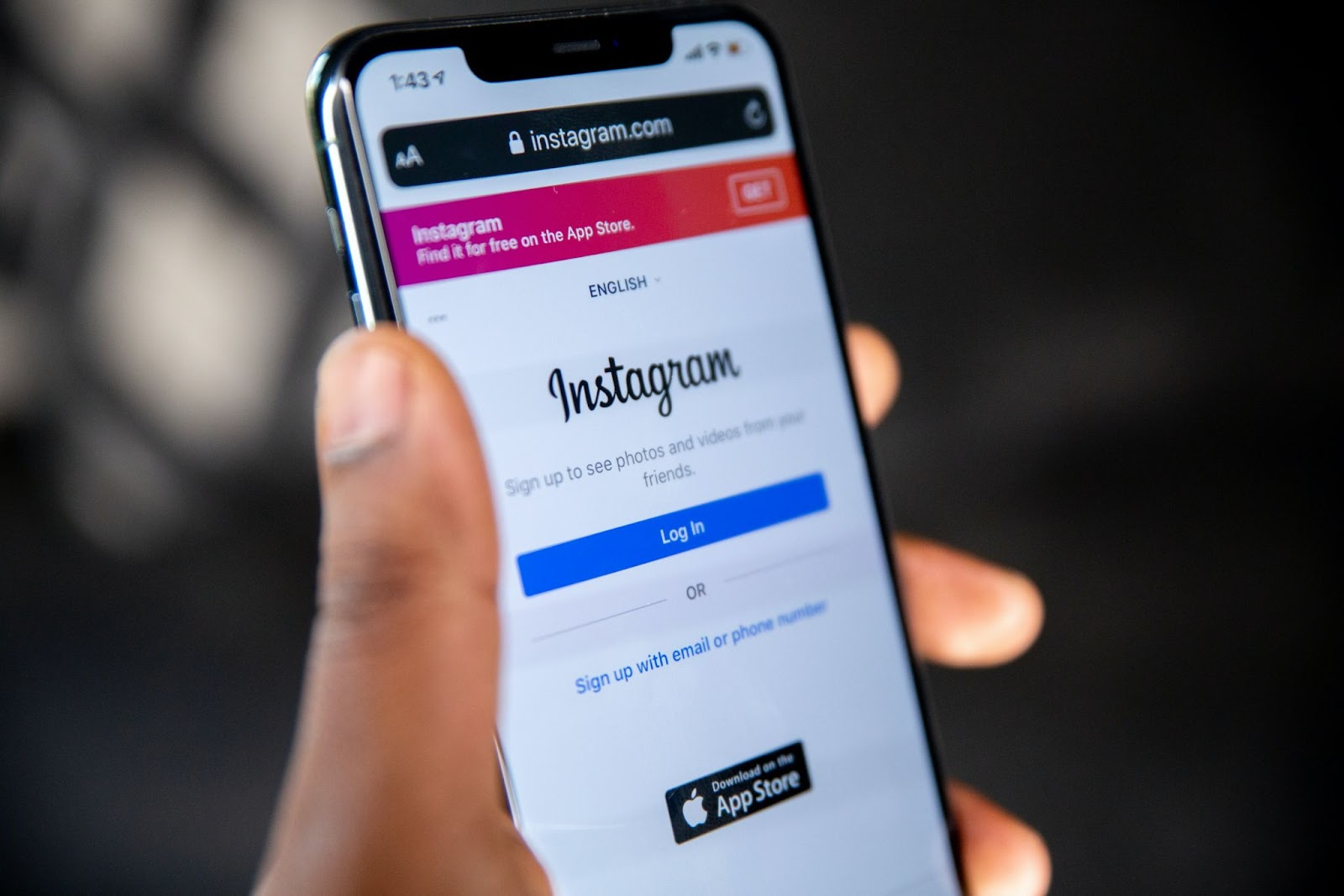 As a general guideline, you should only post content you have created or have permission to share while ensuring it's appropriate for everyone to see. You should refrain from posting misleading or false content.
2.Avoid Using Banned Hashtags
Before incorporating hashtags into your posts, quickly search them through the search bar to check if they are banned or restricted by Instagram. Avoid using these banned hashtags to prevent yourself from getting shadowbanned.
3.Reach Out to Instagram Support
You can always get help from Instagram Support by going into your profile settings, tapping on "help," and then "report a problem." Don't mention a shadow ban. Simply tell them that you do not see any engagement lately and your posts aren't visible to most people. They can help you get things right.
4. Don't Act Like a Bot
Avoid rapidly and frequently liking and commenting on posts and following and unfollowing users, as this makes your activity seem like a bot to Instagram, which may lead to your account getting temporarily banned from engagement.
5.Take a Break from Instagram
If you suspect being shadowbanned, take a few day's break from Instagram for a fresh start. Once you return to using this app, make sure you follow the tips above and stay cautious.