How To Delete A Circle On Life360: LifeTips And Tricks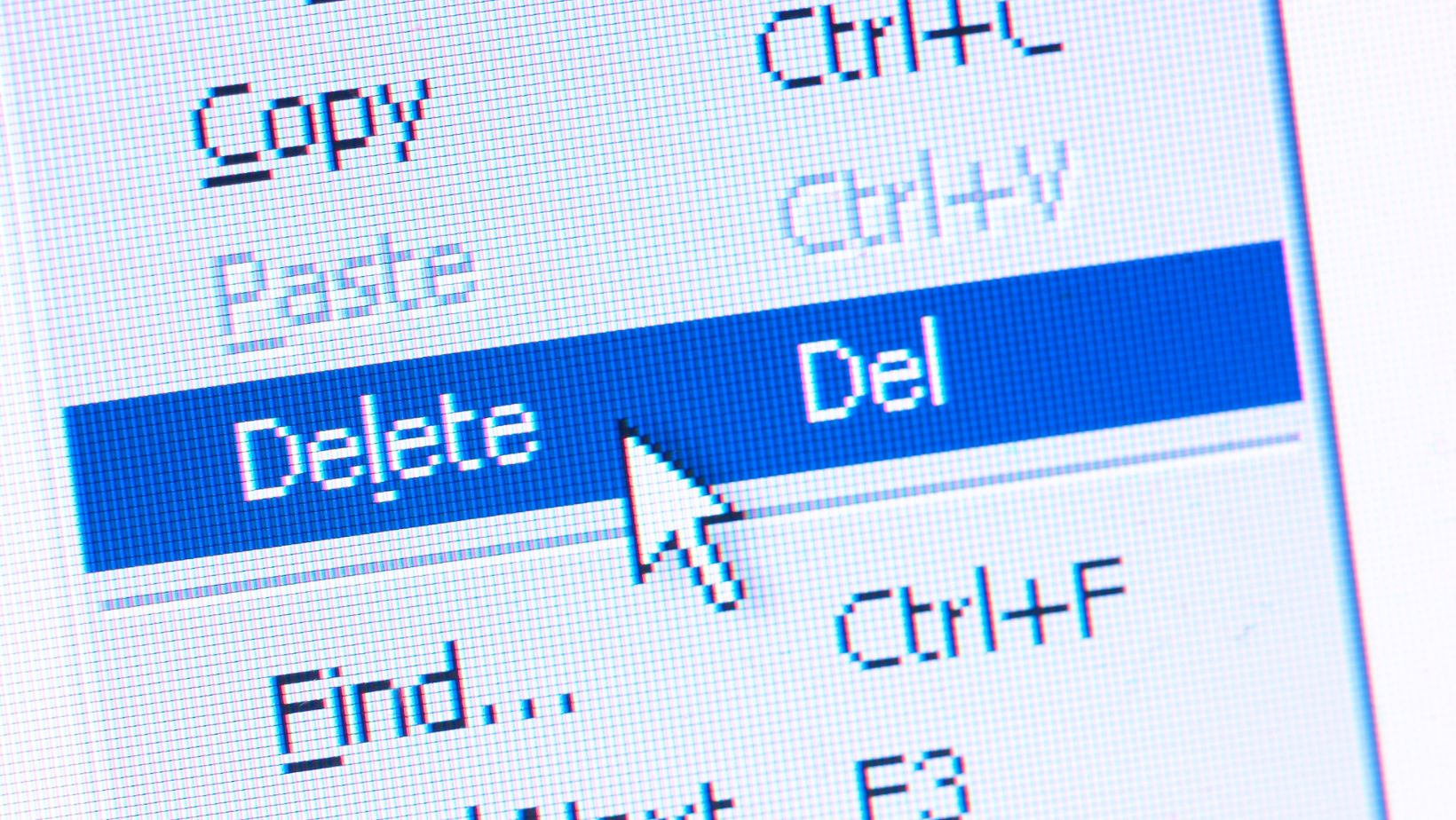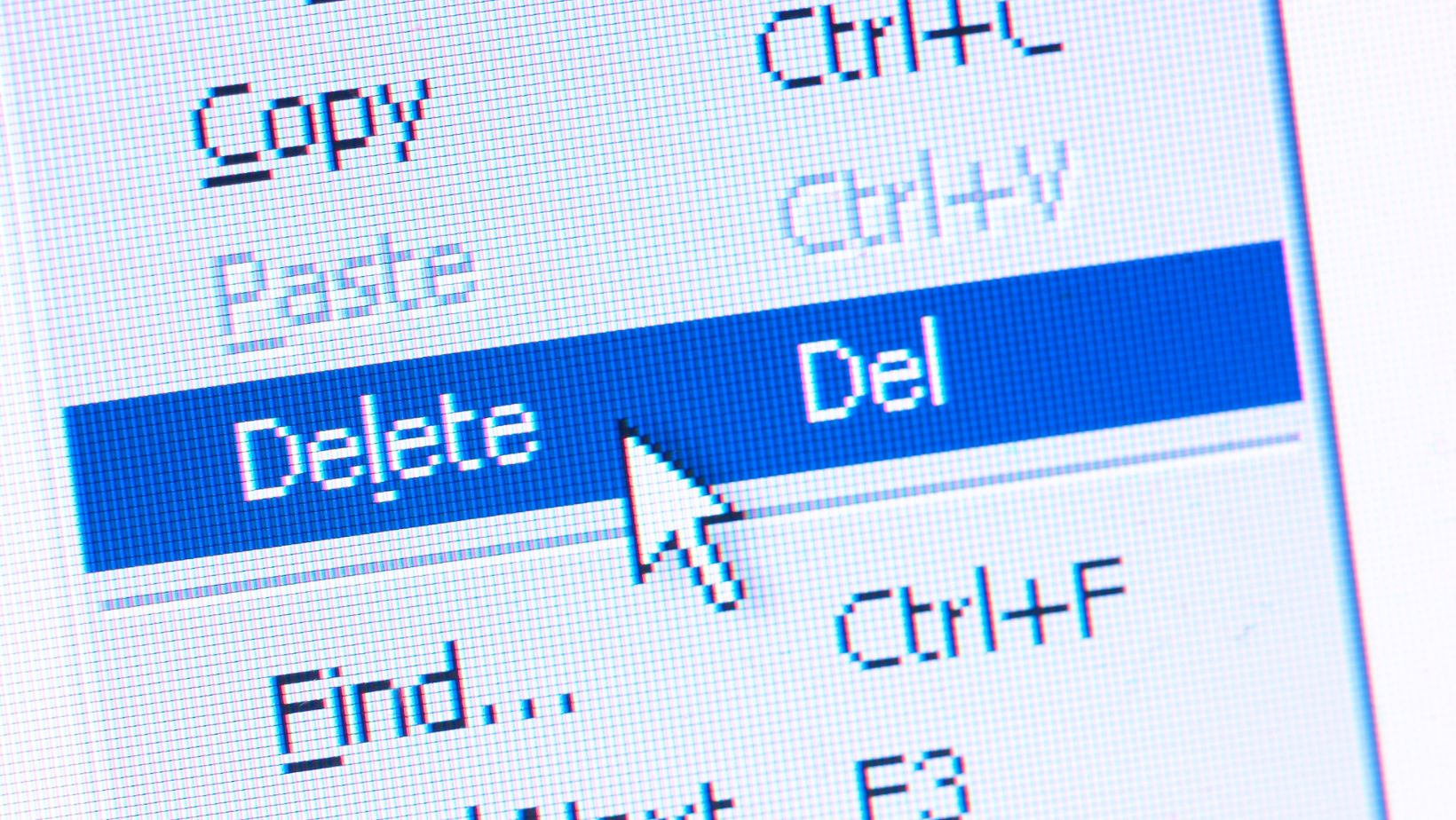 How To Delete A Circle On Life360
If you're wondering how to delete a circle on Life360, I'll guide you through the process. Life360 is a popular location-sharing app that allows families and friends to stay connected. Circles in Life360 represent groups of people who can see each other's location. Deleting a circle can be useful if you no longer want certain individuals to have access to your location or if you want to declutter your account.
To delete a circle on Life360, start by opening the app on your device. Once logged in, navigate to the main screen where all your circles are listed. Locate the specific circle you wish to delete and tap on it to open its details.
Next, look for the settings icon or an option that says "Circle Settings" within the circle's page. This will vary slightly depending on the version of the app you are using. Once found, tap on it to access additional options related to that particular circle.
Within the Circle Settings menu, search for an option like "Delete Circle" or "Remove Circle." Selecting this option should prompt a confirmation message asking if you're sure about deleting the circle. Confirm your decision by tapping "Yes" or any similar affirmative response.
After confirming, give Life360 a moment to process your request and remove the circle from your account. Remember that deleting a circle means members will no longer be able to see each other's locations or receive notifications within that group.
By following these steps, you'll be able to easily delete a circle on Life360 and manage your location-sharing preferences effectively.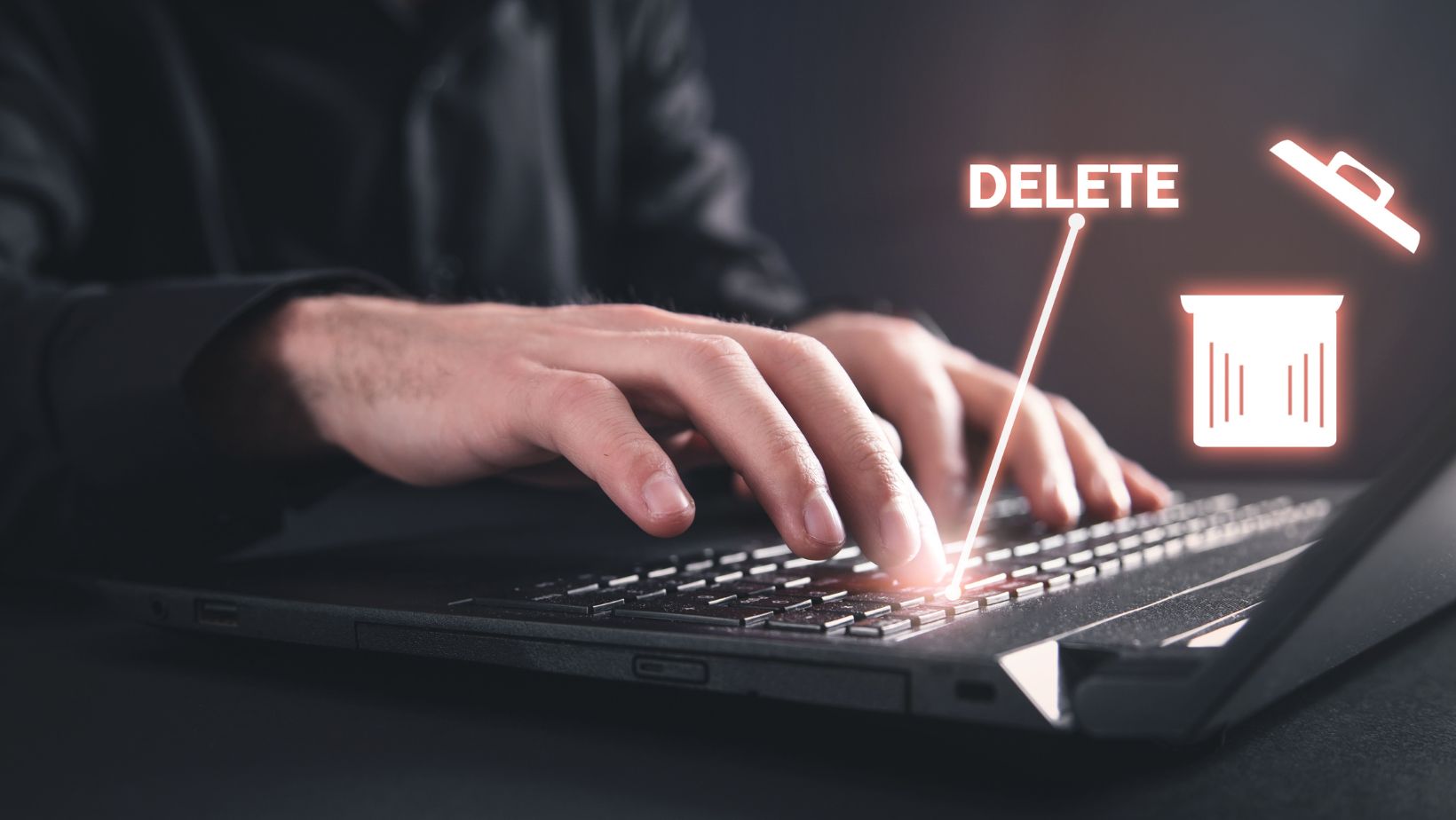 What Is Life360?
Life360 is a popular location-sharing app that allows users to stay connected with their family and friends. With its user-friendly interface and comprehensive features, Life360 has gained a significant following worldwide.
Stay Connected: Life360 enables you to create private circles for your loved ones, making it easier than ever to keep track of their whereabouts. By adding family members or close friends to your circle, you can instantly see their real-time location on a map.
Peace of Mind: Whether you're concerned about the safety of your children, elderly parents, or even pets, Life360 provides peace of mind by allowing you to keep an eye on them from anywhere. You can set up automatic notifications for arrivals and departures, ensuring that everyone reaches their destinations safely.
Safety Features: In addition to location sharing, Life360 offers various safety features designed to enhance personal security. These include SOS alerts that allow users to quickly notify their circle in case of emergencies and a driver protection feature that detects car accidents and sends help if needed.
Communication Hub: Life360 goes beyond simple location tracking by providing a built-in messaging platform within each circle. This makes it convenient for families or groups to communicate and coordinate plans without having to switch between multiple apps.
Circle Management: As circumstances change or relationships evolve, there may come a time when you need to remove someone from your circle on Life360. Fortunately, deleting a circle is a straightforward process that ensures privacy and control over who has access to your location information.
To delete a circle on Life360:
Open the app on your mobile device.
Navigate to the "Circles" tab.
Select the circle you wish to delete.
Tap on the settings icon (usually represented by three dots) in the top right corner.
Choose "Delete Circle" from the options provided.
Confirm your decision when prompted.
By following these steps, you can easily remove a circle on Life360, allowing you to manage your connections efficiently.
Life360 offers a range of features that promote safety, convenience, and peace of mind for families and friends. Whether it's keeping track of loved ones' locations or staying connected through messaging, Life360 provides an all-in-one solution for those seeking to stay connected in today's fast-paced world.
Please note that the availability and functionality of certain features may vary depending on the version and settings of the app.