Does Life360 Drain Battery: Investigating Life360's Battery Usage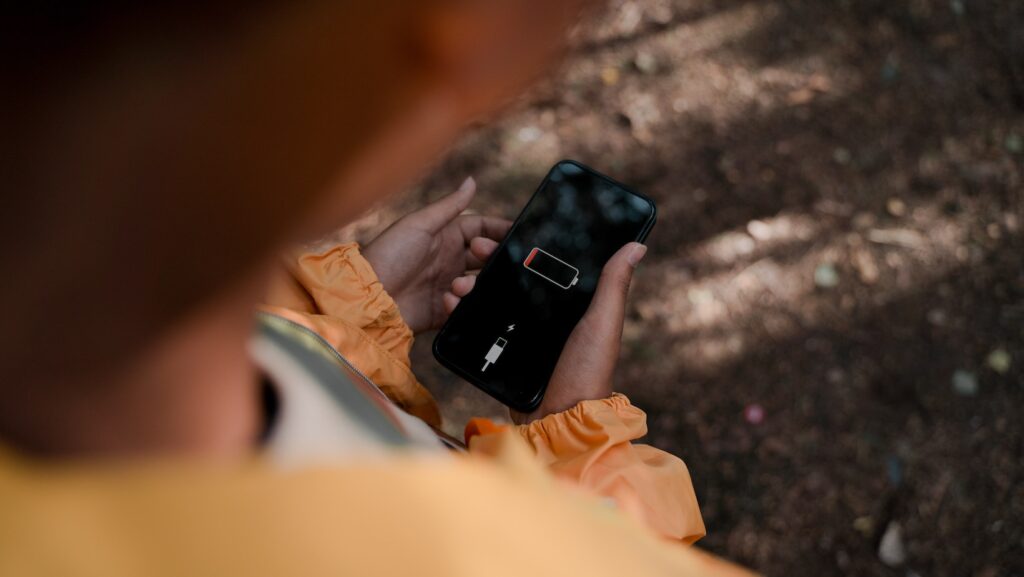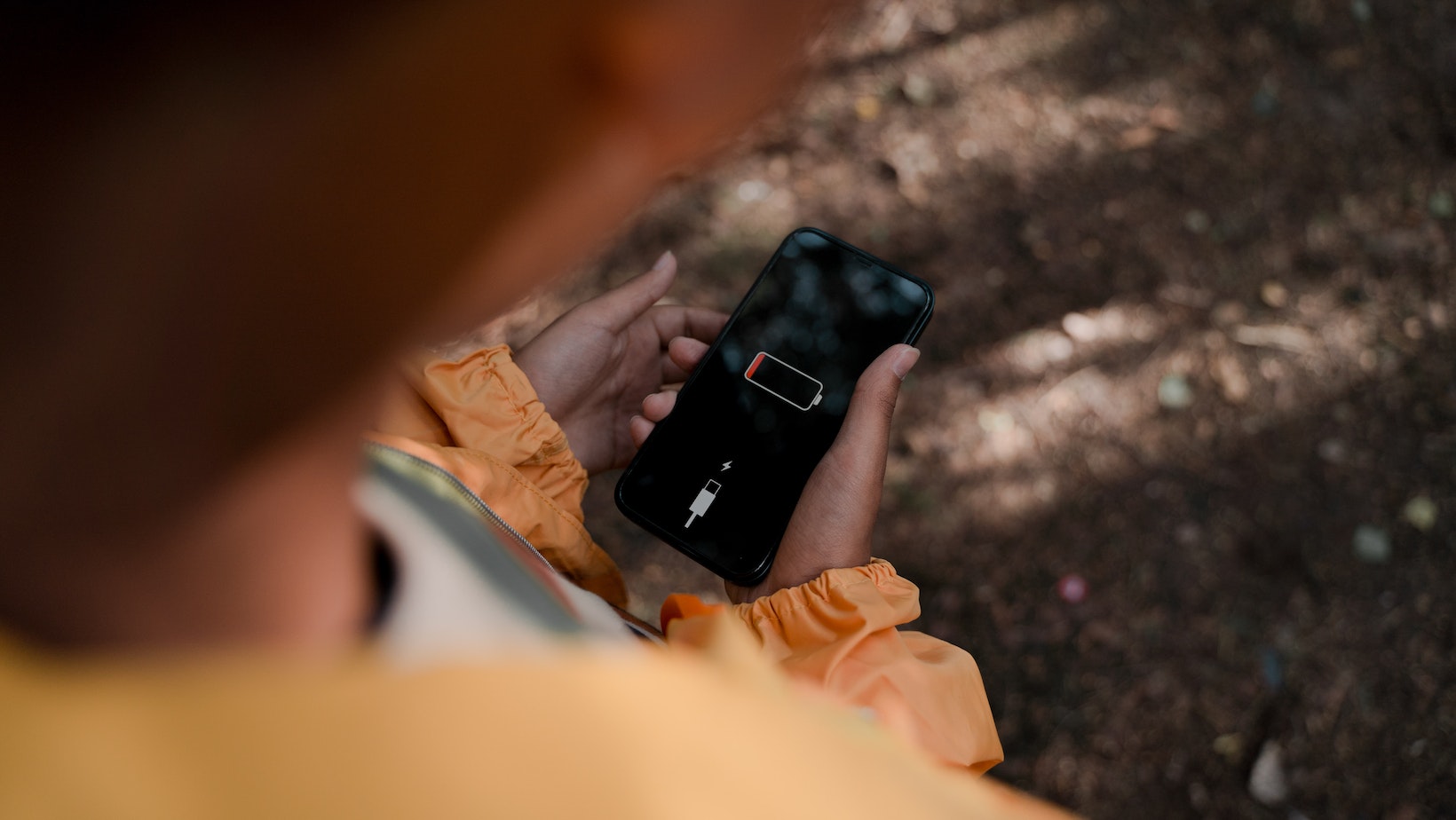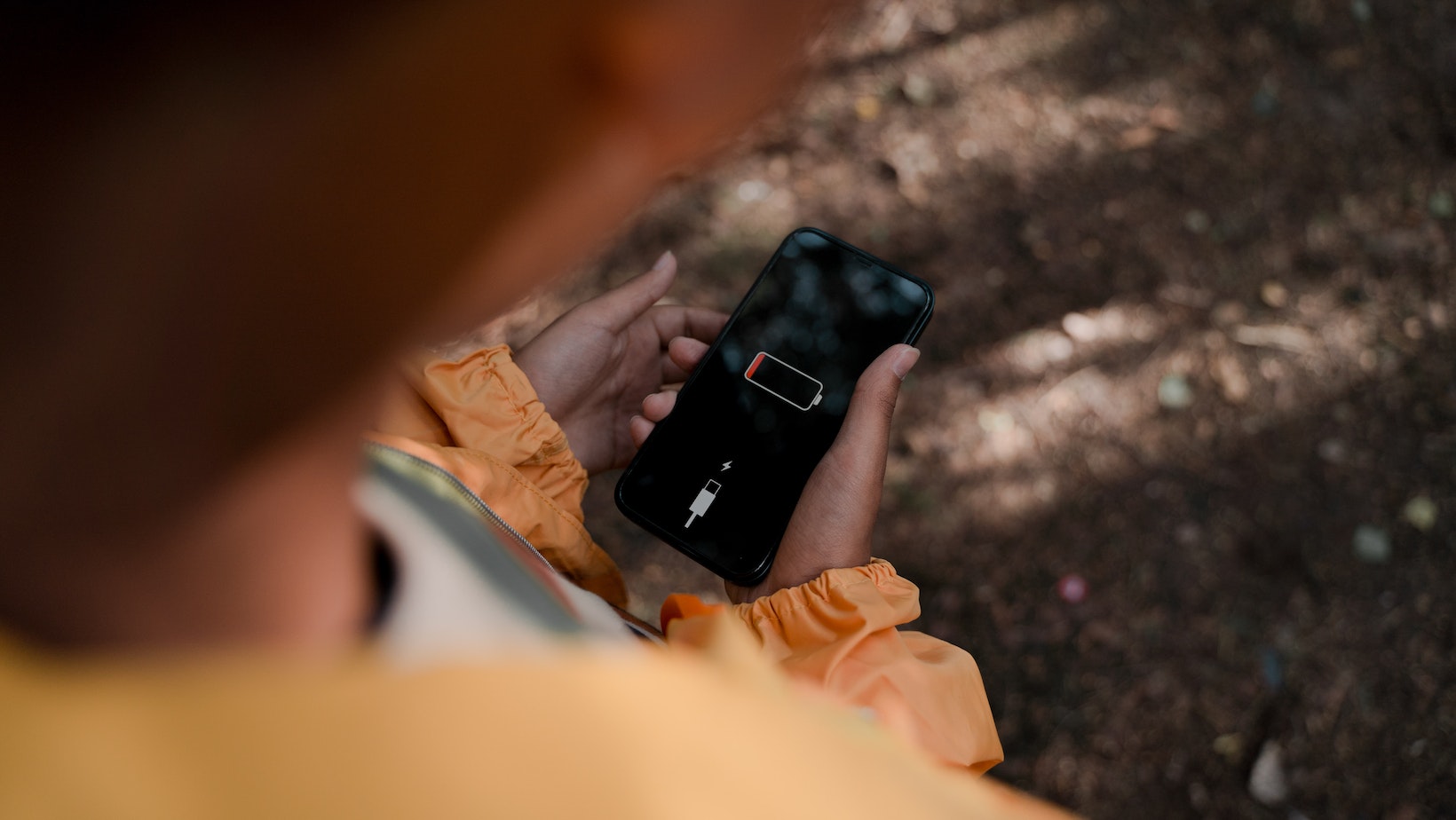 If you're wondering whether Life360 drains battery, the answer is yes, it can have an impact on your device's battery life. Life360 is a location sharing app that constantly tracks your location in real-time to provide accurate information about your loved ones' whereabouts. This continuous tracking requires the app to utilize various sensors and services on your phone, which can consume significant amounts of power.
Although Life360 has made efforts to optimize its battery usage over the years, the nature of its functionality means that it will still have some effect on your device's battery life. The extent of this impact may vary depending on factors such as your device model, operating system version, and how actively you use the app.
While Life360 may drain some battery power due to its continuous tracking features, it's important to weigh this against the benefits it provides in terms of peace of mind and safety for families. Finding a balance between staying connected and managing battery life is key when using apps like Life360.
Does Life360 Drain Battery
Life360 is a popular family tracking app that provides real-time location sharing and safety features. Many users wonder if using Life360 drains battery life on their smartphones. Let's take a closer look at how Life360 impacts battery performance.
Background Location Tracking: One of the main reasons why some users may experience increased battery consumption is due to the continuous background location tracking feature of Life360.
GPS Usage: To provide accurate location data, Life360 relies heavily on GPS technology. As GPS consumes more power compared to other sensors on your phone, prolonged use of the app can result in faster battery drain.
Network Connectivity: Another factor contributing to battery usage is the constant communication between your device and the Life360 servers.
Battery Optimization Settings: Fortunately, most smartphones offer built-in battery optimization settings that allow you to manage apps' power consumption. You can adjust these settings for Life360 to minimize its impact on your device's battery life.
Device Model and Battery Health: It's important to keep in mind that different smartphone models and varying levels of battery health can affect how much impact Life360 has on overall battery performance.
While Life360 does have the potential to drain battery life due to its background location tracking and heavy reliance on GPS, there are steps you can take to minimize its impact.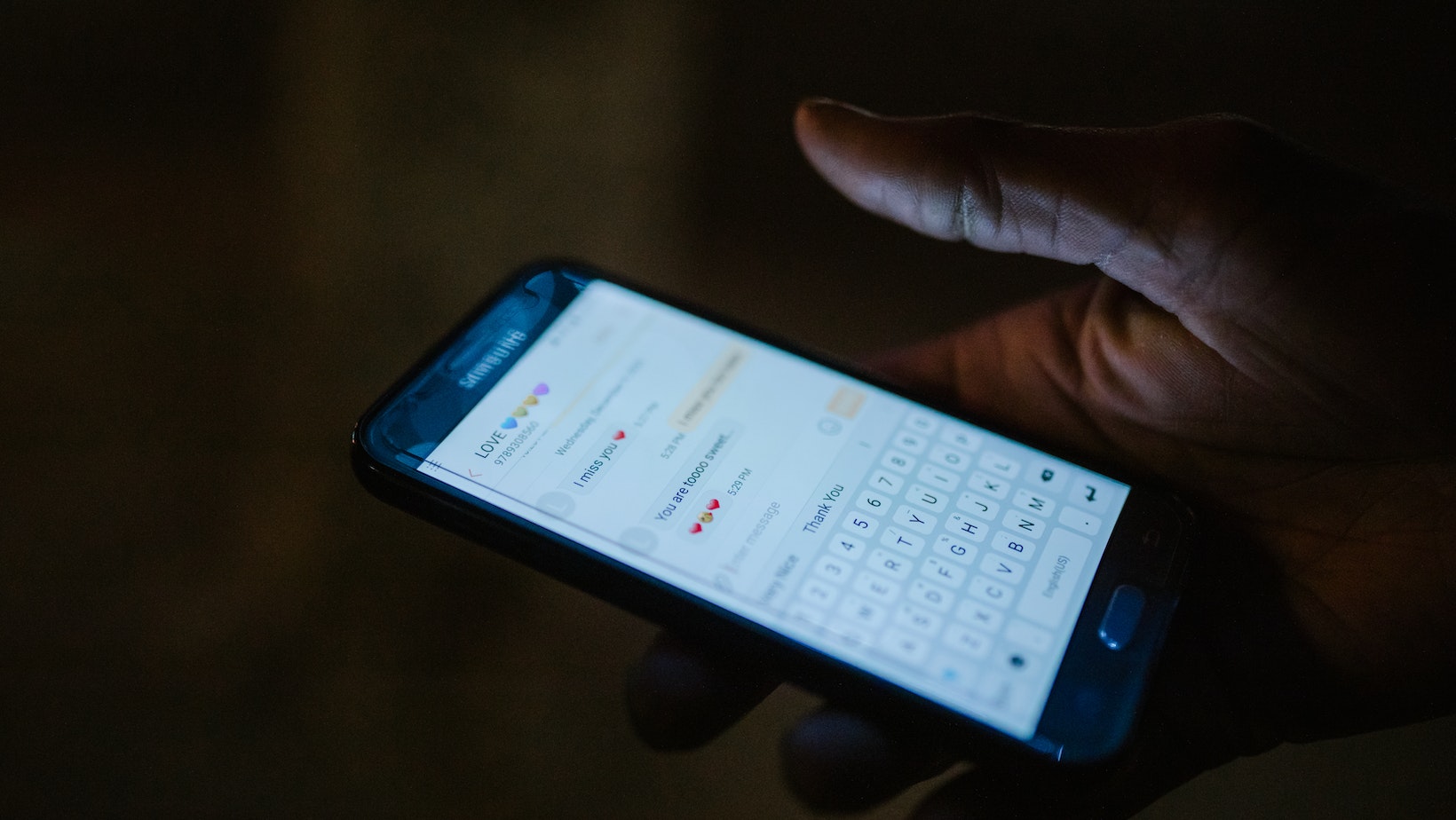 Factors That Can Contribute To Battery Drain
When it comes to using Life360, one question that often arises is whether or not it drains the battery. Let's take a closer look at some factors that can contribute to battery drain and help you understand the impact of using this app.
Location Services: Life360 heavily relies on location services to provide real-time updates and accurate location information. However, continuous use of GPS can drain your device's battery faster than usual. It constantly tracks your location in the background, which requires significant power consumption.
Background App Refresh: Life360 needs to stay updated with the latest location information even when you're not actively using it. To achieve this, it utilizes the background app refresh feature on your device.
Signal Strength: Poor signal strength or weak network connection can cause Life360 to continuously search for a stronger signal or reconnect with the server more frequently. This constant effort puts additional strain on your device's battery.
Battery Health: The overall health and condition of your device's battery play a crucial role in determining its longevity while using any app, including Life360. Older devices with degraded batteries may experience faster drainage compared to newer ones.
App Settings: Certain settings within the Life360 app itself can affect battery consumption as well.
By understanding these factors and implementing some simple optimizations, you can strike a balance between using Life360 and minimizing battery drain on your device.