How To Leave A Life360 Circle: A Simple Guide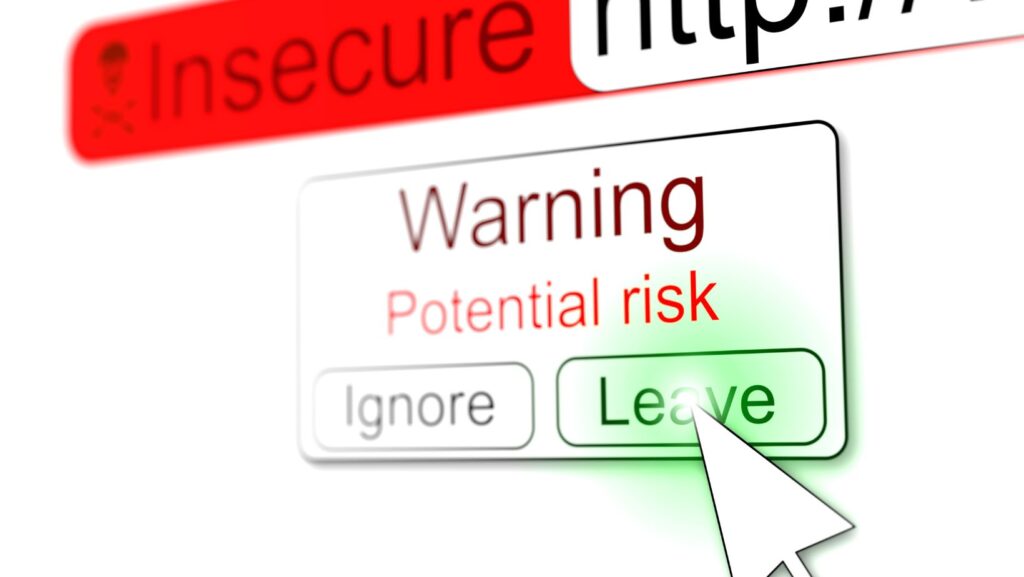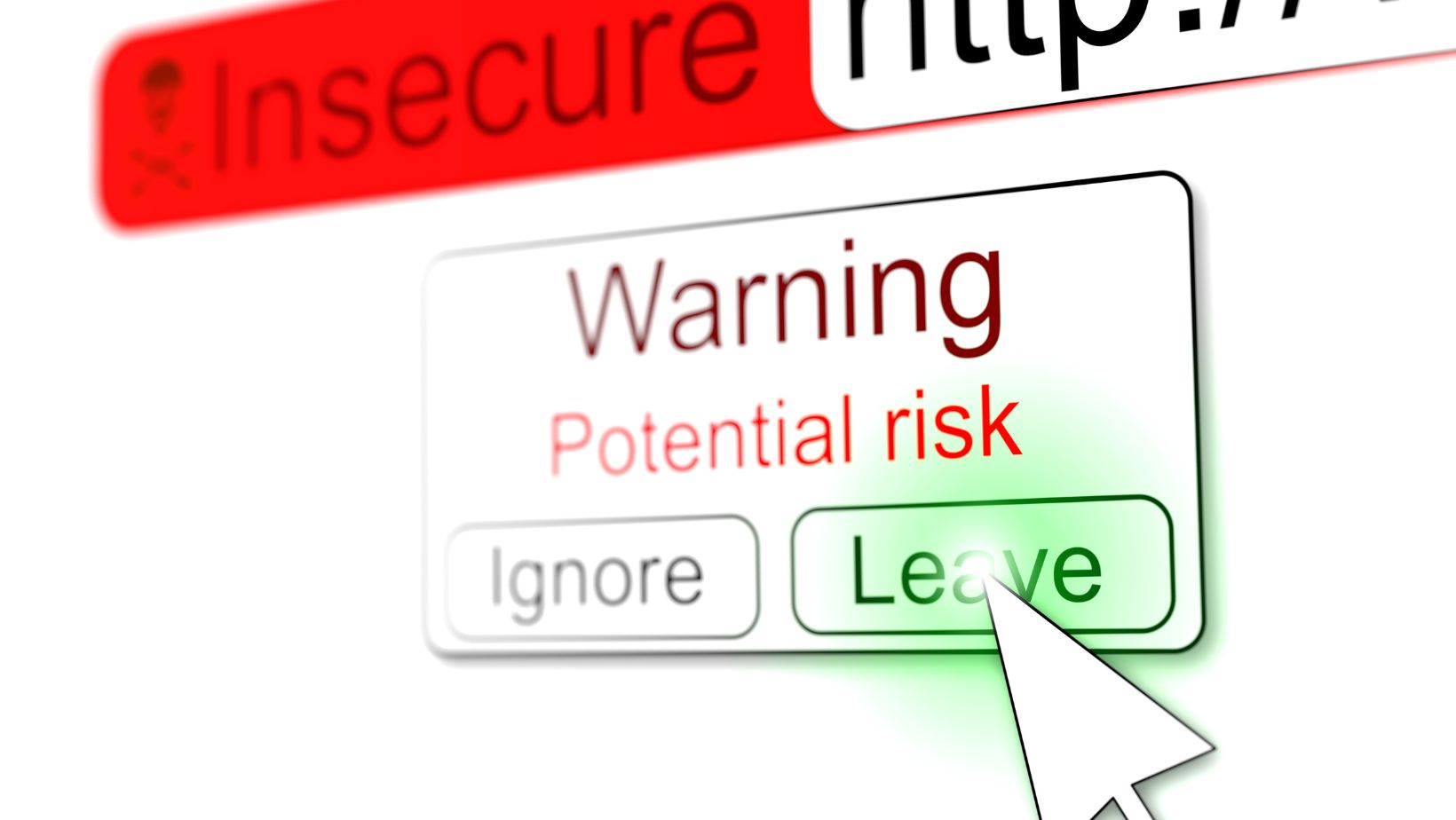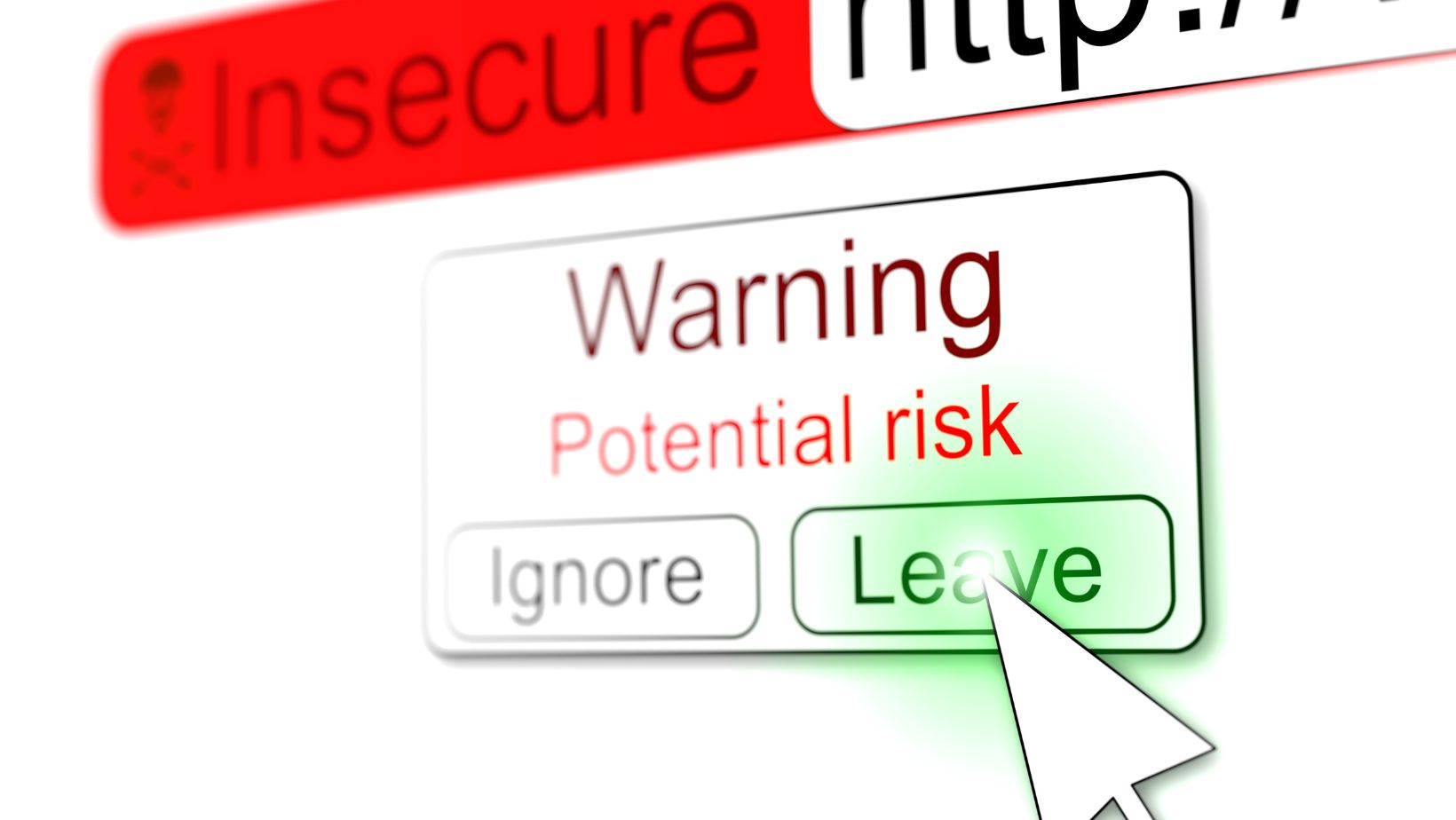 Leaving a Life360 circle can be a straightforward process if you follow the right steps. If you're unsure how to navigate this, let me guide you through it. Whether you no longer wish to be part of a particular circle or want to remove yourself from Life360 entirely, I'll show you how to do it.
To leave a specific Life360 circle, start by opening the app on your device. Navigate to the "Circles" section and select the circle that you want to exit. Look for the settings or options menu within that circle and locate the "Leave Circle" button. By tapping on it, you'll be prompted to confirm your decision. Once confirmed, you will no longer be part of that particular circle.
If your intention is to completely remove yourself from Life360 and deactivate your account altogether, there's an option for that too. Visit the settings page in the app and scroll down until you find "Account". From there, choose "Delete Account" and follow any additional instructions provided. Keep in mind that deleting your account will also remove all associated data and location history.
Now that you know how to leave a Life360 circle or even delete your entire account if desired, take control of your privacy and make choices that align with your preferences. Remember, these steps may vary slightly depending on updates made by the app developers but should generally serve as a helpful guide in managing your membership within Life360 circles.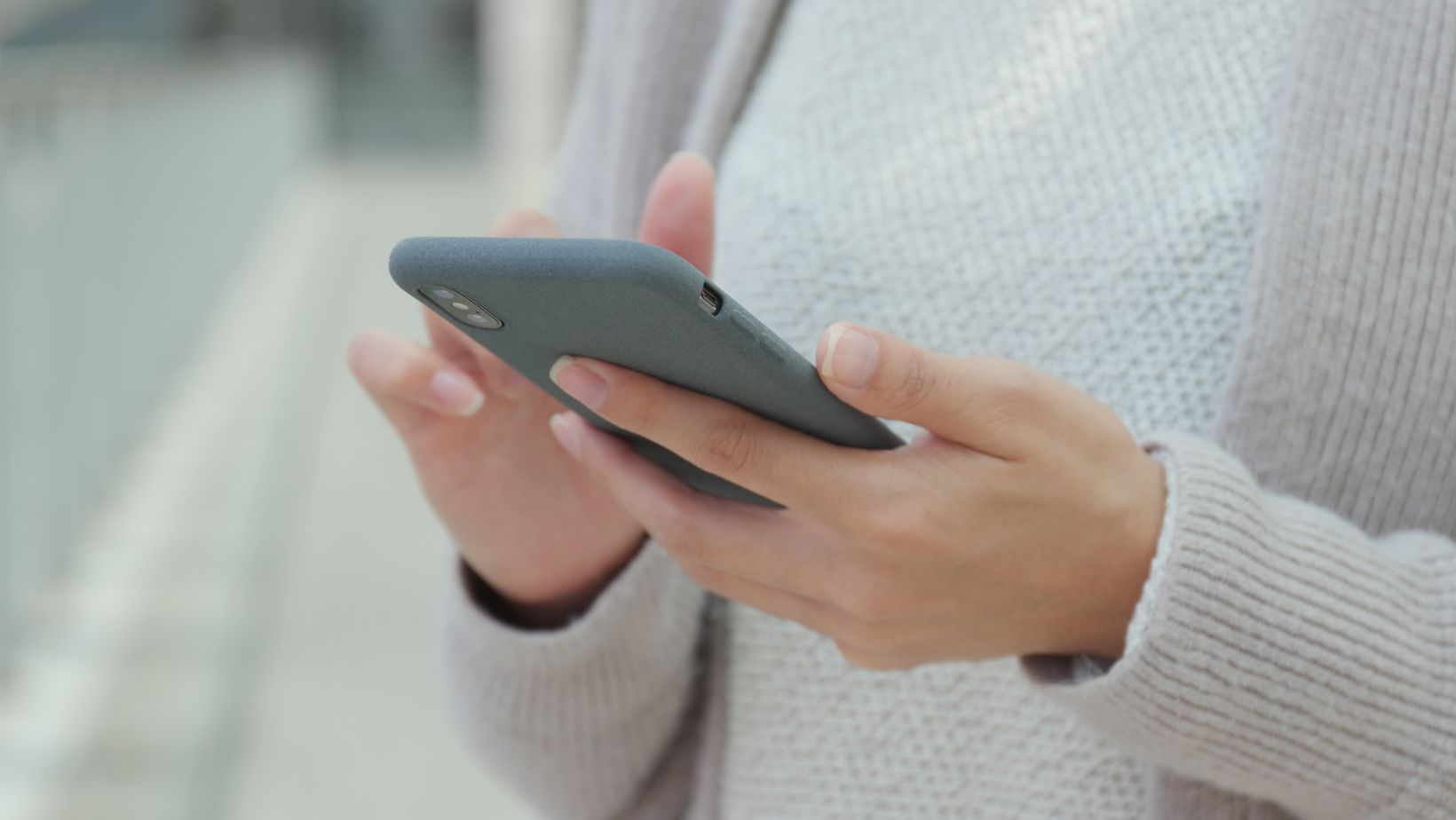 How To Leave A Life360 Circle
If you're looking to leave a Life360 circle, here's a step-by-step guide on how to do it:
Open the Life360 App: Launch the Life360 app on your smartphone. Make sure you are logged in with your account credentials.
Select the Circle: From the main screen of the app, choose the specific circle that you want to leave. This could be your family circle or any other group circle you've joined.
Access Circle Settings: Once you have selected the desired circle, locate and tap on the settings icon or option within that particular circle. It usually appears as three vertical dots or lines.
Find "Leave Circle" Option: In the circle settings menu, look for an option named "Leave Circle" or something similar. Tap on it to initiate the process of removing yourself from that particular Life360 group.
Confirm Your Decision: A confirmation prompt will appear asking if you are sure about leaving the circle. Read through it carefully and consider any potential consequences before proceeding.
Finalize Leaving: If you're confident in your decision, confirm by selecting "Leave" or "Yes" when prompted. After confirming, there may be a brief waiting period while your request is processed.
Verify Departure: To ensure that you have successfully left the Life360 circle, check for any notifications or messages confirming your departure from that particular group.
It's important to note that once you leave a Life360 circle, certain features and benefits associated with being part of that group might no longer be available to you. Additionally, keep in mind that this process only removes yourself as an individual member and does not impact others within the same group.
Leaving a Life360 circle can provide privacy and independence for those who desire it but remember to communicate openly with others involved so they understand your decision. Now that you know how to leave a Life360 circle, you can take control of your own privacy and choose the level of participation that suits you best. Leaving a Life360 circle may impact your privacy settings and location sharing preferences within the app. Take some time to review these settings after leaving a circle if needed.
It's worth noting that while leaving a Life360 circle removes your presence from that specific group, it doesn't affect any other circles or groups you may be part of within the app. Leaving a Life360 circle can provide peace of mind if it no longer aligns with your needs or circumstances. By following these simple steps, you can easily exit a Life360 circle when necessary.