How To Leave Life360 Circle: A Step-By-Step Process For Exiting A Circle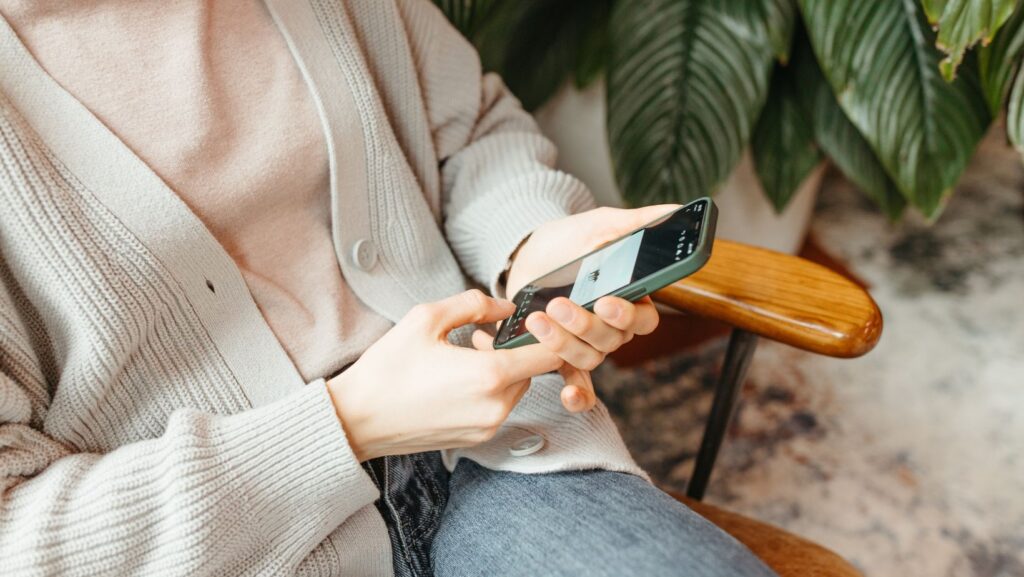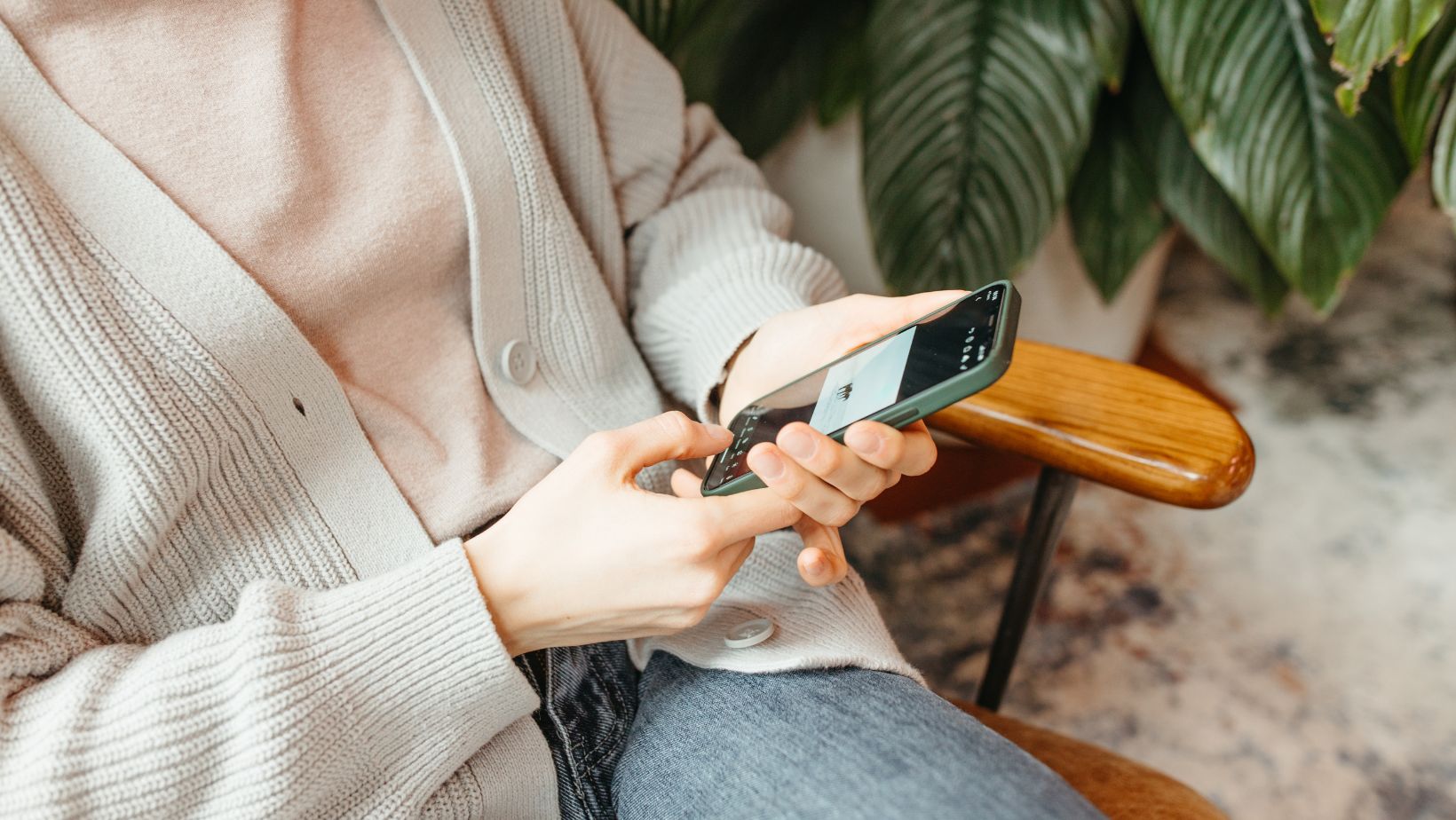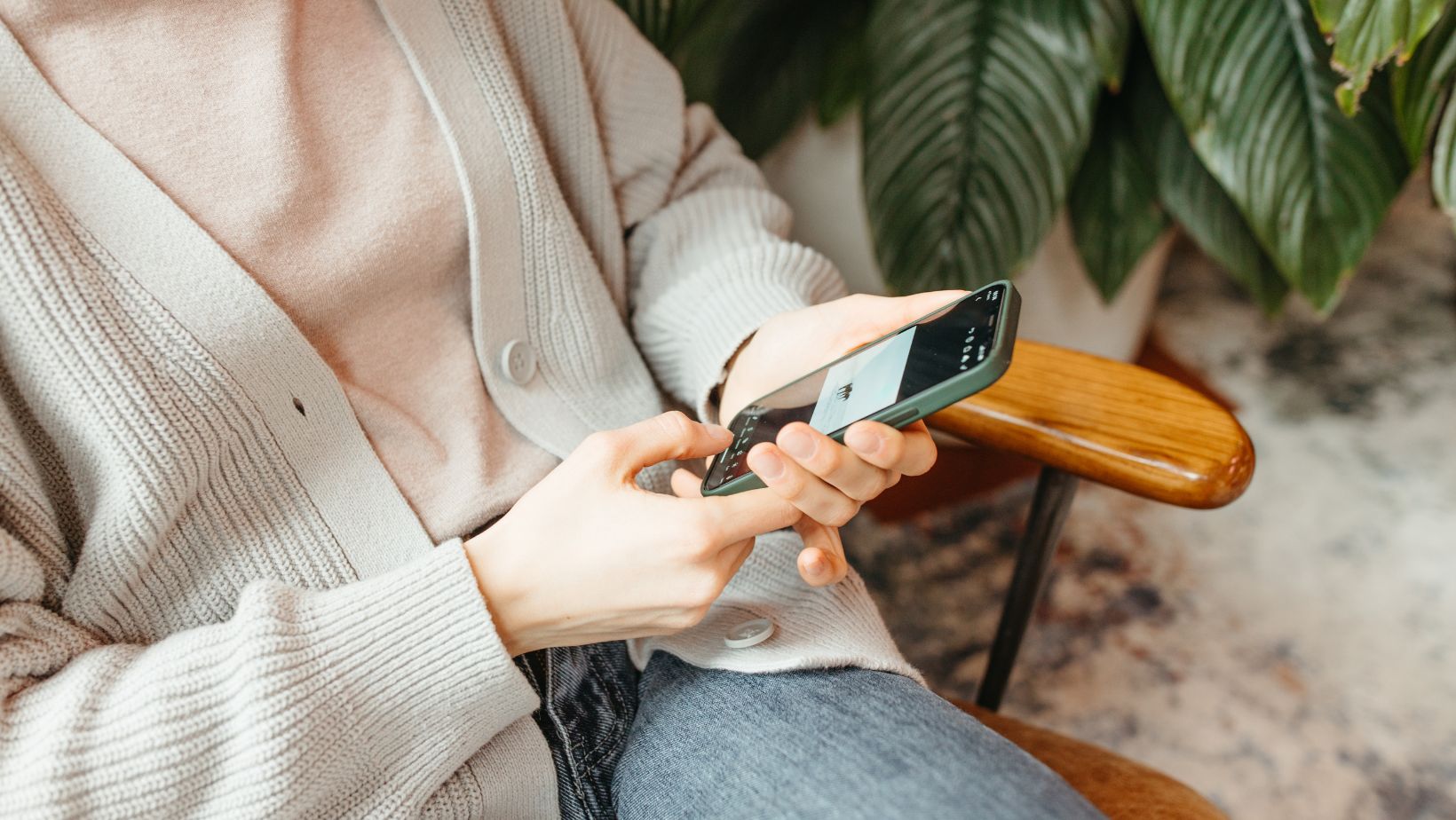 How To Leave Life360 Circle
Are you looking for a way to leave the Life360 circle? I've got you covered. Leaving a Life360 circle is actually quite simple, and I'll walk you through the steps.
What Is Life360 Circle?
Life360 Circle is a popular location-sharing app that allows families and close-knit groups to stay connected and informed about each other's whereabouts. It provides a convenient way to keep track of loved ones, ensuring their safety and peace of mind.
Real-time Location Sharing
One of the key features of Life360 Circle is its real-time location sharing capability. By installing the app on your smartphone, you can easily share your location with family members who are part of your Circle.
Geofencing And Notifications
Life360 Circle also offers geofencing functionality, which allows users to set up virtual boundaries or safe zones on the map. Whenever a member enters or leaves these predefined areas, notifications are sent out automatically to notify other members within the group.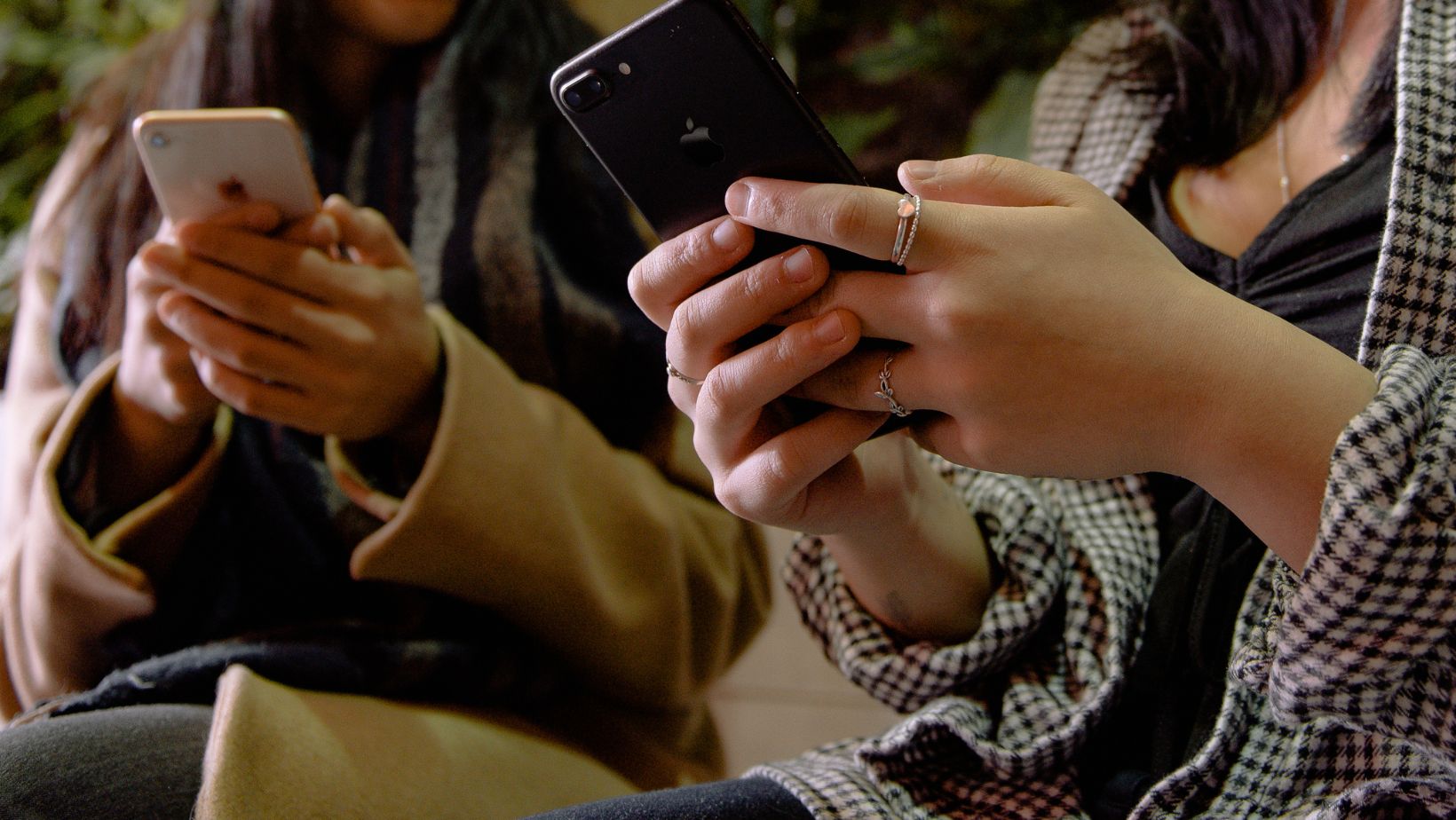 Communication Within Circles
In addition to location sharing, Life360 Circle facilitates seamless communication among its users through various channels. You can exchange messages directly within the app, eliminating the need for multiple messaging platforms. The ability to create chat groups within Circles further enhances coordination and keeps everyone in sync effortlessly.
Additional Safety Features
Life360 Circle goes beyond just tracking locations by offering additional safety features. For instance, it includes a Crash Detection feature that can alert emergency services when it detects a severe impact during a car accident.
Overall, Life360 Circle provides families and tight-knit groups with an effective way to stay connected and ensure each other's well-being through real-time location sharing, geofencing capabilities, seamless communication, and additional safety features.
Why Would Someone Want to Leave a Life360 Circle?
If you find yourself contemplating how to leave the Life360 circle, there can be several reasons why you may want to make this decision.
Here are a few common reasons why someone might choose to leave a Life360 Circle:
Privacy Concerns: Some individuals may feel uncomfortable with the level of tracking and monitoring involved in being part of a Life360 Circle.
Autonomy: Leaving the Life360 Circle can provide individuals with a sense of independence and freedom. It allows them to make their own decisions without constantly being aware of others' whereabouts or having their movements tracked.
Trust and Boundaries: In certain situations, members of a Life360 Circle might feel that constant monitoring undermines trust between family members or friends.
Change in Circumstances: Over time, circumstances within families or social groups may change. For example, children grow older and become more independent, or relationships evolve and shift dynamics.
Technical Issues: Occasionally, technical glitches or compatibility problems might arise with the Life360 app itself, leading individuals to consider leaving the circle as they seek alternative solutions for staying connected with loved ones.
It's worth noting that each person's situation is unique, so these reasons are not exhaustive nor applicable for everyone considering leaving a Life360 Circle.