Guarding Against Liars: How To Tell If Someone Is Faking Their Location On Life360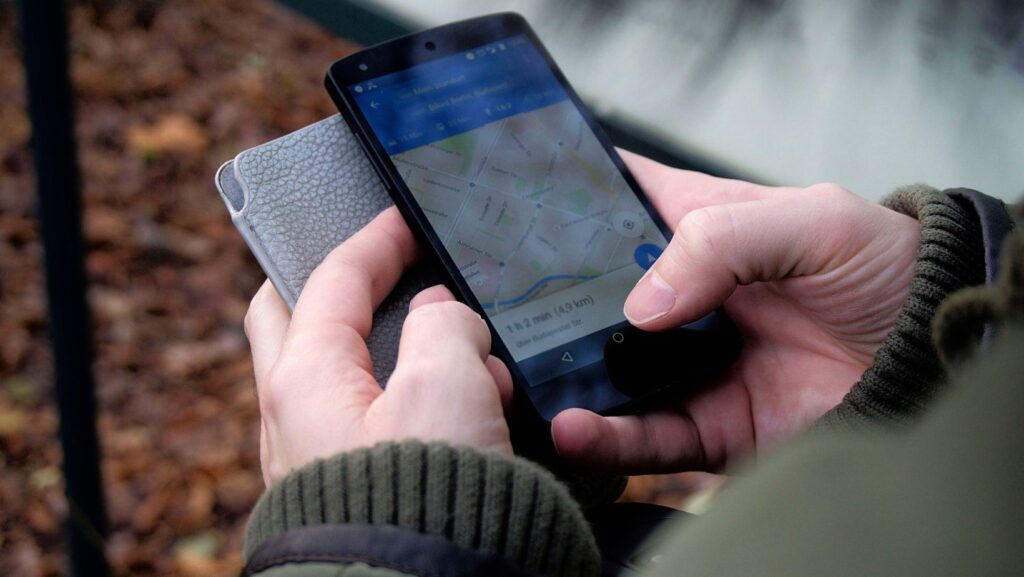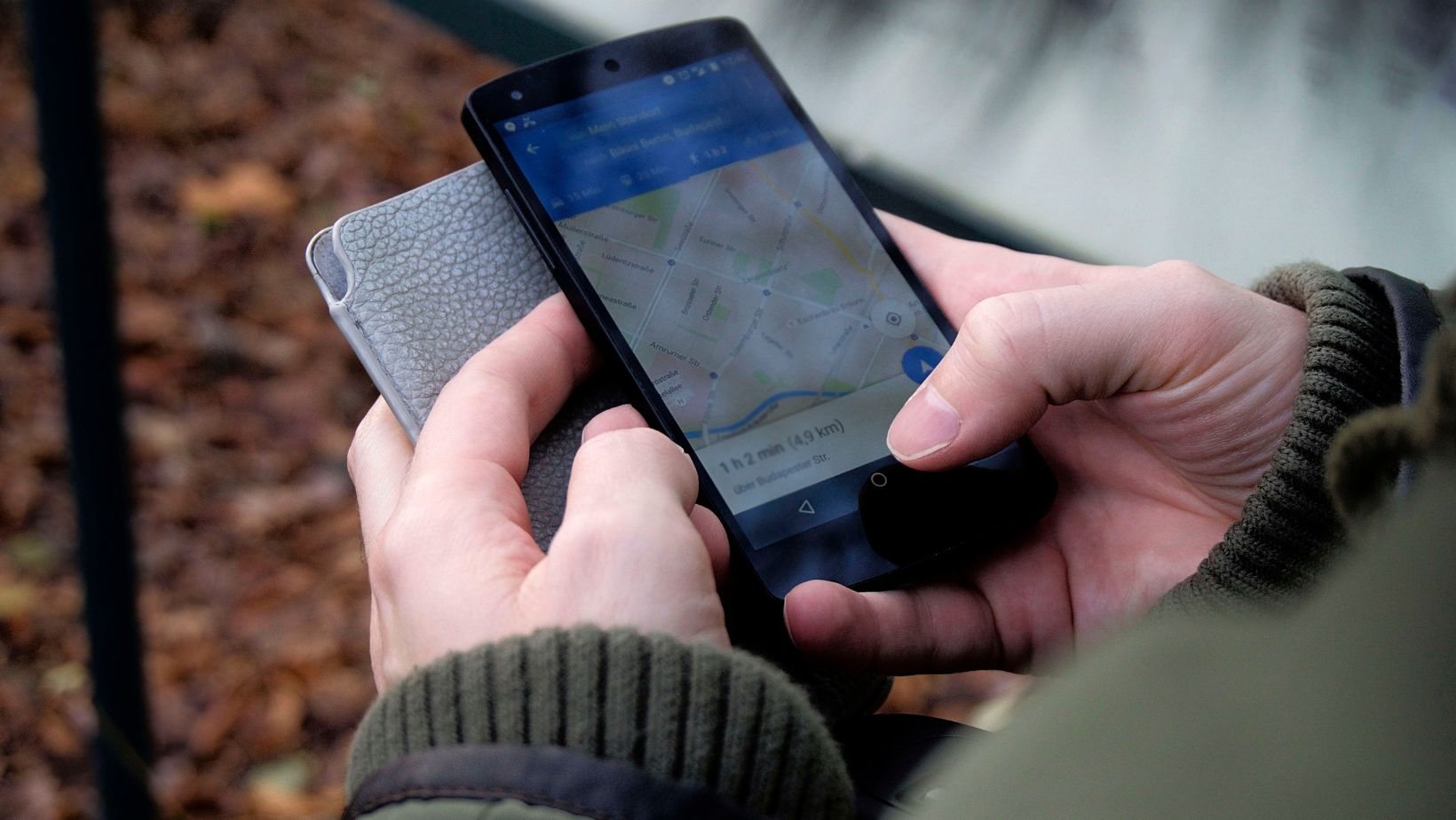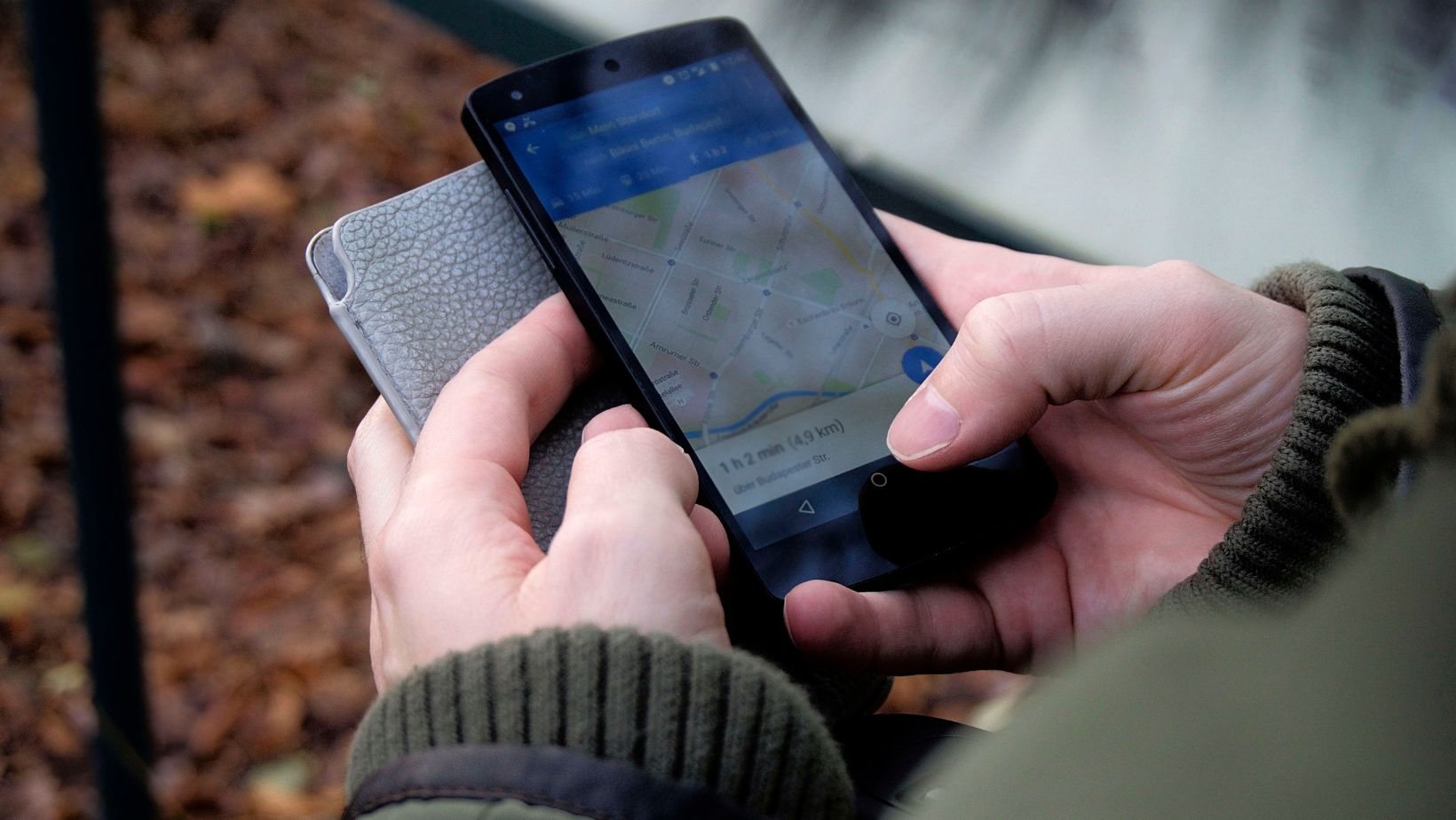 Wondering if someone on Life360 is faking their location? It can be quite perplexing to figure out if someone is being genuine or trying to deceive. However, there are a few key indicators that can help you determine if someone is faking their location on Life360.
Understanding The Purpose Of Life360
Life360 is a popular location tracking app that allows users to stay connected with their family and friends. It offers features such as real-time location sharing, geofencing, and SOS alerts to ensure the safety and well-being of your loved ones. While its primary purpose is to provide peace of mind and enhance communication within families, some individuals may attempt to fake their location on Life360 for various reasons.
Here's a breakdown of the main functionalities and benefits of Life360:
Real-time Location Sharing: Life360 enables users to share their current location with designated circles or groups. This feature promotes transparency among family members, making it easier to coordinate plans, check-in on each other's whereabouts, or provide assistance when needed.
Geofencing: With geofencing capabilities, Life360 allows you to set up virtual boundaries on a map. You'll receive notifications whenever someone enters or leaves these predefined areas.
Driving Safety Features: Life360 includes driving-related features like crash detection and driver reports. These functions aim to promote safer driving habits by monitoring speed limits, detecting sudden stops or collisions, and providing insights into driving behavior.
Emergency Assistance: In times of emergency, Life360 offers an SOS alert button that instantly notifies all members in your circle about your distress signal and provides them with your precise location information.
Remember that while using technology like Life360 can help strengthen trust and communication within families, it's important to approach any suspicions about faked locations with understanding and open dialogue rather than jumping to conclusions.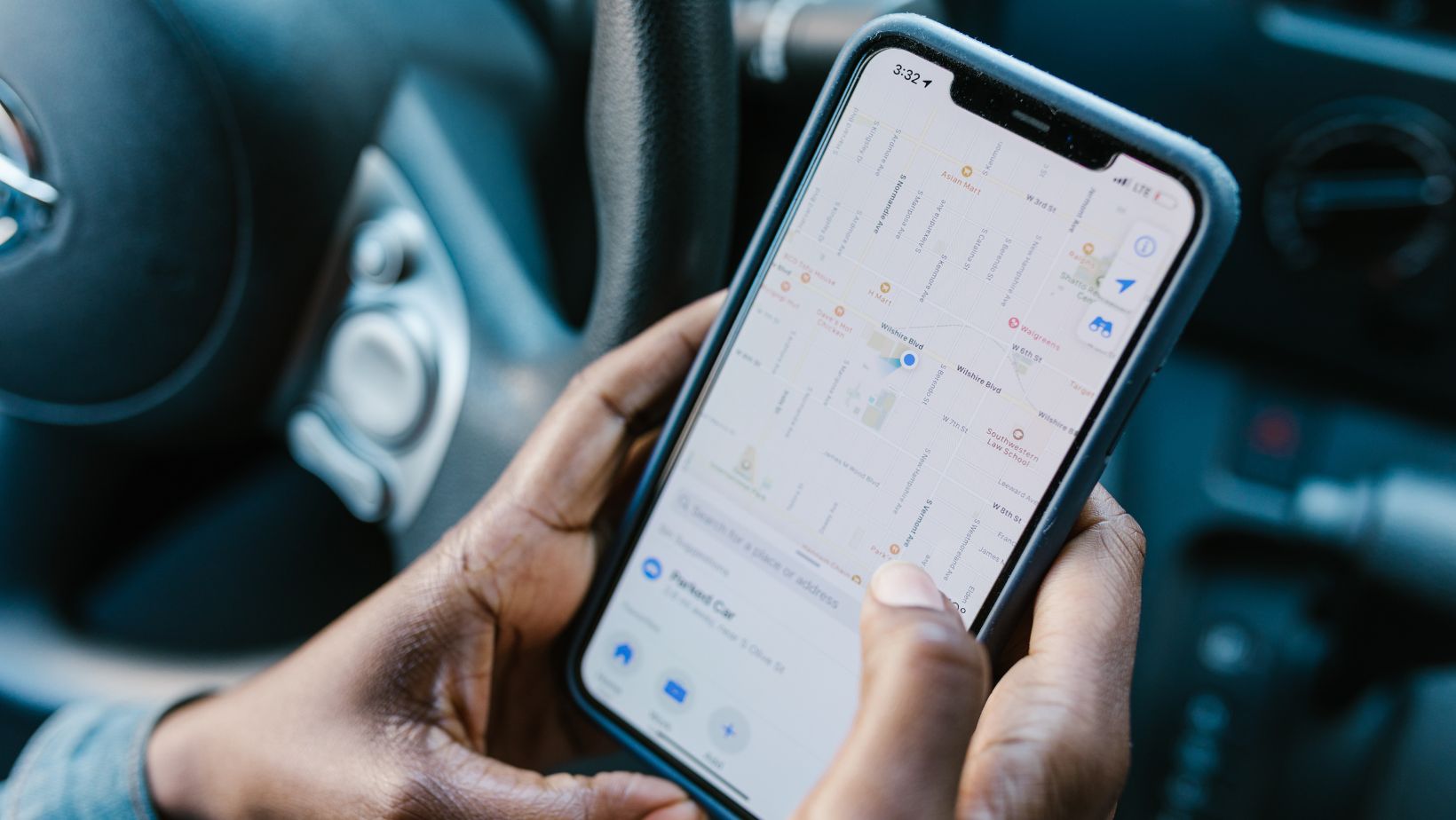 How To Tell If Someone Is Faking Their Location On Life360
When using location-sharing apps like Life360, it's important to be aware that some individuals may attempt to deceive others about their actual whereabouts. Here are a few signs that can help you determine if someone is potentially faking their location on Life360:
Inconsistent Location Updates: If you notice sudden and frequent changes in someone's location without any reasonable explanation, it could indicate that they are not being truthful about where they are. Keep an eye out for significant jumps in their location or rapid movement between places.
Unusual Patterns: Pay attention to any suspicious patterns in someone's location history. For example, if the person consistently shows up at unlikely locations or if their movements seem too perfect and predictable, it might raise doubts about the accuracy of their reported whereabouts.
Lack of Geo-Fencing Alerts: Life360 allows users to set up geofences – virtual boundaries around specific areas – and receive notifications when family members enter or leave these areas.
Static Location: A common tactic used by individuals faking their location is to select a fixed spot (e.g., home or work) as their default position on Life360. This can be easily identified if the individual's pin remains stationary for extended periods, regardless of their claimed activities.
Suspicious Battery Usage: Faking one's GPS location often requires significant battery usage since the app needs constant access to GPS signals. If you notice unusually high battery drain on someone's device while using Life360 or excessive phone heating during supposed travel times, it may suggest an attempt to manipulate the app.
Remember that while these signs can indicate potential fakery, they do not provide definitive proof. It's best to approach any suspicions with open communication and trust-building rather than making accusations without concrete evidence.