Life360 Says I Was Somewhere I Wasn't: What To Do When The App Gets It Wrong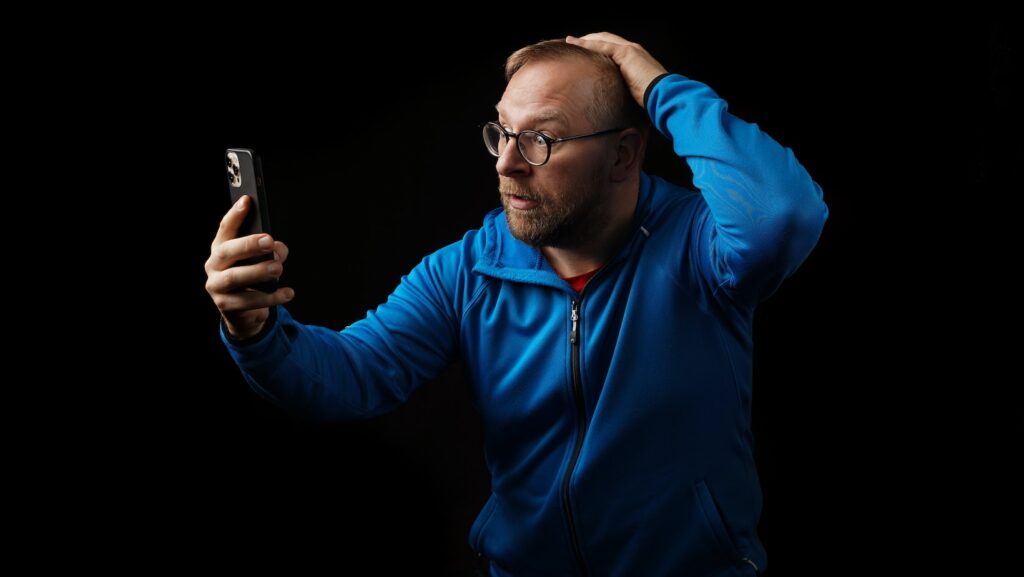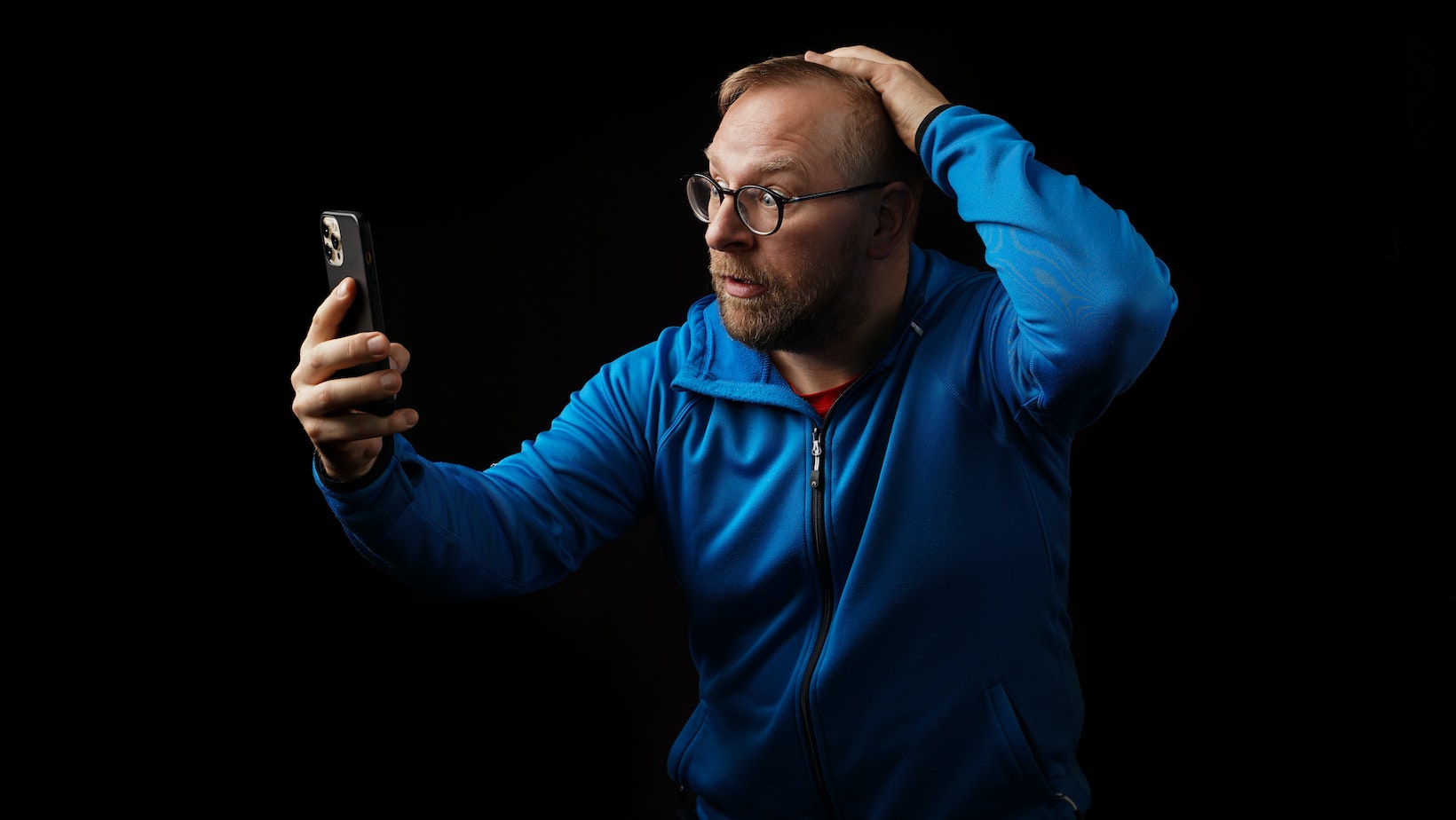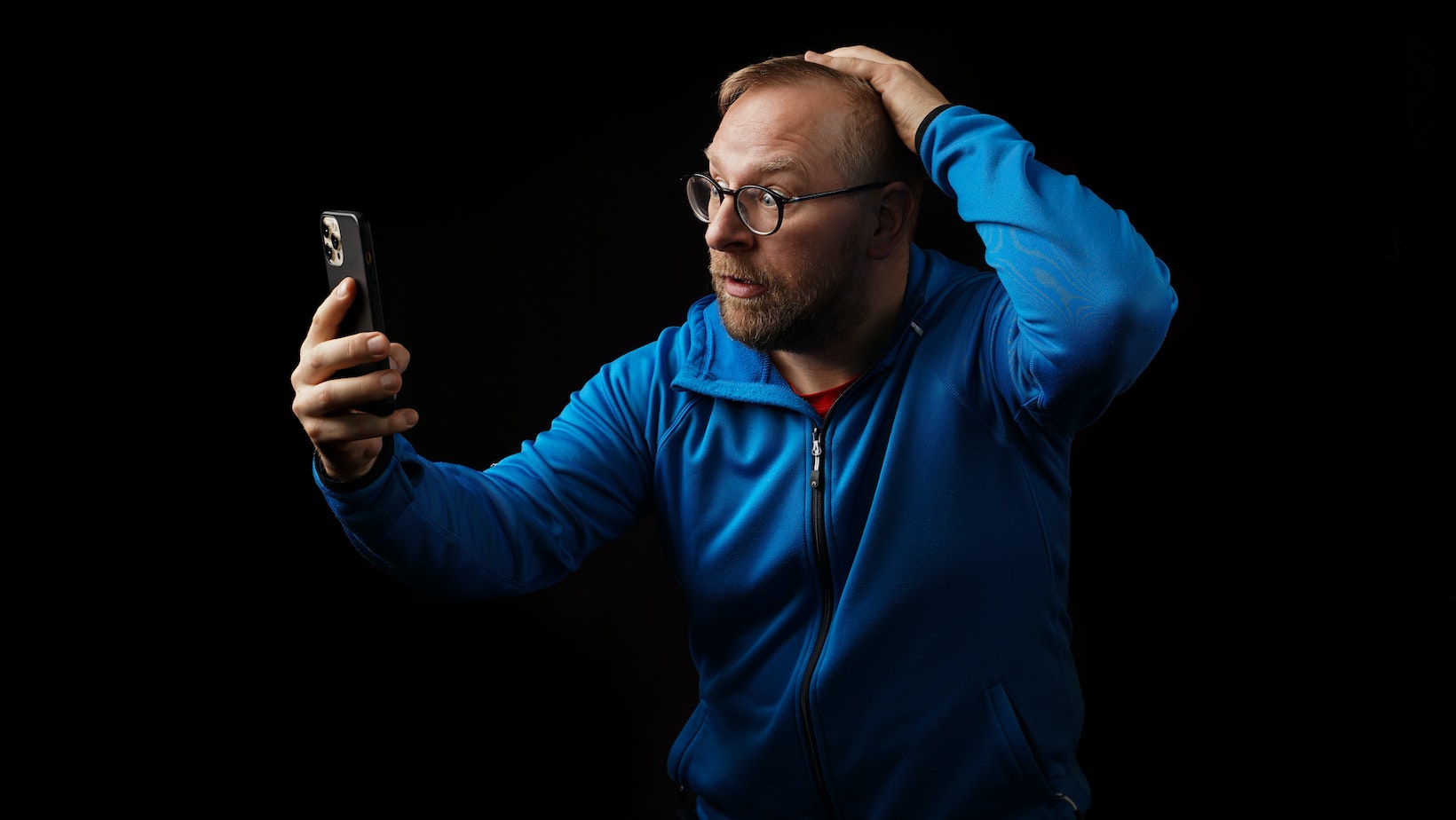 Life360 is a popular app that helps users stay connected with their family and friends by providing real-time location updates. However, there are instances where the app may mistakenly report that you were somewhere you actually weren't. This can be frustrating and raise concerns about the accuracy of the app's tracking system. In this article, I'll explore what you can do when Life360 gets it wrong.
When faced with an incorrect location report from Life360, it's important to first remain calm and not jump to conclusions. Technology is not always perfect, and errors can occur. Start by reviewing your own movements during the time in question to determine if there might be any discrepancies or misunderstandings.
If you're confident that Life360 has indeed made a mistake, the next step is to reach out to their customer support team for assistance. They have resources and tools available to help resolve such issues promptly.
Remember that while Life360 may be a helpful tool for keeping track of loved ones' whereabouts, it is not infallible. It's essential to approach these situations with patience and understanding while working towards finding a resolution together with the support team.
Life360 Says I Was Somewhere I Wasn't
Life360 is a popular app that provides location tracking services to help families stay connected and ensure their loved ones' safety. However, there are instances where the app may inaccurately report your location, causing confusion and concern. In this section, I'll shed some light on how Life360's location tracking works and offer tips for handling discrepancies.
How does Life360 track your location?

Life360 uses a combination of GPS, Wi-Fi signals, and cellular data to determine your device's whereabouts.
The app periodically updates your location and sends it to other members in your private circle.
Why does Life360 sometimes get it wrong?

Accuracy can be affected by various factors such as poor GPS signal, limited Wi-Fi availability, or network issues.
In urban areas with tall buildings or dense structures, GPS signals may bounce off surfaces and cause inaccuracies.
It's important to note that while Life360 strives for accuracy, occasional glitches or delays can occur.
What should you do if the app reports an incorrect location?

Double-check if you have enabled all necessary permissions for the app to access accurate location data on your device.
Ensure that your phone has a stable internet connection since intermittent connectivity can affect real-time updates.
If you suspect an error in the reported location, manually refresh the app by closing and reopening it or restarting your device.
Additional tips for accurate tracking:

Keep your phone's operating system up-to-date along with the latest version of the Life360 app to benefit from bug fixes and improvements.
Make sure you have a clear view of the sky when using GPS-based tracking methods like driving mode or geofencing features.
Remember that no tracking system is perfect, including Life360. While it offers valuable peace of mind for families, occasional discrepancies can occur.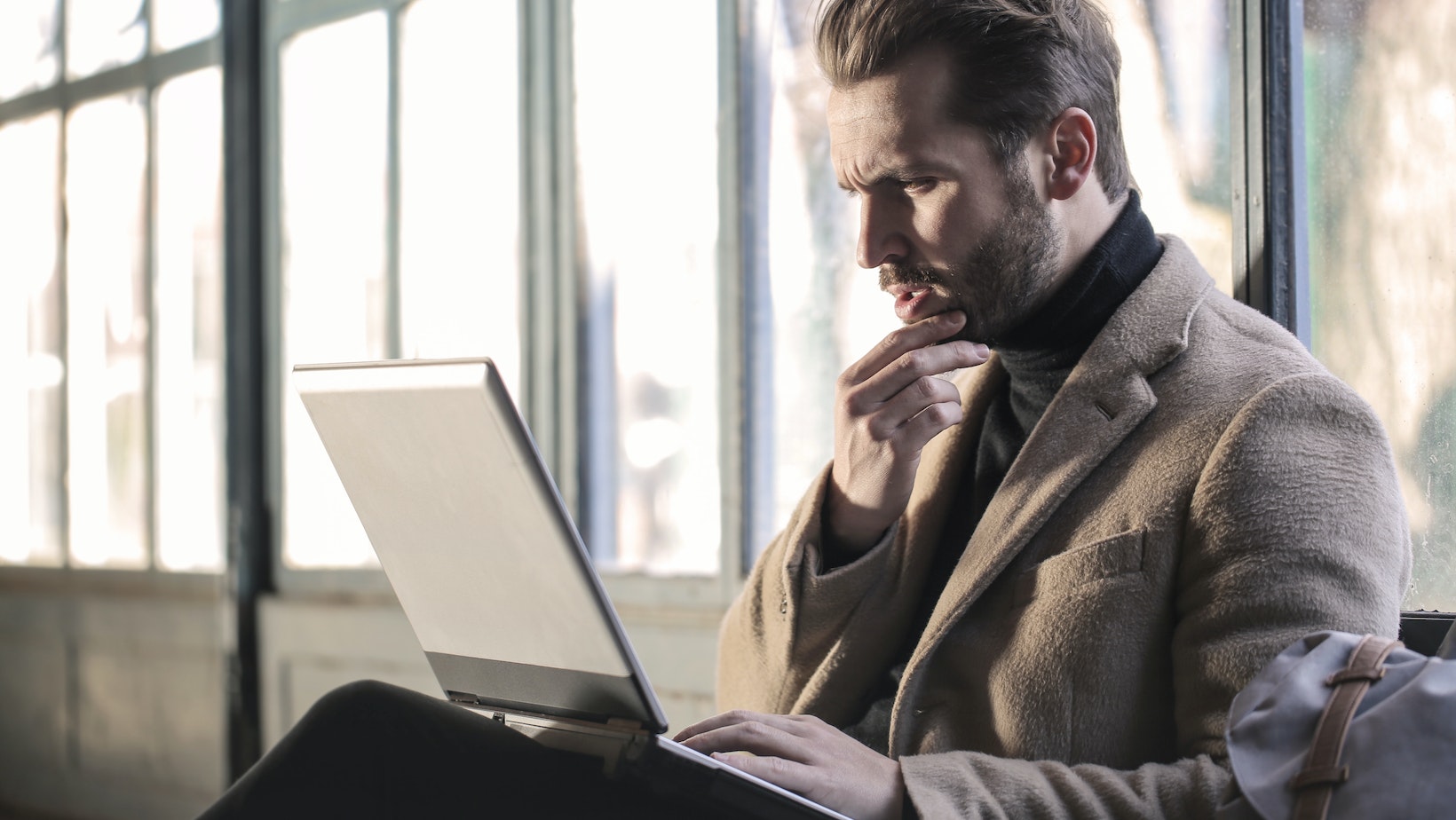 Common Reasons for Inaccurate Location Data
When using location-tracking apps like Life360, it can be frustrating and confusing when the app indicates that you were somewhere you actually weren't. While these situations may leave you perplexed, there are several common reasons why inaccurate location data may occur.
GPS Signal Interference: GPS signals can be affected by various environmental factors such as tall buildings, dense foliage, or even bad weather conditions. This interference can lead to inaccuracies in pinpointing your exact location.
Limited Connectivity: Another reason for inaccurate location data is limited connectivity to cellular networks or Wi-Fi. If your device has weak or unstable network connections, the app may struggle to accurately track your whereabouts.
Device Settings: Incorrectly configured device settings can also contribute to incorrect location data. Ensure that your device's location services are enabled and properly calibrated for optimal accuracy.
Battery Saving Mode: Some devices have battery-saving features that restrict certain functions, including GPS tracking. When in power-saving mode, these devices prioritize conserving energy over providing accurate real-time location information.
It's important to note that while these are common reasons for inaccurate location data, they may not apply in every case.