Is Life360 Safe: Exploring The Security Features Of The Popular Family Tracking App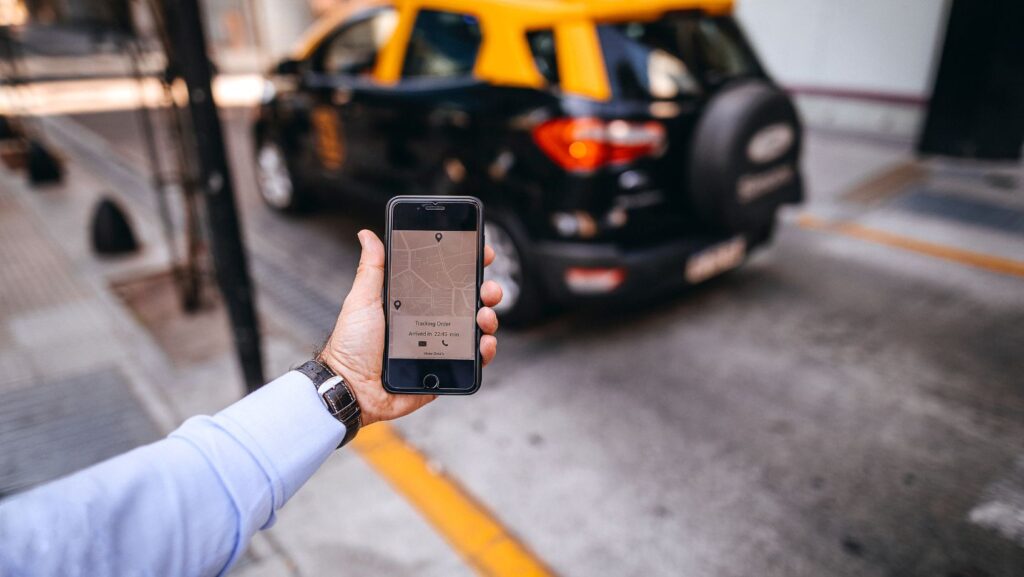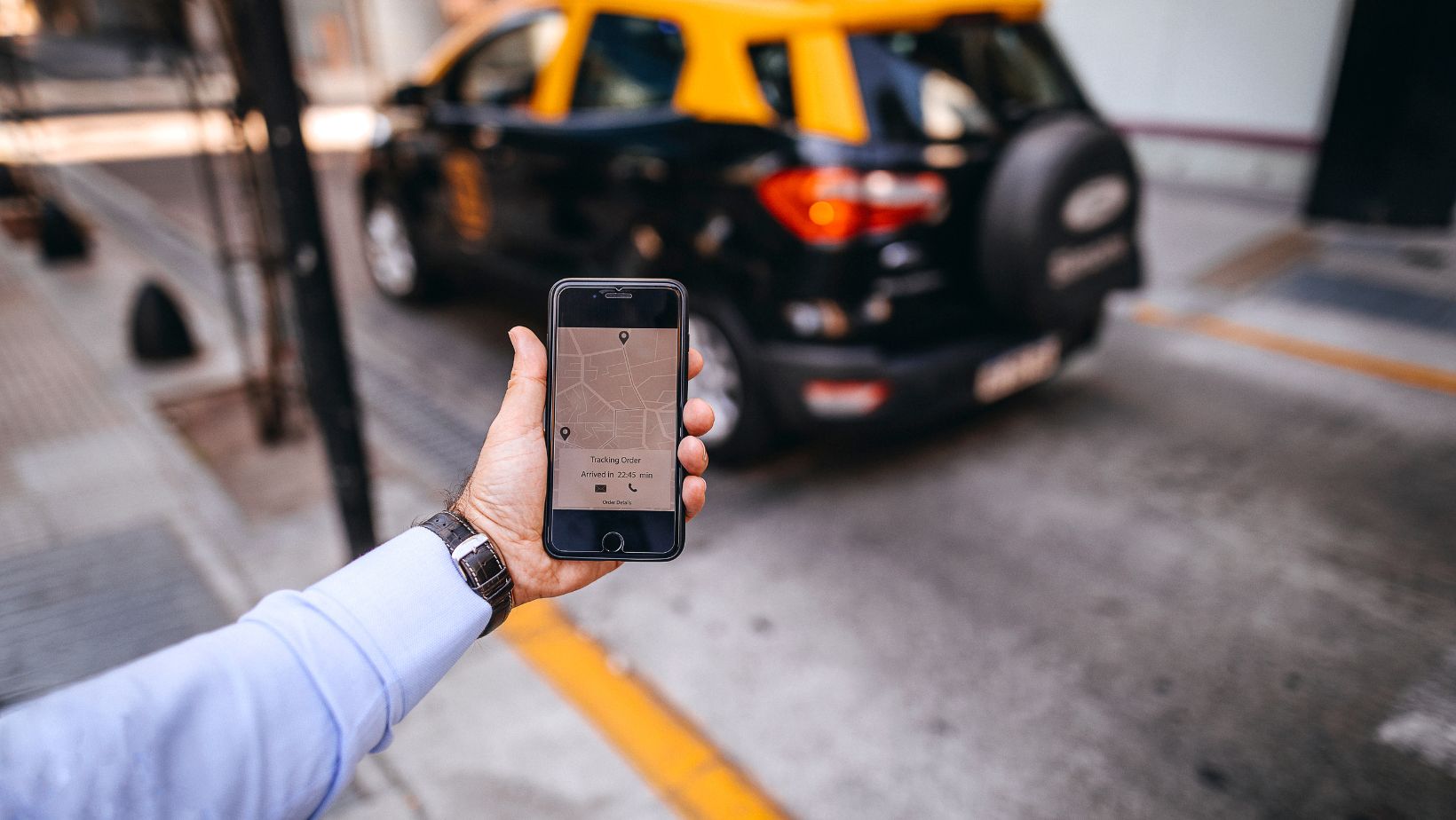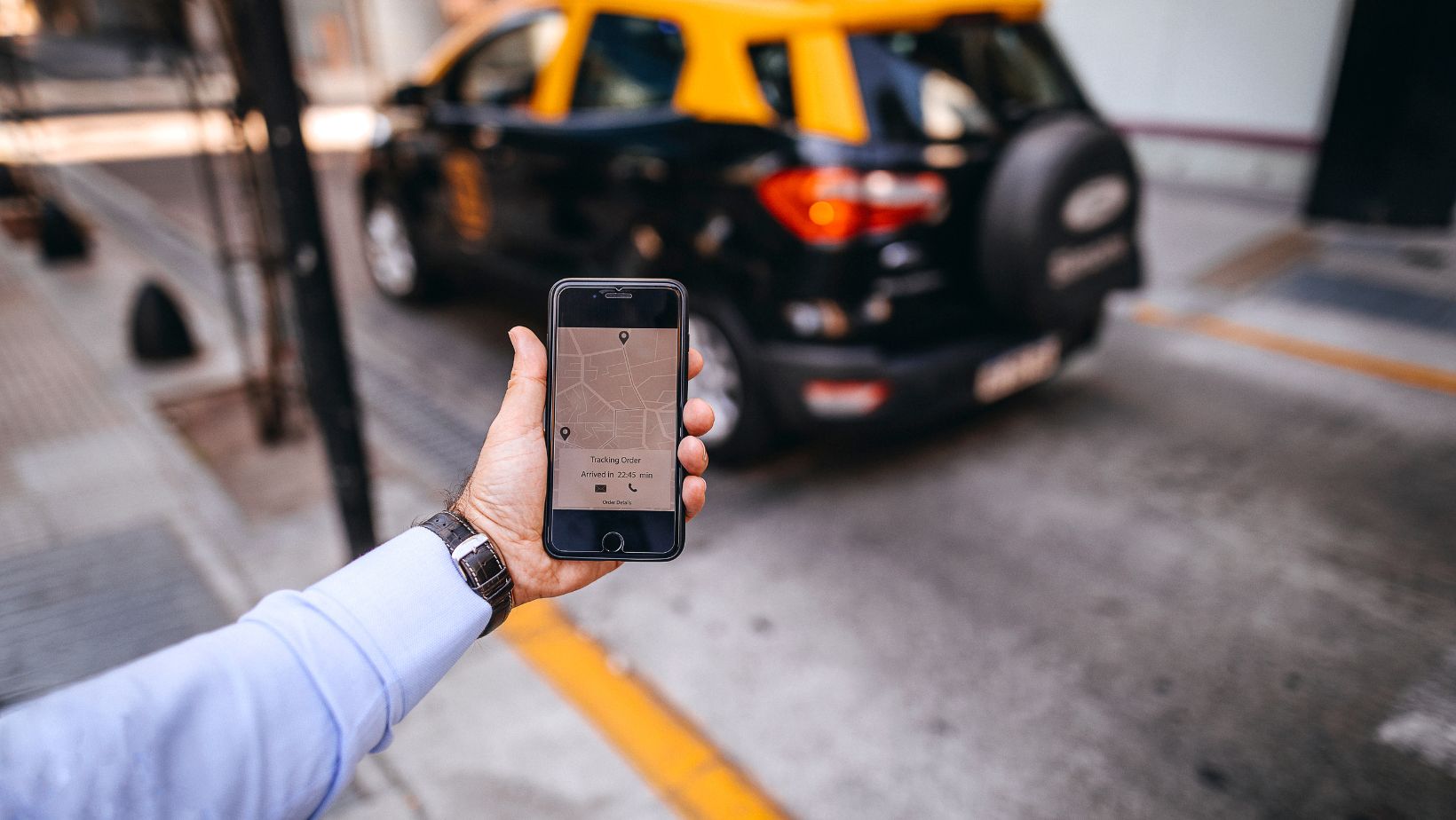 As an expert, I'll provide you with an unbiased assessment of the safety aspects of Life360. Many people wonder, "Is Life360 safe?" when considering using this popular family tracking app. The answer is not a simple yes or no, as it depends on various factors and individual perspectives.
Life360 offers several safety features that can be beneficial for families. It allows users to create private circles where family members can share their locations, communicate through messages, and even receive alerts in case of emergencies. This can provide peace of mind for parents who want to keep tabs on their children's whereabouts and ensure their safety.
However, concerns about privacy and data security have been raised regarding Life360. Some users worry about the gathering and storage of personal information by the app. While Life360 does collect location data, it claims to prioritize user privacy by implementing security measures such as encryption. Nevertheless, it's important for users to carefully review the app's privacy policy and settings to make informed decisions about sharing personal information.
Is Life360 Safe
Life360 is a popular family tracking and safety app that provides real-time location sharing and communication features. It offers peace of mind to families by allowing them to stay connected and informed about each other's whereabouts.
Location Sharing: Life360 uses GPS technology to track the location of family members who have installed the app on their smartphones. Once installed, users can create a private circle with their loved ones and share their location within the circle.
Geofencing: One of the key safety features of Life360 is geofencing. Geofences are virtual boundaries that you can set up around specific locations such as home, school, or work. When someone enters or leaves a geofenced area, you receive an automatic notification on your phone.
Emergency Assistance: In case of an emergency, Life360 provides an SOS button that users can press to send an instant alert to all members in their circle. This can be especially useful for situations where immediate attention or assistance is needed.
Driving Safety: Life360 includes driving analysis tools that monitor factors such as speed, hard braking, and distracted driving behaviors like phone usage while on the road. These insights allow parents to have conversations with their teenage drivers about safe driving habits.
Privacy Controls: Privacy is paramount when it comes to personal tracking apps like Life360. The app allows users to customize their privacy settings and choose who has access to their location information within the circle.
It's important to note that no app is completely foolproof or immune from potential risks or vulnerabilities in today's digital world. However, Life360 takes several measures to ensure the security and safety of its users' data.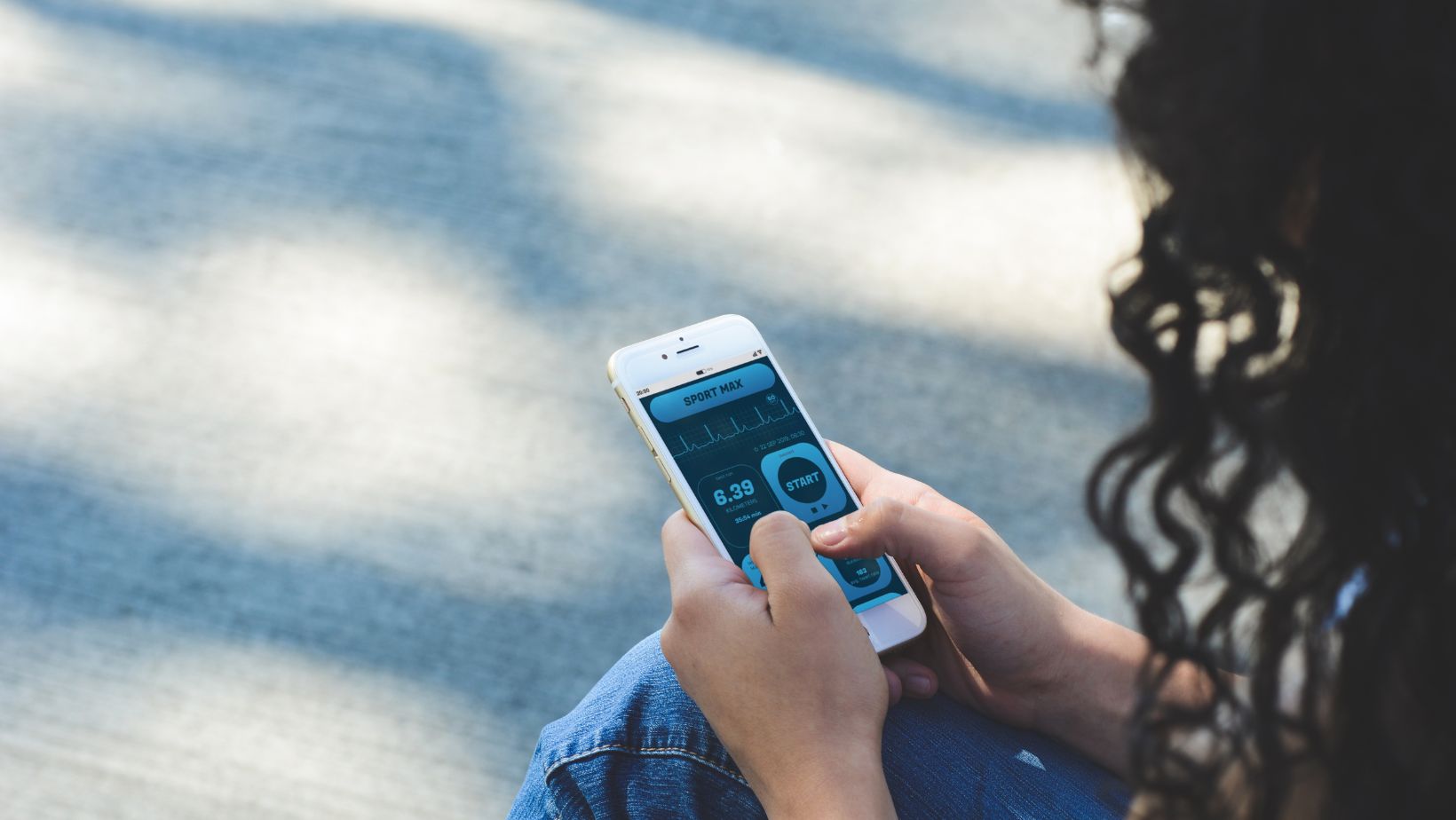 Key Features Of Life360
Life360 offers a range of features aimed at enhancing safety and security for its users. Here are the key features that make Life360 stand out:
Real-Time Location Sharing: With Life360, you can easily share your location in real-time with designated family members or friends. This feature allows you to keep track of your loved ones' whereabouts and ensures peace of mind, especially in emergency situations.
Geofencing: Life360 allows you to create virtual boundaries, known as geofences, around specific areas. You'll receive notifications whenever someone enters or exits these predefined zones, providing an added layer of security for your family.
Emergency Assistance: In case of an emergency, Life360 provides a convenient one-touch panic button that instantly alerts your trusted contacts about your situation and shares your live location details.
Driving Safety Analysis: For parents concerned about their teen's driving habits, Life360 offers driving safety analysis tools.
Crime Reports: Stay informed about potential dangers in your neighborhood with the crime report feature offered by Life360.
These key features demonstrate how Life360 prioritizes user safety through its comprehensive set of tools and functionalities designed to provide peace of mind for families and individuals alike.
Please note that while Life360 offers several useful features for enhanced safety, it's important to use them responsibly and respect privacy boundaries. Always obtain consent from individuals before tracking their location or sharing their data.