What Does ETA Mean On Life360: Understanding The Location Sharing App's Terminology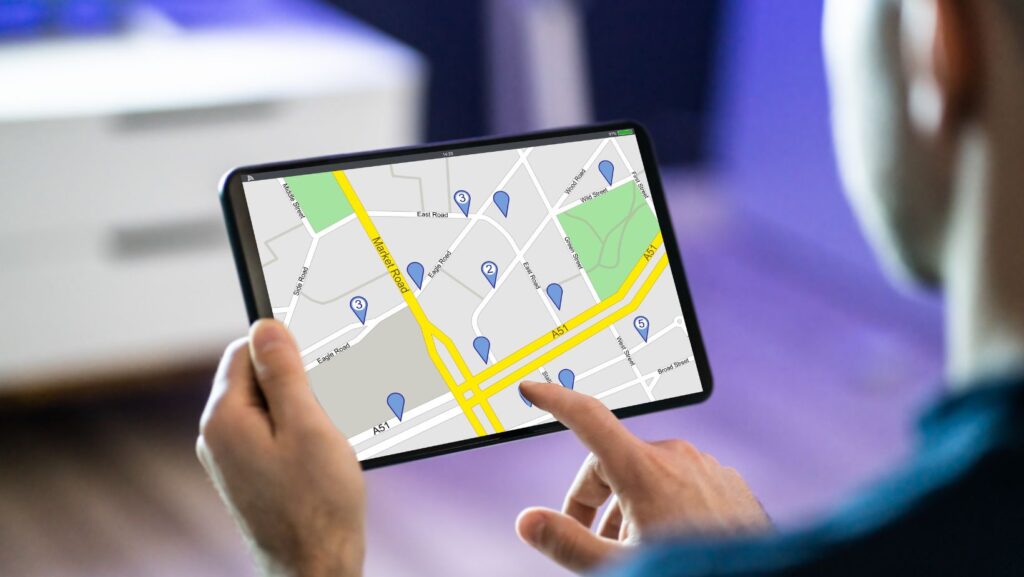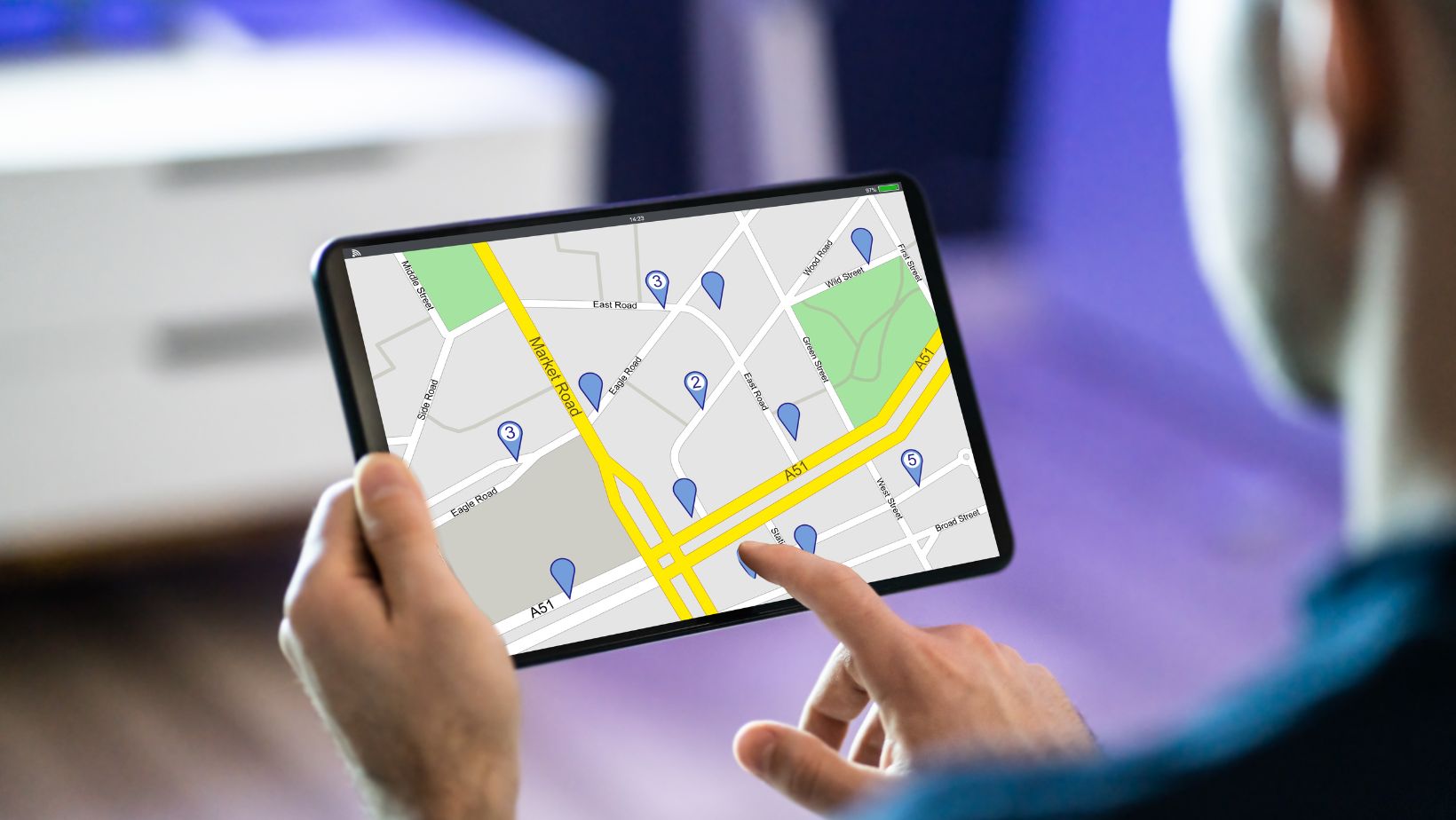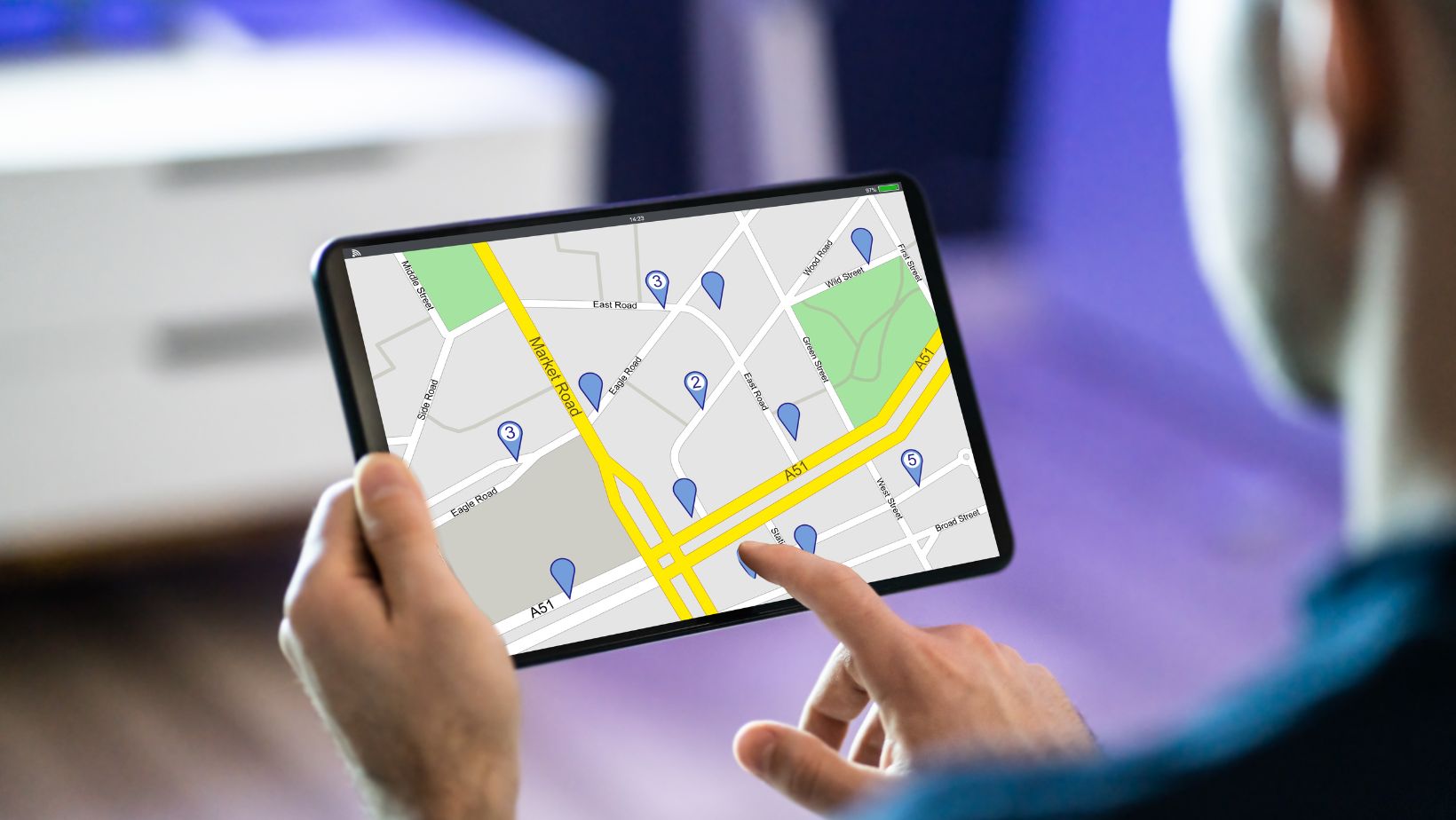 If you're using the Life360 app, you may have come across the term "ETA" and wondered what it means. ETA stands for Estimated Time of Arrival, and it is a feature on Life360 that allows users to share their expected arrival time with others in their circle. This can be particularly useful when coordinating plans or ensuring everyone's safety.
When someone shares their ETA on Life360, it provides real-time updates on their location and estimated arrival time. This information can help family members or friends stay informed about each other's whereabouts and plan accordingly. Whether it's a simple meet-up or ensuring someone arrives safely at their destination, knowing the ETA can bring peace of mind.
So, the next time you see "ETA" on Life360, remember that it refers to the Estimated Time of Arrival feature. It's a handy tool for keeping track of loved ones' progress as they make their way to various destinations.
What Does ETA Mean On Life360
Life360 is a popular family tracking app that allows users to stay connected with their loved ones in real-time. One of the key features of Life360 is the ETA, which stands for Estimated Time of Arrival. So, what exactly does ETA mean on Life360 and how does it work? Let's dive into it!
ETA on Life360 provides users with an estimate of when a family member or friend will arrive at a specific location. This feature utilizes various data points such as distance, traffic conditions, and historical travel patterns to calculate the estimated arrival time.
When someone shares their location with you using Life360, you can view their current location on the map. By tapping on their icon, you can see additional details including their speed and direction.
Why Is ETA Useful?
ETA can be incredibly useful in many situations. Here are some examples:
Planning Family Activities: If your family plans to meet up at a certain place, knowing each member's estimated arrival time helps coordinate activities more efficiently.
Peace of Mind: Parents can use ETA to ensure their children reach school or other destinations safely and timely.
Managing Work Commutes: Keeping track of your partner's commute time helps manage household responsibilities better by adjusting schedules accordingly.
Emergency Situations: In case of emergencies or unexpected delays, having access to real-time ETA updates enables quick decision-making and support.
Understanding ETAs On Life360
It's important to note that while ETAs provide estimates based on available data, unforeseen circumstances like accidents or road closures may impact actual arrival times. Therefore, it's always recommended to use ETAs as guidance rather than absolute guarantees.
Additionally, accurate ETAs rely on the user's device having a stable internet connection and GPS signal.
How Does ETA Work On Life360?
Life360 is a popular family tracking app that provides real-time location updates and other useful features. One of the key functionalities of Life360 is its ETA feature, which stands for Estimated Time of Arrival.
Here's how ETA works on Life360:
Real-Time Location Tracking: Life360 uses GPS technology to track the real-time location of each member in your circle. This information is constantly updated, ensuring accurate and reliable data.
Destination Input: To use the ETA feature, you first need to input your desired destination into the app. Whether it's a home address, school, or any other place, simply enter the location you want to estimate the arrival time for.
Calculating Distance and Speed: Once the destination is set, Life360 calculates the distance between the current location of the person whose ETA you're interested in and their intended destination.
Traffic Conditions: Life360 factors in live traffic conditions to provide a more accurate estimated arrival time. By considering traffic congestion and road conditions along the route, it can adjust its calculations accordingly.
ETA Updates: As members move closer to their destination or encounter changes in traffic conditions, Life360 continuously updates and recalculates their estimated arrival time.
The ETA feature on Life360 provides peace of mind by allowing family members to have a better understanding of when their loved ones will arrive at their destination. Whether it's for coordinating schedules, ensuring safety during travels, or simply keeping everyone informed, Life360's ETA feature is a helpful tool for families on the go.