A Step-by-Step Guide: How to Remove Somebody from Life360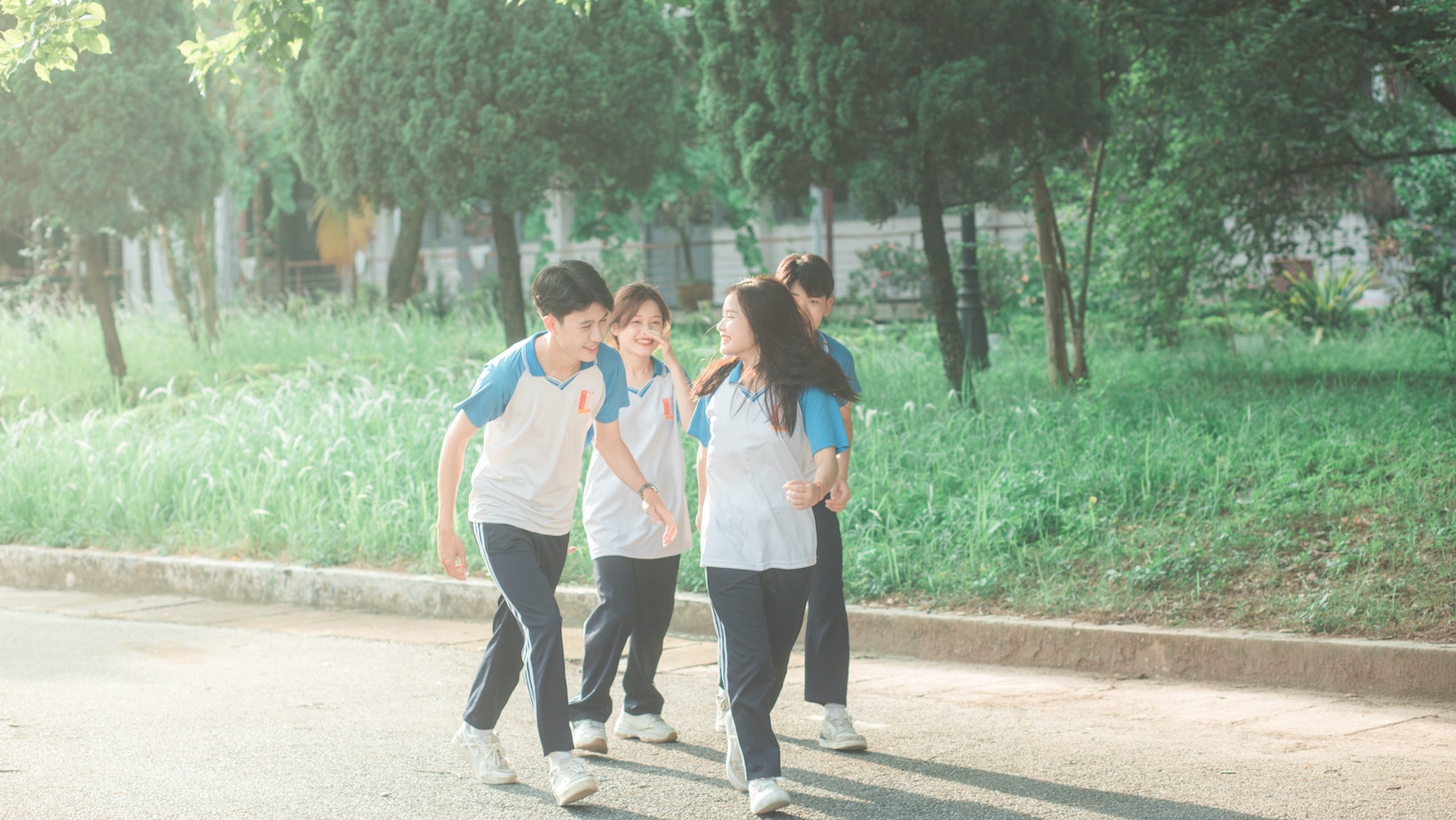 How to Remove Somebody from Life360
If you're looking to remove someone from Life360, I've got you covered. Whether it's a former partner, an ex-friend, or even a nosy family member, there are a few steps you can take to remove them from your Life360 circle. Let's dive in and get started.
First things first, open the Life360 app on your device. Once you're in, navigate to the "Circle" tab at the bottom of the screen. Here, you'll see a list of all the members in your circle. Find the person you want to remove and tap on their name.
Next, you should see an option that says "Remove from Circle" or something similar. Give it a tap and confirm your decision if prompted. Keep in mind that removing someone from your circle means they won't be able to see your location or receive any notifications from the app. And just like that, they're out of your Life360 circle! Remember that this process only removes them from seeing your location; it doesn't block their access to their own account or prevent them from joining other circles.
Understanding Life360
Life360 is a popular family tracking app that allows users to stay connected with their loved ones. It provides real-time location information, notifications, and various features designed to enhance safety and peace of mind. Let's dive into what Life360 is all about.
Real-Time Location Sharing: With Life360, you can easily share your location with family members and see where they are on a map in real time. This feature comes in handy for coordinating meetups or ensuring everyone's safety during travels.
Geofencing and Alerts: The app enables the creation of virtual boundaries called geofences around specific locations such as home, school, or work. Whenever a member enters or leaves these areas, you'll receive alerts on your phone. This helps you keep tabs on your family's movements without constant texting or calling.
Driving Safety Features: Life360 offers driving analysis tools that monitor speed limits, rapid acceleration, harsh braking, and phone usage while driving. These features can help promote safer habits behind the wheel and provide insights into individual driving behavior.
Emergency Assistance: In case of an emergency, Life360 includes a panic button that instantly notifies selected contacts about your situation and shares your location details for quick assistance.
Location History: The app keeps a record of past locations visited by each member of your circle. This can be useful for reviewing travel patterns or investigating any concerns related to whereabouts.
Privacy Settings: Concerned about privacy? Life360 allows you to adjust settings to control who can view your location at any given time. You have the power to customize permissions based on individual preferences within your circle.
Life360 offers an extensive range of features aimed at keeping families connected and safe in today's fast-paced world. By understanding how it works and exploring its capabilities, you can make the most of this app and ensure peace of mind for everyone involved.
Remember, while Life360 can be a valuable tool, it's important to have open communication with your family members about its usage and respect each other's boundaries. With that in mind, let's move on to the next section of our article.
I hope this section provides a clear understanding of Life360 and its key features. Let me know if there's anything else I can assist you with!