What Does Life360 Track? Everything You Need To Know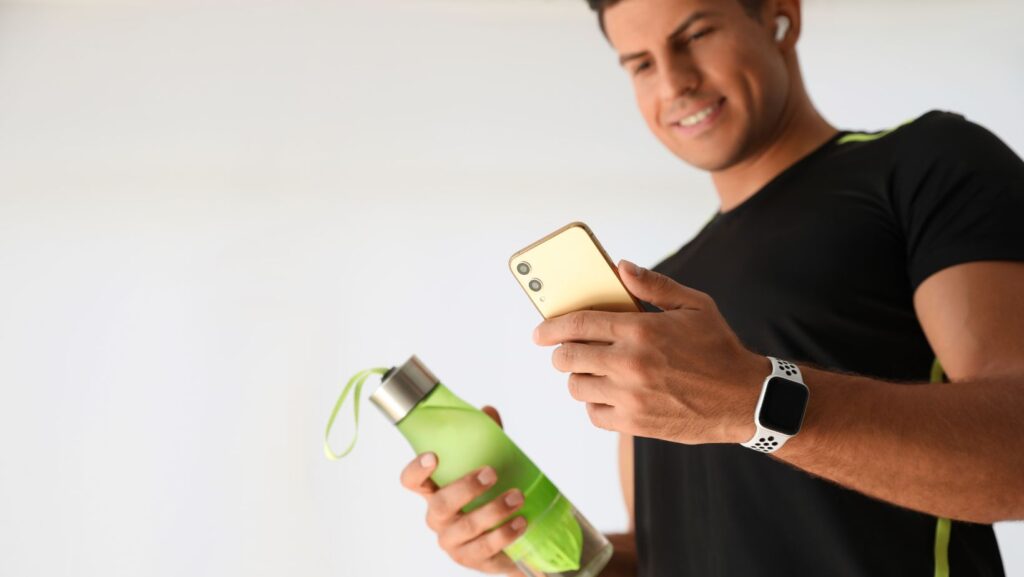 What Does Life360 Track
Curious about what Life360 tracks? Well, let me break it down for you. Life360 is a popular location-tracking app that allows families and friends to stay connected and informed about each other's whereabouts. But what exactly does it track?
First and foremost, Life360 tracks your location in real time. Using GPS technology, the app pinpoints your exact whereabouts and updates it on the map for others in your circle to see. This can be useful for parents who want to keep tabs on their children's safety or for friends trying to meet up at a specific location.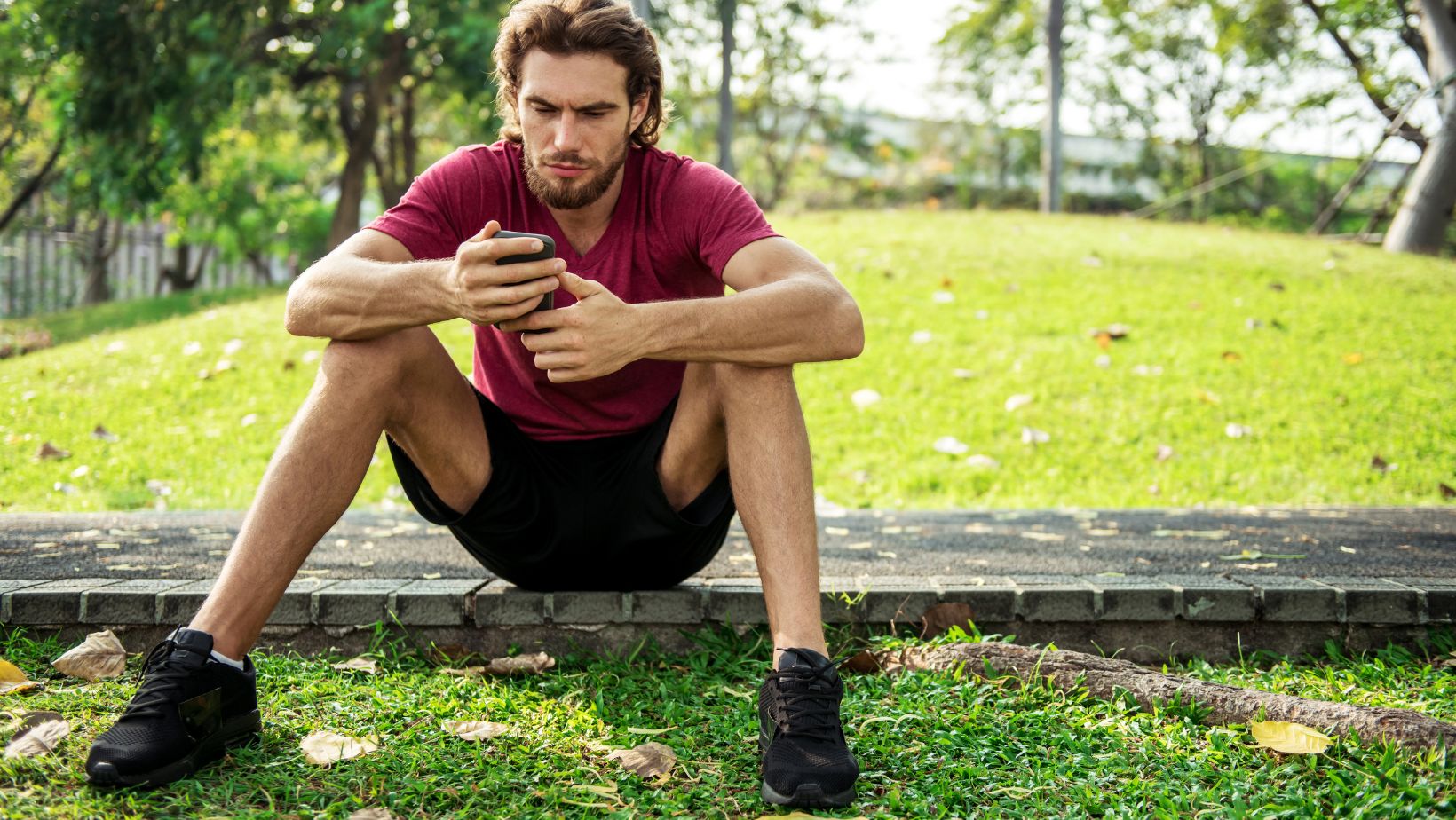 The Basics of Life360 Tracking
Life360 is a popular family tracking app that offers peace of mind by allowing you to stay connected with your loved ones. But what exactly does Life360 track? Let's delve into the basics and explore the key features of this app.
Real-Time Location: One of the primary functions of Life360 is tracking the real-time location of family members. GPS technology provides accurate information about where your loved ones are at any given moment. This feature ensures you can easily locate each other in emergencies or keep tabs on each other's whereabouts.
Location History: In addition to real-time tracking, Life360 also records your family members' previous locations. This feature allows you to access their location history and see where they have been over a specific period. It can be useful for keeping track of daily routines or reviewing past movements.
Driving Behavior: Another notable aspect of Life360 is its ability to monitor driving behavior. It can detect when someone in your family is driving and provide insights into their speed, braking habits, and even phone usage while behind the wheel (if enabled). This feature promotes safe driving practices and helps parents monitor their teenagers' driving habits.
Safety Alerts: To further enhance safety, Life360 offers customizable safety alerts. On family members ' smartphones, you can set up notifications for events such as arrival at a specified location, speeding incidents, or low battery levels. These alerts allow you to respond to any potential issues or concerns promptly.
Emergency Assistance: In critical situations, Life360 includes an emergency assistance feature that enables users to quickly request help from trusted contacts or emergency services directly within the app. This functionality ensures that aid can be summoned swiftly when needed.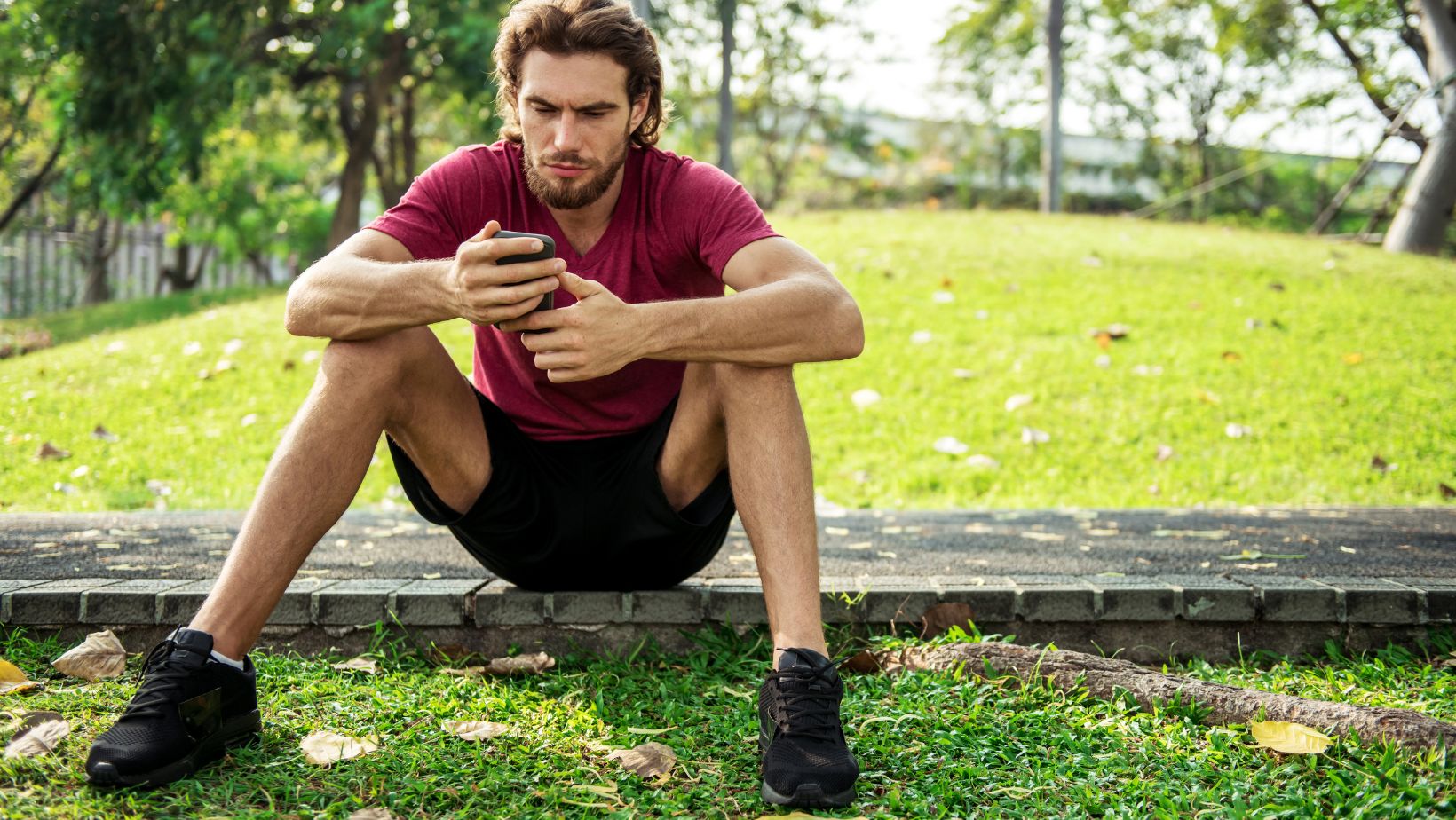 Location Tracking Features
Life360 is a comprehensive family tracking app that offers various features to help keep loved ones connected and safe. Regarding location tracking, Life360 provides a range of capabilities to give you peace of mind. Here are some key aspects of Life360's location tracking features:
Real-Time Location Updates: With Life360, you can view the real-time location of your family members on a map. This feature allows you to stay informed about their whereabouts throughout the day.
Geofencing: Life360 enables you to set up virtual boundaries, known as geofences, around specific locations such as home, school, or work. You'll receive an instant notification whenever a family member enters or exits these predefined areas.
Driving Behavior Analysis: The app also tracks driving behavior, providing insights into speed, acceleration, and harsh braking. This information can be valuable in promoting safer driving habits and identifying any concerns.
SOS Alerts: Life360 allows users to send SOS alerts with just a few taps on their devices in emergencies or urgent situations. These alerts will notify all designated family members immediately for swift assistance.
Final Thoughts
In addition to tracking your location, Life360 also provides features like driving behavior monitoring. It can detect when you're behind the wheel and provide information on speed limits, hard acceleration or braking, phone usage while driving, and even if you've been involved in a car accident.
So there you have it! Life360 tracks your real-time location and offers additional features such as driving behavior monitoring. This app ensures better safety and peace of mind for yourself and your loved ones.