How to Leave Life360 Group: Quick and Easy Guide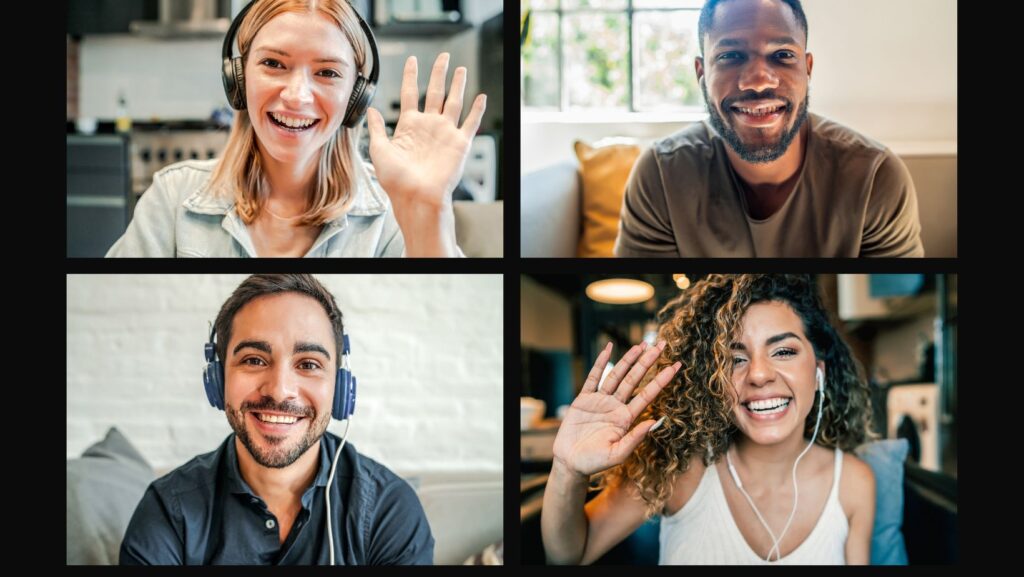 How to Leave Life360 Group
I've got you covered if you're looking for ways to leave a Life360 group. Leaving a Life360 group can be done in just a few simple steps. Here's how to do it:
Firstly, open the Life360 app on your device. Once in the app, navigate to the main menu or settings section. Look for an option that says "Groups" or something similar.
Next, locate the specific group you want to leave from the list of groups you are a part of. Tap on that group to access its settings.
Within the group settings, there should be an option to "Leave Group" or "Remove Yourself."
Remember, if you ever change your mind and want to rejoin the group, ask one of its members to invite them back in.
Why Leave a Life360 Group?
You're not alone if you're wondering how to leave a Life360 group. For several reasons, someone might choose to leave a Life360 group, and it's important to understand your options. Let me break it down for you.
Privacy Concerns: One of the primary reasons individuals decide to leave a Life360 group is privacy concerns. While the app can provide peace of mind for families or groups trying to stay connected, some may feel uncomfortable with the constant tracking and location sharing.
Increased Independence: Leaving a Life360 group can be an empowering step towards increased independence. It allows individuals more control over their whereabouts and freedom to make decisions without feeling constantly monitored.
Changing Circumstances: Sometimes, life circumstances change, and being part of a Life360 group may no longer be necessary or relevant. Whether it's because of moving away from family or friends, changes in relationships, or simply outgrowing the need for constant tracking, leaving the group can align better with your current situation.
Technical Issues: Occasionally, technical issues or glitches within the app can frustrate users and make them want to leave the Life360 group altogether. If you find that the app isn't functioning properly or causing unnecessary stress, opting out might be your best solution.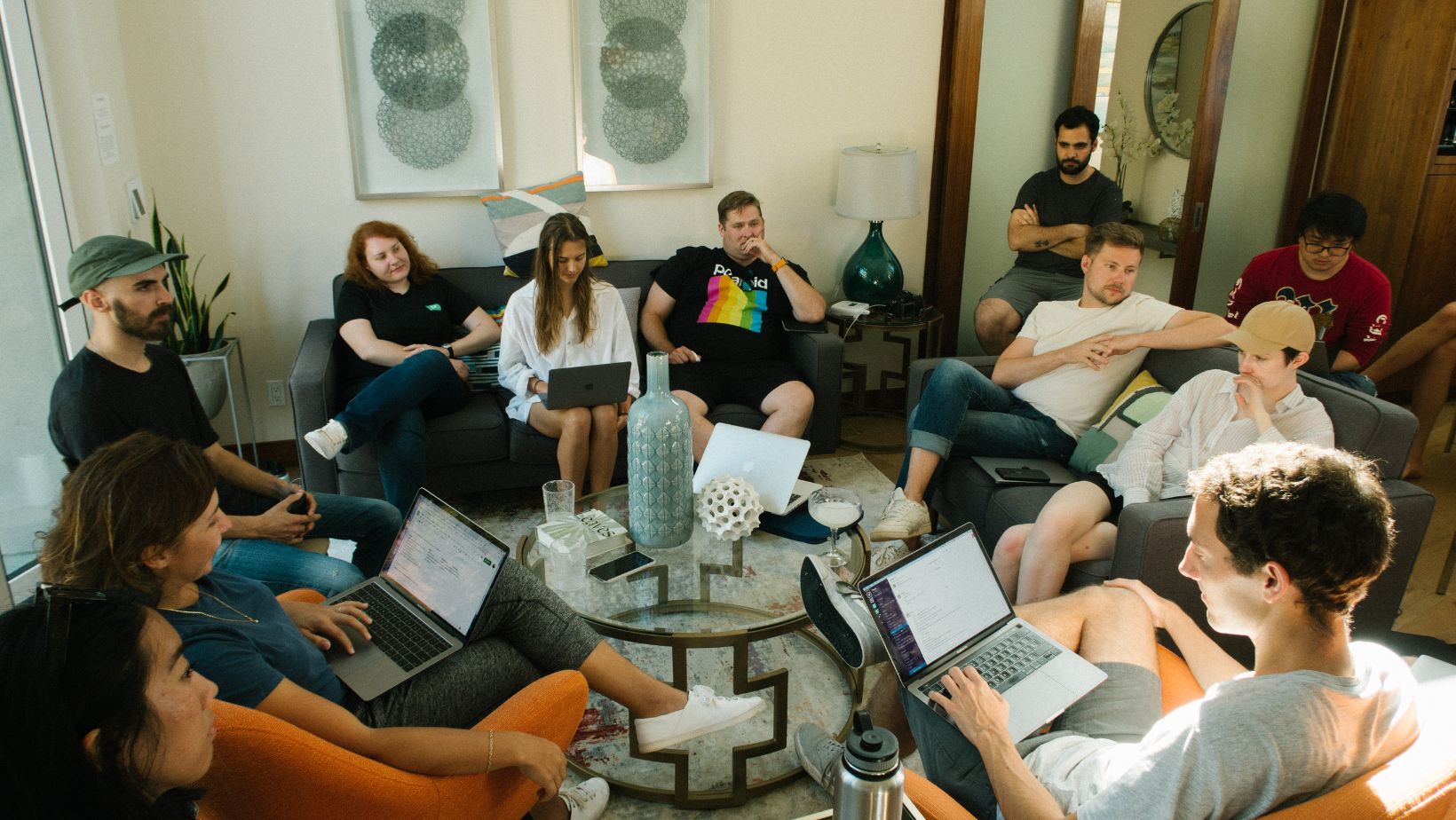 Steps to Leave a Life360 Group
Leaving a Life360 group is a simple process that can be done in just a few steps. If you find yourself wanting to leave a Life360 group, here's how you can do it:
Open the Life360 App: Launch the Life360 app on your smartphone or tablet. Make sure you are logged into your account.
Access the Group Settings: Once in the app, navigate to the group you want to leave. Tap on the group icon or name to open its settings.
Find the "Leave Group" Option: Scroll through the group settings until you locate the option to "Leave Group." It is usually located towards the bottom of the list.
Confirm Your Decision: When you tap "Leave Group," a confirmation prompt will appear asking if you are sure about leaving the group. Read it carefully and make sure this is what you want to do.
Leave the Group: After confirming your decision, tap "Leave" again to finalize your departure from the Life360 group.
Inform Other Members (Optional): If desired, notify other members of your departure before leaving by sending them a message within the app or reaching out separately.
Verify Your Departure: After leaving, double-check that your profile no longer appears in the member list of that particular Life360 group.
Remember, when leaving a Life360 group, remember that doing so will also disable location sharing with other members and remove access to certain features provided by being part of that specific group.