Check Notifications: Does Life360 Tell You When Someone Is On Their Phone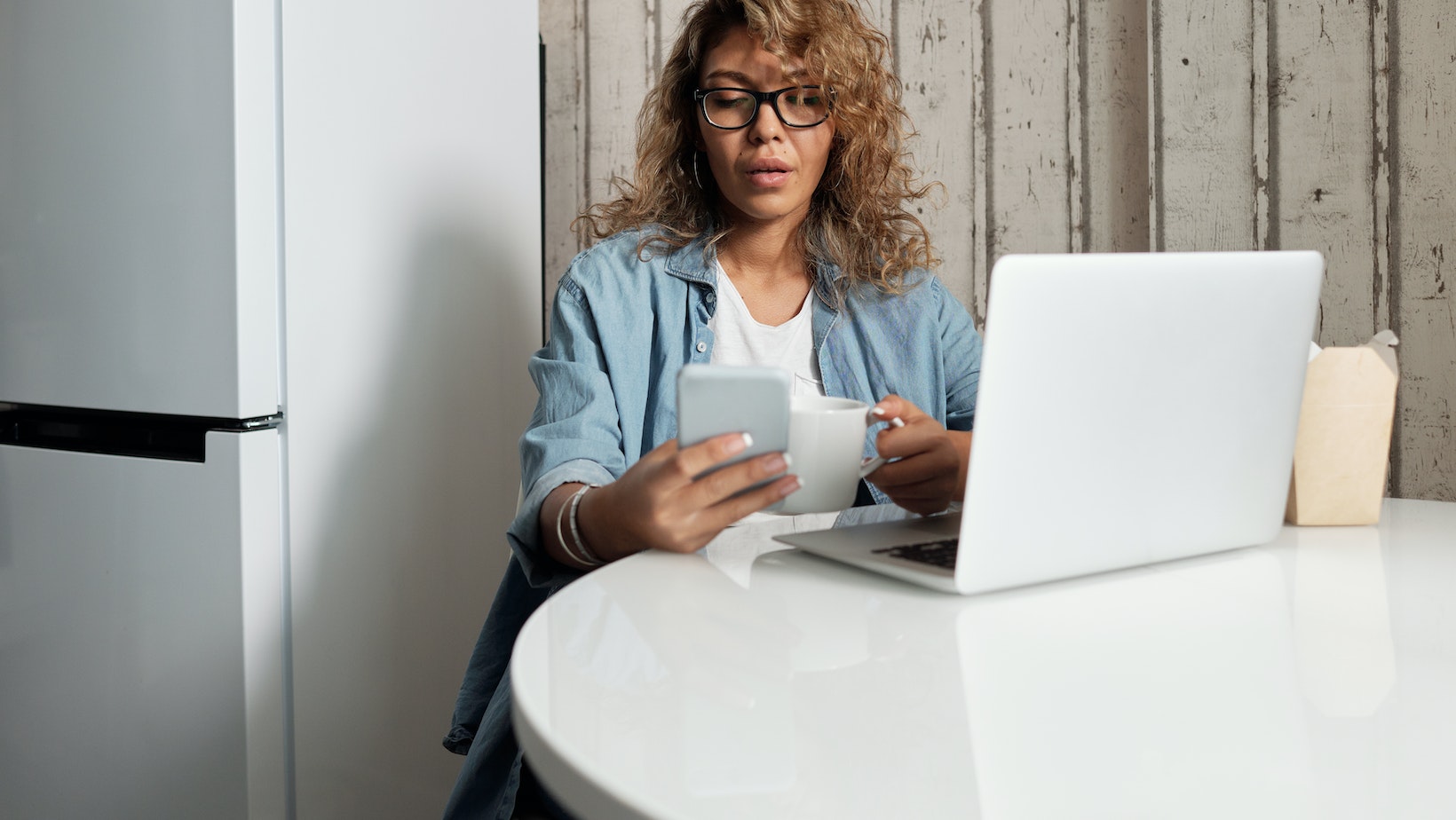 Does Life360 Tell You When Someone Is On Their Phone
Wondering if Life360 can notify you when someone is using their phone? Well, let me shed some light on that. Life360, a popular family tracking app, offers a range of features to keep families connected and informed. However, one thing it doesn't do is provide real-time notifications about someone being on their phone.
Life360 primarily focuses on location sharing, driving safety, and communication among family members. It allows you to track the whereabouts of your loved ones in real-time, set up geofence alerts for specific locations, and even view their driving behavior. But when it comes to monitoring phone usage or receiving notifications about someone's screen time activities, Life360 doesn't include those capabilities.
So while Life360 is an excellent tool for keeping tabs on family members' locations and ensuring their safety while driving, it does not have the ability to inform you when someone is using their phone. Its main functionality revolves around location tracking and communication within the family network.
How does Life360 work?
Life360 is a popular location-sharing app that allows families to stay connected and keep track of each other's whereabouts. But does Life360 tell you when someone is on their phone? Let's delve into how this app works and what it can do.
Real-Time Location Tracking: Life360 uses GPS technology to provide accurate real-time location updates for all members of the family circle. This means that you can see where your loved ones are at any given moment, whether they are at home, school, or out running errands.
Geofencing Alerts: One of the key features of Life360 is the ability to set up geofences – virtual boundaries around specific locations – and receive notifications when someone enters or leaves those areas. This can be particularly useful for parents who want to ensure their children are safe and sticking to designated areas.
Driver Safety Features: For parents concerned about their teen drivers, Life360 offers additional features like driver reports, which provide insights into driving behavior such as speed limits exceeded and harsh braking incidents. The app also includes crash detection technology that can automatically alert emergency contacts in the event of an accident.
Group Messaging: In addition to location sharing, Life360 allows family members to communicate with each other through group messaging. This feature enables quick and easy communication within the family circle, making it convenient for coordinating plans or simply staying in touch.
Activity History: With Life360, you have access to a detailed activity history log that shows past locations visited by each member of the family circle. This can be helpful for keeping track of daily routines or reviewing past movements if needed.
While Life360 provides comprehensive location-sharing capabilities, it does not specifically notify users when someone is using their phone. The focus of the app is primarily on location tracking and safety features rather than monitoring device usage.
In conclusion, Life360 offers a range of features to help families stay connected and ensure their loved ones' safety. While it doesn't provide notifications about phone usage, it excels in real-time location tracking, geofencing alerts, driver safety features, group messaging, and activity history.