If You Delete Life360 Does It Still Track You?: Life360's Privacy Policies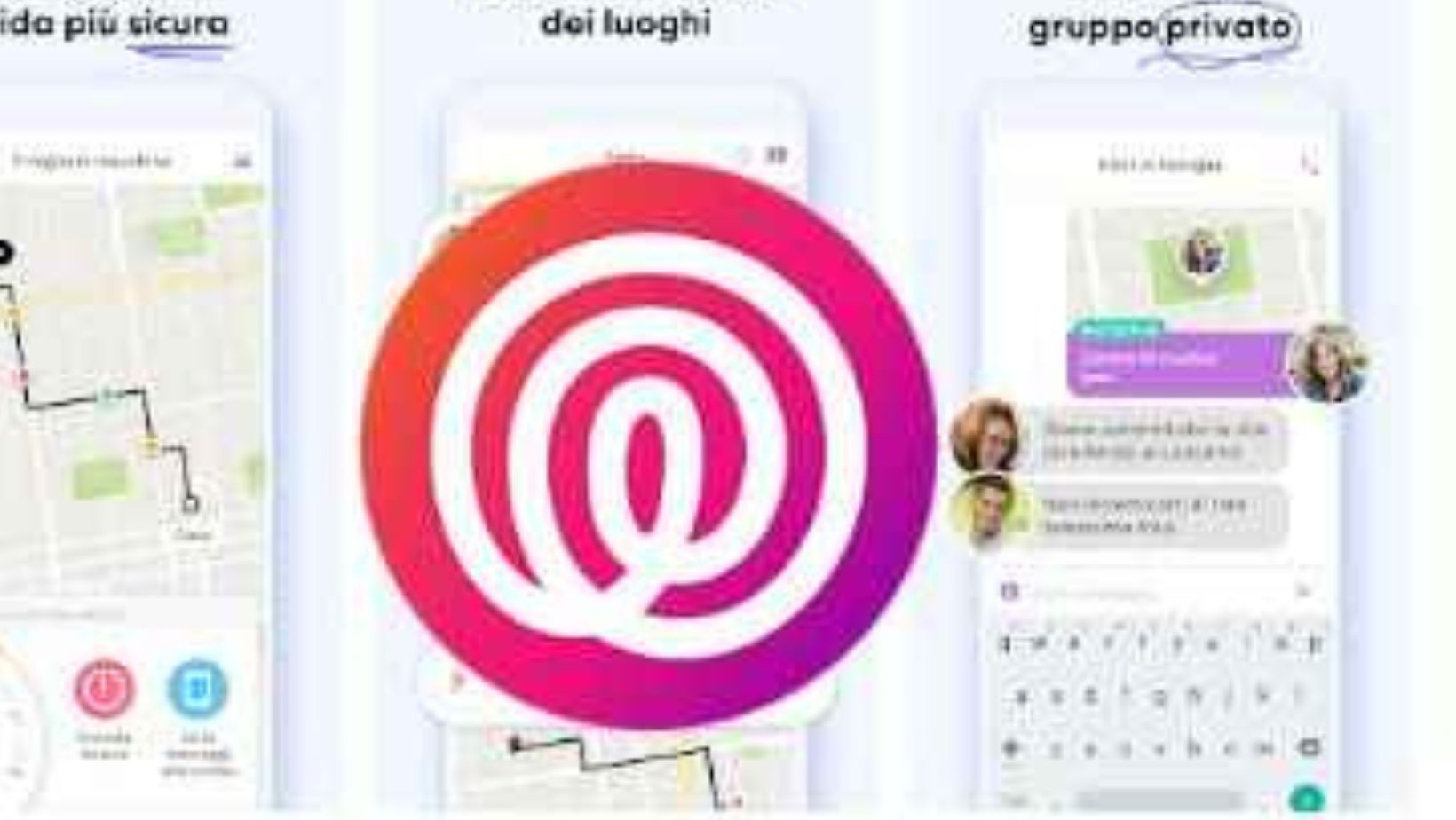 If You Delete Life360 Does It Still Track You
Life360's popularity as a family tracking app is undeniable. People often discuss its features, particularly the geofencing and real-time location tracking options. But what happens if you decide to delete Life360 from your device? Does it continue to track your whereabouts?
The answer to this question lies in the practical workings of most apps, including Life360. When an application is deleted from a device, it ceases all its functions. That means when you remove Life360 from your phone or tablet, it should stop tracking your location.
However, remember that any data previously collected by the app might still exist on their servers. It's unclear how long such information is stored or how it might be used after deletion of the app itself. For total peace of mind, you may want to delve into Life360's privacy policies and terms of service before deciding whether or not to use the software.
Understanding Life360 and Its Tracking Features
Let's delve into the details if you've ever wondered how tracking apps like Life360 operate. Life360 is a popular app designed to keep family members connected by sharing their real-time locations. It's not just a simple location tracker; it offers several features to safeguard loved ones.
One of the core features of Life360 is called 'Circles.' A Circle can be your family, friends, or any group you want to stay connected with. Within these Circles, every member's location is shared in real time. If you have the app installed and are part of a Circle, your connections can see exactly where you are at any given time.
Life360 doesn't stop there. The app goes beyond just tracking location – it also provides insights into driving habits for those in your Circle who use vehicles. Called 'Driver Protect,' this feature gives information on speed, hard braking incidents, phone usage while driving, and more. It turns the app into a driver safety tool and a location-sharing one.
Additionally, another feature called 'Place Alerts' sends notifications when members arrive or leave specific places such as home, school, or work. You can even set up alerts for unsafe areas so everyone in your circle gets notified if someone enters or leaves these zones.
Deleting the app from your device raises questions about whether it continues tracking you post-deletion. To clarify, once you remove Life360 from your device entirely (and not just delete your account), it won't be able to track you anymore because its functionality relies on being installed on devices within Circles to share locations and provide other services.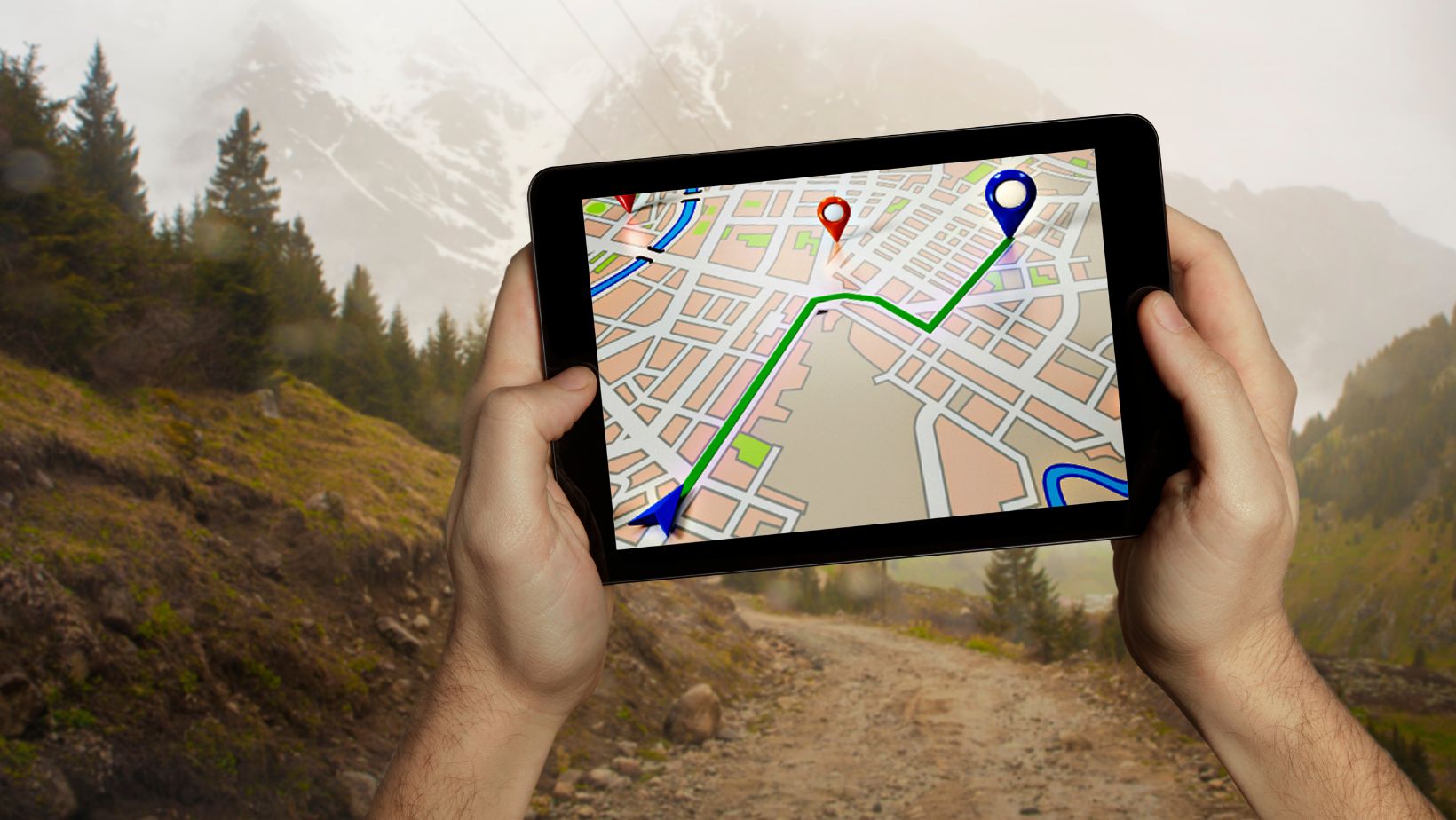 Does Life360 Still Track You After Deletion?
I often hear a common question: "If you delete Life360, does it still track you?" Let's dive into the facts and see what happens.
First off, let's clarify what Life360 is for those who may not be familiar. It's a tracking app designed to provide real-time location information of family members or friends. If you're contemplating deleting the app, you may want to stop this tracking feature.
Here's where it gets interesting. Upon deleting the Life360 app from your device, the application ceases access to your position. So, in essence, no more tracking can occur from that device once deleted.
However, it's important to note a critical point here: simply removing the app doesn't mean your account with Life360 is deleted as well. While they won't be able to monitor your whereabouts via GPS on your smartphone anymore, data previously collected while the app was active remains stored in their server databases unless explicitly deleted by you.