If I Turn Off My Location on Life360 Will It Notify? Here's What You Need to Know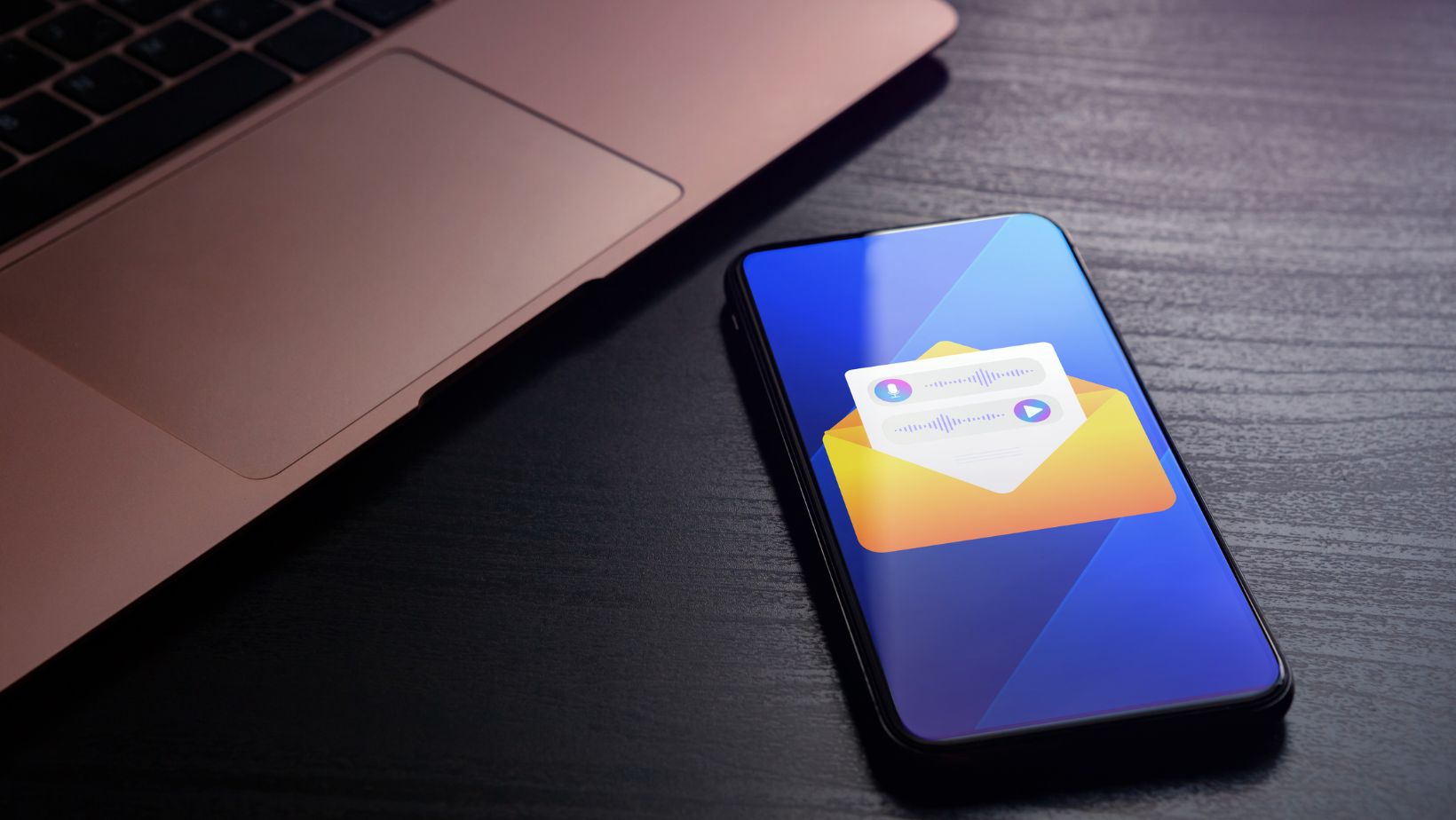 If you're a Life360 user, you've likely pondered the question: "If I turn off my location on Life360, will it notify me?" Well, let me shed some light on your curiosity. The answer is yes. If you choose to disable your location in this app, it'll notify the members of your circle.
Life360 operates under the principle of transparency and safety within families or groups. So naturally, a change in your location settings – like turning them off – will alert others. It's crucial to remember this if you're thinking about hitting that 'off' button.
Now that we've established that turning off your location does trigger a notification let's delve into how exactly this works and what other implications it might have for your use of Life360. This knowledge could be incredibly useful to maintain privacy while benefiting from the app's features.
How Life360 Location Tracking Works
Let's dive right into the workings of Life360's location tracking. It's a feature that can seem intimidating at first glance, but once you understand how it operates, you'll see it in a friendlier light. Essentially, its primary function is to allow members of a circle (a group formed within the app) to track each other's locations in real-time.
Life360 relies heavily on GPS technology for this feature. When your smartphone has an active internet connection and the app runs in the foreground or background, your location gets updated periodically. This information then becomes accessible to other members of your circle.
Here comes an interesting part: The frequency of these updates depends largely on several factors, such as your device settings, cell network, and even battery level. For instance:
If you're actively using your phone and moving about with good signal strength, Life360 may update every few minutes.
Conversely, location updates might stretch up to an hour apart if you're stationary with minimal phone use or poor cell service.
This aspect is incredibly handy because it provides historical data, too! That means not only can you see where someone currently is but also where they've been throughout the day.
To round off this section neatly – yes, privacy settings are available, too! You control who sees your location and when they can see it. For example:
You can pause sharing temporarily by turning on 'Ghost Mode'.
Or completely turn off location sharing altogether!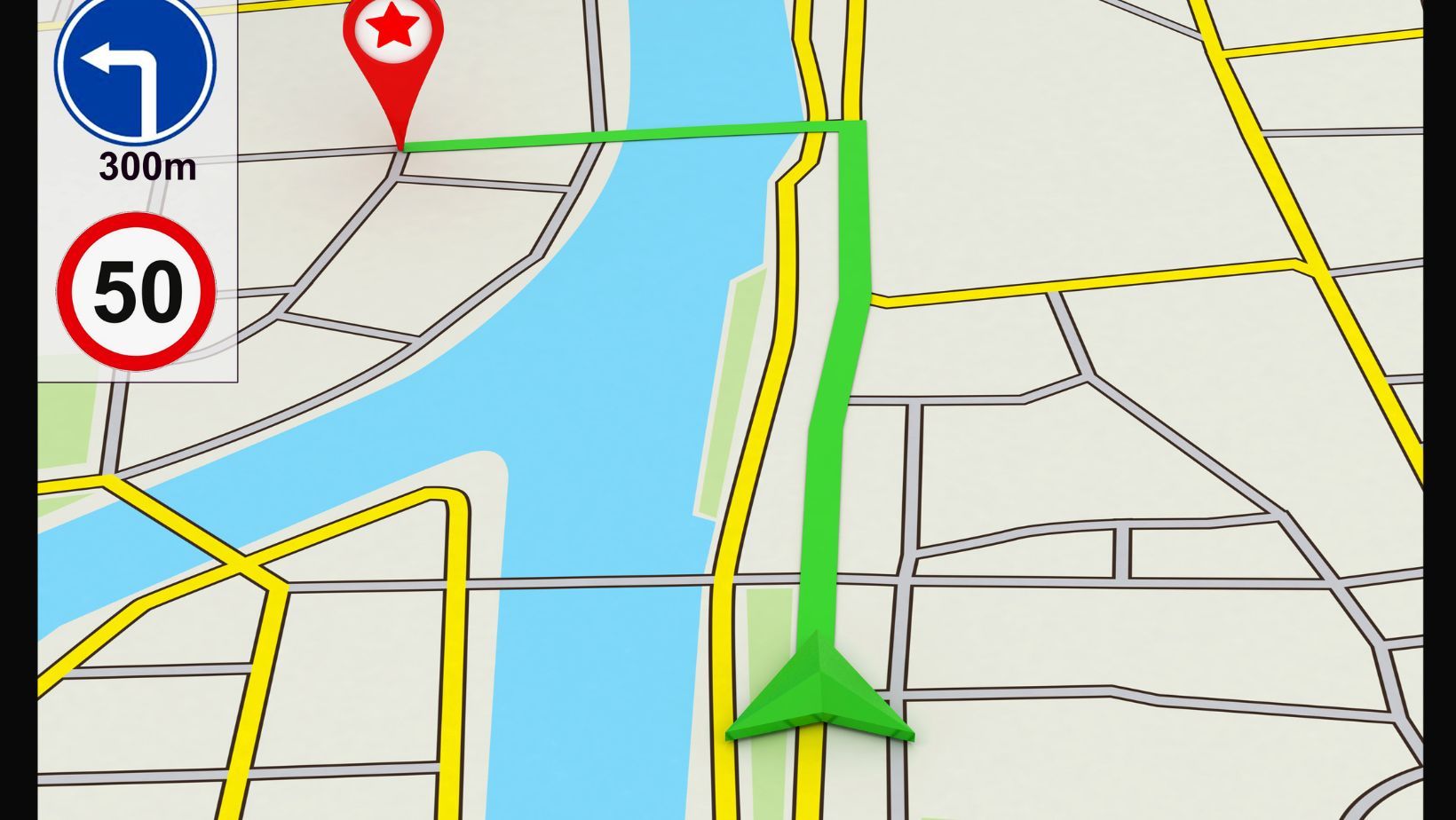 If I Turn off My Location on Life360 Will it Notify
So, you're wondering what happens when you turn off your location on Life360. Well, let's dive right in and find out. The first thing to note is that turning off your site doesn't go unnoticed by the app. It's quite the opposite.
Life360 gets alerted once you switch off your location services or if the app loses connection with your device for some reason. It then notifies everyone in your circle about this change. So yes, people in your process will know you've turned off your location.
However, they won't be able to see exactly where you are anymore. Instead of a specific pinpoint on a map detailing your current whereabouts, they'll only see a broad notification stating something like "Location information not available" or "Location permissions turned off."
Now, let's talk about how long-term disabling works. Suppose you turn off Life360's access to your phone's location through settings and keep it that way for an extended time. The app might interpret this as an uninstallation attempt and trigger an alert saying, "Device No Longer Sharing Location." This reaction isn't immediate but can generally happen within 24-48 hours.