If Your Phone Dies Can Life360 Still Track You?: Exploring the App Functionality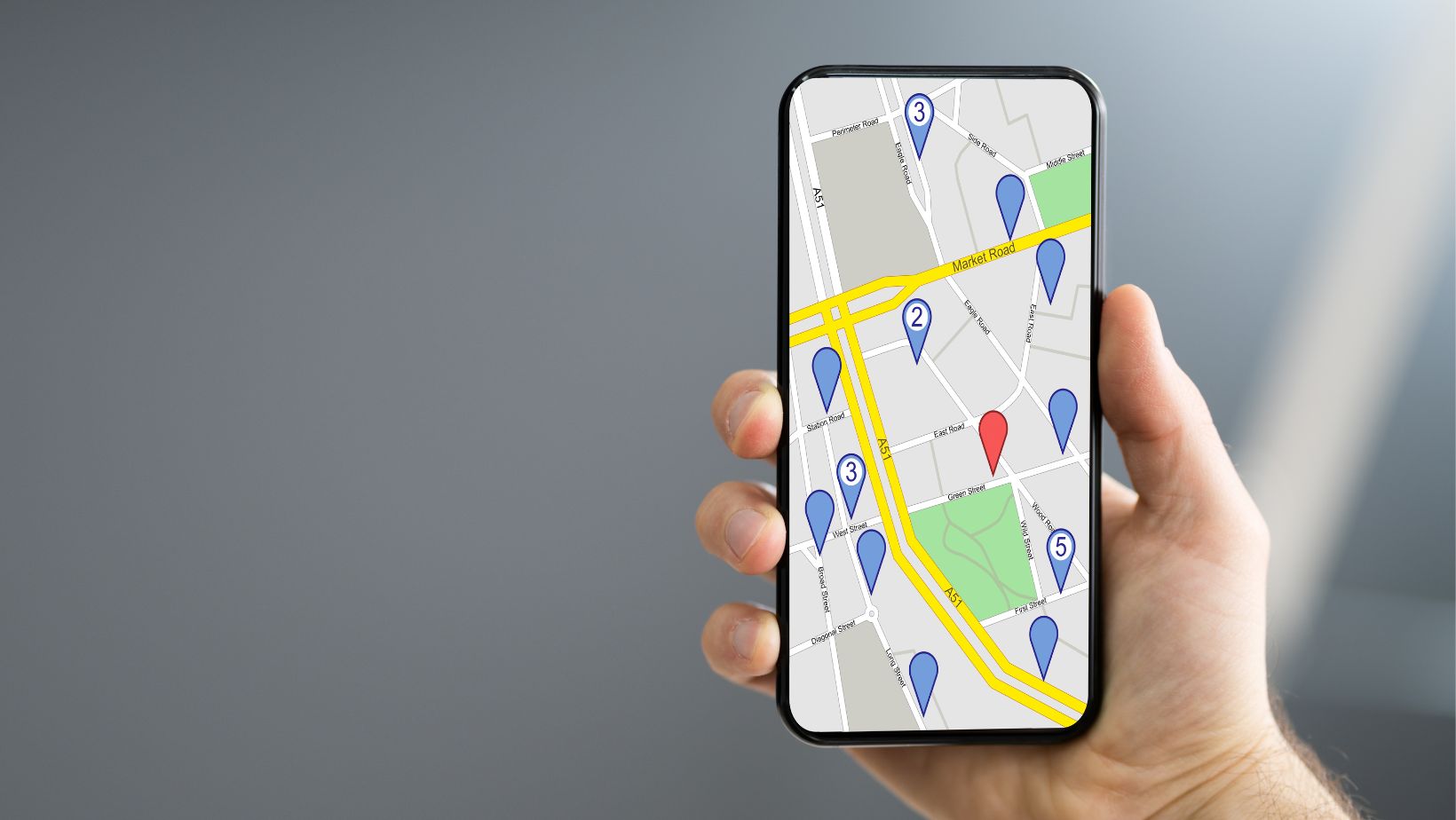 If Your Phone Dies Can Life360 Still Track You
Have you ever found yourself wondering, "if my phone dies, can Life360 still track me?" Well, I'm here to offer some clarity on this pressing question.
Life360 is a fantastic tool for staying connected with family and friends, but it has limitations. One of the main factors that affects Life360's ability to track a device is the device's power status. Unfortunately, once your phone battery dies or is turned off, Life360 can no longer track it. The last known location before your phone switched off will be displayed on the map, but tracking ceases after that point.
Although this might seem like a downside to some users who want 24/7 tracking capability regardless of their device's status, it's part of Life360's respect for user privacy and control over their data. If you're concerned about being tracked when your phone is dead or turned off by accident (or maybe even intentionally), rest assured, knowing that doesn't happen with Life360.
Understanding Life360's Functionality
Before we dive into what happens when your phone dies about Life360, it's essential to understand how this app works. At its core, Life360 is a location-sharing and tracking app designed primarily for families.
The beauty of Life360 lies in its real-time tracking feature. The app enables you to see where members of your circle are at any given moment. It uses GPS technology, data from cell towers, and Wi-Fi signals to pinpoint a user's location on a map within the application.
Furthermore, it offers features like geo-fencing that allows users to set up specific zones or "fences." When someone enters or leaves these zones, an alert is sent out. This can be handy for knowing when your kids leave school or arrive home safely.
However, keep in mind that while all these features make life more convenient and secure, they also rely heavily on several factors, including:
An active internet connection.
A functioning device.
Enabled location services.
Without these elements working harmoniously, tracking becomes difficult, if not impossible. So yes, if your phone dies—whether due to battery drain or any other issue—it significantly impacts the functionality of Life360 tracking.
Lastly but importantly – remember that privacy concerns have been raised about apps like Life360 as they involve constant sharing of one's whereabouts. So, while it's useful in many situations – always consider the implications before using such services frequently.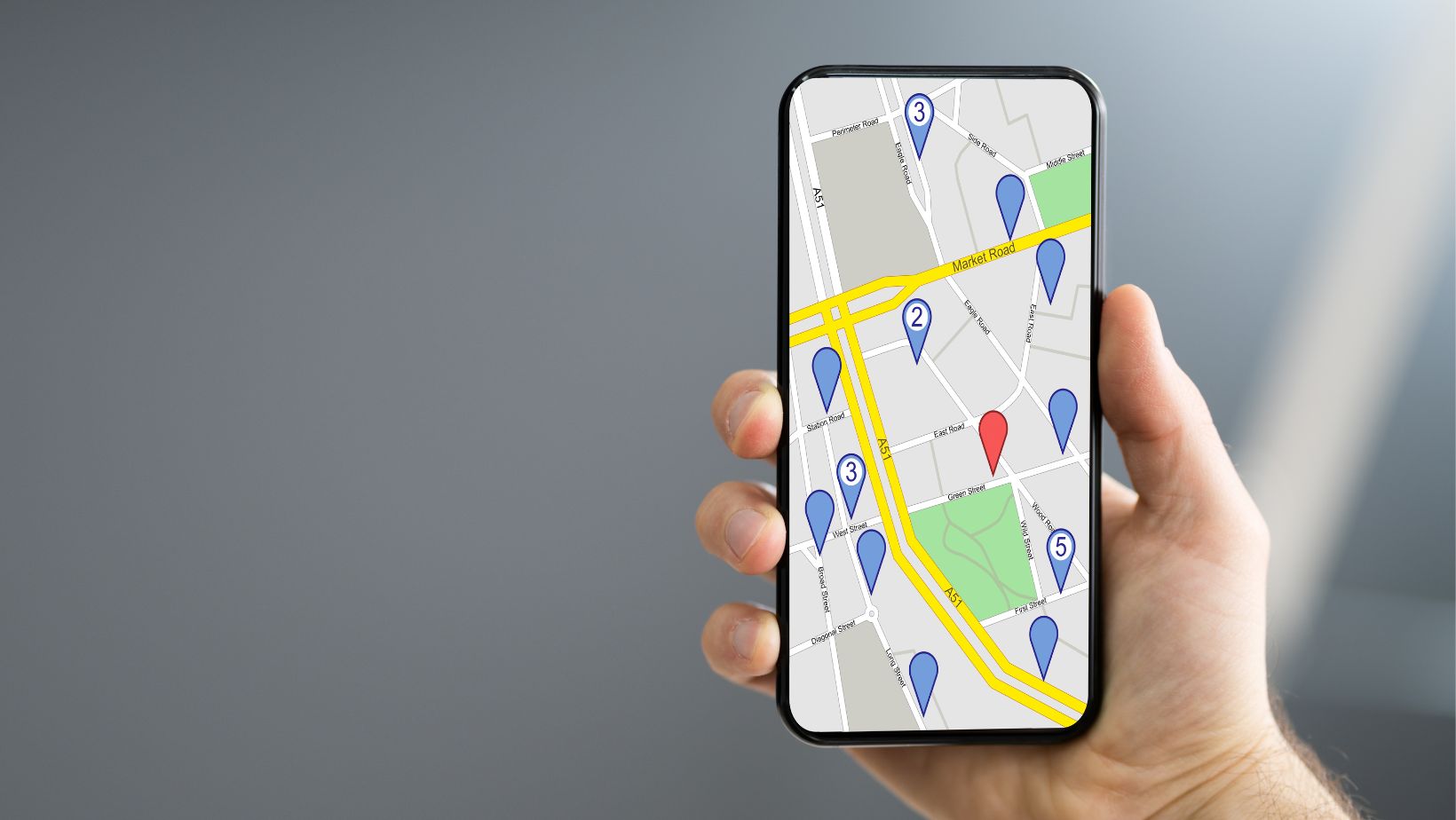 The Impact of a Dead Phone on Life360 Tracking
It's natural to wonder, "If my phone dies, can Life360 still track me?" This is a question that has crossed many minds. To put it plainly, the answer is no. Tracking becomes impossible once your phone shuts down due to a lack of battery power or any other reason.
Let's get into the nitty-gritty. Life360 relies heavily on your phone's GPS and internet connection. It tracks locations by receiving data from these sources in real time. So when your phone dies, the GPS and internet are disabled, cutting off all signals that Life360 uses for tracking.
I've encountered some interesting scenarios where people believe their last known location will remain visible even after their phones die out. However, this isn't entirely accurate either! Here's the deal – while it's true that Life360 shows your last known location before your device powered off, it doesn't continue to track you afterward. If you move from that spot once your phone has died, Life360 won't know about it.