How Do You Leave a Circle on Life360: A Step-by-Step Guide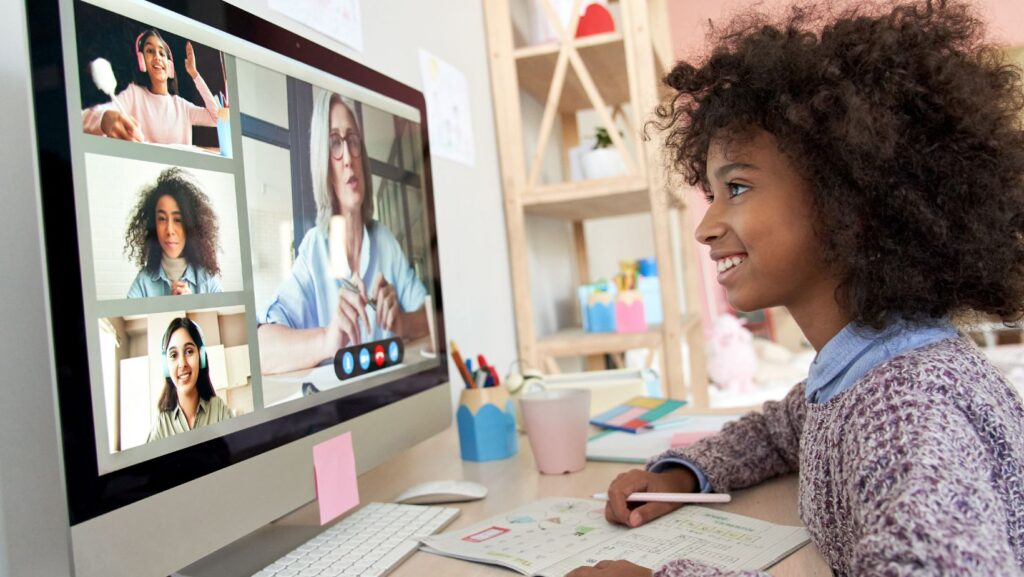 How Do You Leave a Circle on Life360
Leaving a circle on Life360 is a straightforward process that allows you to customize your location-sharing preferences. If you're wondering how to leave a circle on Life360, let me guide you through the steps.
Firstly, open the Life360 app on your smartphone or device. Once logged in, navigate to the main screen to see all the circles you belong to. Identify the specific circle that you want to leave.
Next, tap the circle's name or icon to access its details and settings. Look for an option like "Leave Circle" or "Remove Me from Circle." The wording may vary slightly depending on the app version you are using.
Clicking on this option will prompt a confirmation message asking if you are sure about leaving the circle. Confirm your decision by selecting "Yes" or "Leave."
Once confirmed, you will no longer be part of that particular circle, and your location won't be shared with its members anymore. Remember that leaving a circle does not delete your Life360 account; it simply removes you from that group.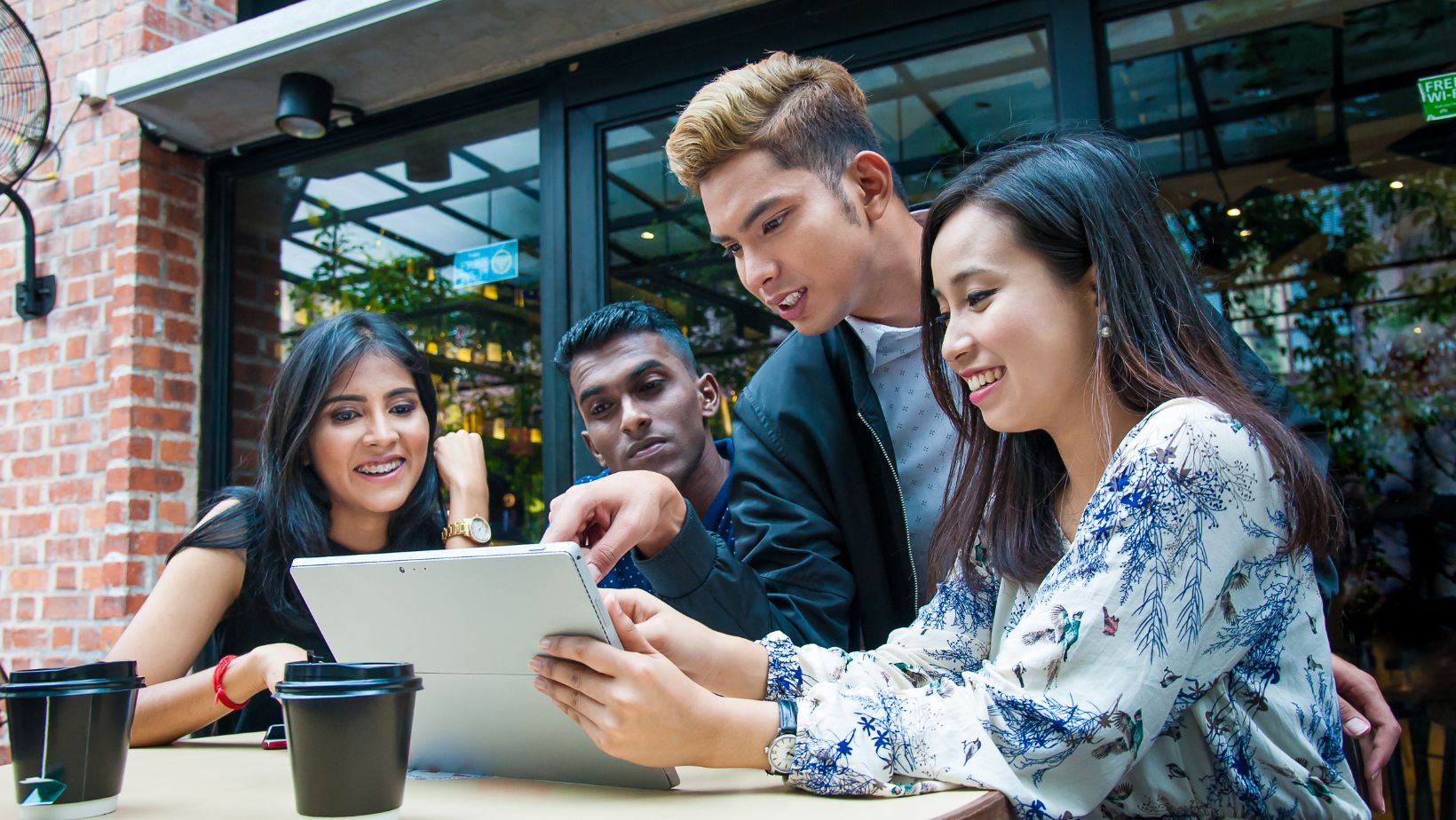 Leaving a Circle on Life360
If you're wondering how to leave a circle on Life360, I'll guide you through the process step by step. Life360 is a popular app that allows families and friends to stay connected and share their location with each other. However, there may come a time when you no longer want to be part of a specific circle within the app. Here's how you can do it:
Open the Life360 app: Launch the Life360 app on your smartphone or mobile device. Make sure you are logged in with your account credentials.
Navigate to Circles: Look for the "Circles" tab at the bottom of your screen and tap on it. This will take you to a page where all your circles are listed.
Select the Circle: From the list of circles, choose the one you want to leave by tapping on it. This will open up the details and members section of that particular circle.
Access Circle Settings: At the top right corner of your screen, you'll find an icon representing settings (usually three dots). Tap on it to access the circle settings.
Leave Circle Option: Within the circle settings menu, scroll down until you find an option that says "Leave Circle" or something similar. Tap on this option to initiate the process of leaving the selected circle.
Confirm Your Decision: A confirmation message will appear asking if you're sure about leaving the circle. Read it carefully and then confirm your decision by selecting "Leave."
Why Would You Want to Leave a Circle?
If you're wondering how to leave a circle on Life360, it's important to understand why someone might want to do so. Here are a few common scenarios that may prompt you to leave a circle:
Privacy concerns: Sometimes, being part of a circle can feel intrusive or invasive. Perhaps you value your privacy and prefer not always to share your location with others. Leaving a circle allows you to regain control over your personal information.
Changing relationships: Relationships evolve, and it's natural for circle dynamics to shift. Leaving the circle can provide some much-needed space if you've fallen out with someone in your circle or want to distance yourself from certain individuals.
Reducing distractions: Constant notifications from the Life360 app can be distracting and disrupt your focus during important tasks or activities. By leaving a circle, you can eliminate unnecessary interruptions and regain productivity.
Moving away: If you have relocated or no longer live close to the members of a particular circle, it may make sense to leave that specific group. This way, you won't receive location updates that are irrelevant or misleading due to the distance.
Final Thoughts
If you want to leave a circle on Life360, follow these simple steps: open the app, navigate to Circles, select the specific process, access its settings, choose the "Leave Circle" option, and confirm your decision. With these easy instructions, you'll be able to manage your circles in Life360 with ease.