How to Use Life360: The Ultimate Guide for Staying Connected and Safe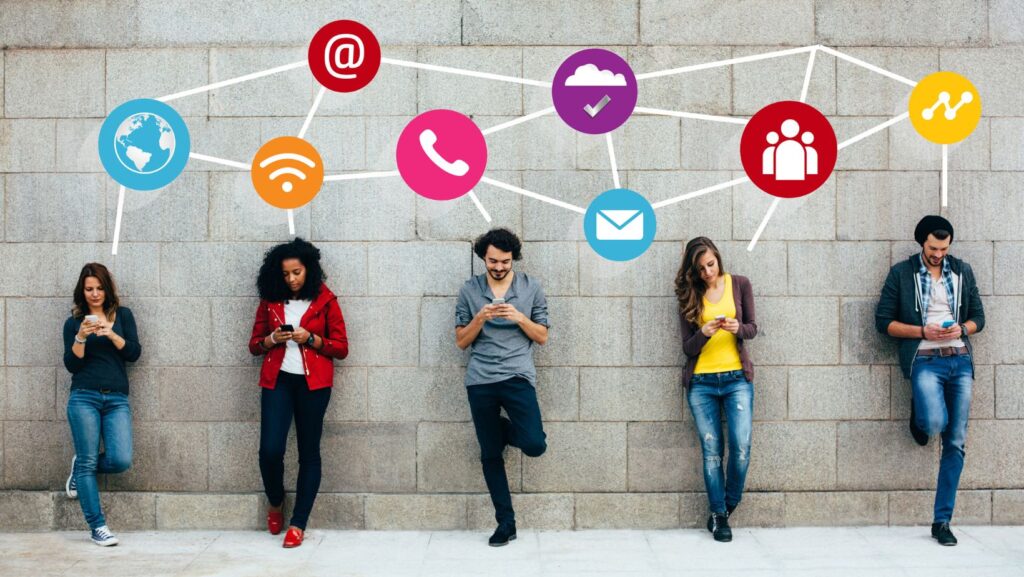 How to Use Life360
Are you looking to learn how to make the most of Life360? Well, you've come to the right place! I'll guide you through the ins and outs of using Life360 effectively in this article. Whether you're a new user or want to explore its features further, I'll provide you with step-by-step instructions on using Life360 to its full potential.
First things first – let's start by understanding what exactly Life360 is. Simply put, it's a popular mobile app designed to help individuals and families stay connected and keep track of each other's whereabouts. Now that we have a basic understanding, let's dive into how to use Life360.
To begin using Life360, the first step is downloading and installing the app on your smartphone. Once installed, create an account and set up your profile. You can invite family members or close friends to join your Circle within the app. This allows everyone in your Circle to see each other's location on a real-time map.
Once your Circle is established, there are numerous features at your disposal. You can easily view the location of individual members in real-time, set up geofences for specific areas like home or school, receive notifications when someone arrives or leaves a designated place, and even chat with other Circle members directly within the app.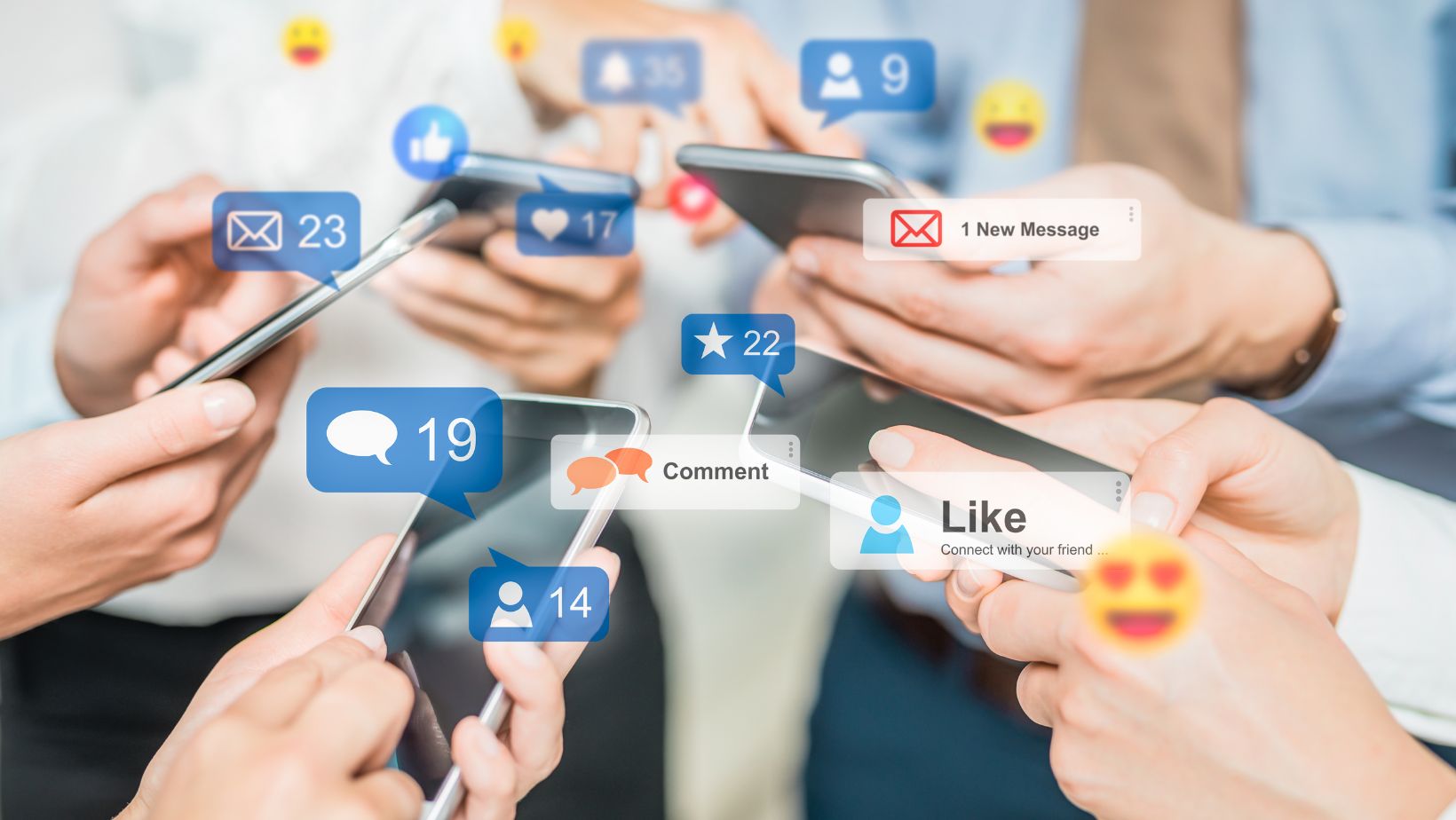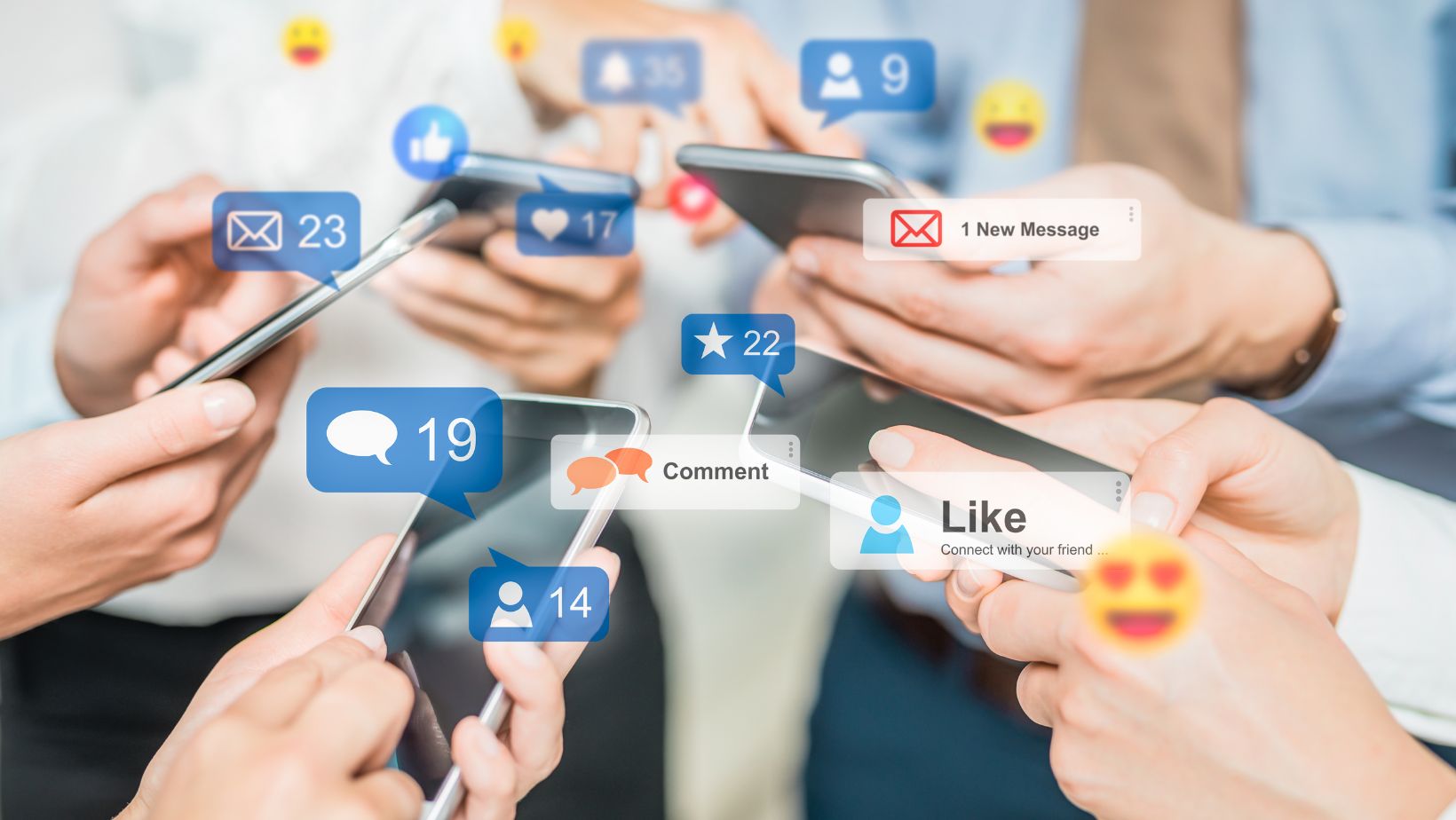 Getting Started with Life360
If you're wondering how to use Life360, look no further! I'll guide you through the steps to get started with this popular location-sharing app. Life360 is a user-friendly tool that helps you stay connected with your loved ones, ensuring their safety and peace of mind.
Download and Install: The first step is downloading the Life360 app from your device's store. It's available for both iOS and Android platforms. Once downloaded, follow the on-screen instructions to install it on your device.
Create an Account: Open the app and create a new account by providing your email address and setting up a password. Alternatively, you can sign up using your Facebook or Google account for convenience.
Set Up Your Circle: After creating an account, you'll be prompted to set up your family or friend circle within Life360. This allows you to connect and share locations with specific individuals. You can invite members by entering their email addresses or phone numbers.
Enable Location Services: To fully use Life360's features, ensure that location services are enabled on your device for accurate tracking. You can do this in your device settings under "Privacy" or "Location Services."
Customize Notifications: Life360 offers various notification options that keep you informed about important updates from your circle members. Customize these notifications in the app settings according to your preferences.
Explore Features: Familiarize yourself with the different features offered by Life360, such as real-time location tracking, geofencing alerts, driving safety reports, emergency assistance requests, and more. Take some time to navigate through the user-friendly interface and discover what works best for you.
Invite Others: Expand your circle by inviting additional family members or close friends to join Life360 so everyone can stay connected effortlessly.
8 Stay Connected: Enjoy the peace of mind that comes with using Life360 as you stay connected with your loved ones, knowing their whereabouts and ensuring their safety wherever they may be.
So there you have it! These simple steps will help you get started with Life360 and make the most out of its features. Now, you can enjoy the benefits of staying connected and having peace of mind knowing your loved ones are safe.
Creating a Life360 Account
To begin using Life360, you'll need to create an account. Follow these simple steps to get started:
Visit the Life360 website or download the mobile app from your device's app store.
Open the Life360 app and tap on the "Sign Up" button.
Provide your email address and create a strong password for your account.
After entering your email and password, tap on "Next" to proceed.
Final Thoughts
Mastering Life360 opens up a world of possibilities for effortlessly connecting with loved ones. From tracking locations in real time to setting up personalized alerts and geofences – this app has got it all covered! So why wait? Let's begin our journey towards seamless communication and peace of mind with Life360 today!