Why Is Life360 Not Working? Troubleshooting Tips and Fixes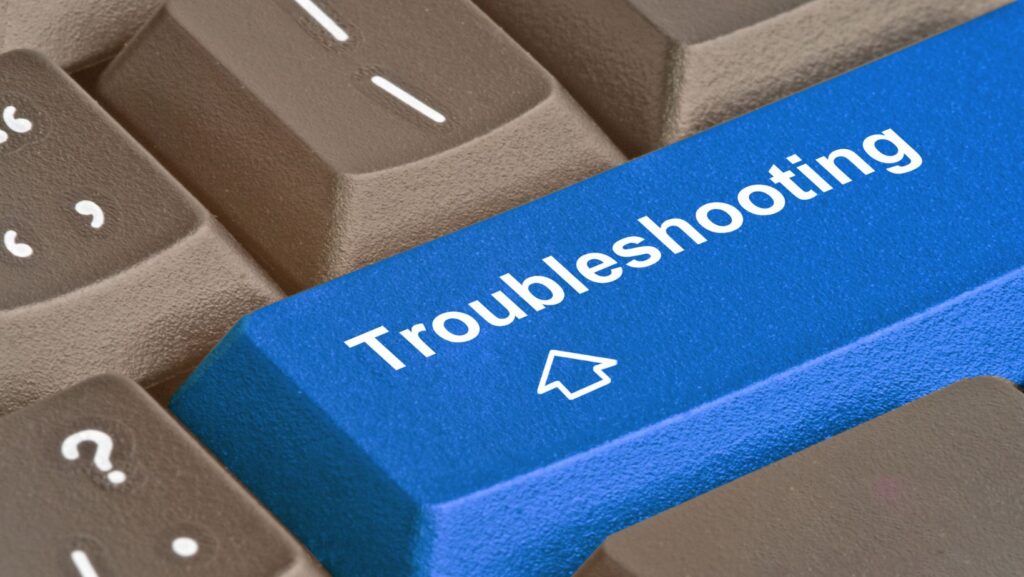 Why Is Life360 Not Working
Having trouble with Life360? Wondering why it's not working as expected? Well, you're not alone. Many users often encounter issues with the popular location-sharing app. In this article, I'll explore some possible reasons behind the problems and provide insights on how to address them.
One common reason for Life360 not working is a poor internet connection. The app heavily relies on a stable internet connection to transmit location data accurately and in real time. So, if you're experiencing issues, check your Wi-Fi or mobile data connection to ensure it's strong and stable.
Another factor that can cause disruptions in the app's functionality is outdated software. Whether you're using Life360 on an Android or iOS device, make sure the operating system and the app are up to date. Developers regularly release updates to fix bugs and improve performance, so keeping everything current is vital.
If your troubles persist even after checking these factors, other underlying technical issues might be at play. In such cases, contacting Life360 support or searching their online community forums for similar problems can provide valuable assistance in resolving the issue.
Remember, technology can be unpredictable at times. Still, by troubleshooting these common causes of Life360 not working, you'll increase your chances of getting back on track with this useful family tracking app.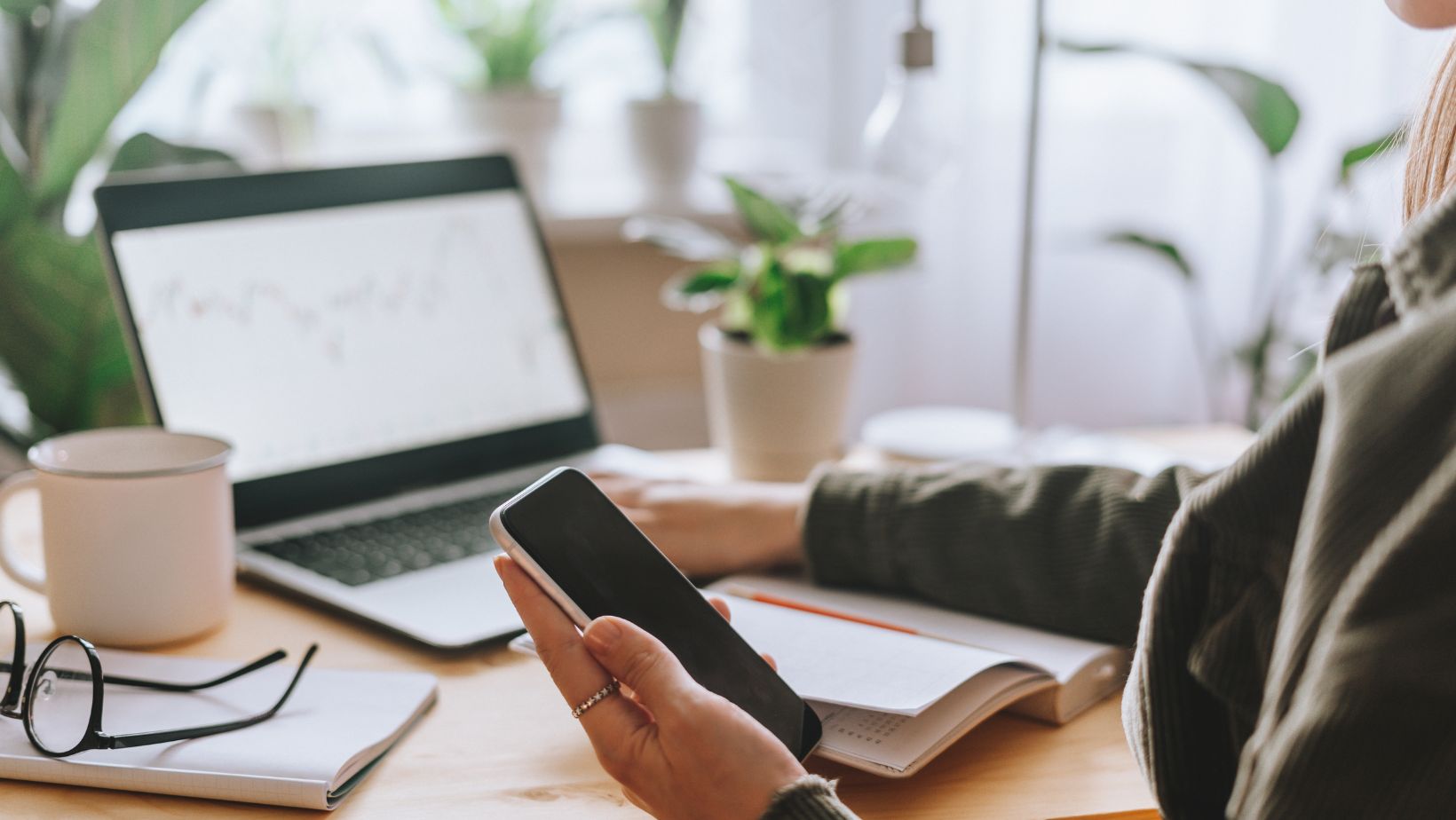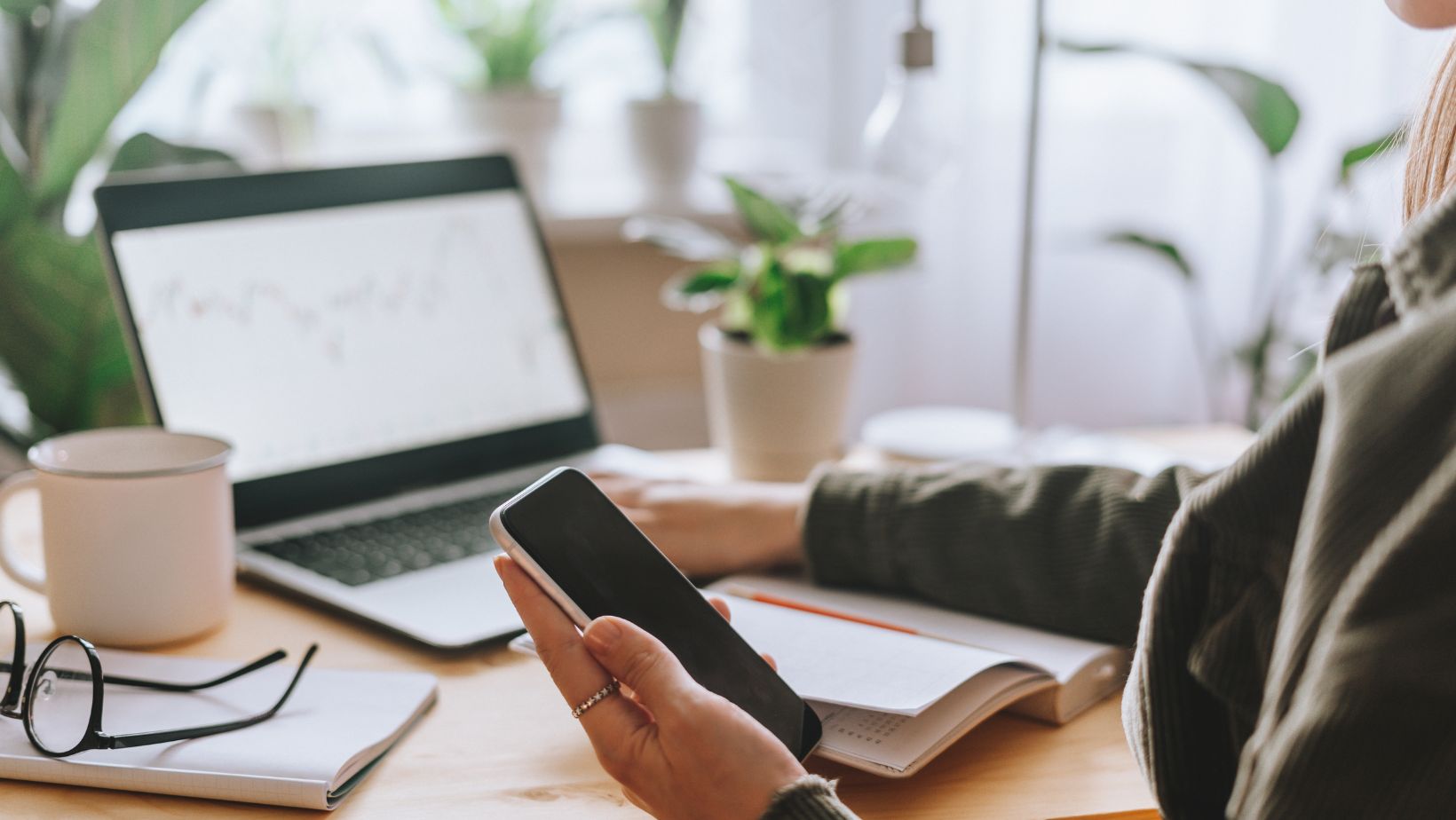 Troubleshooting Life360 App
If you're experiencing issues with the Life360 app and wondering why it's not working, there could be several reasons behind the problem. In this section, I'll provide some troubleshooting steps to help you get your Life360 app up and running smoothly again.
Check your internet connection: Ensure you have a stable and reliable internet connection. The Life360 app heavily relies on an internet connection to function properly. If your connection is weak or intermittent, it may cause the app to malfunction or not work at all.
Update the app: Ensure you have the latest version of the Life360 app installed on your device. Developers often release updates to address bugs and improve performance. Updating to the latest version can resolve compatibility issues and ensure optimal functionality.
Restart your device: Sometimes, a simple restart can solve minor software glitches that may be affecting the performance of the Life360 app. Turn off your device for a few seconds and then power it back on to see if this resolves any connectivity or functionality issues.
Check location services: The accurate functioning of the Life360 app depends on location services being enabled on your device. Go to your device settings and ensure that location services are turned on for both the system settings and specifically for the Life360 app.
Clear cache: Cached data can accumulate over time in apps like Life360, leading to potential performance problems. Clearing the cache can free up storage space and help resolve any temporary issues related to stored data.
Contact support: If none of these steps solve the problem, contact Life360's customer support team for further assistance. They have specialized knowledge about their product and can guide you through more advanced troubleshooting options specific to your situation.
Final Thoughts
Remember, technology isn't always perfect, so occasional glitches can happen with any mobile application like Life360! By following these troubleshooting steps, you'll be better equipped to tackle any issues and get your Life360 app back on track.