Why Won't Life360 Update Happen?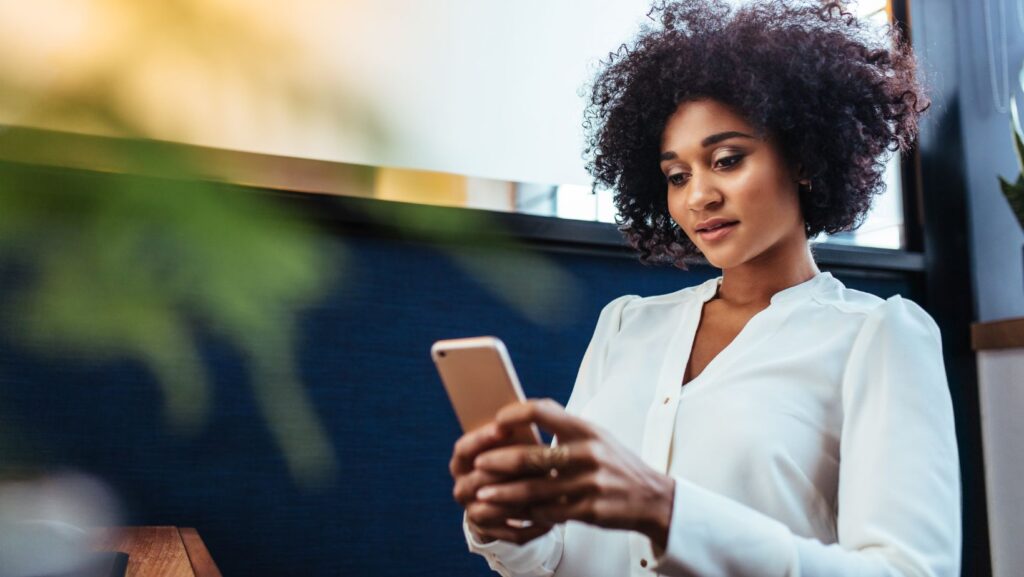 Why Won't Life360 Update
Having trouble with Life360 not updating? Wondering why the app is not showing you the latest location updates or information? Well, let me shed some light on this issue.
One possible reason why Life360 won't update is a poor internet connection. The app relies on a steady and reliable internet connection to transmit and receive data. If your device is experiencing weak signal strength or if you're in an area with limited connectivity, it can hinder the app's ability to update in real time.
If you're still facing issues with Life360 not updating despite having a strong internet connection and updated software, there might be a technical glitch within the app. In such cases, try force quitting the app and relaunching it or even reinstalling it if necessary. This simple troubleshooting step often resolves minor glitches and helps restore normal functionality.
Troubleshooting Life360 Update Issues
If you're experiencing difficulties with updating Life360, you may be wondering why won't Life360 update. Well, fear not! I'll walk you through some troubleshooting steps to help resolve this issue.
Check your internet connection: Ensure that your device is connected to a stable and reliable internet connection. A weak or intermittent connection can hinder the app's ability to update properly.
Restart your device: Sometimes, a simple restart can do wonders. Power off your device completely, wait for a few seconds and then turn it back on again. This can help refresh the system and resolve any temporary glitches causing the update problem.
Update to the latest version of Life360: It's crucial to have the latest version of the app installed on your device. Visit your respective app store (such as Google Play Store or Apple App Store) and check if there's an available update for Life360. If so, install it and see if that resolves the issue.
Clear cache and data: Over time, accumulated or corrupted cache files can interfere with app updates. To tackle this, go to your device settings, locate the application manager (or similar), find Life360 in the list of apps, and clear its cache and data. Please note that clearing data will temporarily log you out of the app, so make sure you have login credentials.
Check storage space: Insufficient storage space on your device might prevent Life360 from updating correctly. Ensure you have enough free space by deleting unnecessary files or apps that are no longer needed.
Contact support: If none of these troubleshooting steps work, contact Life360 support for further assistance regarding why won't Life360 update your specific device model or operating system version.
Remember, technology can sometimes be unpredictable, but with a little patience and perseverance through troubleshooting, you'll hopefully be able to resolve the issue and get your Life360 app updated successfully.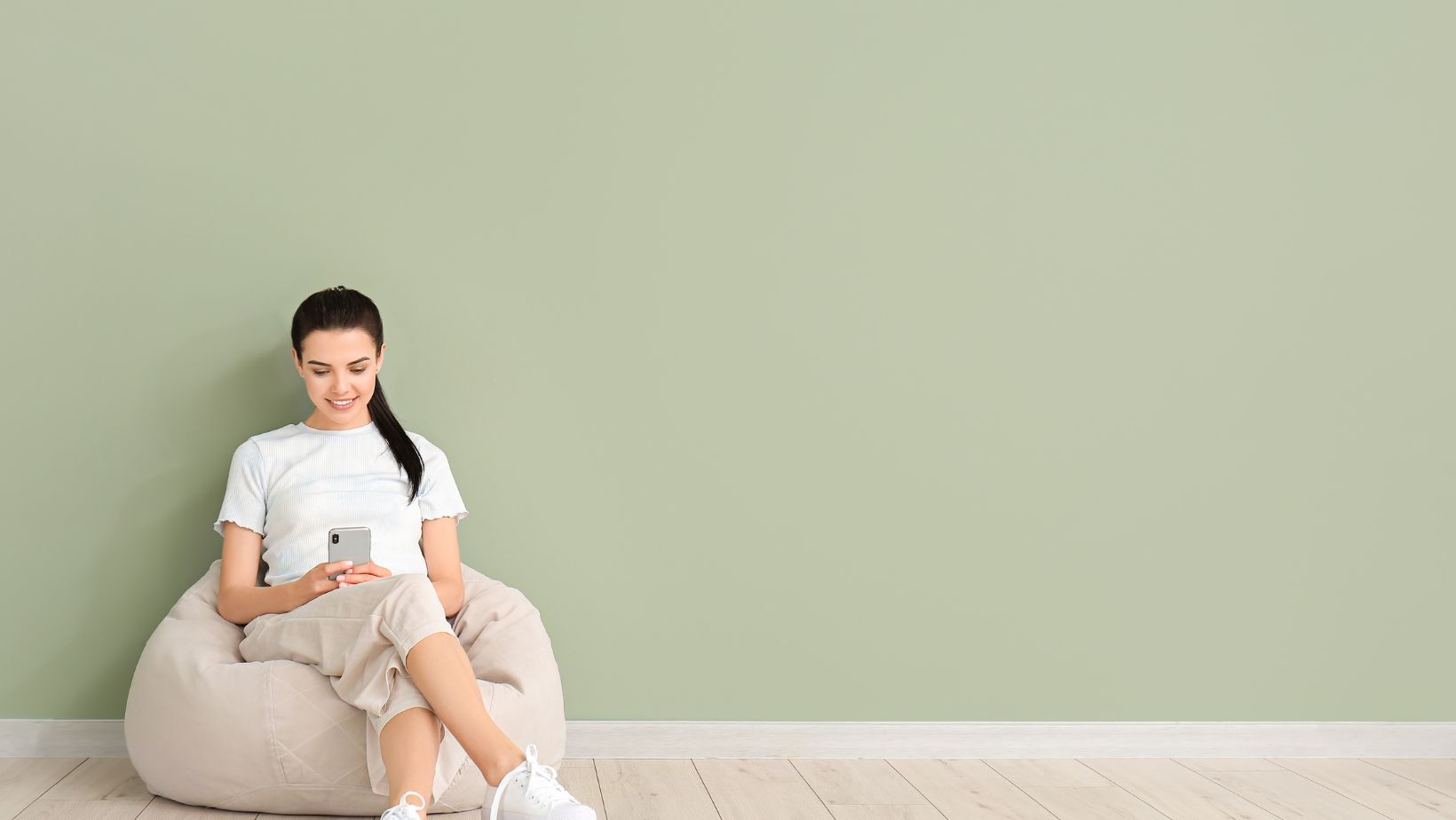 Checking for App Updates
When facing issues with the Life360 app not updating, one of the first steps is checking for available updates. Here are a few things you can try:
Update your app: Ensure you have the latest version of the Life360 app installed on your device. Developers often release updates to fix bugs and improve performance, so keeping your app up-to-date is crucial.
Check your device settings: Make sure your device's software is up-to-date. Outdated operating systems may conflict with certain apps or prevent them from updating properly. Head to your device's settings and look for any available system updates.
Ensure a stable internet connection: A weak or unstable internet connection can hinder app updates. Connect to a reliable Wi-Fi network or make sure you have a strong cellular data signal before attempting to update Life360.
Clear cache and data: Over time, accumulated cache and data files can interfere with the proper functioning of an app. Clearing these temporary files can help resolve issues related to app updates. To do this, go to Settings > Apps > Life360 > Storage > Clear Cache (and Clear Data if necessary).
Final Thoughts
When Life360 won't update, check your internet connection, ensure your software is up-to-date, and try force quitting or reinstalling the app if needed. Addressing these potential causes will increase the chances of getting timely and accurate updates from this popular family tracking application.