Most Popular Games on Kick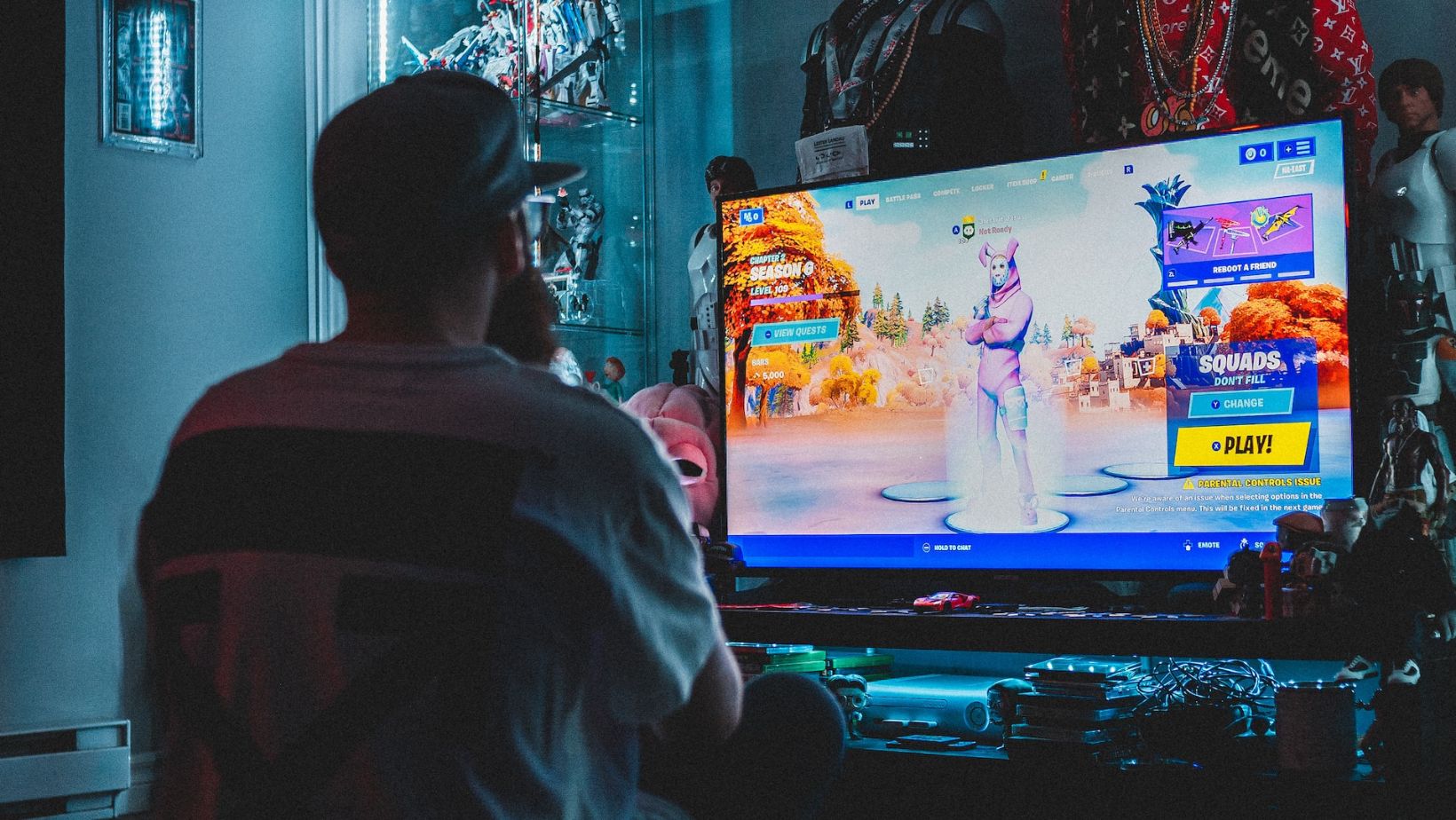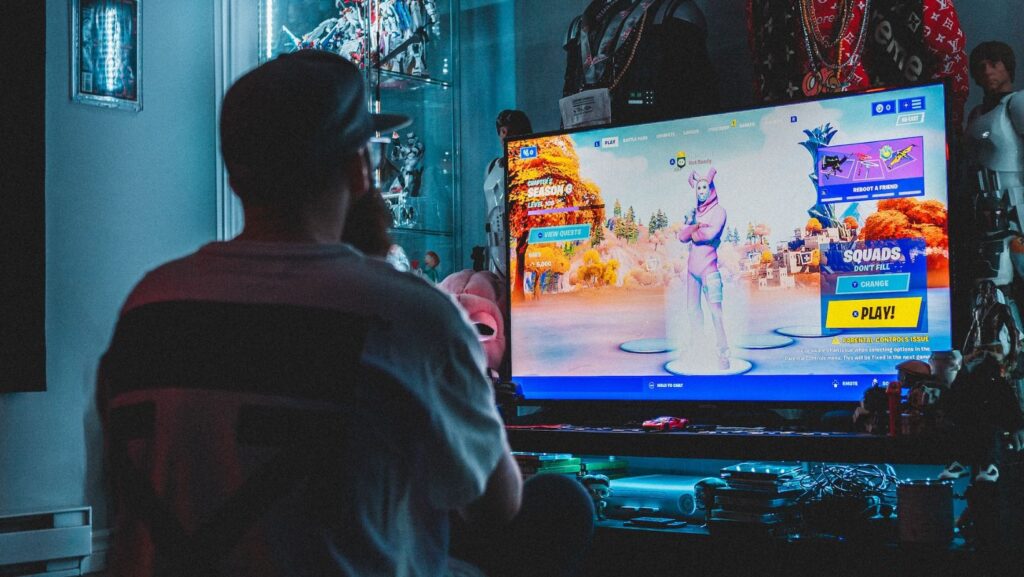 Kick is an up-and-rising streaming platform that gained over 12 million users in just a couple of months. It is slowly catching on Twitch thanks to its amazing approach towards content creators. Because of this, you can find all kinds of streamers on this live broadcasting website.
They are streaming different types of games, IRL, music, and gambling, as well as creative and alternative content. Here, we will focus on the featured games that the creators play. Below, we will reveal and describe the most popular titles on Kick.
Fortnite
At the moment, Fortnite is the most-played game on Kick, with around 448,000 streams so far. Content creators, as well as viewers, love the super fun action that this title provides. On a worldwide scale, Fortnite has over 350 million registered players.
The most skilled streamers are usually attracting the attention of the most viewers. Almost 60,000 users are following this game on Kick, where it has over 2,700 average daily viewers.
Call of Duty: Warzone 2.0
Next up, we have Call of Duty: Wazone 2.0, which features around 437,000 streams on Kick. This CoD installment came out last year, and it instantly became a hit. On this new streaming platform, over 44,000 users follow this game. It also features around 3,500 daily viewers on average.
There are more than 75 million Warzone 2 players in the world. Spectators on Kick are interested in both single-player combat as well as team play.
Valorant
Another very popular game on Kick is the well-known Valorant. It is a tactical shooter game that many people love for its fast-paced and high-stakes action. It generates over 14 million players per month, which means that there are many people screaming about it on Kick.
On this platform, Valorant features over 348,000 streams and attracts around 1,500 daily viewers on average. It also has more than 42,000 followers on Kick.
Apex Legends
Apex Legends is yet another super entertaining game that generates a lot of viewers on Kick. So far, there have been over 251,000 streams about this title. It attracts over 1,200 daily spectators on average.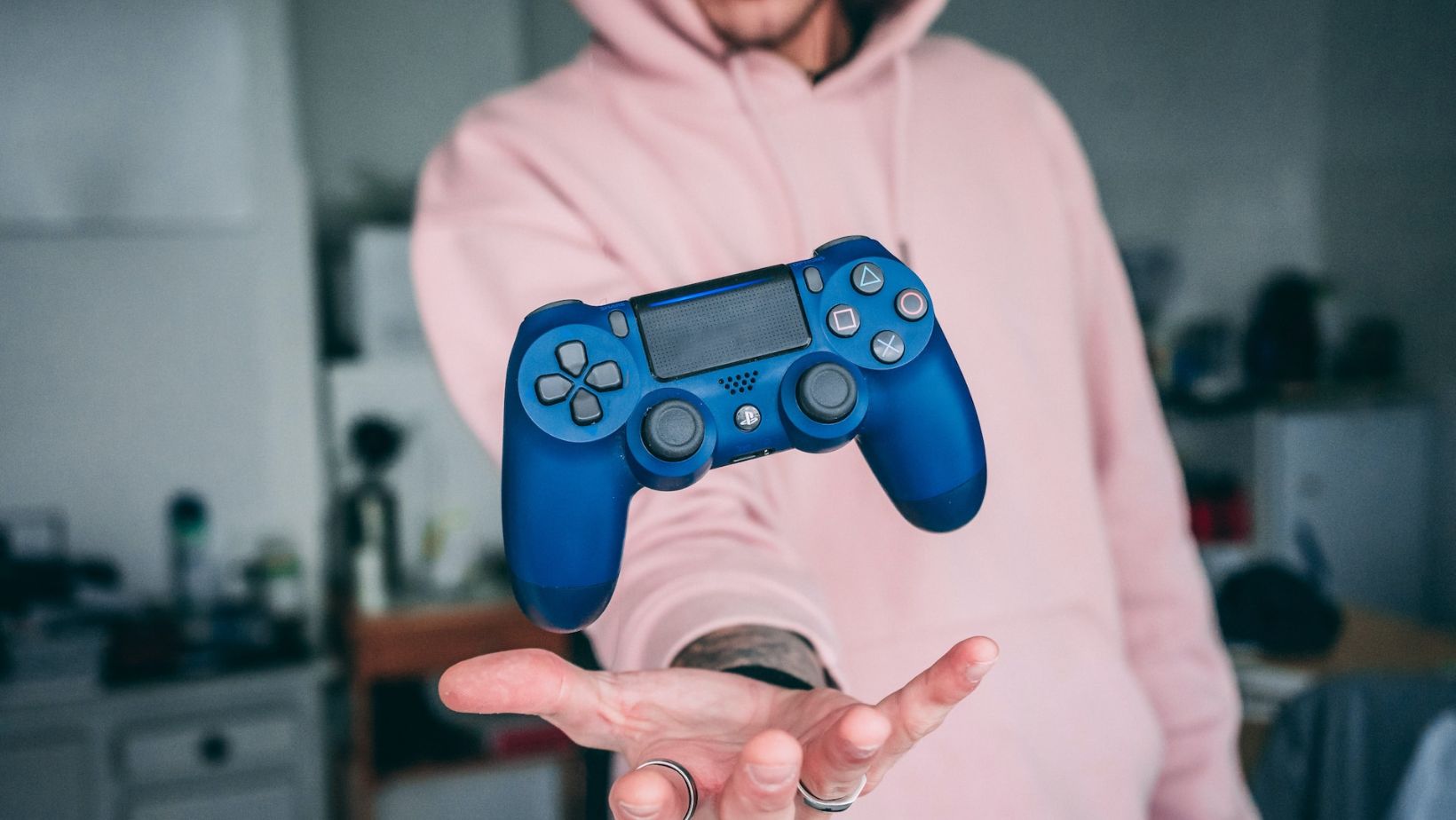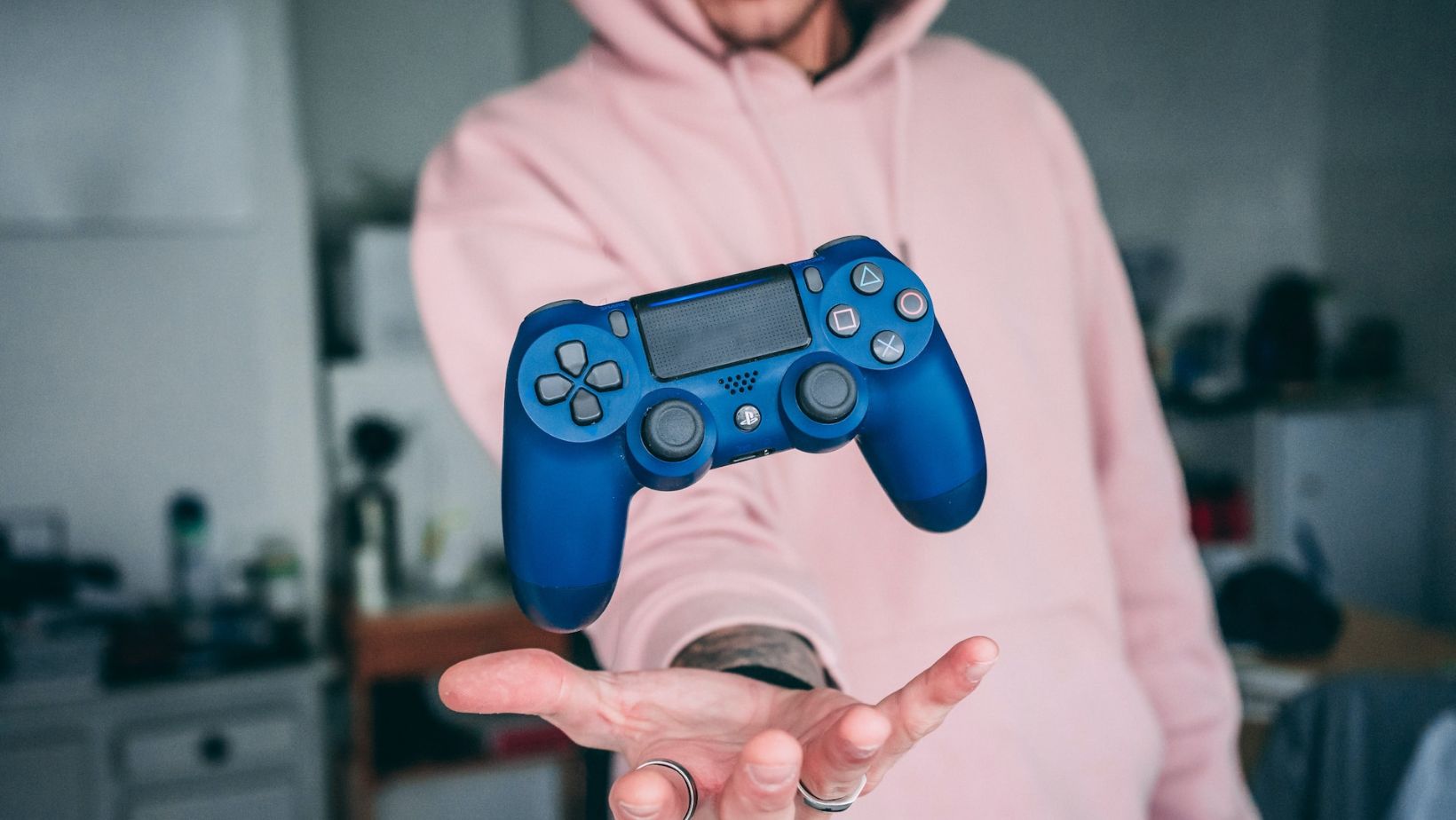 In case you didn't know, Apex Legends is a battle royale game type that has over 100 million players worldwide. It features some incredible graphics and very exciting gameplay. Because of that, it is super popular for both playing and spectating.
Call of Duty: Modern Warfare II
Going forward, we have another Call of Duty installment. Modern Warfare II came out only a month before Warzone 2, and it is the fastest one to reach $1 billion in revenue. It is action-packed and full of entertainment, which is what the viewers want to see.
So far, it generated around 233,000 streams on Kick. The daily average number of viewers for Call of Duty: Modern Warfare II is around 1,200. Also, there are more than 20,000 users who follow this game on Kick.
League of Legends
The last one that we will mention is the well-known multiplayer battle arena game, League of Legends. This title came out in 2009, and it is still among the most-played games on the market. It generates more than 32 million players per day.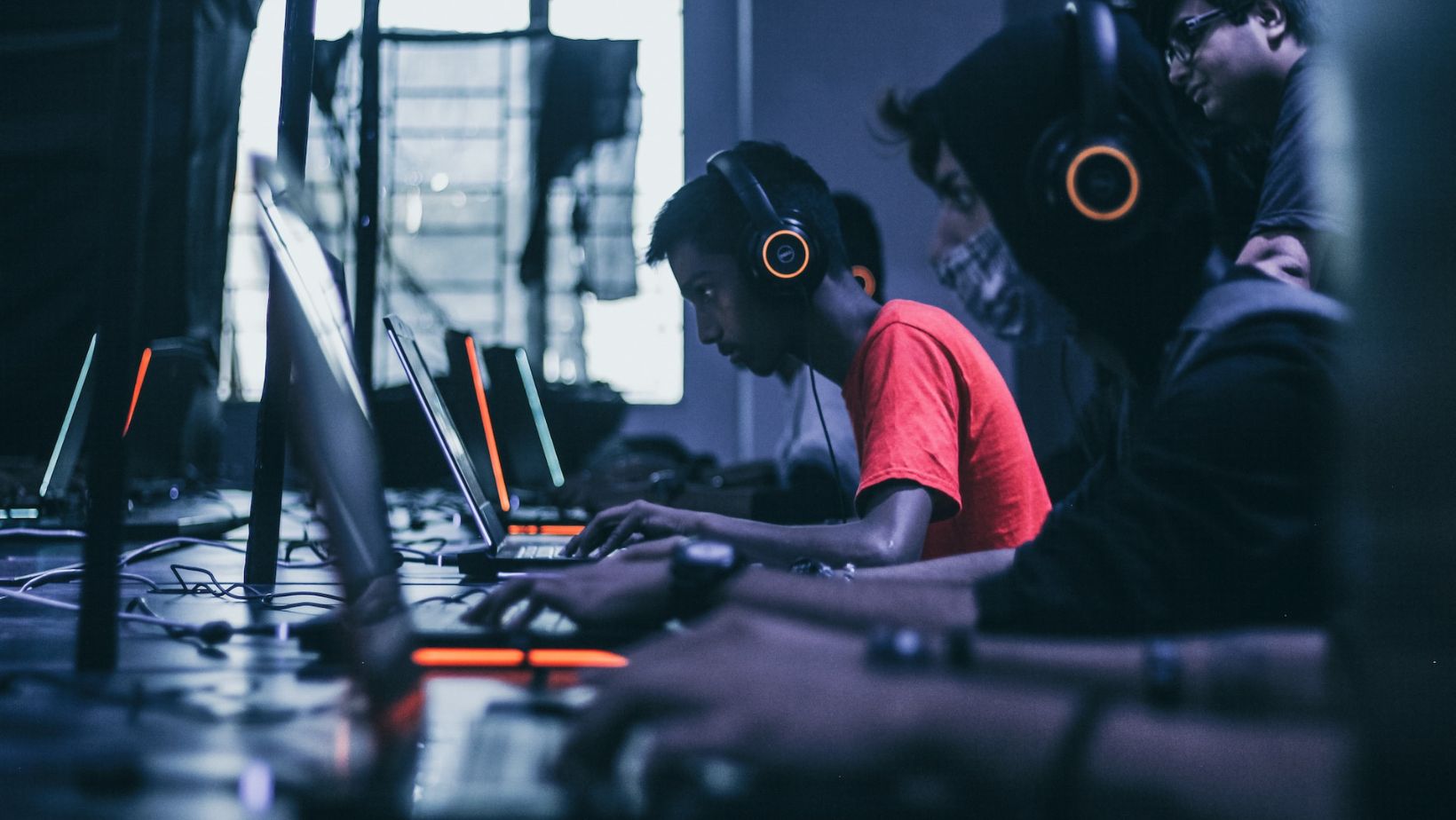 On the Kick platform, it makes over 170,000 streams and more than 17,000 followers. Around 890 users spectate these live broadcasts per day on average.