Do You Have to Pay for Life360: The Cost of Using the App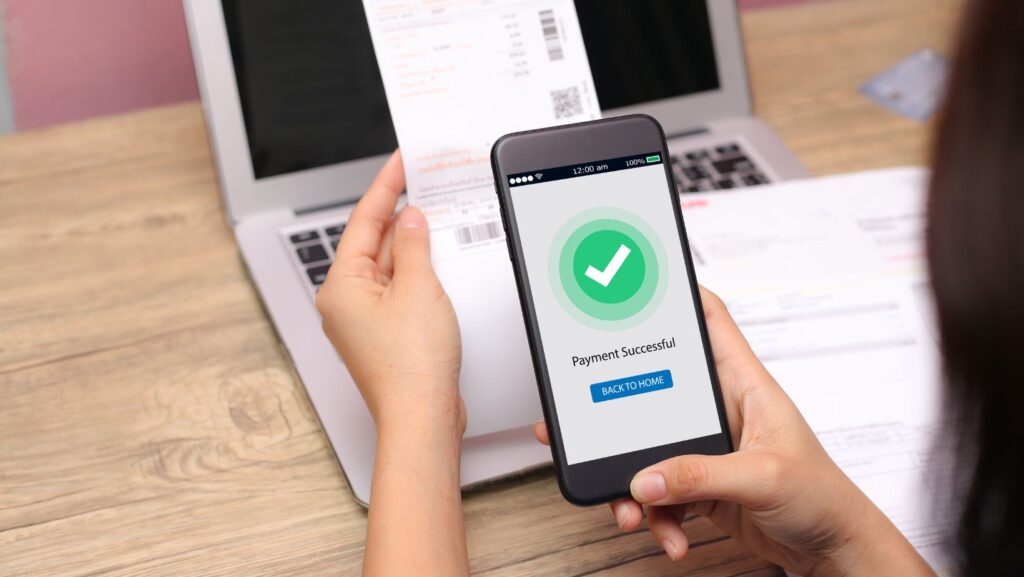 Are you curious about the cost of using the Life360 app? Well, let me clear things up for you. When it comes to using Life360, there are some expenses involved. However, whether or not you have to pay for the app depends on the specific features and functionalities you want access to.
Let's start with the basics. Life360 offers a free version of its app that includes essential features like real-time location tracking, check-ins, and emergency alerts. This can be a great option if you're looking for basic peace of mind when keeping tabs on your loved ones.
However, if you're looking for more advanced features such as crime reports, unlimited place alerts, driving analysis, and roadside assistance, then a premium subscription is available called Life360 Plus. This subscription costs $4.99 per month or $49.99 per year.
Ultimately, whether or not you decide to pay for Life360 will depend on your individual needs and preferences. It's important to weigh the benefits and costs before making a decision that suits your family's requirements best. So now that we've covered the basics of the cost associated with using Life360 let's delve into more details about what these different options entail!
Do You Have to Pay for Life360
Life360 offers many features that make it popular among families and individuals seeking to stay connected and ensure their safety. Here are some key features that set the app apart:
Real-Time Location Sharing: One of the most prominent features of Life360 is its ability to share real-time location information with your trusted circle. This feature allows family members or close friends to see each other's whereabouts on a map, providing peace of mind and enabling efficient coordination.
Safe Driving Analysis: The app's ability to monitor driving behavior is another valuable feature. It tracks metrics such as speed, hard braking, and phone usage while driving, helping users identify potential risks and encourage safer habits behind the wheel.
Emergency Assistance: Life360 provides a panic button that instantly alerts designated emergency contacts about your situation in times of distress. This feature can be especially useful during emergencies or when traveling alone in unfamiliar places.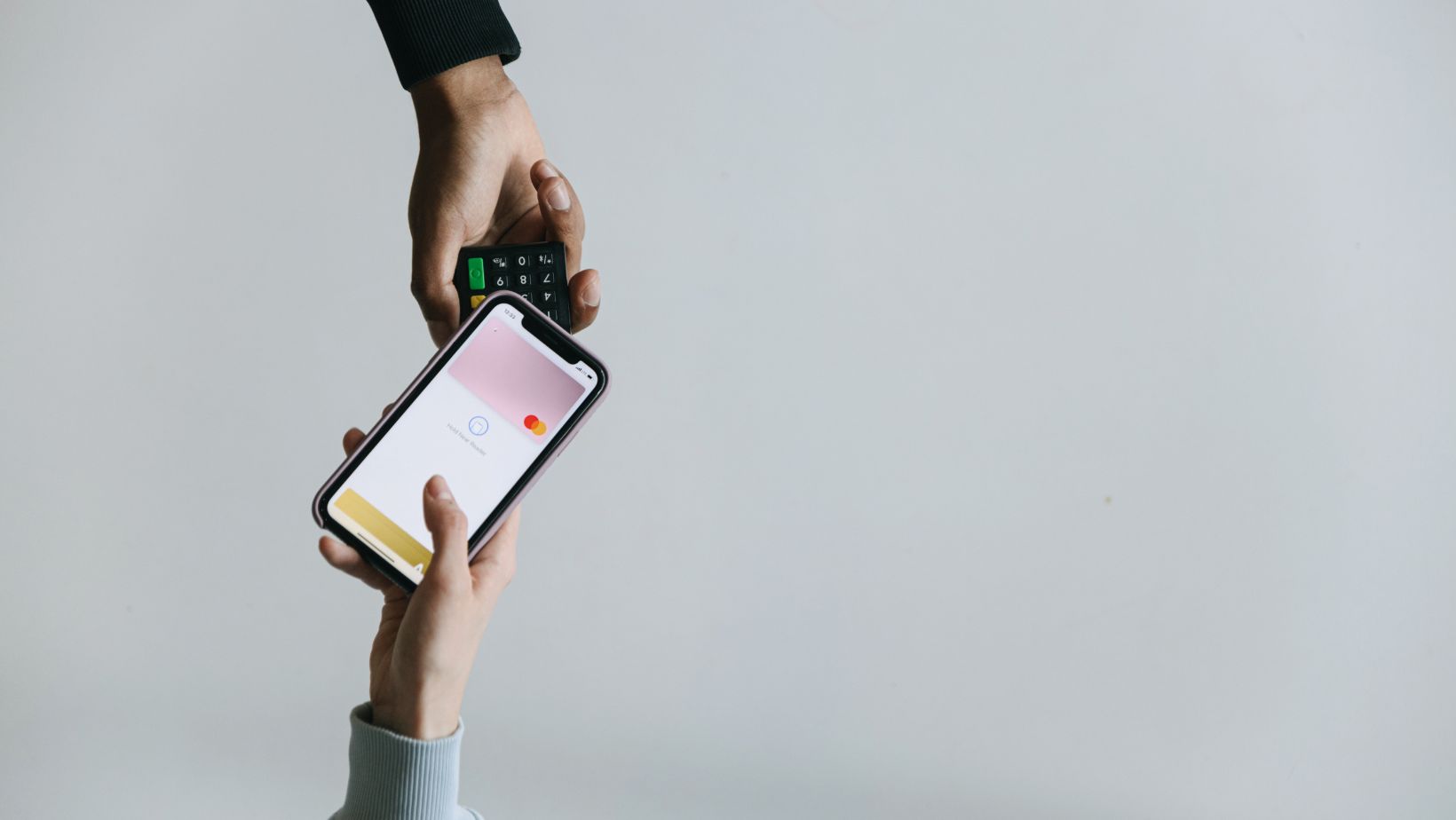 Understanding the Pricing Model
When it comes to understanding the pricing model of Life360, it's important to familiarize yourself with the available subscription options. The app offers free and paid plans, catering to different needs and preferences.
The basic version of Life360 is free to download and use. It provides essential features such as real-time location tracking, a family chat option, and notifications for arrival or departure at specified locations. This free plan can be a good starting point for those who want to explore the app's functionalities without committing to a subscription.
For users who desire additional features and enhanced capabilities, Life360 also offers premium subscription plans. These plans include benefits like crime reports, roadside assistance, unlimited place alerts, 30-day location history, and even emergency assistance from trained agents.
Comparing the Cost of Life360 Plans
Now that we've established premium subscription options for Life360 let's compare their costs. The app currently offers two tiers of paid plans: "Plus" and "Driver Protect."
The "Plus" plan costs $4.99 per month (or $49.99 annually) per family account. This plan includes all the features in the basic version along with additional perks like access to crime reports and extended location history.
On the other hand, if you're looking for advanced driving safety features such as crash detection and emergency response services in addition to the standard offerings of the Plus plan, you might consider subscribing to the "Driver Protect" plan. It costs $7.99 per month (or $79.99 annually) per family account.
It's worth noting that while these prices provide comprehensive coverage for your entire family on multiple devices within one account, they may vary depending on your geographic location or any ongoing promotions offered by Life360.