Does Life360 Notify When You Turn Off Location: Find Out Now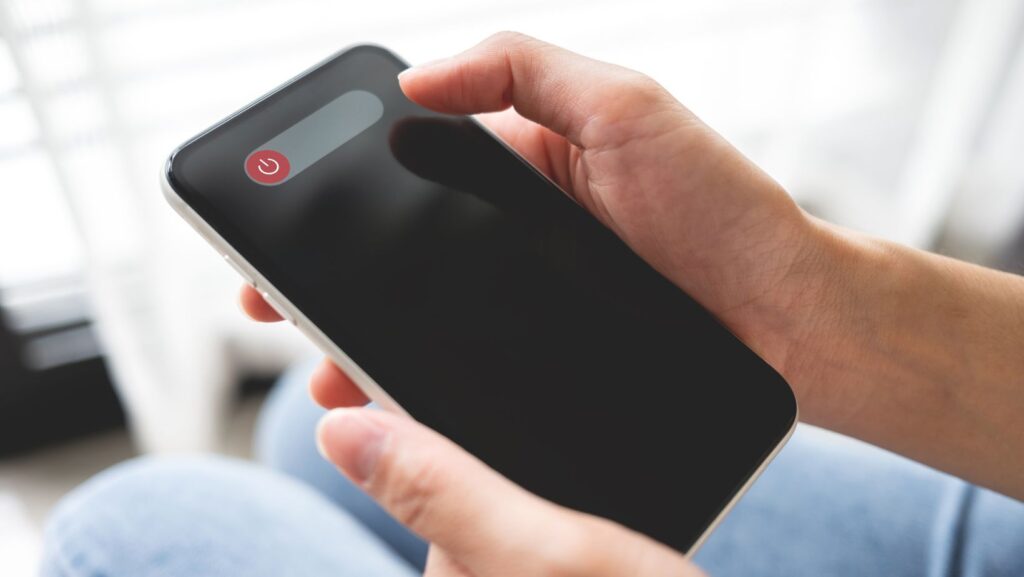 Life360 is a popular location-sharing app that lets you stay connected with your family and friends. Many users question whether Life360 notifies others when you turn off your location. The answer is no; Life360 does not send a notification when you disable your location sharing.
When you turn off your location on Life360, it simply stops updating your whereabouts in the app for other members of the Circle to see. This can be useful if you want privacy or don't want others constantly tracking your movements. However, it's important to note that disabling location sharing may also limit certain features within the app, such as automatic check-ins and notifications based on your location.
It's worth mentioning that while turning off location sharing doesn't trigger a notification in Life360, there are other ways for someone to determine if you've disabled it. For example, they might notice that your last known location hasn't been updated or that there's a gap in the timeline of your activities. So, if maintaining privacy is important to you, it's essential to communicate openly with those in your Circle about why you choose to disable location sharing and respect each other's boundaries.
Life360 does not notify others when you turn off your location. Disabling location sharing stops updating your whereabouts in the app without triggering any notifications. However, remember that there may still be indirect ways for others to infer that you've disabled it.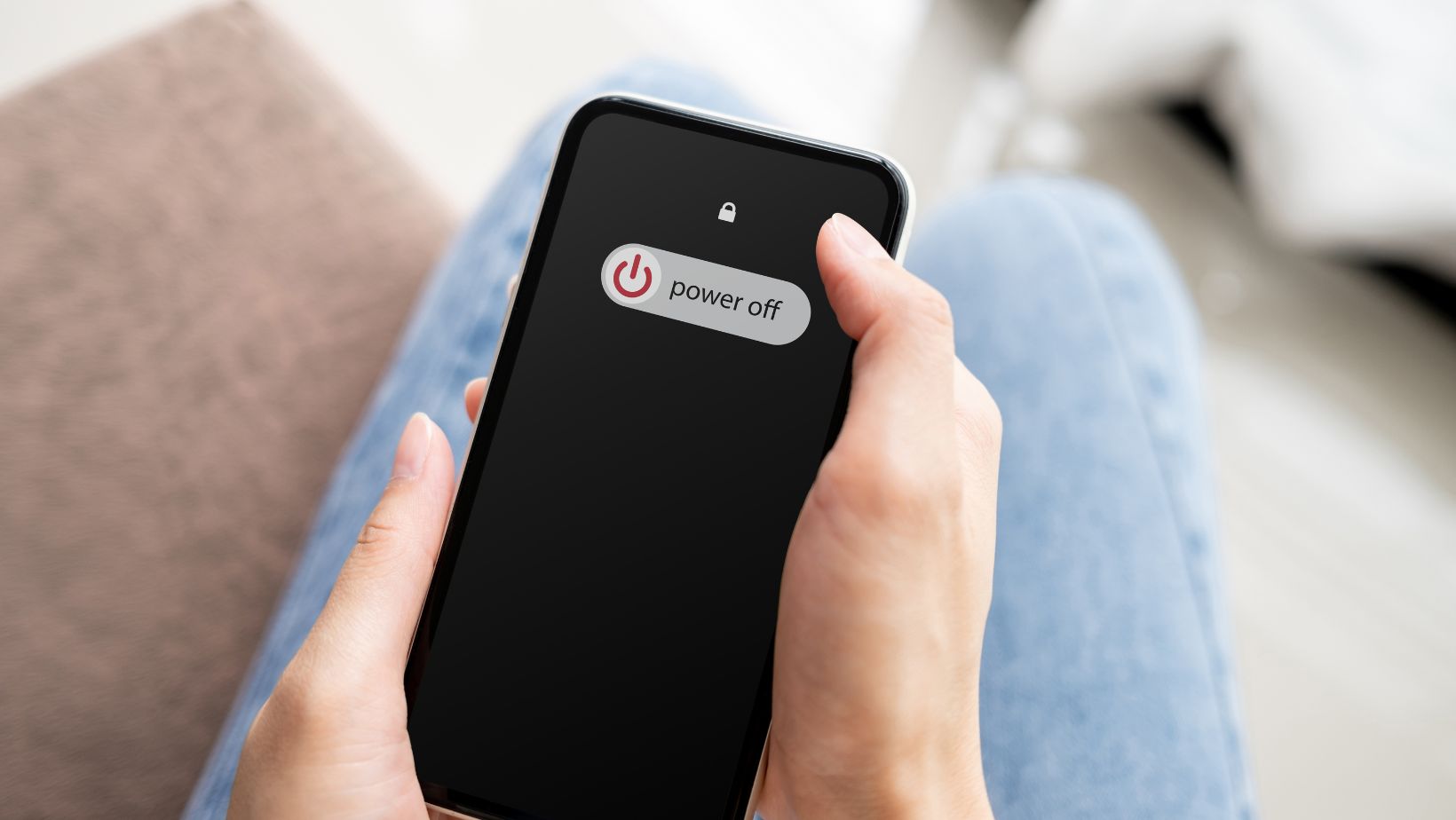 Does Life360 Notify When You Turn Off Location
How to Turn Off Location on Life360
One of the common queries about Life360 is whether it notifies others when you turn off location sharing. Well, the good news is that Life360 allows you to control your privacy settings, including the option to turn off location sharing whenever you want.
To turn off location on Life360, follow these simple steps:
Open the Life360 app on your mobile device.
Tap on the "Settings" tab at the screen's bottom right corner.
Scroll down and select "Location Sharing."
Toggle off the switch next to "Share My Location."
Following these steps, you can effectively disable location sharing within the Life360 app. It's important to note that turning off your location will prevent other Circle members from seeing your current whereabouts.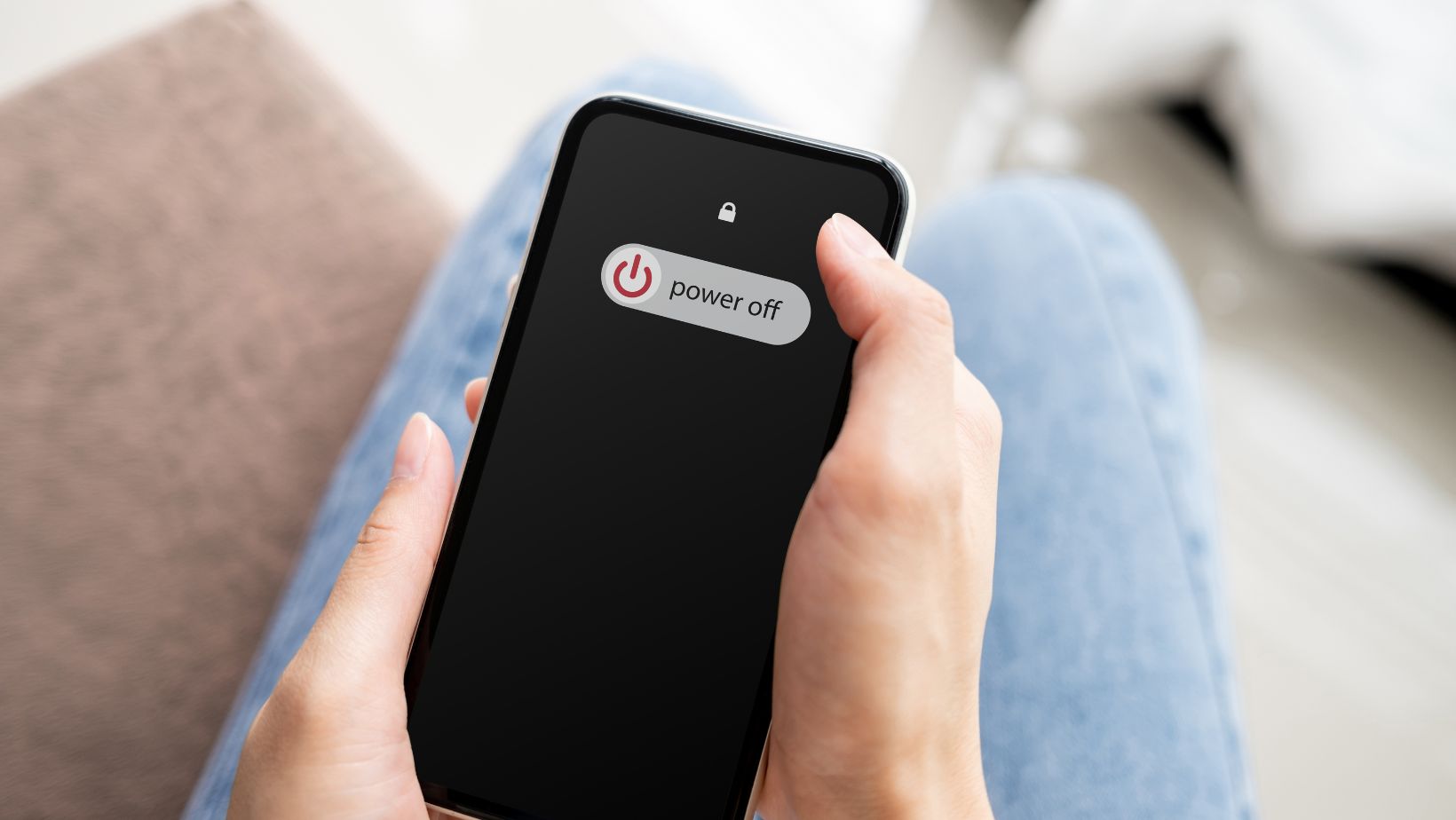 Understanding Life360's Notification Settings
Life360 offers a range of notification settings to keep users informed about their Circle members' activities while respecting individual privacy preferences. These notification settings ensure that you receive alerts and updates without compromising your personal space.
Here are some key aspects of Life360's notification system:
Arrival/Departure Notifications: You can choose to receive notifications when Circle members arrive or leave specified locations such as home, school, or work.
Driving Safety Alerts: With this feature enabled, you'll be notified when someone in your Circle exceeds speed limits or uses harsh braking.
Emergency Assistance Requests: In case of an emergency, like a car crash or an urgent SOS message from a Circle member, you can set up notifications so that everyone in the group is alerted promptly.
Understanding and customizing these notification settings helps balance staying connected with loved ones and maintaining privacy boundaries.
Privacy Controls in the Life360 App
Privacy controls are integral to any tracking app, and Life360 understands this well. The app provides users with several privacy controls to ensure they have the final say in sharing their location information.
Here are some important privacy controls available in the Life360 app:
Location Sharing: As mentioned earlier, you can easily turn off location sharing within the app settings.
Geofence Customization: Life360 allows you to create custom geofences and virtual boundaries around specific locations. This feature gives you more control over when and where your movements are tracked.
Individual Member Settings: You can adjust the location permissions for individual Circle members. This means that while some family members may have access to your precise location, others may only see a general area.
These privacy controls empower users to tailor their Life360 experience to their comfort level and specific needs.