Life360 vs Family 360: A Comparative Analysis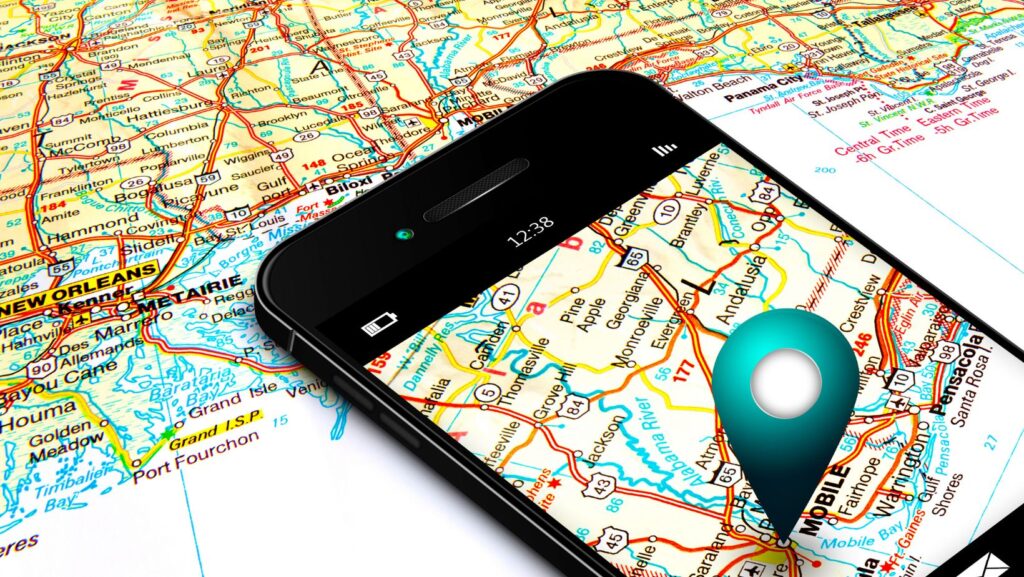 Life360 and Family 360 are popular family-tracking apps offering various features to help parents keep tabs on their loved ones. In this comparative analysis, I'll take a closer look at the similarities and differences between these two platforms, helping you decide which one might be right for your family.
Regarding location tracking, both Life360 and Family 360 excel in providing real-time updates on the whereabouts of family members; using advanced GPS technology, these apps allow you to see the exact location of each individual on a map. Whether you are trying to ensure your child arrives safely at school or keep track of an elderly relative, these apps can give you peace of mind by offering precise location data.
Life360 and Family 360 offer additional features catering to different family safety aspects. For instance, Life360 integrates with emergency services so that users can quickly reach out for assistance in an accident or other emergencies. On the other hand, Family 360 focuses more on communication within the app, providing chat functionality and even allowing users to create custom groups for specific events or gatherings.
Ultimately, choosing between Life360 and Family 360 depends on your specific needs as a family. By examining their unique features and capabilities, you can determine which app aligns better with your requirements for keeping your loved ones safe and connected. So, let's dive deeper into this comparison and discover which platform emerges as the winner in this battle for family tracking supremacy.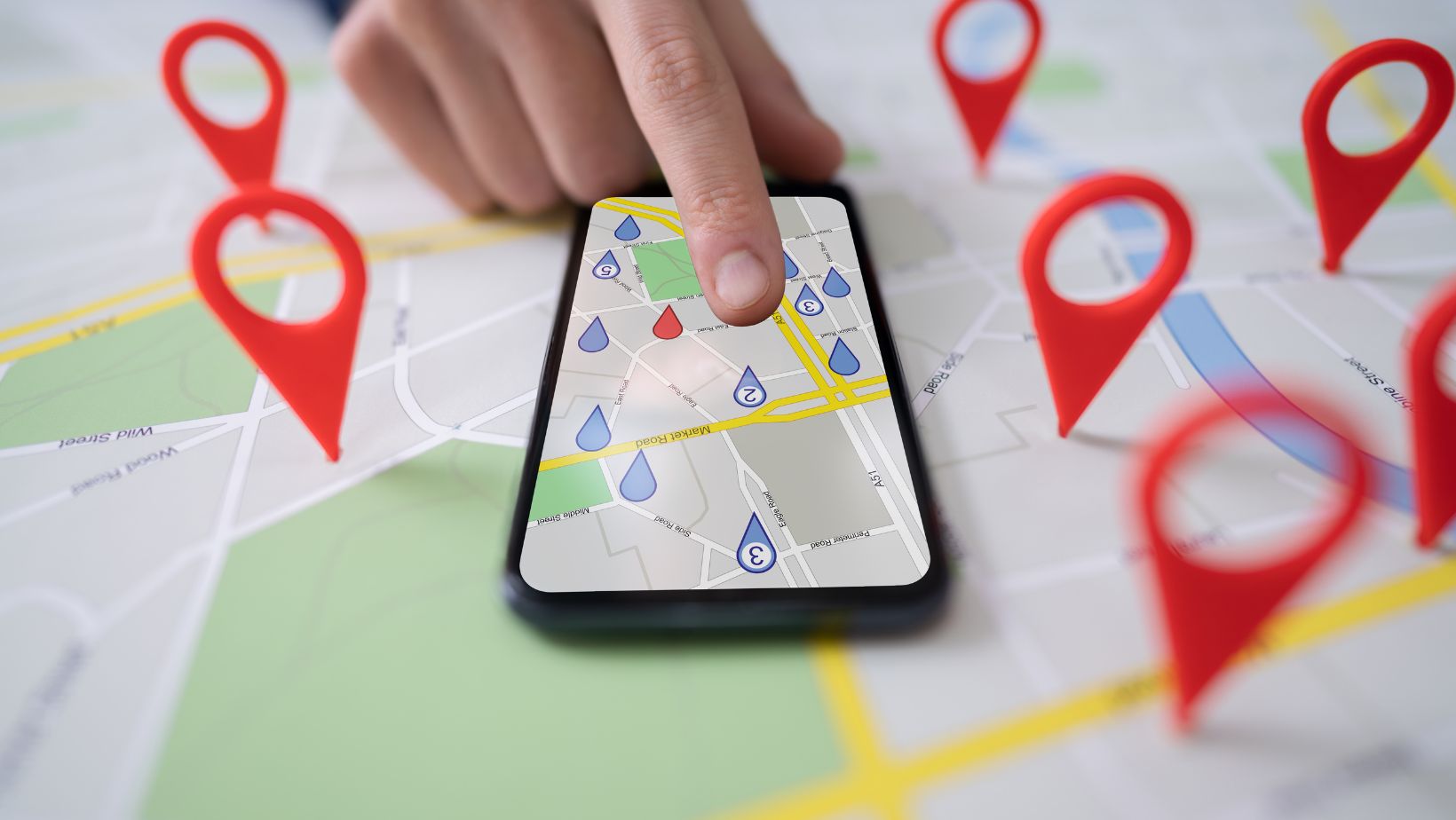 Life360 vs Family 360
One key feature that sets Life360 and Family 360 apart is their real-time location-tracking capabilities. Both apps offer the ability to track the location of family members in real-time, giving you peace of mind knowing where your loved ones are at any given moment.
With Life360, you can view the precise location of each family member on a map within the app. The app updates their locations in real-time, allowing you to monitor their movements easily. Additionally, Life360 provides historical data so you can see where your family members have been throughout the day.
Family 360 also offers real-time location tracking with similar functionalities. You can view the live locations of your family members on a map within the app interface. The app allows you to set up geofences and receive alerts when someone enters or leaves a designated area.
Geofencing and Alerts
Life360 and Family 360 include geofencing capabilities to help you establish virtual boundaries for your family's safety. Geofencing allows you to create virtual perimeters around specific areas such as home, school, or work. Whenever a family member enters or exits these predefined zones, both apps notify you through instant alerts.
Life360 enables you to customize geofence zones according to your needs. Whether marking safe areas or setting restricted zones, the app allows you to create personalized boundaries for each member.
Similarly, Family 360 offers customizable geofencing options that empower parents with added control over their children's whereabouts. You can set up multiple geofences and receive alerts whenever someone crosses those boundaries.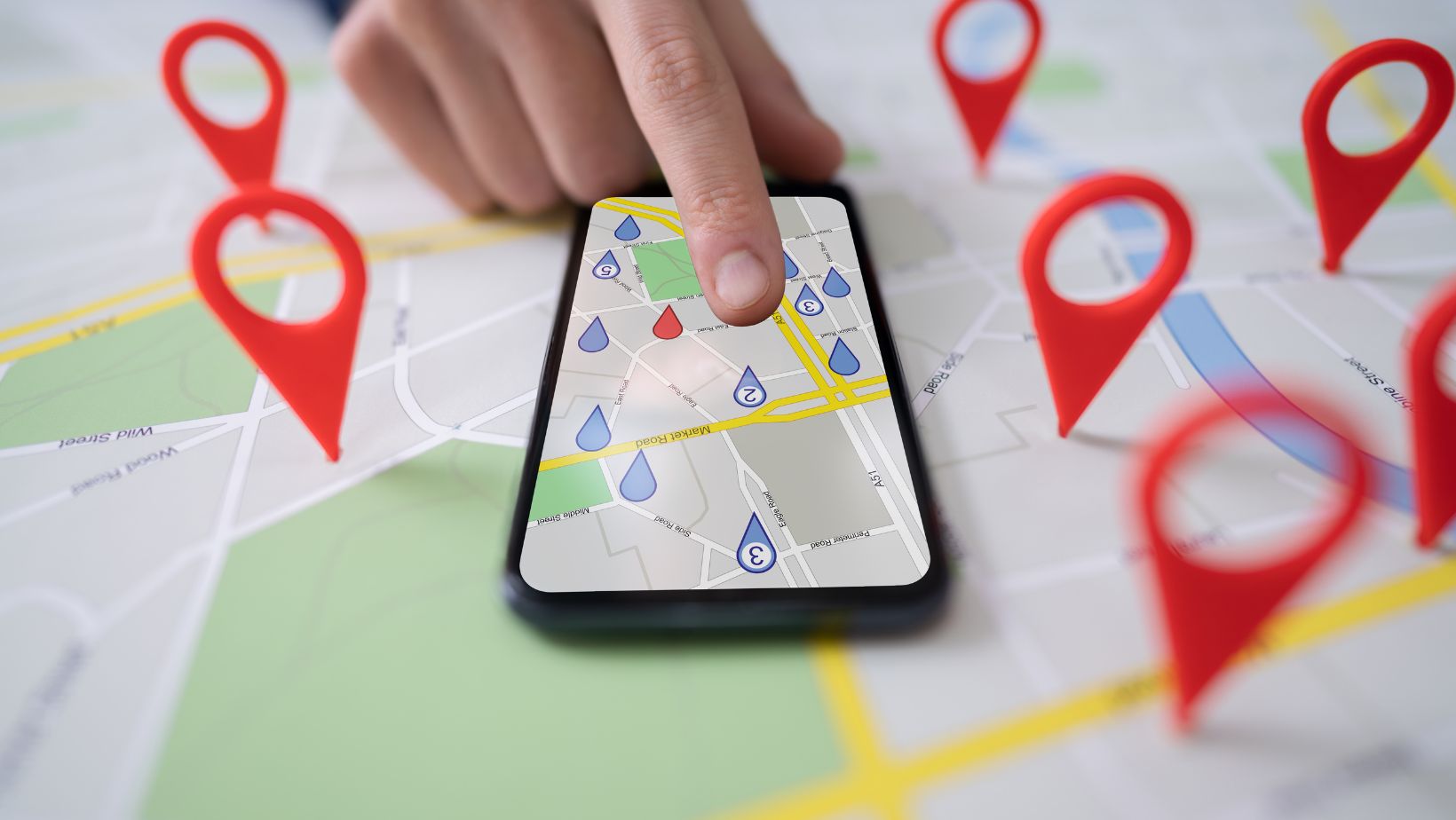 Pricing Options
When choosing the right family tracking app, one of the key factors to consider is pricing—Life360 and Family 360 offer different pricing options to cater to various needs and budgets.
Life360 provides a free version of its app with basic features such as real-time location tracking, SOS alerts, and a limited number of Places. However, those looking for more advanced features like crime reports, unlimited Places, and driving analysis offer a premium subscription called "Life360 Plus," priced at $4.99 per month or $49.99 per year.
On the other hand, Family 360 offers a straightforward pricing structure without any free version. Their subscription plan starts at $9.99 per month for up to 5 family members and goes up to $19.99 for up to 10. The higher-tier plan also includes additional features like activity history and geofencing.