Why Isn't Life360 Working: Troubleshooting Tips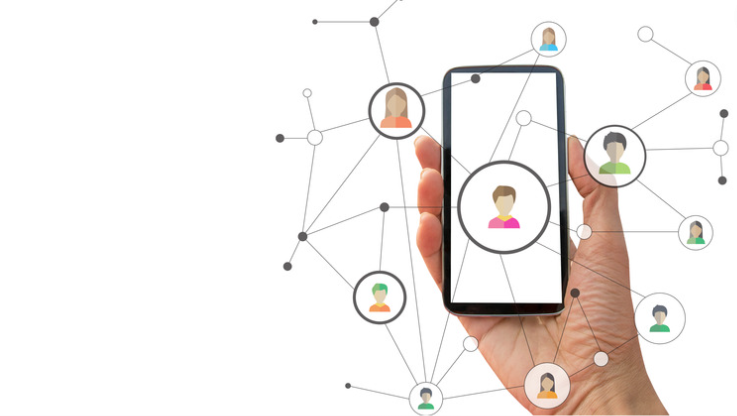 Life360 is a popular family tracking app designed to provide peace of mind by allowing users to easily locate their loved ones. However, like any other technology, there may be times when Life360 experiences issues or malfunctions. If you're wondering why Life360 isn't working as expected, don't worry – I've got you covered with some troubleshooting tips that can help resolve the problem.
Firstly, it's important to ensure that you have a stable internet connection. Life360 heavily relies on data connectivity to accurately track and update locations. Check your Wi-Fi or cellular data settings and make sure they are functioning properly.
If the issue persists, try restarting the app on your device. Sometimes, simply closing and reopening the application can solve minor glitches and restore its functionality. Additionally, make sure you have installed the latest version of Life360 from your device's app store, as updates often include bug fixes and performance improvements.
If you're facing difficulties with Life360 not working properly, start by checking your internet connection and then try restarting the app. By following these troubleshooting steps, you should be able to get back on track with using this helpful family tracking tool in no time! Common Issues with Life360
Why Isn't Life360 Working
Make sure GPS is Enabled on Your Device
When troubleshooting issues with the Life360 app, one of the first things to check is whether GPS is enabled on your device. Without GPS, the app won't be able to accurately track your location and provide real-time updates to your family or friends. To ensure that GPS is enabled:
Go to the settings menu on your device.
Look for the "Location" or "Location Services" option.
Make sure it's turned on.
Enabling GPS may vary depending on your device and operating system, so refer to your specific instructions if needed. Once you've confirmed that GPS is enabled, relaunch the Life360 app and see if it now functions properly.
Check if the Life360 App Has Permission to Access the Location
Another common reason why Life360 may not be working as expected is due to a lack of permission granted for accessing location services. Here's how you can check if the app has permission:
Go to the settings menu on your device.
Find and select "Apps" or "Applications."
Locate and tap on the Life360 app.
Look for an option related to permissions or location access.
Ensure that it's set to allow access.
Granting permission varies depending on your device and operating system, so make sure you follow the appropriate steps. After granting permission, restart the Life360 app and check if it's functioning correctly now.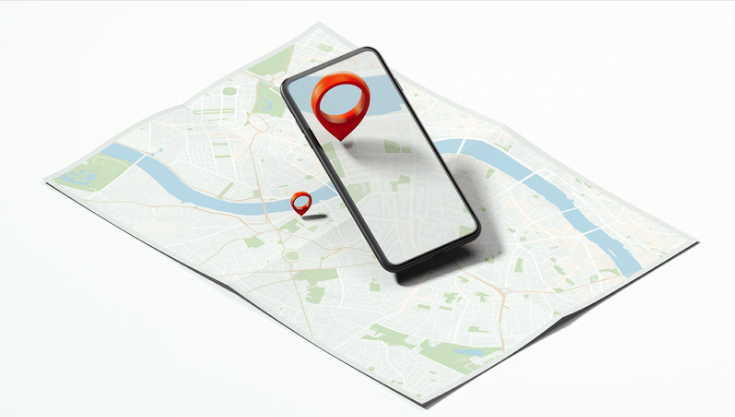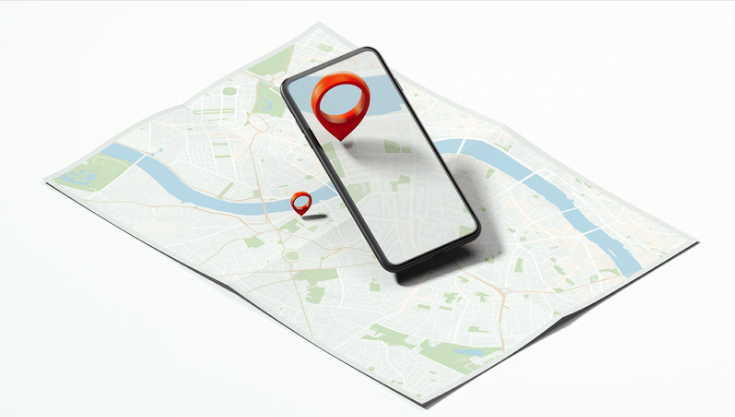 Restart Your Device
If you're facing issues with Life360 not working properly, one of the first troubleshooting steps to consider is restarting your device. This simple action can help resolve many common problems and refresh the system. Here are a few reasons why restarting your device might be beneficial:
Check for App Updates
Before restarting your device, it's important to ensure that you have the latest version of the Life360 app installed. Developers regularly release updates to fix bugs, improve performance, and introduce new features. Follow these steps to check for app updates:
Open the App Store (iOS) or Google Play Store (Android) on your device.
Search for "Life360" in the search bar.
If an update is available, you'll see an "Update" button next to the app listing.
Tap on "Update" to install the latest version.
Updating the app can often address compatibility issues and provide a more stable experience overall.