Life360 vs Find My: Which App is Better for Tracking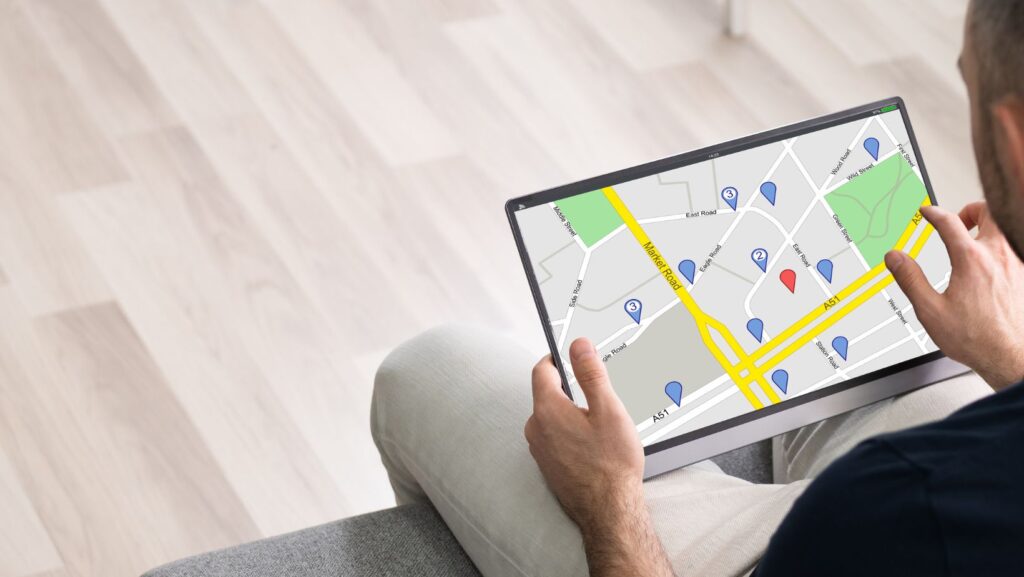 Life360 and Find My are two popular apps that offer tracking services, providing peace of mind to individuals and families alike. Whether you want to keep tabs on your loved ones or locate a lost device, these apps have got you covered. But which one is better? In this article, I'll compare Life360 and Find My to help you determine which app suits your needs best.
Life360 has gained recognition for its robust features designed specifically for family tracking. With real-time location updates, geofencing capabilities, and even driving behavior analysis, Life360 offers comprehensive monitoring options. Additionally, the app allows users to create private groups where family members can communicate and share their locations with ease.
Life360 vs Find My
Key Features of Life360
Life360 is a popular app designed to help families stay connected and keep track of their loved ones. It offers a range of features that make it easy to monitor the whereabouts and safety of family members. Here are some key features that make Life360 stand out:
Real-Time Location Tracking: One of the main advantages of Life360 is its accurate real-time location tracking feature. With this app, you can see the exact location of your family members on a map, allowing you to ensure their safety and peace of mind.
Geofencing Alerts: Life360 allows you to set up geofences, which are virtual boundaries around specific locations such as home, school, or work. Whenever a family member enters or leaves these designated areas, you'll receive instant notifications on your device.
Driving Behavior Monitoring: Another noteworthy feature of Life360 is its ability to track driving behavior. It provides insights into speed limits being exceeded, hard braking events, and phone usage while driving for added safety awareness.
Key Features of Find My
Find My is another app that offers tracking capabilities for locating friends and family members who have shared their location with you. Let's take a look at some key features Find My brings to the table:
Integration with Apple Devices: Find My comes pre-installed on Apple devices like iPhones and iPads, making it convenient for users who already own Apple products. This integration ensures seamless compatibility across various devices within the Apple ecosystem.
Lost Device Tracking: If you misplace your iPhone or iPad, Find My can help locate it by displaying its last known location on a map, even if the device is offline or in airplane mode.
Privacy-Focused Sharing Options: Find My emphasizes user privacy by providing flexible sharing options that allow individuals to share their location temporarily or indefinitely. Users have control over who can access their location and for how long.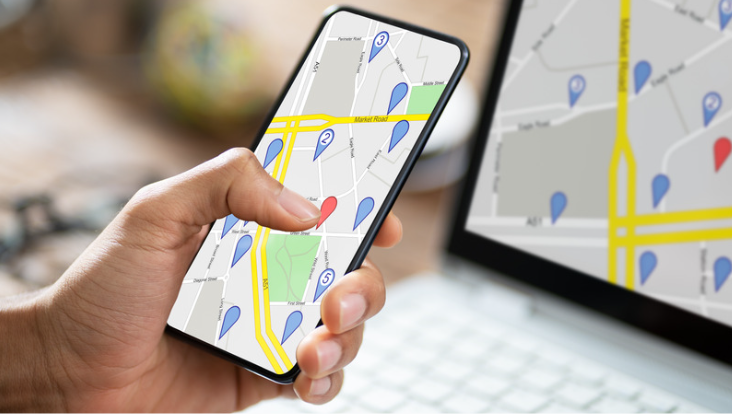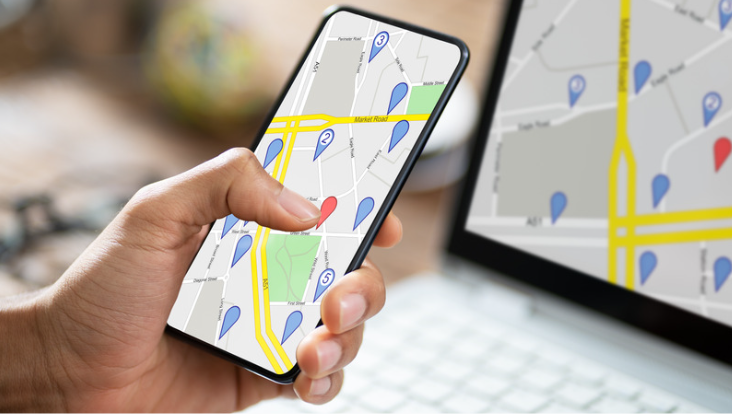 Features and Functionality of Life360
Accuracy and Precision of Location Tracking
When it comes to tracking the location of your loved ones, accuracy and precision are paramount. Life360 excels in this aspect, providing reliable and real-time location updates. The app utilizes advanced GPS technology to pinpoint the exact whereabouts of family members, ensuring peace of mind for parents and caregivers.
With Life360, you can view the precise locations of your family members on an interactive map with impressive detail. Whether they are at home, school, or out running errands, you'll have a clear picture of their movements. This level of accuracy not only helps in emergencies but also allows for effective coordination during everyday activities.
Family Safety and Security Features
Life360 goes beyond simple location tracking by offering a comprehensive set of safety features designed to keep families secure. One notable feature is the ability to create custom geofenced zones. These virtual boundaries notify you when a family member arrives or departs from specific locations such as home, school, or work.
Moreover, Life360 enables users to send alerts in case of emergencies through its Panic Button feature. With just a tap on their smartphones, family members can instantly alert others about their distress situation. This functionality proves invaluable during unforeseen events like accidents or when someone feels unsafe.