Location On A Family Safety App: Does Life360 Notify When You Leave A Circle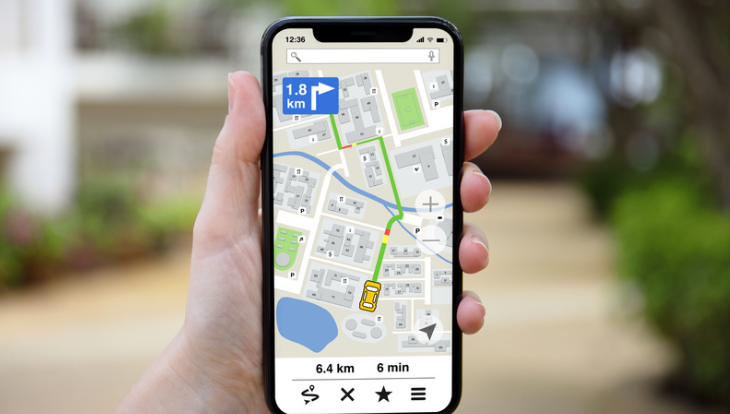 If you're a parent or guardian concerned about the safety of your family members, you may have come across Life360, a popular family safety app. One crucial feature that many users rely on is the ability to create "circles" within the app to monitor the location of their loved ones. However, an important question arises: Does Life360 notify when someone leaves a circle? Let's delve into this topic and find out.
When it comes to tracking someone's movements via the Life360 app, it does provide notifications when a member enters or exits a designated circle. This can be particularly useful for parents who want to ensure their children arrive at school safely or if elderly relatives wander too far from home. By setting up geofenced areas as circles within the app, parents can receive real-time alerts whenever their child enters or leaves those predefined zones. But what about leaving a circle altogether? Does Life360 notify in such situations?
Does Life360 Notify When You Leave A Circle
How Does Life360 Track Your Location?
As a family safety app, Life360 utilizes advanced technology to track the location of its users. By using GPS and other location services on smartphones, Life360 can provide real-time updates on the whereabouts of family members. This tracking feature allows families to stay connected and ensure each member's safety.
Life360 uses a combination of cellular data and Wi-Fi signals to accurately determine the location of individuals within a designated circle. The app constantly updates the locations and displays them on a map, which can be accessed by authorized family members. This way, parents can easily keep an eye on their children or elderly relatives who may need assistance.
Understanding the Purpose of Life360 Notifications
Notifications play an essential role in keeping families informed about each other's activities and ensuring their well-being. Life360 offers various types of notifications that can be customized based on individual preferences. These notifications range from arrival alerts when someone reaches a specific destination to emergency alerts if someone requires immediate assistance.
By enabling these notifications, users can receive instant updates about their loved ones' movements and activities throughout the day. This feature promotes peace of mind for parents who want to ensure that their children have arrived at school or reached home safely.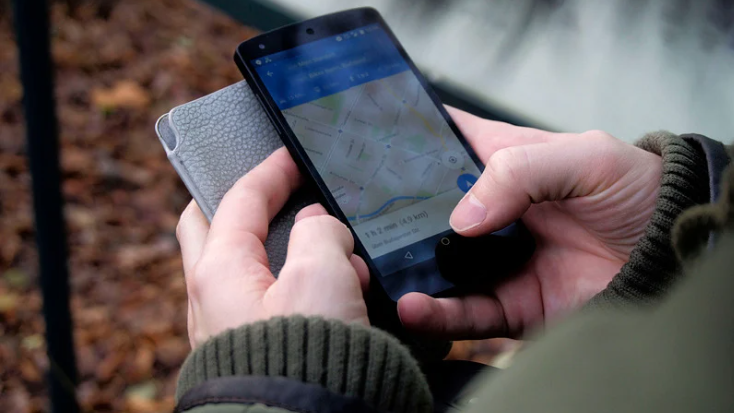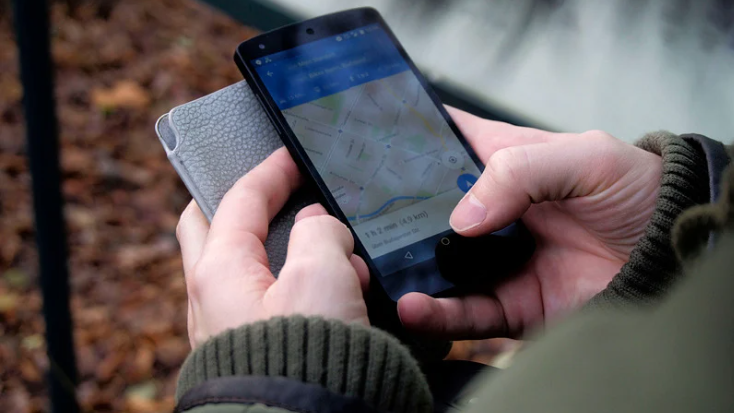 Understanding Location Sharing on Life360
How to Set Up Location Sharing on Life360
Setting up location sharing on Life360 is a straightforward process that allows you to keep track of your family members and loved ones. To begin, follow these simple steps:
Download the Life360 app: Start by downloading the Life360 app from the App Store or Google Play Store onto your smartphone.
Create an account: Once you have downloaded the app, create an account by providing the necessary information, such as your name and email address.
Invite family members: After setting up your account, invite your family members to join your circle within the Life360 app. This will enable you to share locations with each other.
Enable location services: Make sure that location services are enabled on all devices participating in the circle. This will ensure accurate tracking of each member's whereabouts.
Adjust preferences: Customize your preferences within the app to determine how frequently updates are sent, what notifications you receive, and other personal settings.
By following these steps, you can easily establish location sharing on Life360 and start using its features to stay connected with your loved ones.
Configuring Your Privacy Settings on Life360
Privacy is a crucial aspect when it comes to using location-sharing apps like Life360. Fortunately, this app offers several options for configuring privacy settings according to individual preferences:
Location visibility: You can choose whether or not to display precise locations within circles or only show approximate locations.
Geofence customization: With geofencing, you can set virtual boundaries around specific areas and receive alerts when someone enters or leaves those zones.
Emergency contacts: Assign emergency contacts in case of any unforeseen events or emergencies; they'll be notified if anything happens.
Temporary pausing: If there are times when you don't want others to see your real-time location (like during private moments or vacations), you can temporarily pause location sharing.