Can Life360 See Your Screen: Privacy Concerns Explained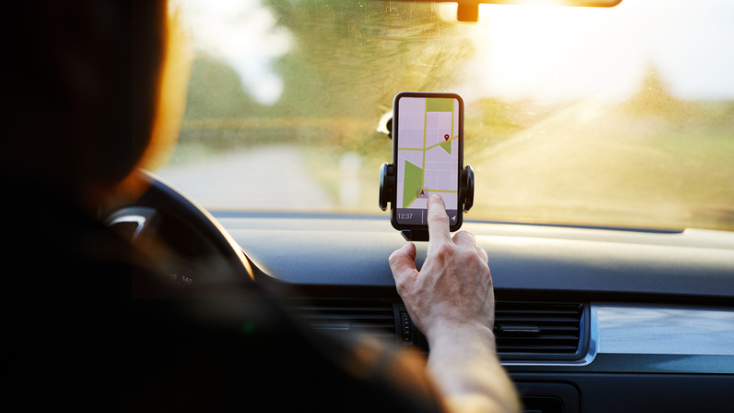 Life360 is a popular family tracking app that allows users to stay connected with their loved ones and track their location in real time. However, privacy concerns have been raised regarding whether Life360 has the capability to see your screen or access other sensitive information on your device. In this article, I'll dive into these concerns and provide you with an explanation of what Life360 can and cannot do when it comes to viewing your screen.
Firstly, let's address the main question: Can Life360 see your screen? The answer is no. Life360 does not have the ability to view the contents of your screen or access any personal data stored on your device. Its primary function is to track and share location information among family members who are connected through the app..
Can Life360 See Your Screen
How Life360 Tracks Your Location
Life360 is a popular family tracking app that allows users to stay connected with their loved ones by sharing real-time location information. The app uses a combination of GPS, Wi-Fi, and cellular data to track the location of individuals who are part of the designated circle.
When you install Life360 on your smartphone and create a circle with your family members or friends, each member's device continuously sends its location data to the Life360 servers. This data includes latitude, longitude, and sometimes even altitude information. The app updates this information regularly to provide accurate and up-to-date location details.
Privacy Features in Life360
Privacy is a key concern for many users when it comes to sharing their location. Understanding this, Life360 offers several privacy features that allow individuals within a circle to have control over what information they share.
One such feature is called "Places." With Places, you can define specific locations like home, work, or school where you feel comfortable sharing your precise whereabouts with others in the circle. Outside of these defined locations, only approximate distance from the designated place will be shown instead of exact coordinates.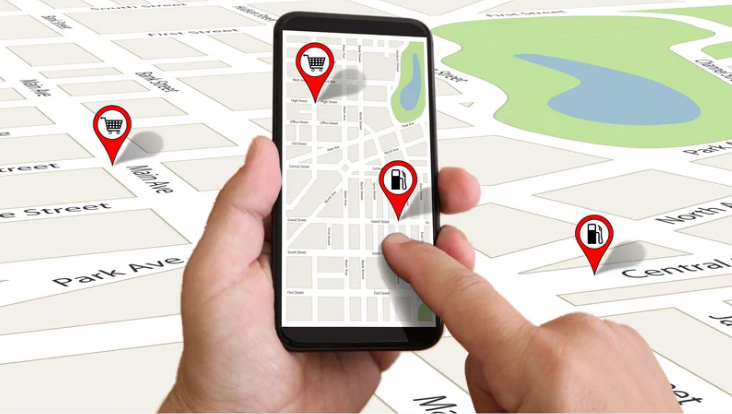 What Information Does Life360 Collect?
What Data Does Life360 Collect?
When it comes to privacy concerns, understanding what information an app collects is crucial. In the case of Life360, the popular family tracking app, it gathers various types of data to provide its services effectively. Here's a breakdown of the data that Life360 collects:
Location Data: One of the primary purposes of Life360 is to track and share location information within a family circle. The app uses GPS technology to collect real-time location data from each member's device.
Device Information: Life360 also collects certain device-specific details such as operating system version, network connection type, device model, and unique identifiers. This helps ensure compatibility and optimal performance across different devices.
Communication Metadata: As part of its functionality, Life360 needs access to communication metadata such as call logs and messaging history to facilitate communication between family members through the app.
Battery Usage and Device Status: To enhance user experience and provide accurate location updates, Life360 may collect battery usage data and device status information like charging level or power-saving mode activation.
Why Does Life360 Need Your Personal Information?
Life360 requires personal information for several reasons that contribute to its core functionalities:
Family Safety: By collecting personal information such as names, profile pictures, and contact details for each family member on the platform, Life360 enables effective communication and ensures quick response in case of emergencies or safety concerns.
Account Creation and Management: Personal information is necessary during account creation for authentication purposes and ongoing management of individual profiles within a family circle.
Customized Features: Some features offered by Life360 rely on personal information inputs from users (such as home addresses) to provide tailored experiences like automatic check-ins when arriving at specific locations or generating personalized alerts based on individual preferences.