Why Does My Life360 Say Location Permissions Off – How Can I Fix This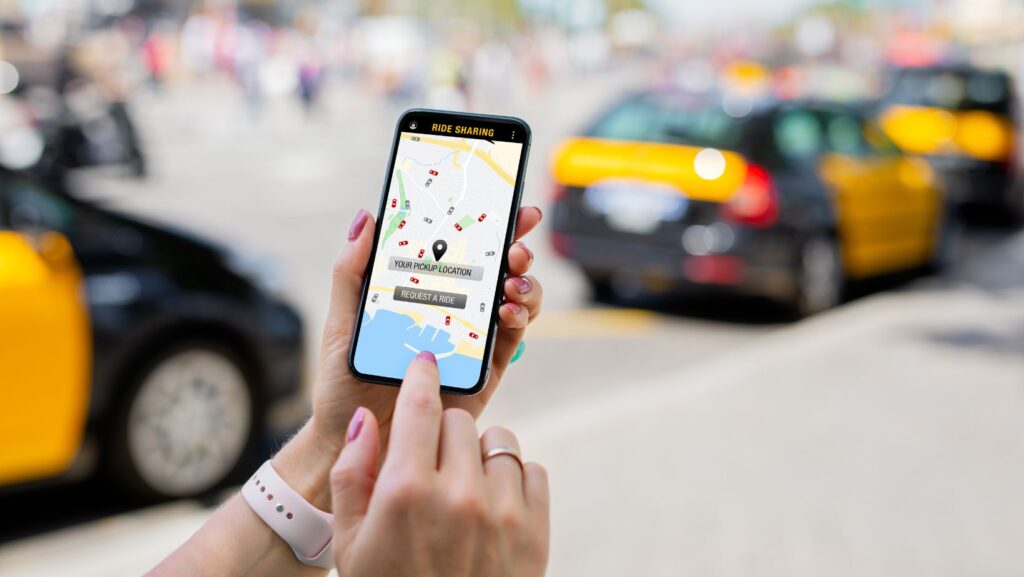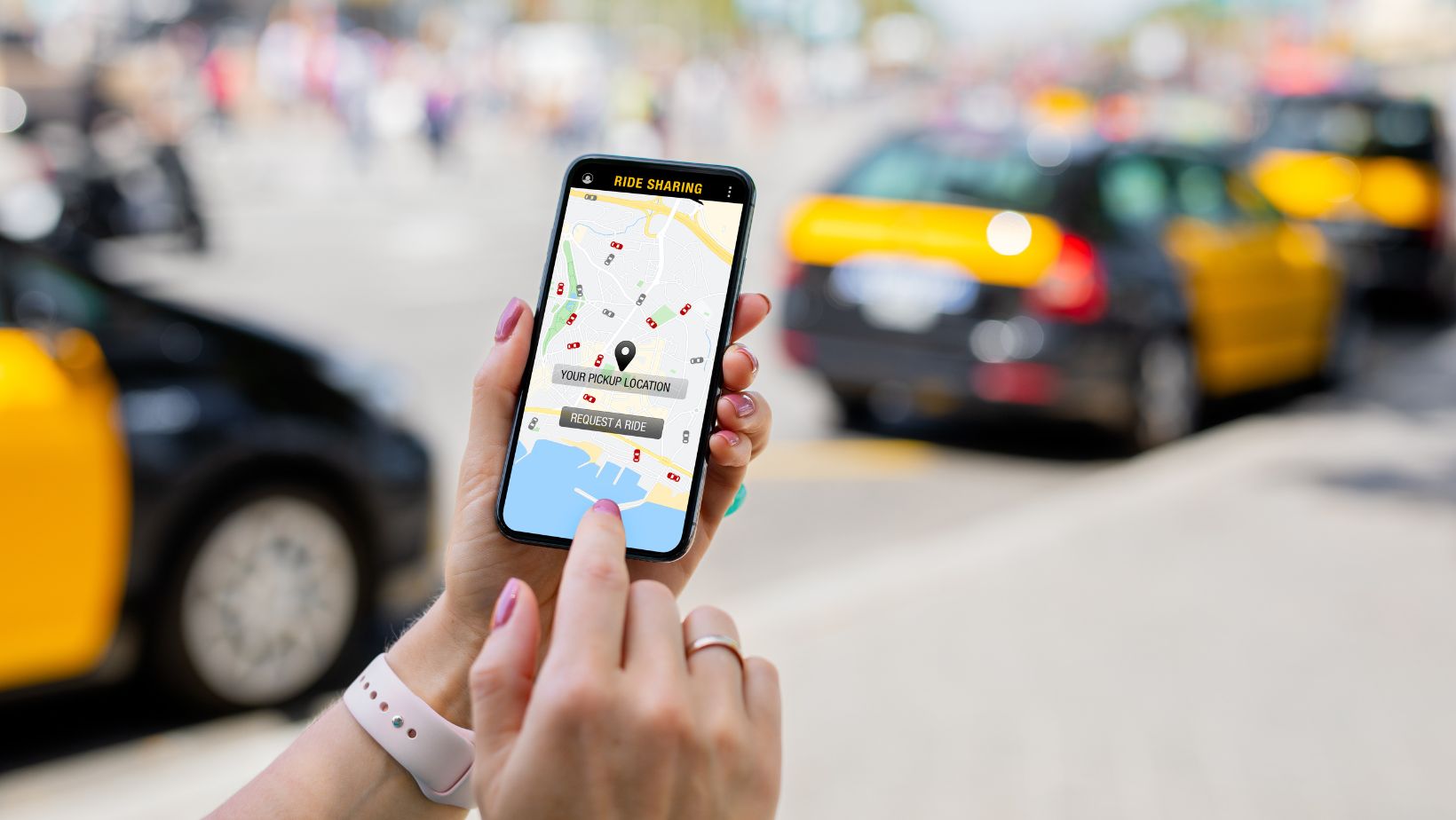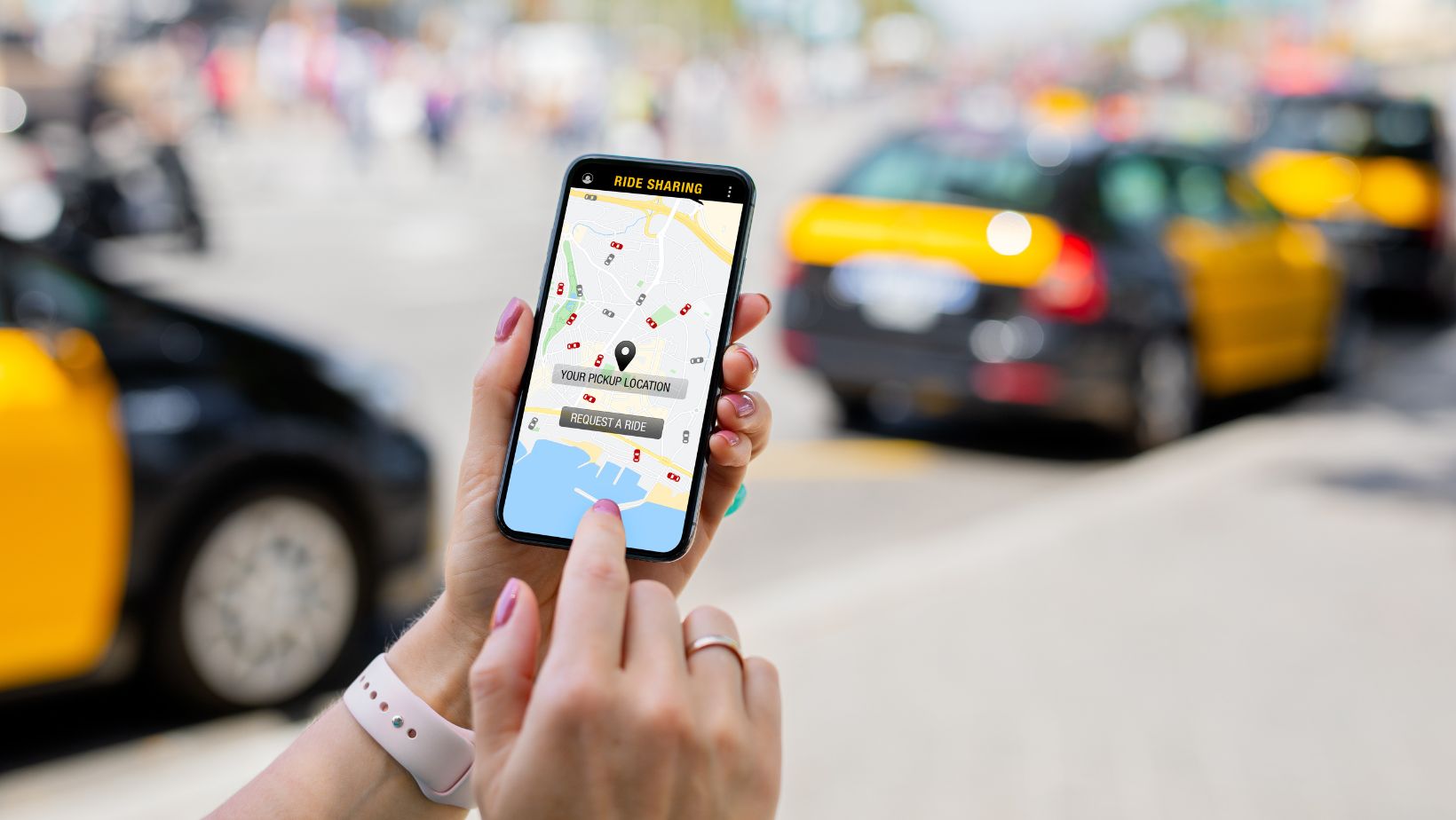 Why Does My Life360 Say Location Permissions Off
Why does my Life360 say location permissions off? It can be frustrating when you rely on a location tracking app like Life360 and encounter issues with the permissions. If you're facing this problem, don't worry – I'm here to help! In this article, I'll explain why your Life360 might be showing location permissions off and provide some solutions to fix it.
The first thing to check is whether you have granted the necessary location permissions to the Life360 app on your device. Sometimes, due to software updates or settings changes, these permissions can get turned off automatically. To fix this, go to your device's settings and navigate to the app permissions section. Look for "Location" or "GPS" permissions and ensure that they are enabled for Life360.
Another possible reason for the location permission issue could be related to a recent update of the Life360 app itself. Updates often come with bug fixes and enhancements but can also introduce new issues. If you recently updated the app and started experiencing problems with location permissions, try uninstalling and reinstalling it from your device's app store. This process can help resolve any glitches or conflicts that might have occurred during the update.
Troubleshooting Life360 Location Permissions
If you find that your Life360 app is displaying a message stating "Location Permissions Off," it can be quite perplexing. After all, the whole point of using Life360 is to keep track of your loved ones' whereabouts. Fortunately, there are steps you can take to fix this issue and ensure that the location permissions are properly enabled.
Here's what you can do to troubleshoot the problem:
Check Your Device Settings: Start by verifying that you have granted location permissions for the Life360 app on your device. Open the settings menu and navigate to the app permissions section. Look for "Location" or "Location Services" and make sure it is toggled on for Life360.
Update Your App: Outdated versions of apps may encounter compatibility issues with newer operating systems, leading to unexpected errors like location permission problems. Visit your device's app store and check if there's an update available for Life360. Install any pending updates to ensure you have the latest version of the app.
Restart Your Device: Sometimes, a simple restart can resolve minor glitches that may be causing issues with location permissions in Life360. Turn off your device completely, wait a few seconds, and then turn it back on again.
Clear Cache and Data: If restarting doesn't work, try clearing cache and data for the Life360 app. This action will remove temporary files or corrupted data that might be interfering with proper functionality. Go to your device settings, find "Apps" or "Applications," locate Life360 from the list of installed apps, and clear its cache and data.
Reinstall Life360: As a last resort, uninstalling and reinstalling the app can often solve persistent issues related to location permissions not working correctly in Life360. Remove the app from your device completely, visit your app store, search for 'Life360,' download it again, and set it up with the necessary permissions.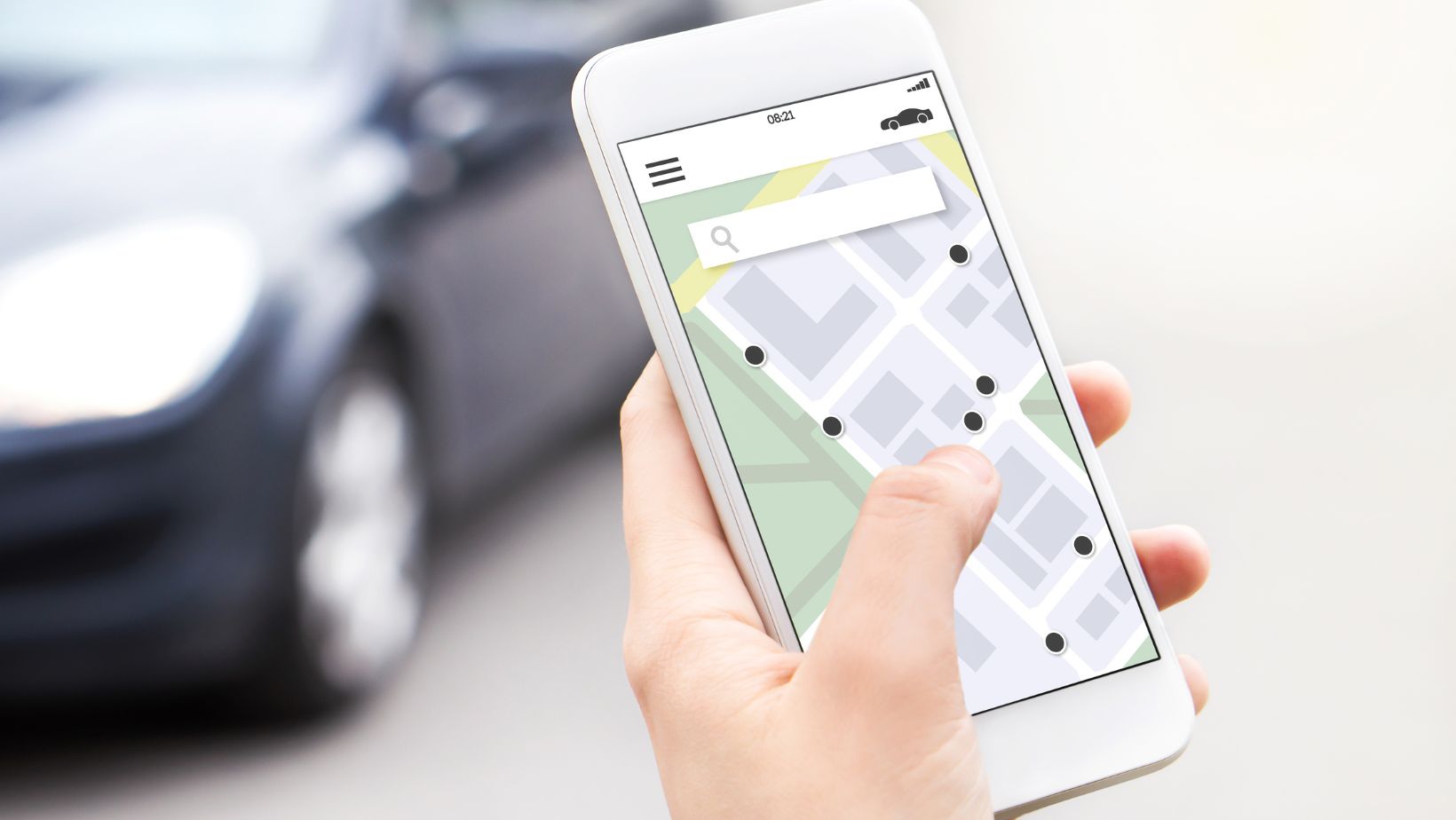 Checking Device Settings
If you're facing the issue of your Life360 app displaying "Location Permissions Off," don't worry! There are a few device settings you can check to fix this problem. Let's dive into the steps:
Ensure Location Services are enabled: Open the settings on your device and navigate to the "Privacy" or "Location" section. Make sure that Location Services are turned on for both your device as a whole and specifically for the Life360 app.
Verify High Accuracy Mode: Some devices offer different location accuracy modes, such as "High Accuracy," "Battery Saving," or "Device Only." To ensure accurate location tracking in Life360, select the High Accuracy mode if available.
Check App-Level Permissions: On certain Android devices, there may be additional permissions required by individual apps to access precise location information. Confirm that Life360 has been granted these permissions within your device settings.
Restart Your Device: Sometimes a simple restart can resolve temporary issues with location services on your smartphone or tablet. Give it a try and see if it solves the problem.
Update Life360: Ensure that you have installed the latest version of Life360 from either Google Play Store (for Android) or App Store (for iOS). Developers often release updates to address bugs and improve compatibility with newer operating systems.
Keep track of your loved ones effortlessly with a properly functioning Life360 app that has all the necessary location permissions enabled.