Is Life360 Accurate: Find Out the Truth About its Accuracy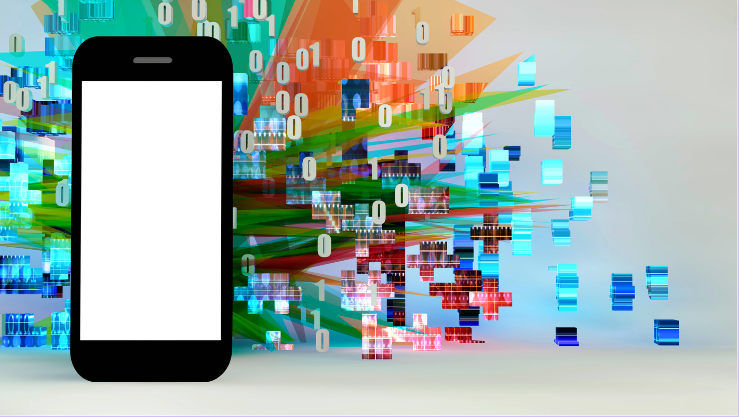 Life360 is a popular app that many people use to stay connected with their loved ones. It offers features like real-time location tracking, emergency alerts, and even driving behavior analysis. But the question on everyone's mind is: Is Life360 accurate? Can we rely on its location data to know where our family members are at any given time?
Well, the truth is that Life360's accuracy can vary depending on several factors. Firstly, it relies on GPS technology to determine the location of a person. While GPS is generally reliable, it may encounter issues in certain situations, such as being indoors or surrounded by tall buildings where satellite signals may be weak or blocked.
Another factor that can affect accuracy is the availability of a stable internet connection. Life360 uses data networks to transmit location information between devices, so if there are network connectivity problems, the app may not update locations in real time or provide inaccurate data.
Is Life360 Accurate
How Does Life360 Use GPS Technology?
Life360 relies on GPS (Global Positioning System) technology to track the location of users. GPS uses a network of satellites to determine the precise location of a device. In the case of Life360, this means tracking the location of family members or friends who are part of your private circle.
By accessing the GPS data from smartphones, Life360 can provide real-time information about someone's whereabouts. This feature is particularly useful for families who want to keep tabs on each other's locations for safety and peace of mind.
Understanding the Role of Wi-Fi in Life360 Accuracy
In addition to GPS, Life360 also utilizes Wi-Fi signals to improve accuracy. When a user is connected to a Wi-Fi network, their device can transmit its position more accurately than solely relying on GPS. This is because Wi-Fi signals have a shorter range compared to GPS satellites and can pinpoint locations within buildings or areas with weak satellite coverage.
By combining both GPS and Wi-Fi data, Life360 enhances its accuracy and provides more reliable location information, even in challenging situations where satellite signals may be obstructed.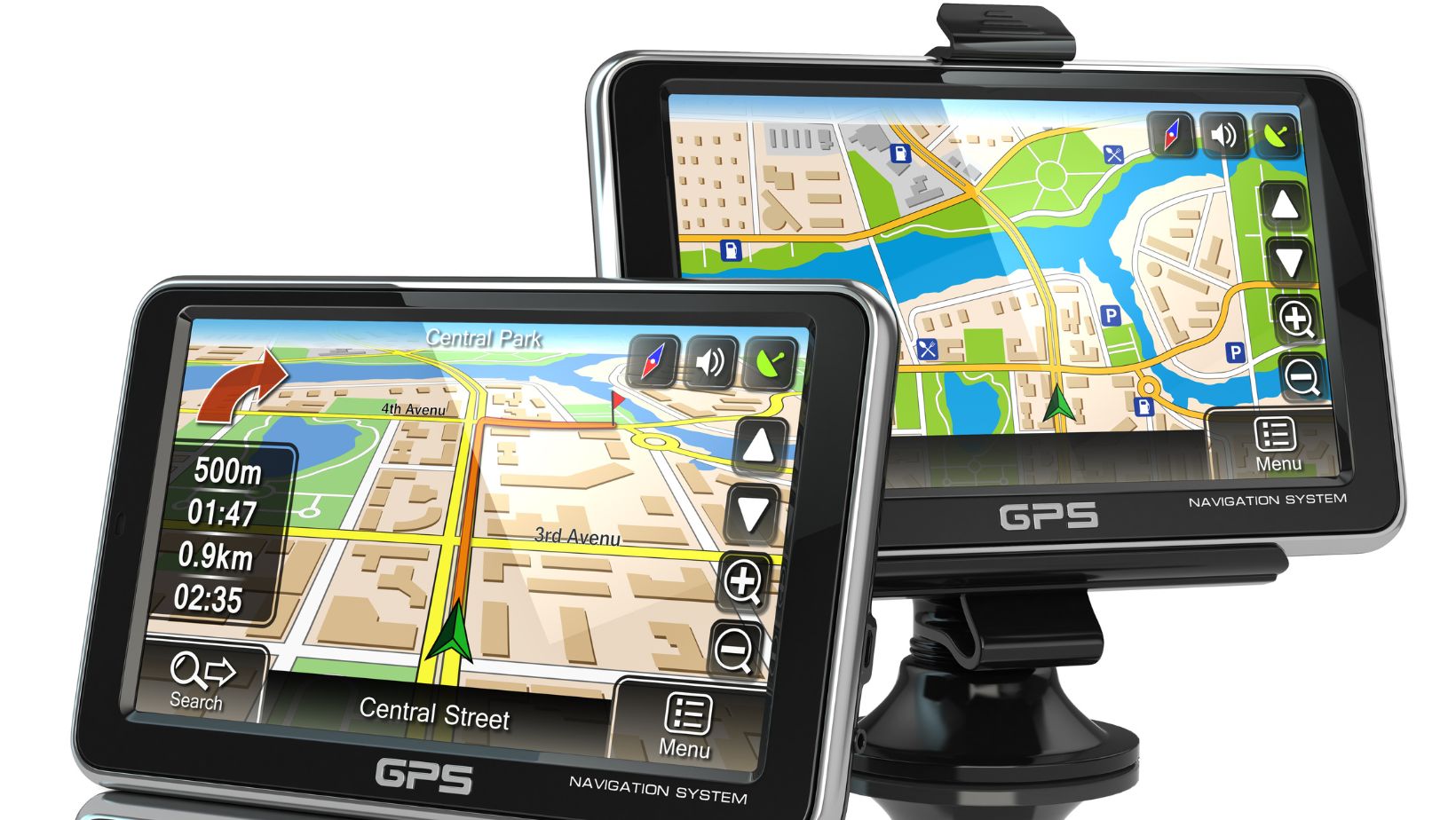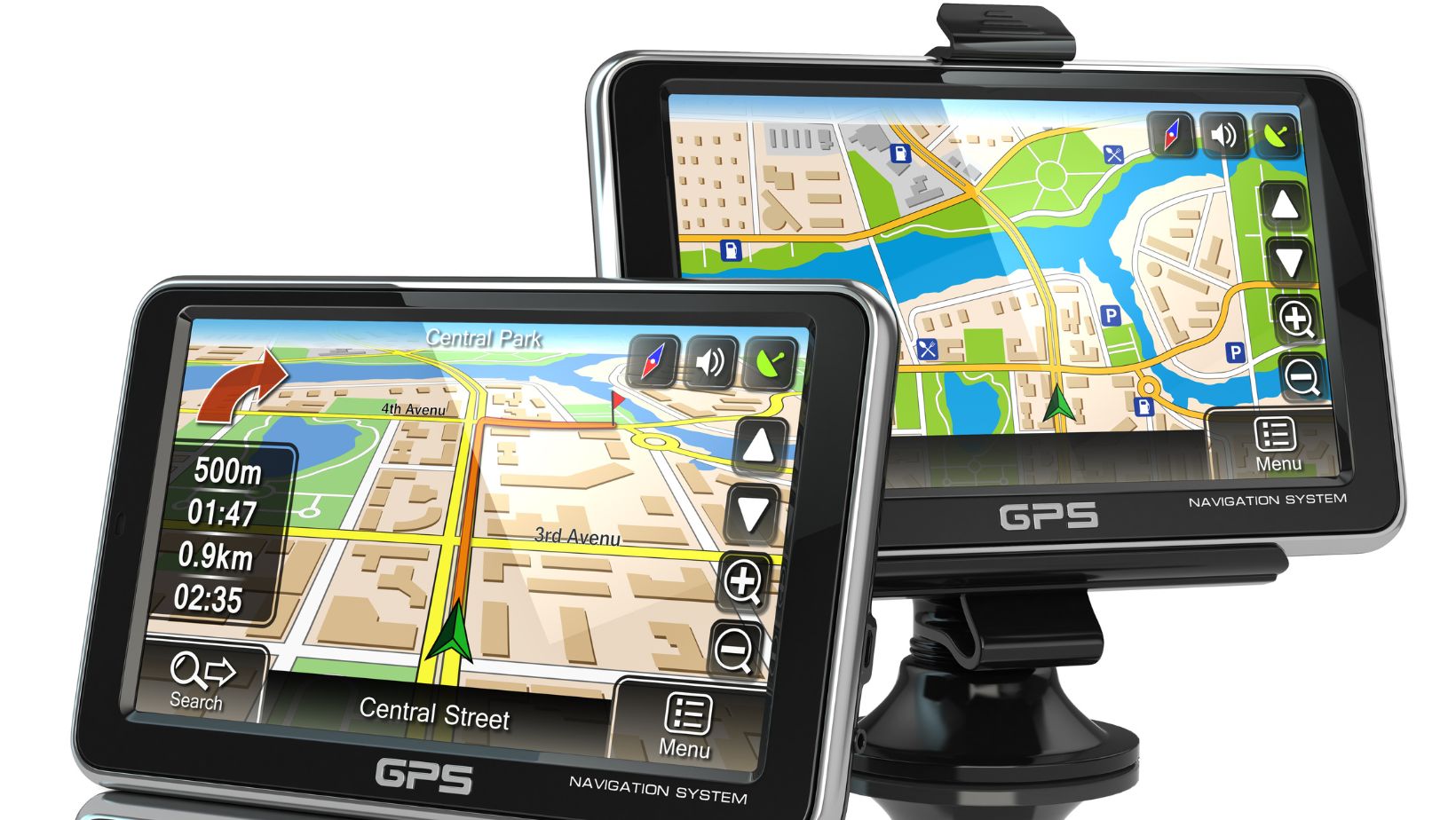 Alternative Apps to Consider for Accurate Tracking
Alternative Apps for Accurate Location Tracking
When it comes to accurate location tracking, there are several alternative apps that you can consider alongside Life360. These apps offer different features and capabilities, but they all strive to provide reliable and precise tracking of your loved ones' whereabouts.
One popular alternative is Find My Friends, which is available on iOS devices. This app allows you to share your location with specific contacts and even set up geofenced notifications. With Find My Friends, you can easily keep track of your friends and family in real time.
Another option worth exploring is Google Maps. While primarily known for its navigation features, Google Maps also offers the ability to share your location with others. You can create temporary or permanent sharing circles and monitor their movements on the map. Plus, since many people already have Google Maps installed on their smartphones, it's a convenient choice for accurate tracking.
Exploring Other GPS-based Tracking Apps
In addition to the aforementioned options, there are various other GPS-based tracking apps that provide accurate location data. One such app is Glympse, which focuses on simplicity and ease of use. With Glympse, you can share your real-time location with others for a specified duration without requiring them to install the app themselves.
For parents looking to keep an eye on their children's whereabouts, Famisafe is a useful solution. This app offers comprehensive parental control features along with precise location tracking. It allows parents to set geofences around certain areas or receive alerts when their child arrives or leaves a specific place.