Can Life360 See Internet History Monitor Usage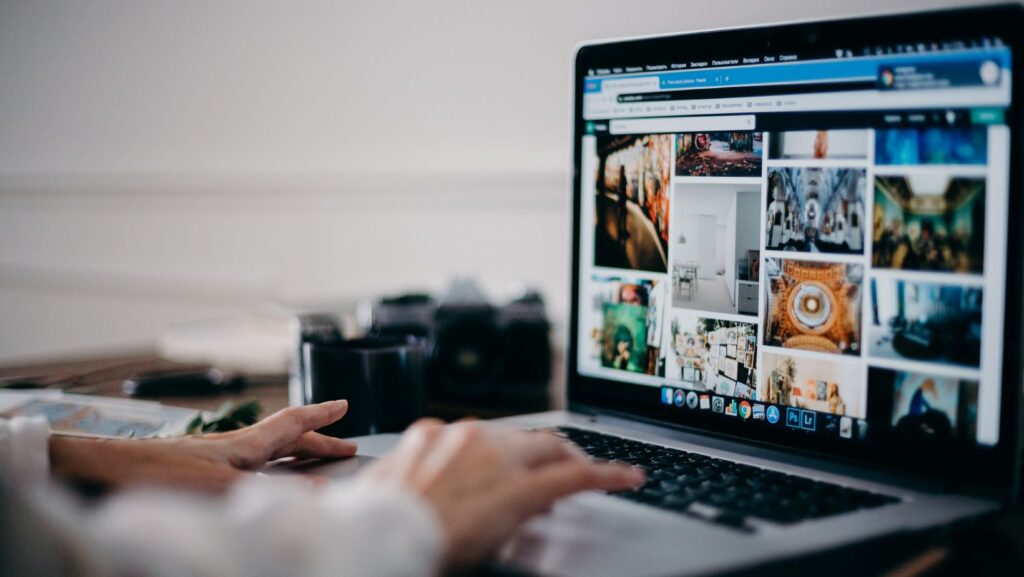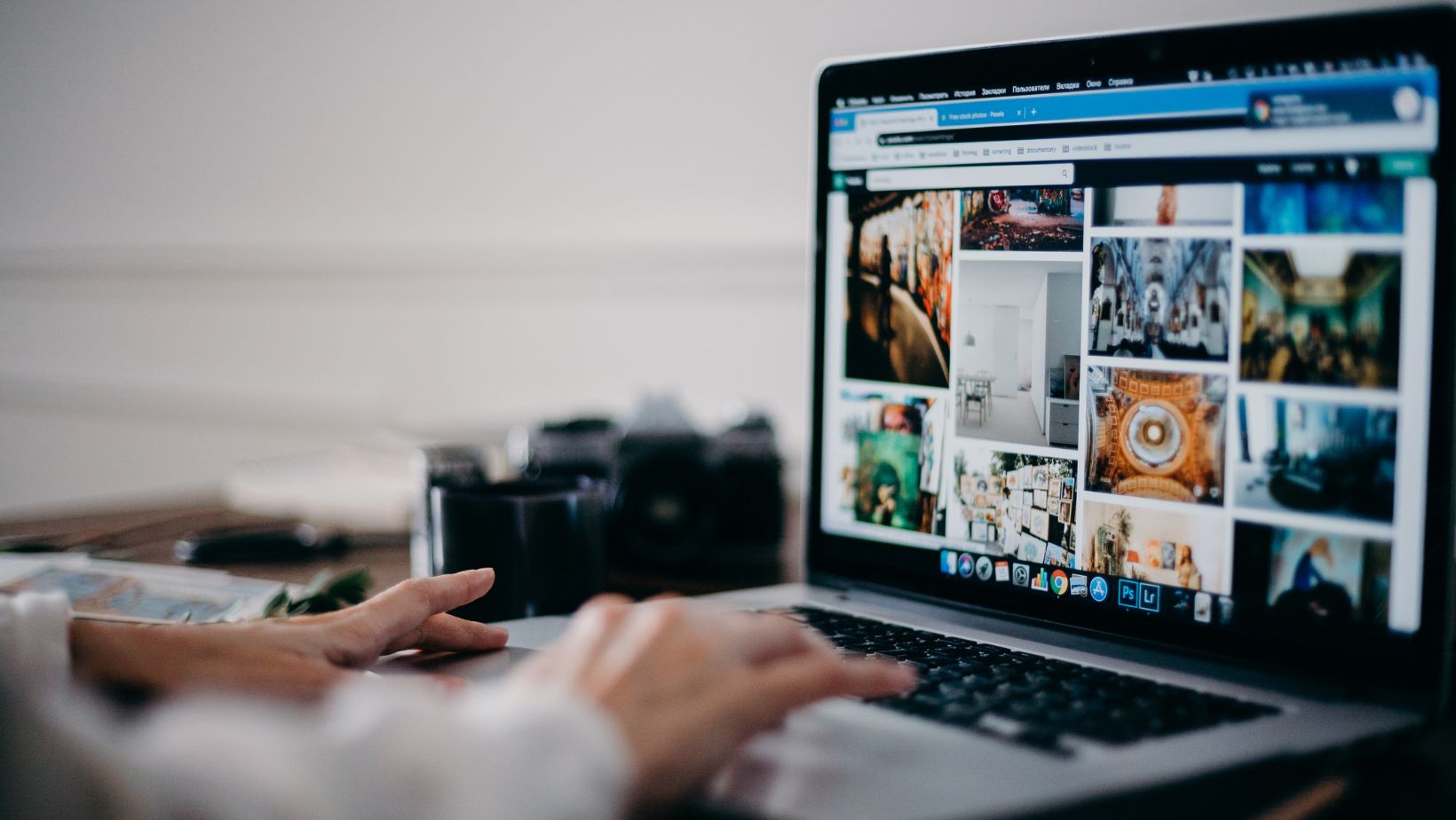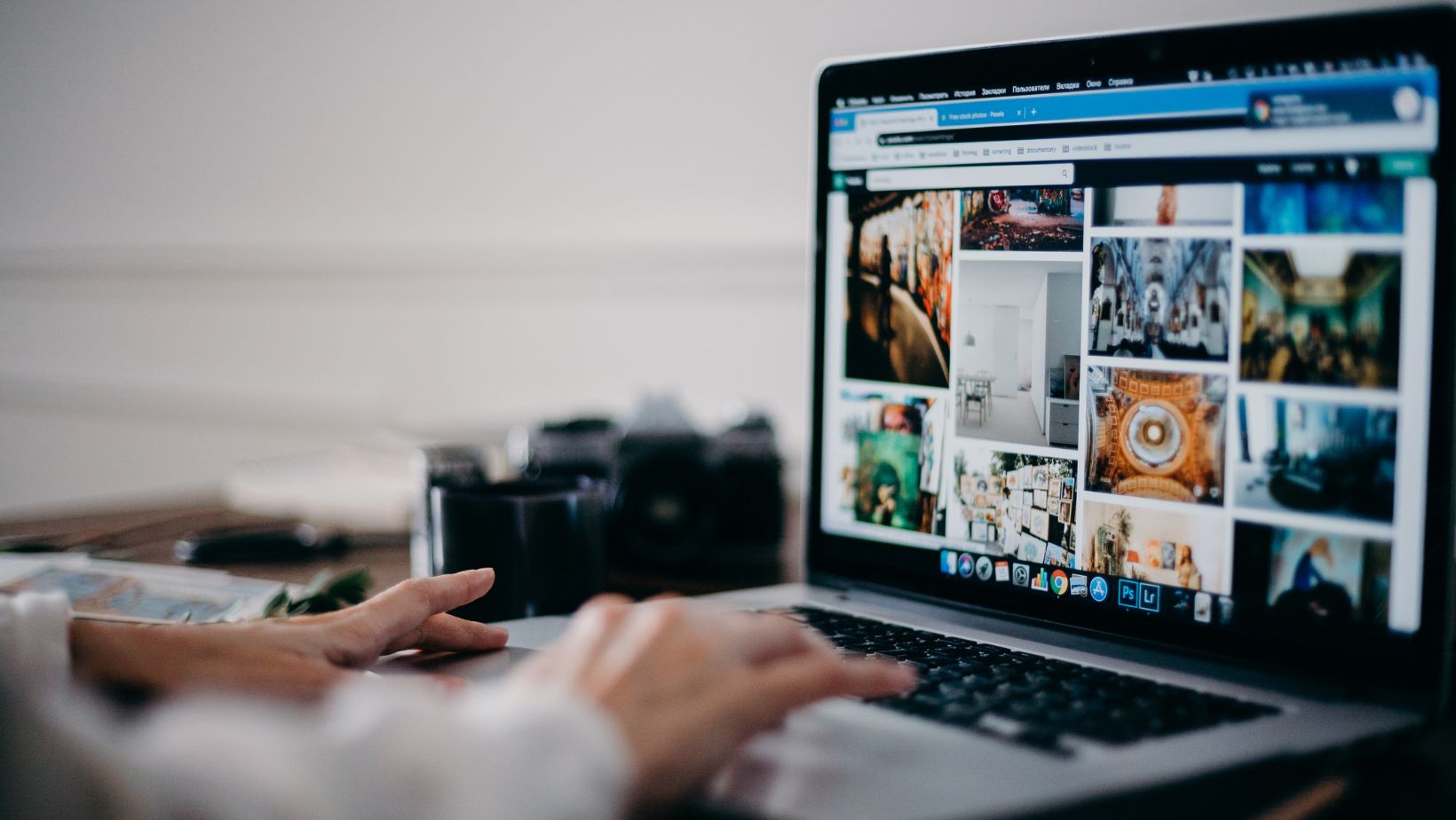 This is a question that many people may have when considering the privacy implications of using a location-tracking app like Life360. As an expert, I can provide some insights on this matter.
Life360 is primarily designed as a family safety app that allows members to stay connected and track each other's locations in real-time. It provides features like location sharing, driving safety alerts, and even emergency assistance options. However, it's important to note that while Life360 collects certain information related to your device and location, it does not have access to or track your internet browsing history.
Can Life360 See Internet History
How Life360 Works
Life360 is a family tracking app that provides real-time location sharing and communication features, allowing families to stay connected and informed about each other's whereabouts. The app utilizes the GPS capabilities of smartphones to track the location of family members who have installed it on their devices. It offers a range of tools and features designed to enhance the safety and convenience of family life.
With Life360, users can create private groups called "circles" where they can add their family members or close friends. Once everyone in the circle has joined, they can easily see each other's locations on a map in real time. This feature is especially useful for parents who want to keep tabs on their children's whereabouts or for coordinating plans with multiple family members.
The Features of Life360
In addition to its location tracking capabilities, Life360 offers several other useful features. One such feature is called "Places," which allows users to set up specific locations such as home, work, or school. Whenever a circle member enters or leaves one of these designated places, the app sends notifications to everyone in the circle. This can be helpful for parents who want to know when their child arrives safely at school or returns home.
Another notable feature is "Driving Safety," which provides insights into driving habits and helps promote safe behavior on the road. Users receive information about speed limits violations, phone usage while driving, harsh braking events, and more. This feature aims to encourage responsible driving practices within families.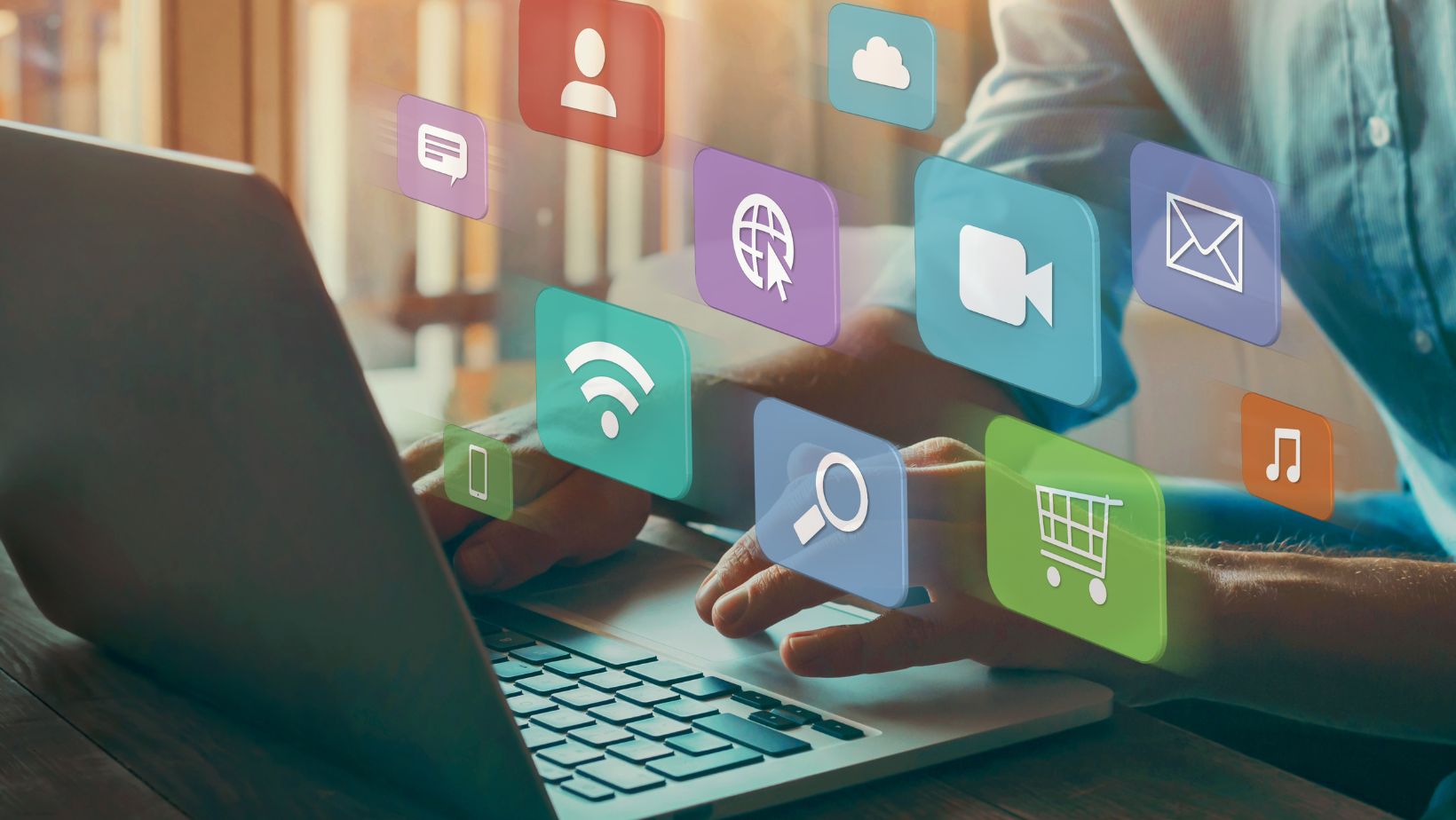 Privacy Settings and Permissions
Understanding Life360's Privacy Settings
When it comes to protecting our online privacy, having control over what information we share is crucial. With Life360, a popular family tracking app, understanding the privacy settings is essential to ensure that you're comfortable with how your data is being used and accessed.
Life360 allows users to set their privacy preferences according to their needs. Here are some key aspects of Life360's privacy settings:
Location Sharing: Life360 enables real-time location sharing between family members using GPS technology. You have the option to choose who can see your location and when they can see it. For example, you may want all family members to have access to your location at all times or restrict it only during specific hours.
Geofencing: Geofencing allows you to create virtual boundaries on the map and receive notifications when someone enters or exits those areas. It's a handy feature for parents wanting to keep an eye on their children's whereabouts without constant monitoring.
Emergency Contacts: In case of emergencies, Life360 lets you designate emergency contacts who can access your location even if other permissions are restricted. This ensures peace of mind knowing that trusted individuals can always reach you in critical situations.
Customizing Your Privacy Preferences in Life360
Life360 understands that everyone has different comfort levels when it comes to sharing personal information. That's why they offer customization options so that you can tailor the app's features according to your preferences.
Here are some ways you can customize your privacy preferences in Life360:
Selective Location Sharing: If sharing your precise location at all times feels intrusive, consider adjusting the settings so that only approximate locations are visible instead of exact coordinates.
Notifications: You have control over which notifications you receive from the app. Whether it's alerts about arrivals/departures or safety alerts like low battery or speeding notifications, you can choose which ones are relevant to you.
Privacy Circles: Life360 allows you to create different groups or "circles" within the app. This means you can have separate privacy settings for each circle, enabling greater control over who sees your location information and when.