Application Cost: How Much is Life360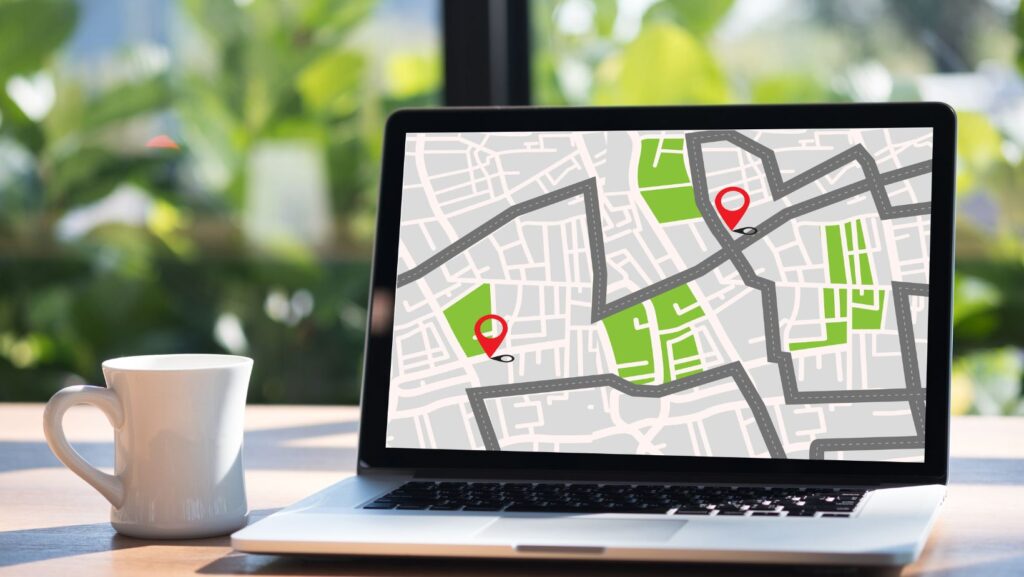 Wondering how much Life360 costs? Well, I've got the answer for you. Life360 offers various subscription plans tailored to meet different needs and budgets. Whether you're looking for basic location tracking or more advanced features like driving analysis and crime reports, there's a plan that suits your requirements.
The pricing of Life360 depends on the plan you choose. They offer both free and paid options. The free version provides essential features such as real-time location tracking, in-app messaging, and emergency alerts. If you want to unlock additional benefits like roadside assistance, unlimited place alerts, and extended location history, you can opt for their premium plans.
How Much is Life360
Life360 is a comprehensive family tracking app that offers a wide range of features to help keep your loved ones safe and connected. With its user-friendly interface and advanced functionality, Life360 has become a popular choice for families looking to stay connected in today's fast-paced world.
Features of Life360
One of the key features of Life360 is its real-time location tracking. By using GPS technology, the app allows you to see the exact whereabouts of your family members on a map. This feature can be particularly useful for parents who want to ensure their children's safety or for families coordinating meetups or carpooling.
In addition to location tracking, Life360 also offers geofencing capabilities. This means you can set up virtual boundaries on the map and receive notifications when someone enters or leaves those designated areas. Whether it's receiving an alert when your child arrives at school or getting notified if an elderly family member wanders out of their usual surroundings, geofencing adds an extra layer of security and peace of mind.
How Life360 Works
Life360 operates by utilizing both GPS and cellular data on smartphones. Once you download and install the app on your device, you can create a private circle with invited members who also have the app installed. Each member will then appear on a map within the circle, allowing you to track their location in real-time.
To ensure privacy and security, all communication within Life360 is encrypted and only visible to authorized circle members. This means that while you can keep tabs on your loved ones' locations, they won't be able to access any personal information on your device.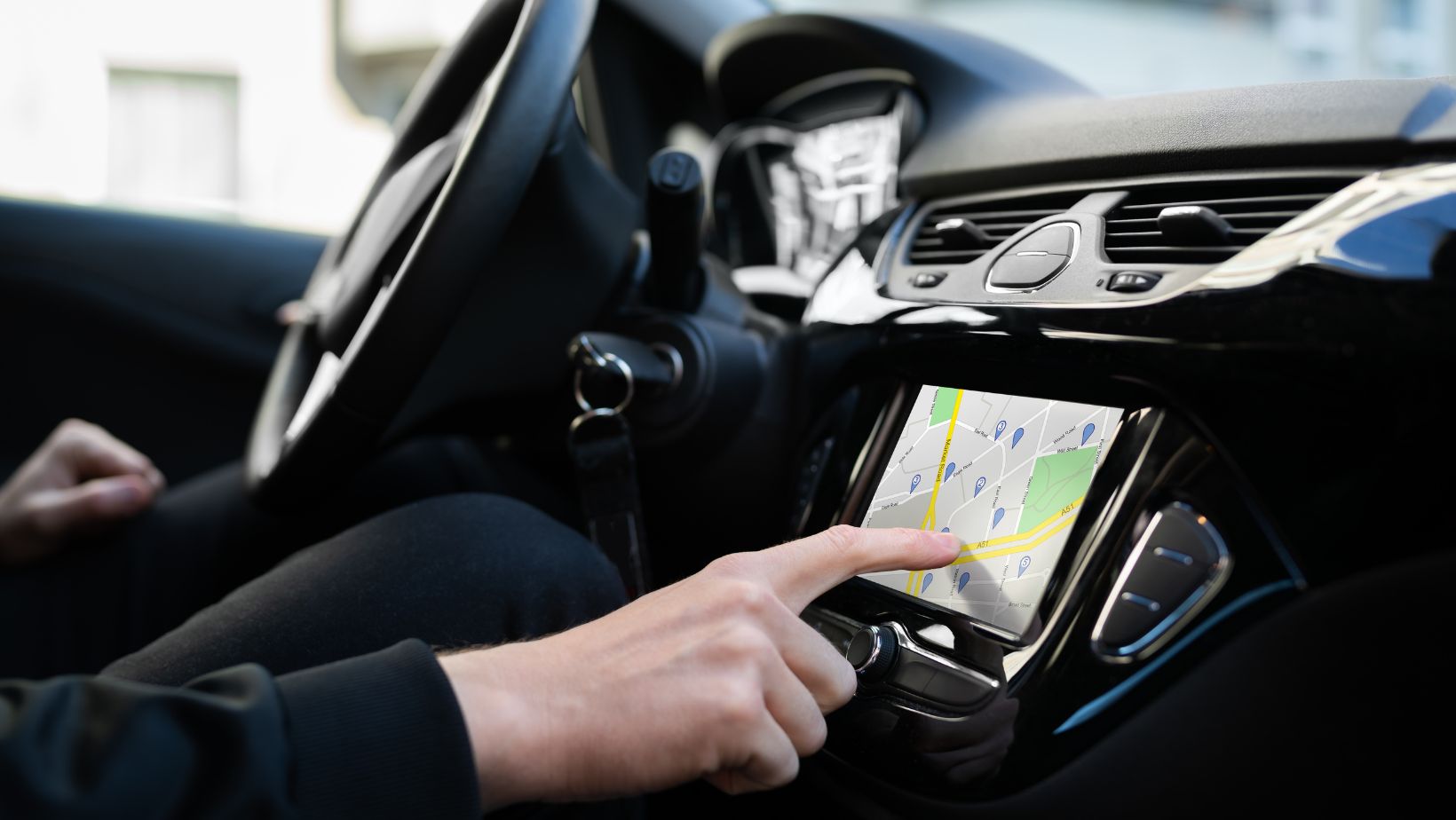 Benefits of Using Life360
Using Life360 offers several benefits for families. Firstly, it provides a sense of security by allowing you to track the location of your family members and receive alerts in case of any potential emergencies. Whether it's knowing that your child arrived safely at their destination or being able to quickly locate a loved one who may need assistance, Life360 helps you stay connected and informed.
Additionally, Life360 promotes better communication among family members. The app allows you to easily share messages, photos, and even coordinate group activities or meetups. It eliminates the need for constant texting or calling while still keeping everyone involved in each other's lives.
Real-Time Location Sharing: With Life360, you can easily stay connected with your family and friends by sharing your real-time location. Whether it's coordinating meetups or simply checking in on each other, this feature allows you to know where your loved ones are at any given moment.
Geofencing: Life360 lets you create virtual boundaries called geofences around specific areas like home, school, or work. Receive instant notifications when someone enters or leaves these designated zones. It's a great way to ensure the safety and security of your family members and keep track of their whereabouts.
Driving Analysis: Are you concerned about the driving habits of your teenage driver or want to improve your own driving skills? Life360 offers detailed driving analysis that tracks speed, hard braking, rapid acceleration, and phone usage while on the road. This information empowers you to have important conversations about safe driving practices.
Emergency Assistance: In times of crisis or urgency, Life360 provides an SOS button that instantly notifies all members in the circle and sends them your exact location coordinates. This feature can be a lifeline during emergencies when every second counts.
Group Messaging: Stay connected with all members in one place using Life360's built-in group messaging feature. Share updates, make plans, and communicate effortlessly with everyone in the circle without needing multiple apps or platforms.
These are just a few examples of what makes Life360 such a powerful tool for families and individuals alike. The app combines convenience with safety features that help foster peace of mind knowing that you can always stay connected with those who matter most.