Can Life360 See Your Texts – What Features Does Offer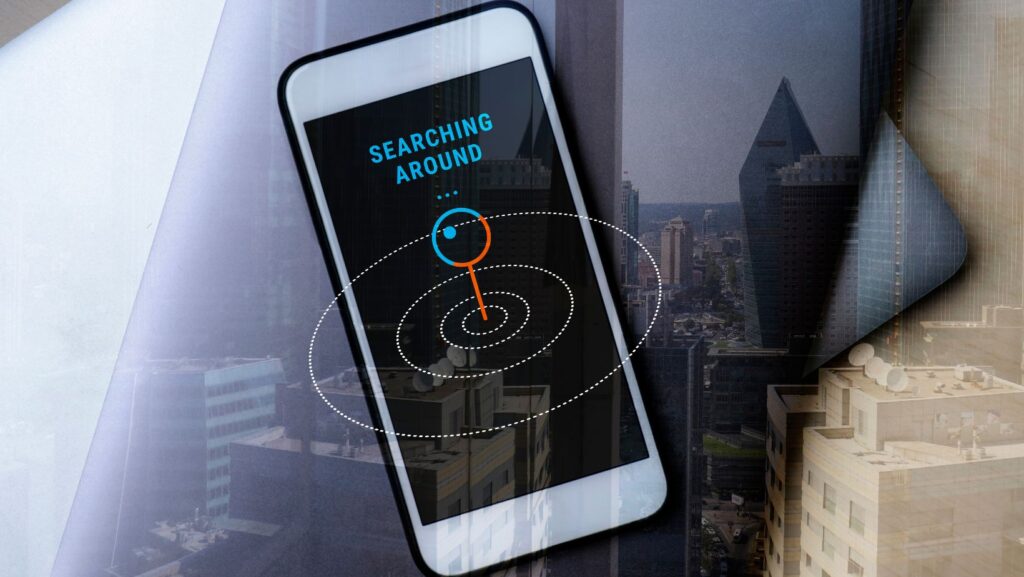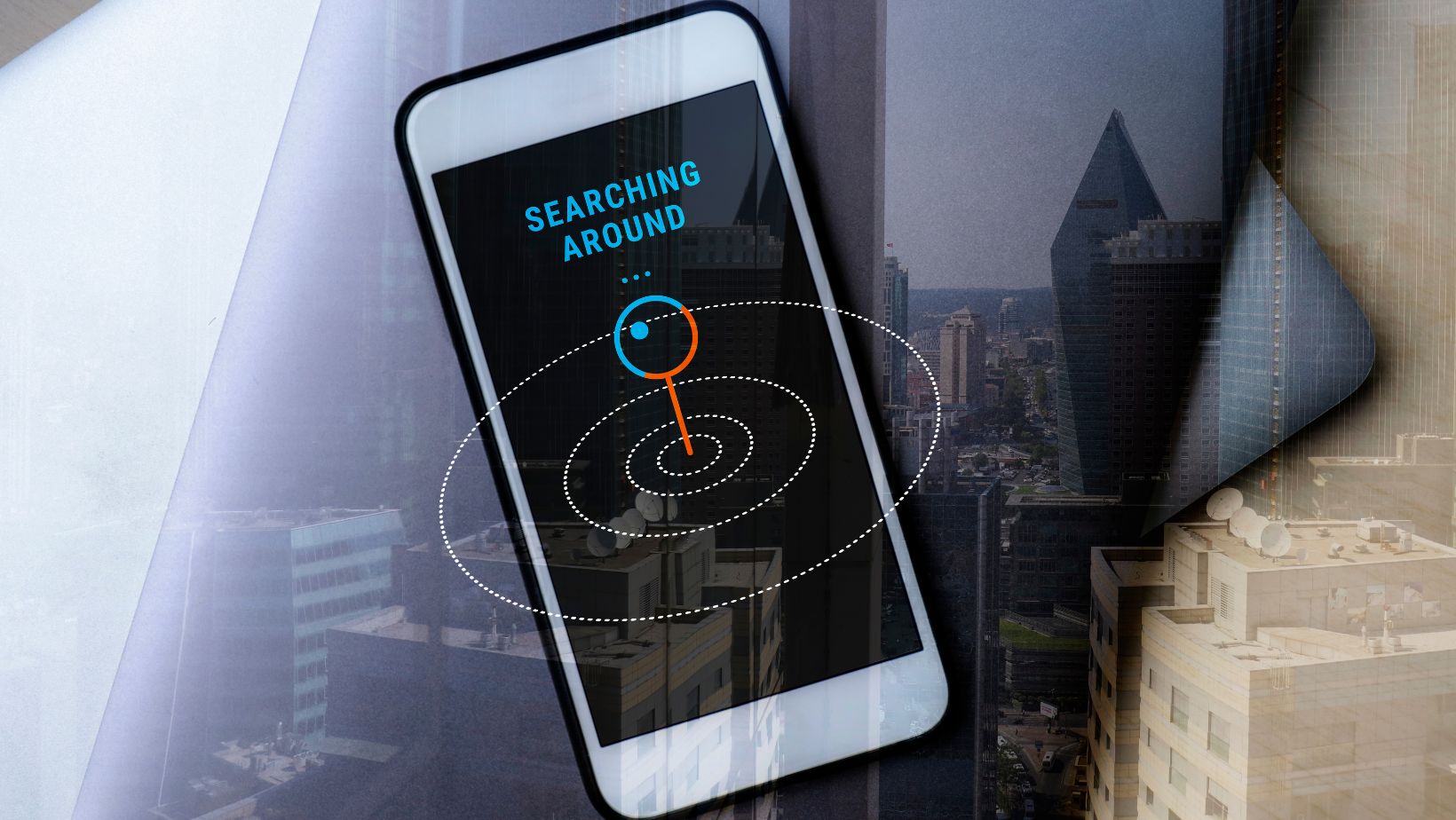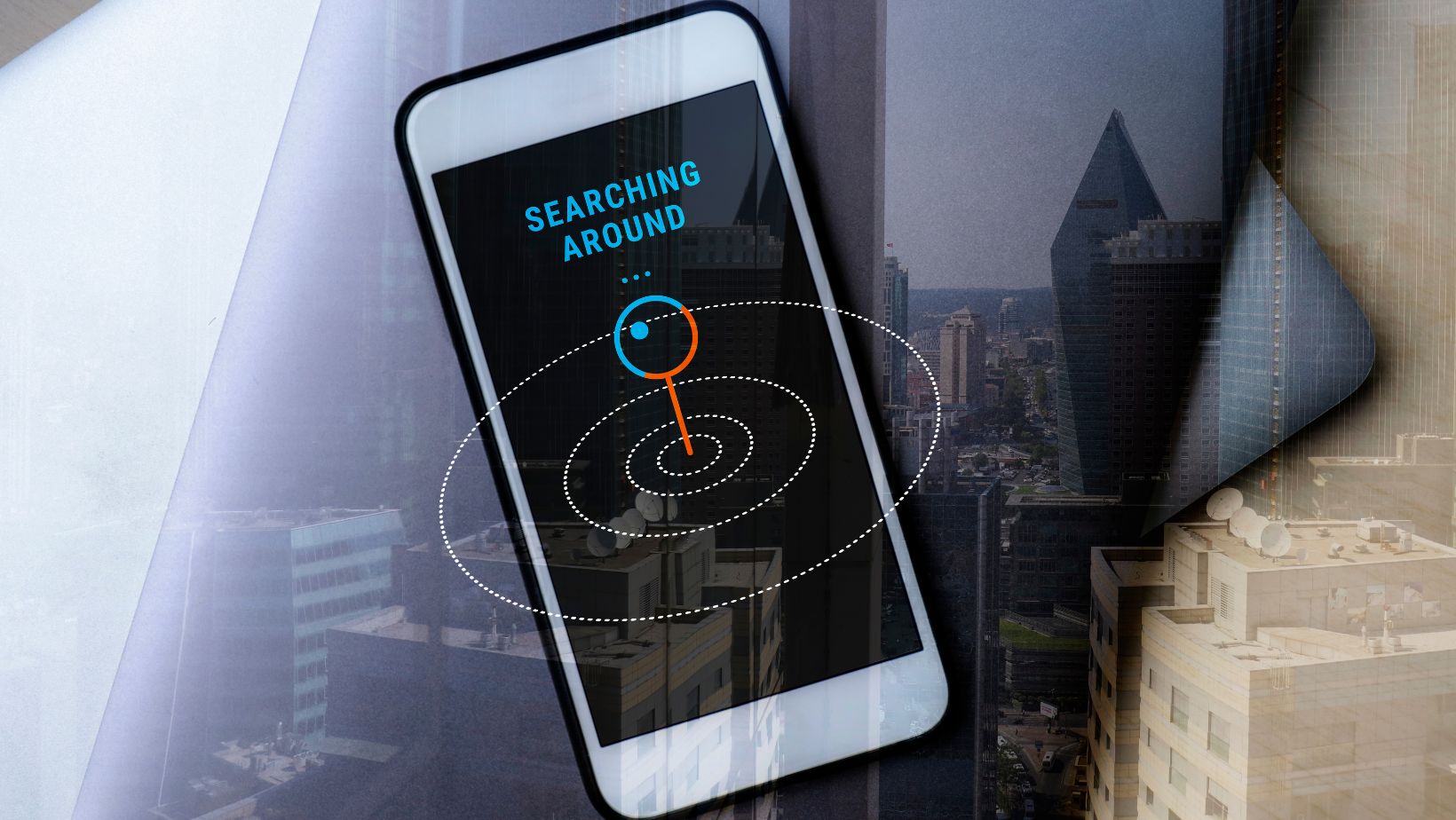 Can Life360 See Your Texts
Wondering if Life360 has the ability to see your texts? Curious about what features this app offers? Look no further, as I'll provide you with the answers you're seeking.
When it comes to your text messages, Life360 does not have the capability to directly view or access the content of your texts. The app primarily focuses on location tracking and ensuring the safety and well-being of family members. It allows you to create private groups where you can share your location, send alerts in case of emergencies, and communicate through built-in messaging features. Rest assured that your text conversations remain private and secure.
Now let's delve into some of the key features that Life360 offers. Apart from real-time location sharing, it provides comprehensive driving analysis, allowing you to monitor speed limits, phone usage while driving, and even receive notifications for hard braking or rapid acceleration. The app also enables users to set up geofenced zones and receive automatic alerts when a family member enters or leaves a specific area.
Additionally, Life360 offers a panic button feature that allows you to quickly reach out for help in emergency situations. Whether it's an accident or feeling unsafe in any way, simply pressing this button will alert all members of your chosen circle about your distress signal.
How Life360 Works
Life360 is a comprehensive family tracking app that connects loved ones and provides peace of mind. With its advanced features, it ensures that you can keep an eye on your family members' whereabouts and ensure their safety. So, how does Life360 actually work? Let me break it down for you:
Family Circles: To get started with Life360, you create a private network called a "Family Circle." You can invite your family members to join the circle, and they'll be able to see each other's real-time location information on the app's map.
Location Tracking: Life360 uses GPS technology to track the location of each member in the Family Circle. It constantly updates their positions on the map so that you can easily check where everyone is at any given moment.
Geofencing: One of the standout features of Life360 is geofencing. This allows you to set up virtual boundaries or safe zones on the map. Whenever a member enters or leaves these designated areas, you'll receive instant alerts on your device.
Check-ins and Notifications: Members can also manually check in when they arrive at a specific location, such as school or work, giving you peace of mind knowing they've reached their destination safely. Additionally, Life360 enables personalised notifications like low battery alerts and emergency SOS signals.
Privacy Settings: Concerned about privacy? Don't worry – Life360 offers customizable privacy settings for each member within the Family Circle. They can choose whether to share their precise location or only provide approximate details.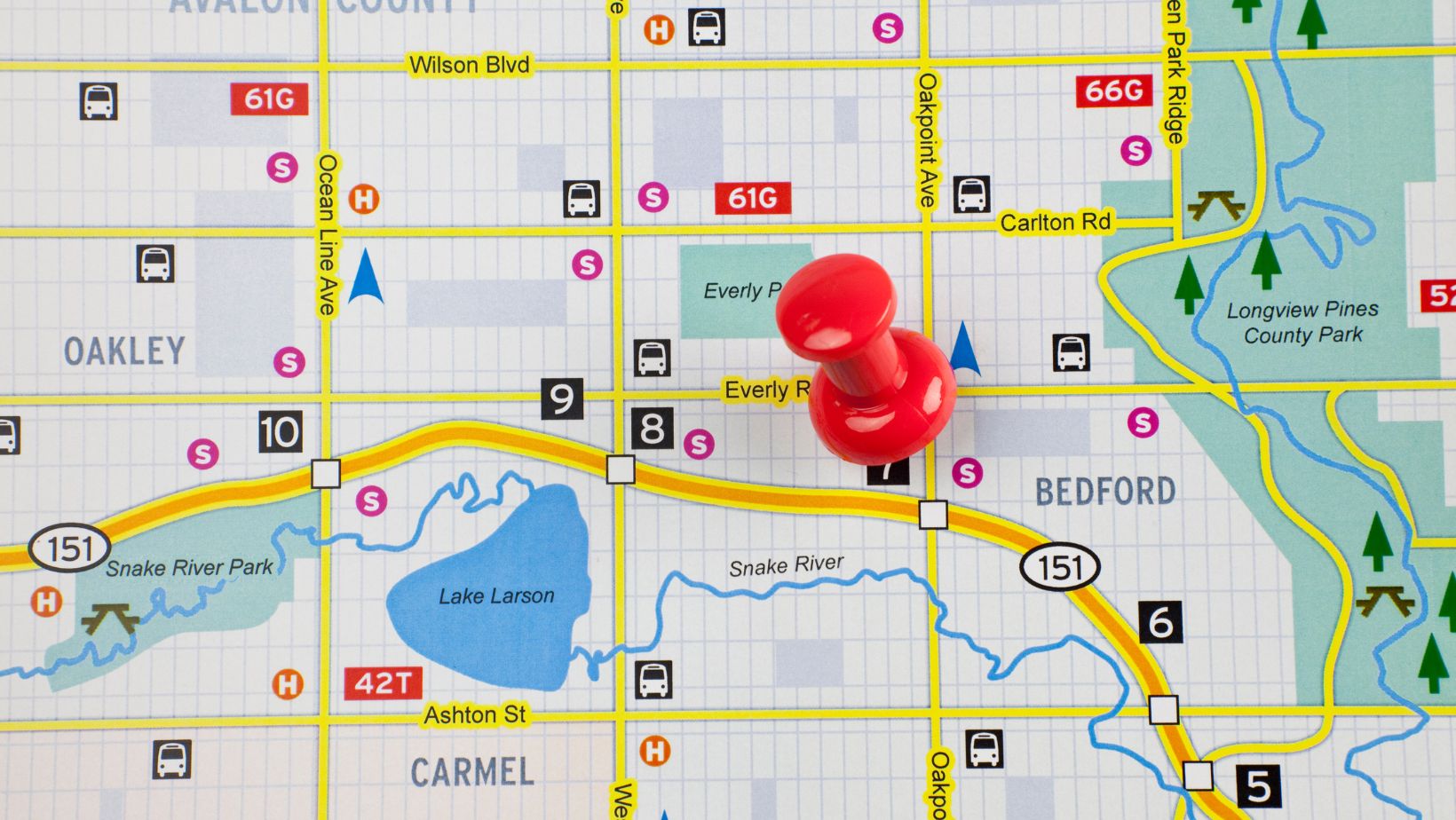 Privacy Settings And Text Messages
When it comes to privacy settings and text messages, many users wonder if Life360 can see their texts. Let's dive into the features that Life360 offers and shed some light on this topic.
Message Notifications: Life360 allows you to receive notifications for various activities, including incoming text messages from your family members within the app. These notifications serve as a way to keep everyone connected and informed about each other's whereabouts.
Content of Text Messages: While Life360 notifies you about incoming text messages, it does not have access to the content of those messages. The app respects your privacy by not monitoring or storing the actual text conversations between you and your family members.
Location Sharing: One of the primary functions of Life360 is location sharing among family members. By utilising GPS technology, it enables you to see where your loved ones are in real-time, ensuring everyone's safety and peace of mind. However, this feature does not extend to reading or intercepting your personal text messages.
Privacy Controls: To address concerns regarding privacy, Life360 provides customizable privacy controls that allow you to manage who can see your precise location and other information within the app. You have full control over who has access to your location data and can adjust these settings according to your preferences.
End-to-End Encryption: Another crucial aspect when discussing privacy is encryption. Life360 employs end-to-end encryption for its communication channels, which means that any data transmitted between devices is secure and cannot be accessed by third parties.