Does Life360 Work When Phone Is Off – How To Set Up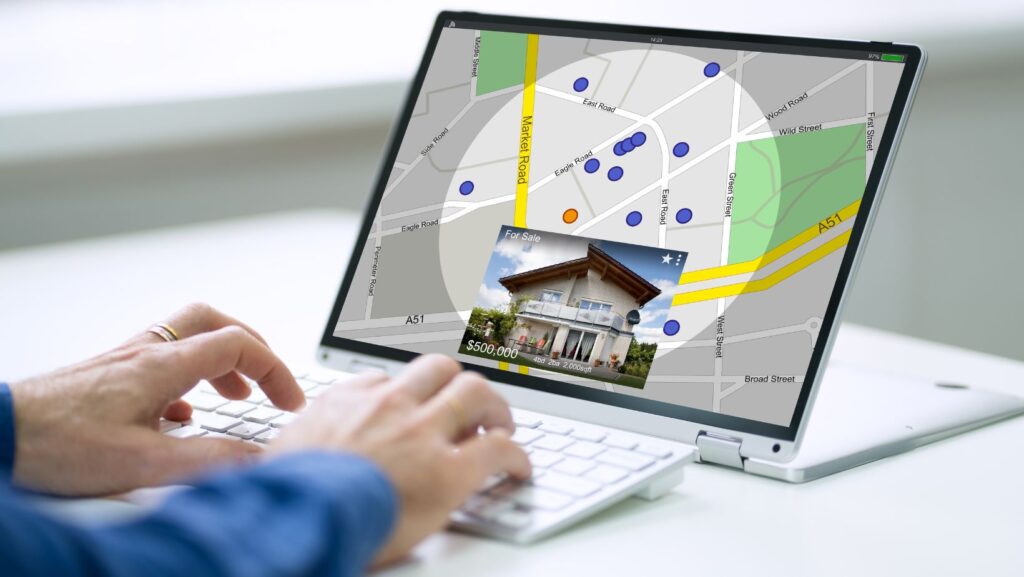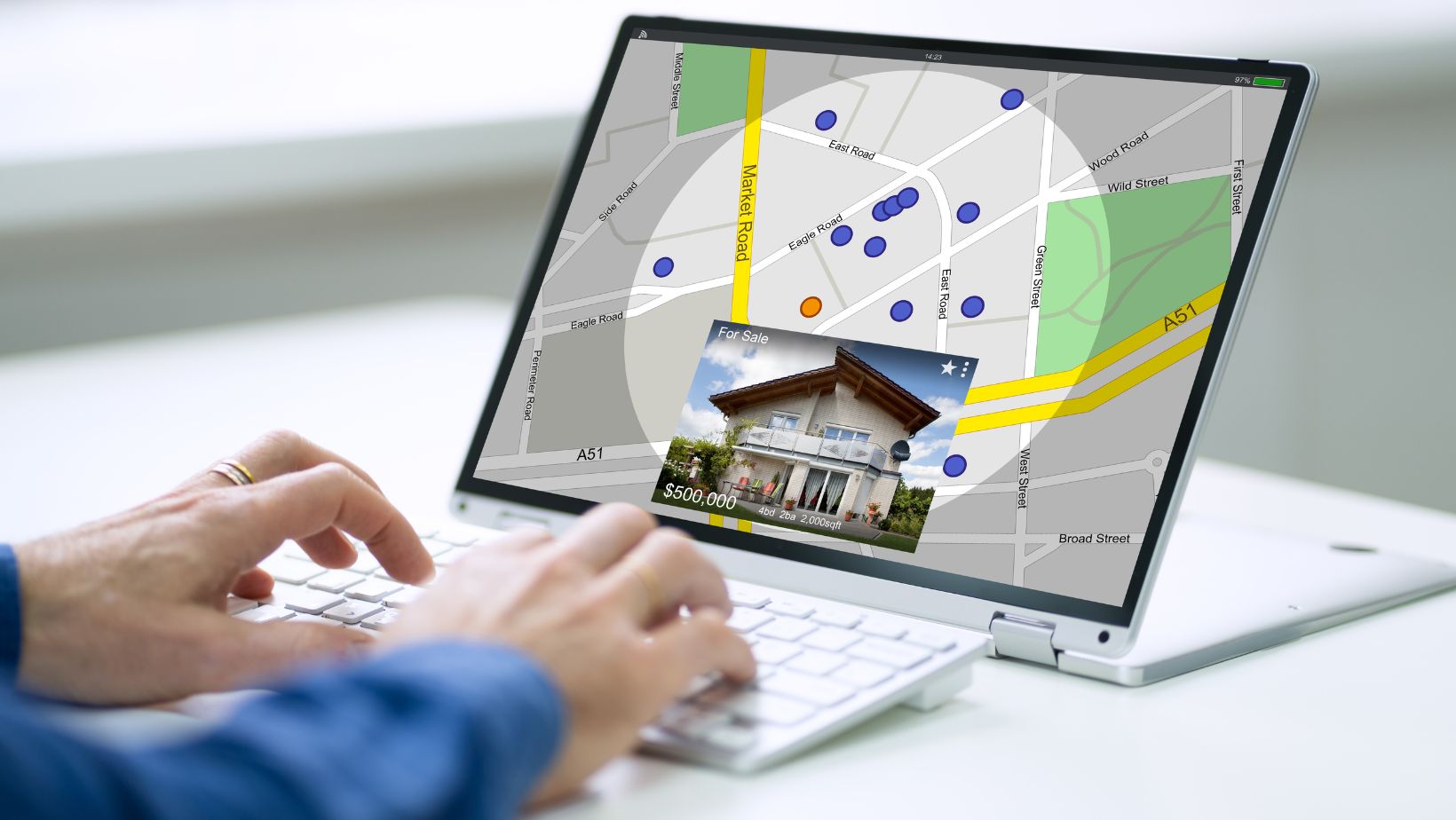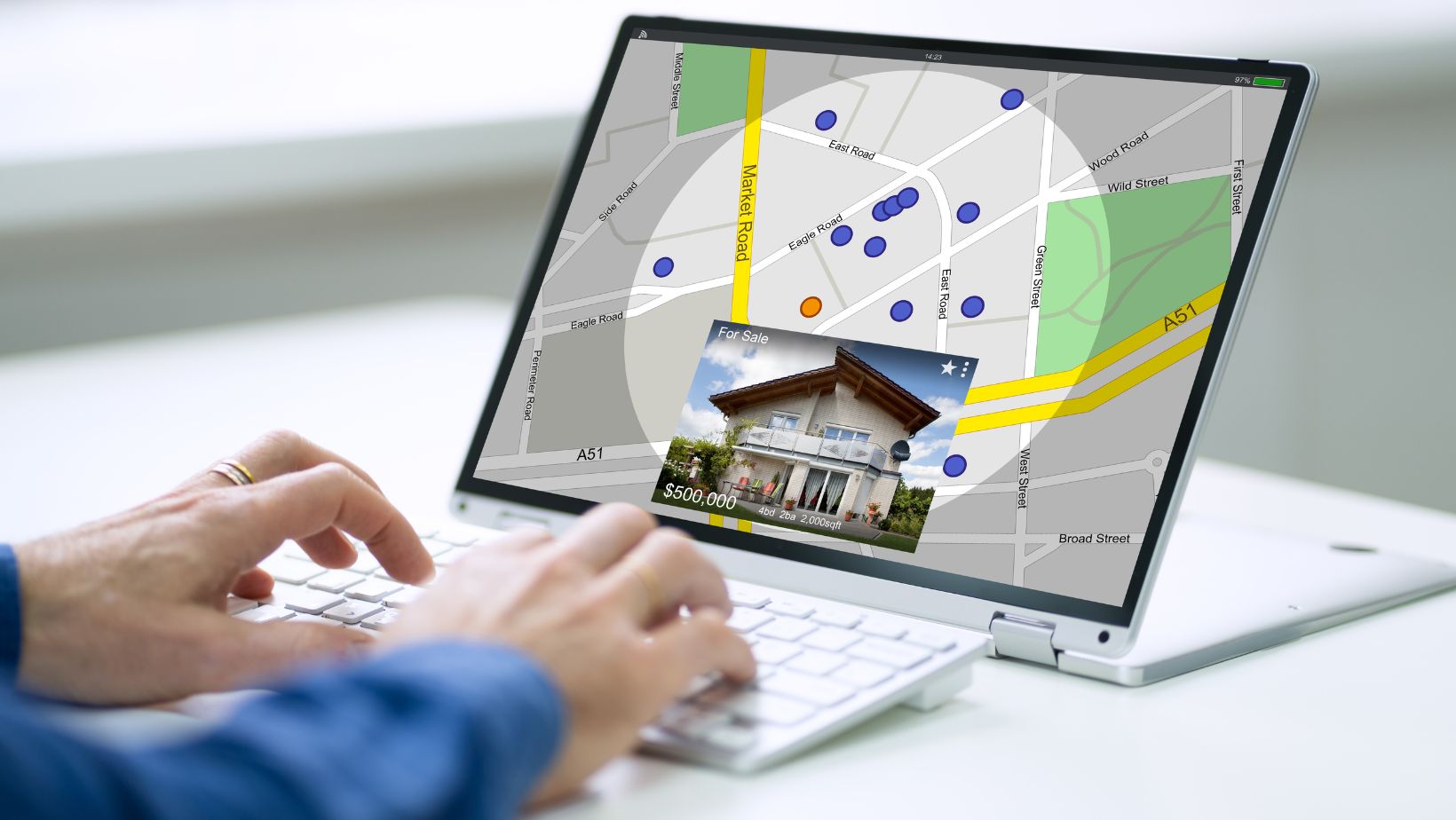 Does Life360 Work When Phone Is Off
Wondering if Life360 works when your phone is off? In this article, I'll provide you with the answer and guide you on how to set it up. Life360 is a popular family tracking app that allows you to stay connected with your loved ones. But what happens when your phone is powered off?
When your phone is turned off, Life360 will not be able to track your location in real-time. However, the app can still provide some basic information based on the last known location before the device was shut down. This means that while you won't have live updates, you can still view the last recorded location of the device once it's turned back on.
To set up Life360 and ensure its functionality, follow these simple steps. First, download and install the Life360 app from either the App Store for iOS devices or Google Play Store for Android devices. Once installed, open the app and create an account by providing necessary details such as email address and password.
Next, invite family members to join your circle within the app by sending them an invitation via email or SMS. They'll need to download and sign up for their own accounts as well. Once everyone has joined your circle, you can see their locations on a map in real-time when their phones are turned on and have an active internet connection.
Does Life360 Still Work?
The answer is no, Life360 cannot function properly when the phone is completely turned off. This is because the app relies on GPS and cellular data to accurately pinpoint the location of each family member. When the phone is switched off, these essential features are unavailable, rendering Life360 unable to track or share any location information.
However, there are some scenarios where Life360 can still provide limited functionality even if the phone is not completely powered off. For instance, if your phone enters battery-saving mode or goes into sleep mode, the app may continue to update its last known location for a short period of time before eventually losing connection.
Now that we've clarified how Life360 works in relation to a powered-off phone, let's talk about setting it up properly. To get started with Life360, you'll need to follow these steps:
Download and install: Go to your device's app store (Google Play Store for Android or App Store for iOS) and search for "Life360." Download and install the app on all devices that you want to connect.
Create an account: Open the Life360 app and sign up using your email address or phone number. Follow the prompts to create an account and set a strong password.
Invite family members: Once you have set up your account, you can invite your family members by entering their email addresses or phone numbers. They will receive an invitation link to join your circle within the app.
Customize settings: Explore the various settings within the app to tailor it according to your preferences. You can adjust location-sharing frequency, notifications, and other features to suit your family's needs.
Familiarize yourself with the app: Take some time to navigate through Life360 and familiarize yourself with its interface and features. You can explore the map view, chat function, and even set up emergency alerts for added peace of mind.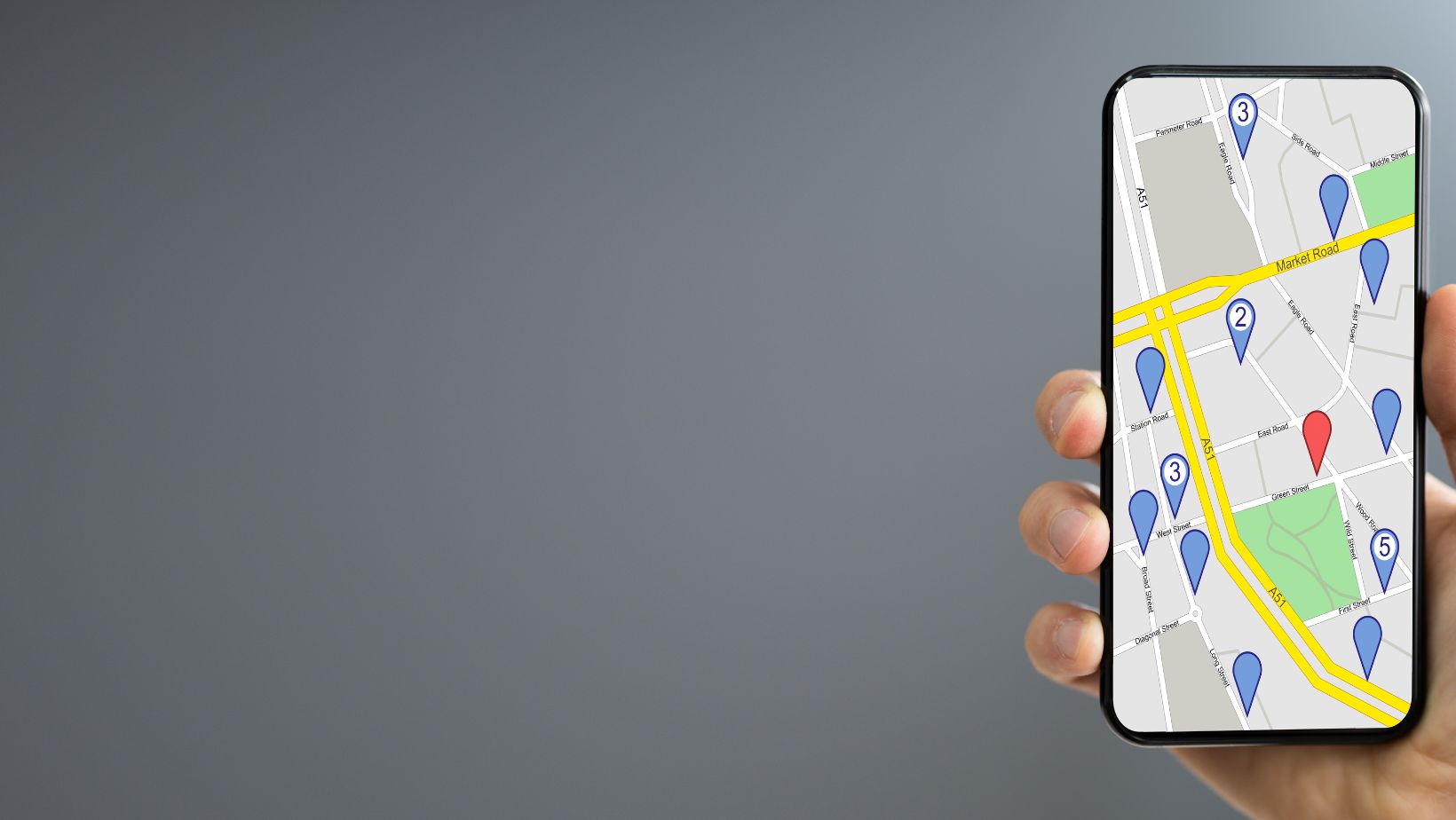 Does Life360 Still Works When Phone is Off?
One question that often arises when using Life360 is whether it continues to work when the phone is turned off. Let's dive into this topic and find out how Life360 operates in such situations.
Firstly, it's important to note that Life360 primarily relies on the GPS functionality of a smartphone to track location. When the phone is turned off, the GPS receiver no longer functions, which means that real-time location updates will not be available. However, this doesn't mean that Life360 becomes completely non-functional.
When a user's phone is turned off or runs out of battery, Life360 will still display their last known location until the device powers back on and reconnects to the network. This can be useful in cases where someone forgets to charge their phone or intentionally turns it off for various reasons.
It's worth mentioning that certain features of Life360 may be temporarily disabled when a phone is powered off. For example, you won't receive notifications about members arriving or leaving specific locations until their devices are turned back on and connected to the internet again.