Exploring the Concerns and Drawbacks: Why Life360 Is Bad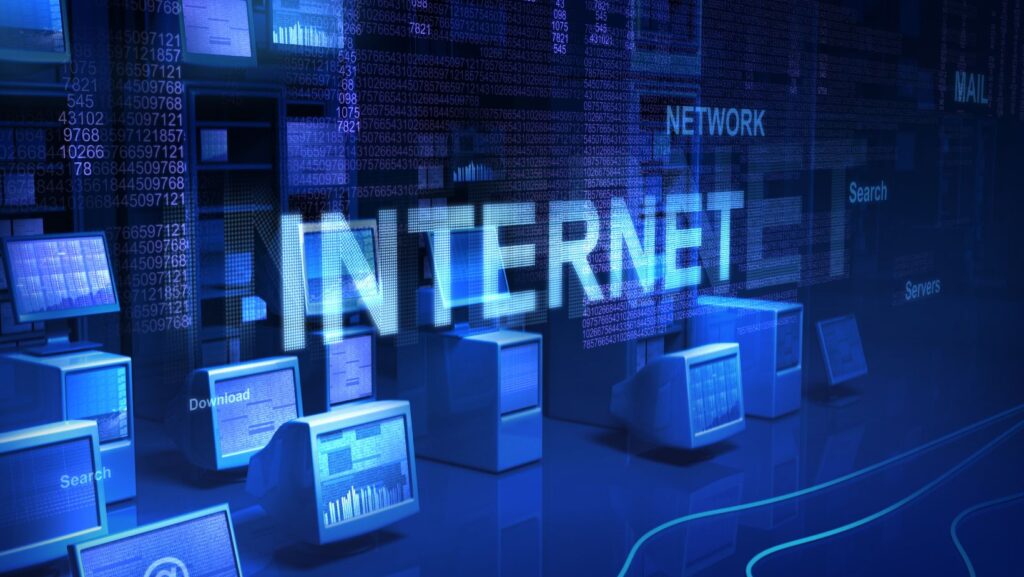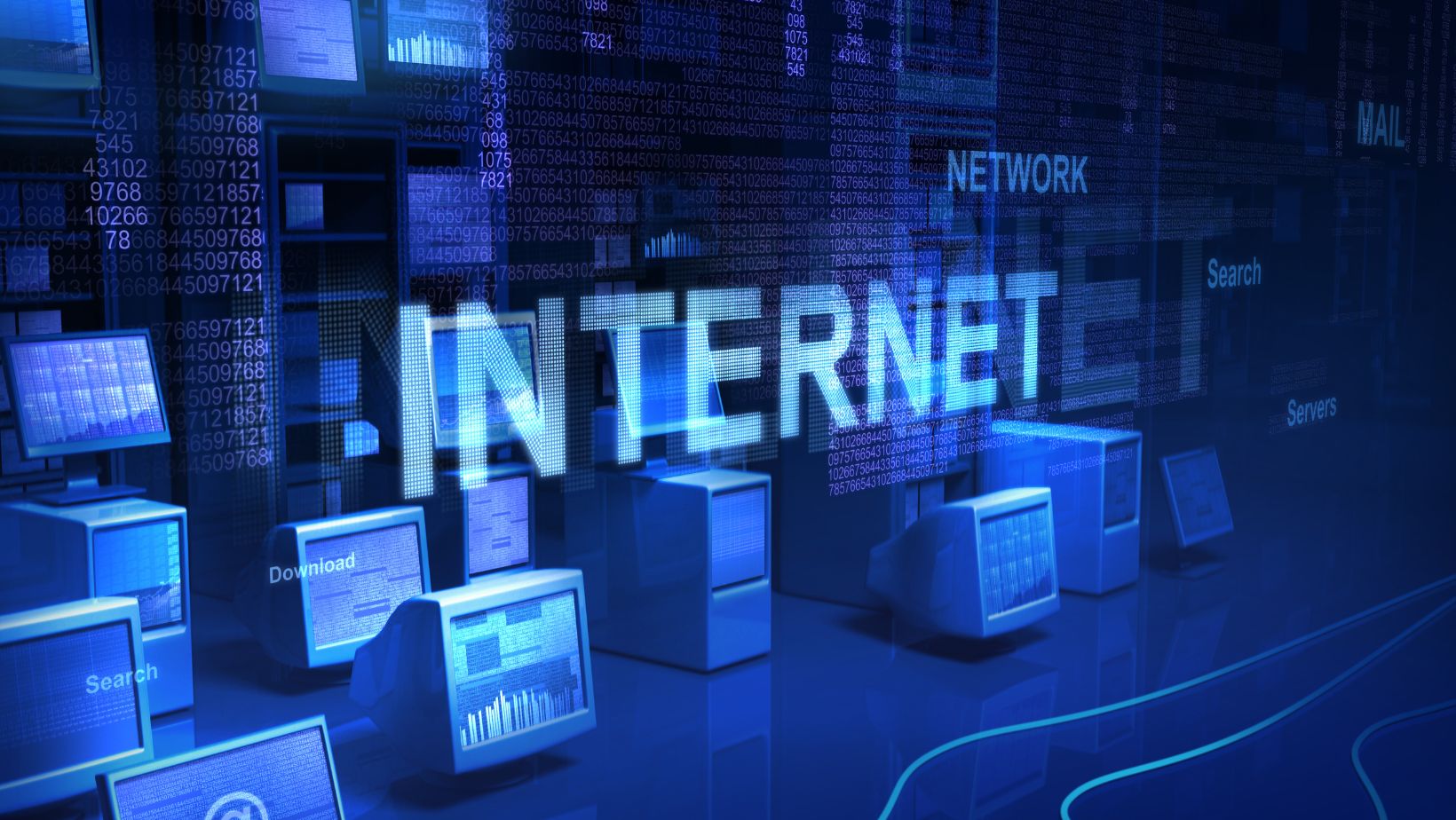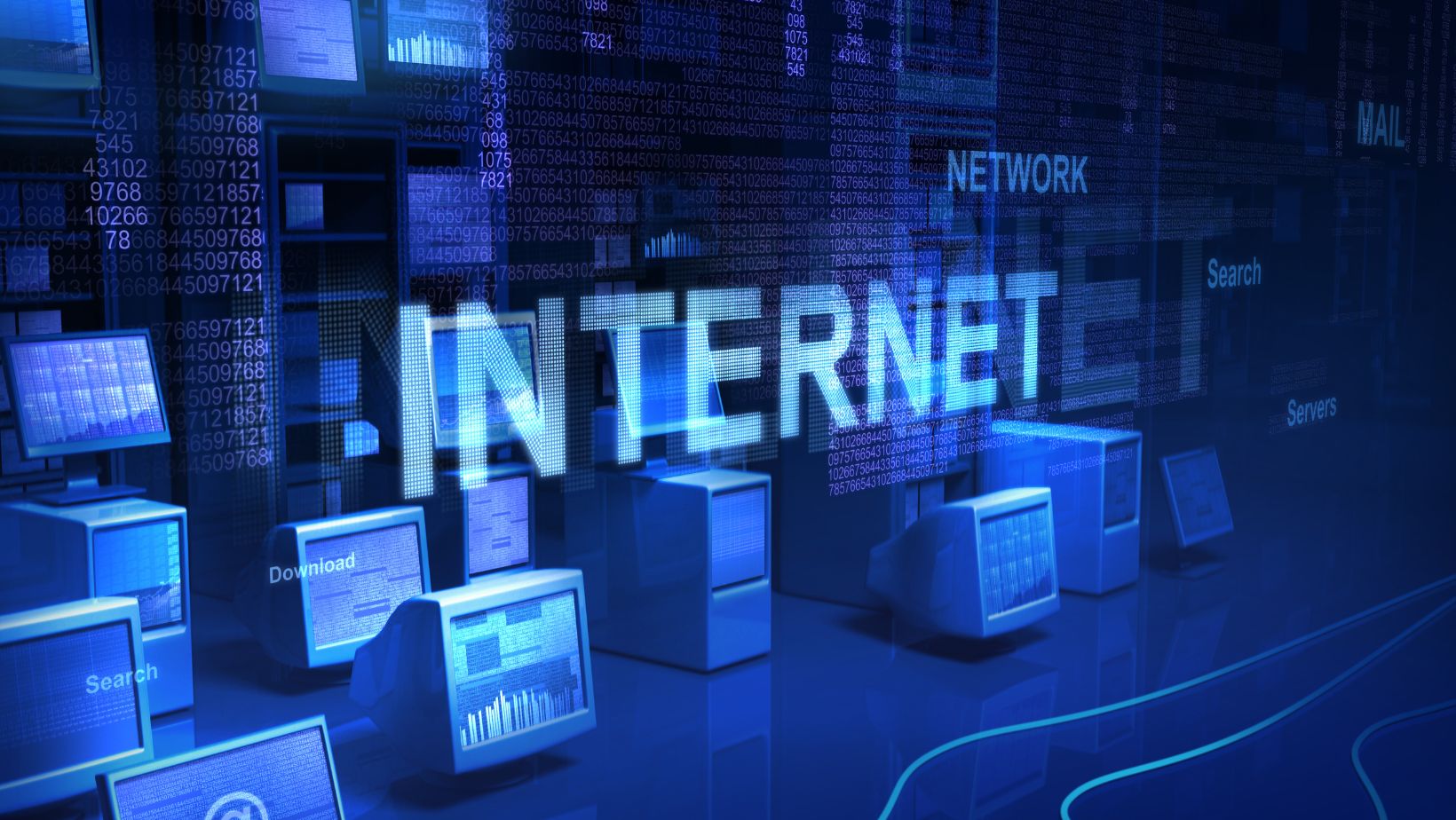 Life360 has become a popular app for families to stay connected and ensure the safety of their loved ones. However, there are several reasons why some people believe that Life360 may not be the best choice. One of the main concerns is privacy. The app tracks your location in real-time, which means that your every move can be monitored by family members. While this may provide a sense of security for some, others feel that it invades their privacy and creates a constant feeling of being watched.
Another issue with Life360 is its impact on personal freedom and independence. Being constantly tracked by family members can feel suffocating, especially for teenagers who are trying to establish their own identity and autonomy. It can also lead to unnecessary arguments and conflicts within families when someone wants to deviate from their usual routine or explore new places without being constantly questioned about their whereabouts.
Why Life360 Is Bad
One of the primary privacy concerns surrounding Life360 is its location tracking feature. While the app's intention is to help families stay connected and ensure their safety, some argue that it can be invasive and compromise personal privacy. Users may feel uncomfortable with constant monitoring of their whereabouts, as it raises questions about individual autonomy and freedom.
Life360 tracks users' locations in real-time, allowing family members to know each other's exact whereabouts at all times. While this can be useful in certain situations, such as ensuring children's safety or locating a lost device, it also opens the door for potential abuse or misuse of personal information. There have been cases where individuals have used Life360 to stalk or harass others by gaining unauthorized access to their location data.
Data Collection and Sharing
Another concern with Life360 revolves around its data collection practices. The app collects various types of user data, including location history, device information, and even driving habits. This wealth of information raises concerns about how it is stored, secured, and potentially shared with third parties.
Data privacy has become an increasingly important issue in today's digital age. Users are rightfully concerned about who has access to their personal information and how it will be used. While Life360 assures users that their data is encrypted and only accessible by authorized individuals within the company, there remains a level of uncertainty regarding how this data may be utilized in the future.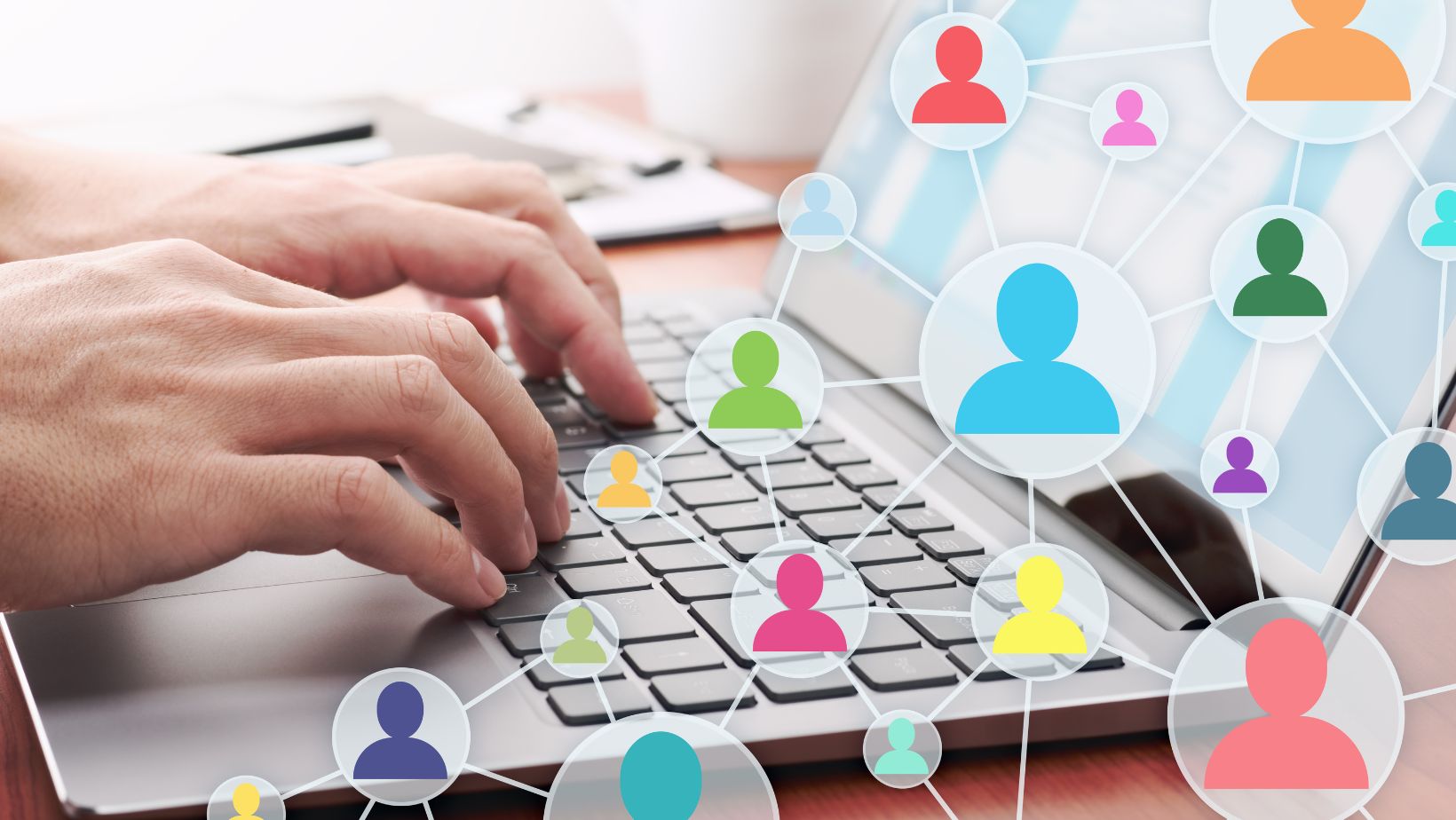 User Consent and Control
A crucial aspect of any tracking app like Life360 is obtaining proper user consent and providing adequate control over one's own data. Some critics argue that Life360 lacks transparency when it comes to informing users about what they are signing up for and how their data will be used.
While users have the ability to customize settings within the app to control who can see their location or receive notifications, there are still concerns regarding how much control individuals truly have over their own data. Additionally, there have been reports of difficulties in completely deleting one's account and associated data from the Life360 platform, further raising questions about user control and privacy.
In conclusion, while Life360 provides a convenient way for families to stay connected and ensure their loved ones' safety, it also raises valid privacy concerns. The app's extensive location tracking capabilities, data collection practices, and potential lack of user control have sparked debates about personal autonomy and digital privacy. It is important for users to carefully consider these factors and make an informed decision regarding their use of such apps.
Challenges with Real-Time Location Updates
Life360 claims to offer real-time location updates, allowing users to track their loved ones' movements instantly. However, this feature has faced significant challenges in delivering accurate information consistently. The delay between a person's actual movement and the update appearing on the app can vary greatly, making it difficult for users to rely on the timeliness of the data.
Moreover, factors such as poor network connectivity or device issues further contribute to inaccuracies in real-time updates. Instances have been reported where the app fails to update a person's location for extended periods or shows them at a completely different place altogether.